The Beef Initiative will hold a three-day, interactive and educational conference at Wrich Ranches in Crawford, Colorado from July 22-24, 2022. The conference will bring together several related concepts – regenerative agriculture, nutritional education, privacy and decentralization, bitcoin and mining, and reliable communications.
What is it?
The Beef Initiative conference is designed to discuss solutions to problems, such as the decreasing value of our money and the declines in health of youth and adults, and the vital role our ranchers play in helping people restore health, self-reliance, and personal sovereignty.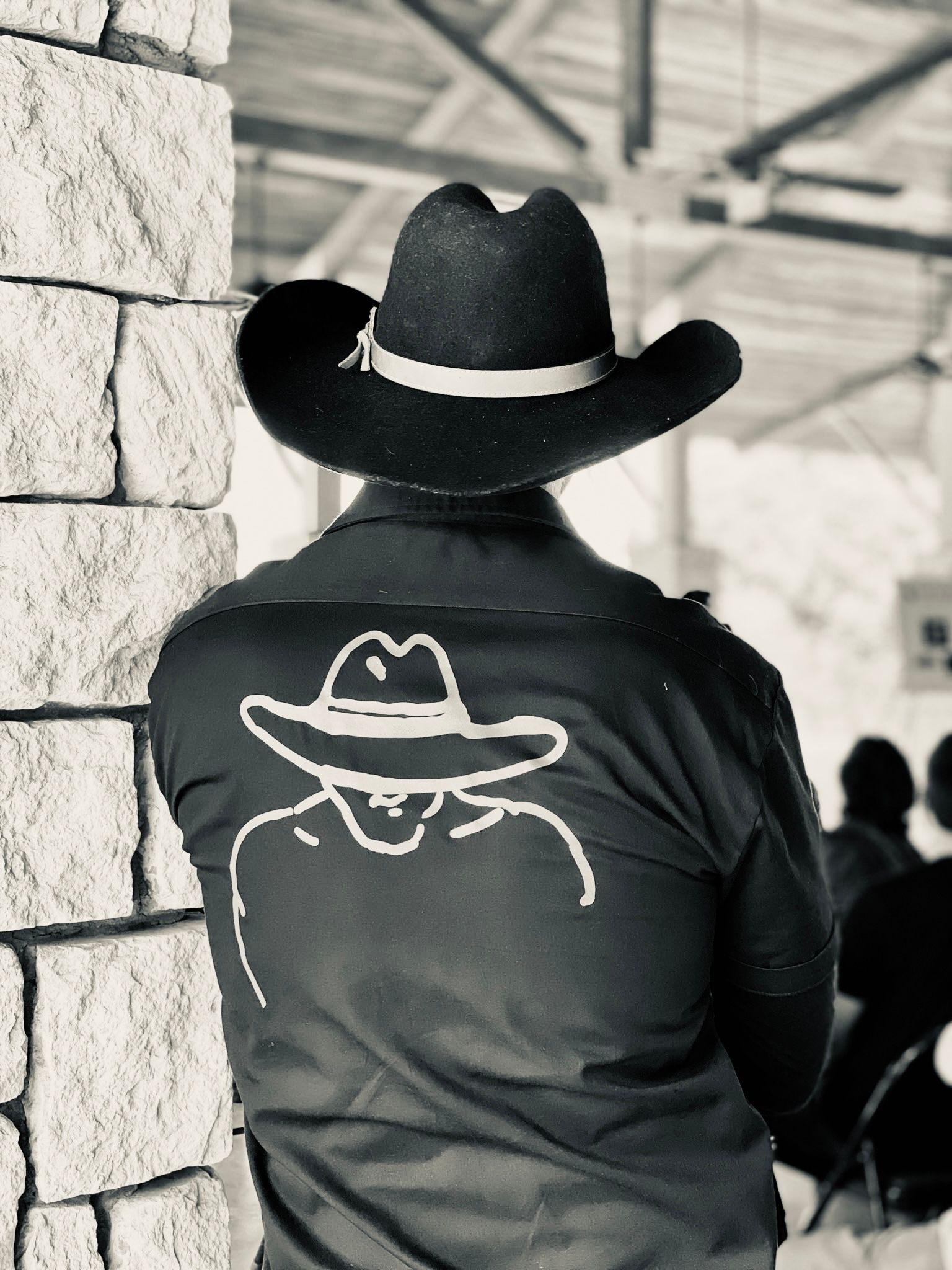 By educating ranchers on sound money principles – combined with the education of non-ranchers on how to get started in regenerative agriculture, The Beef Initiative is restoring communities one at a time.
Which leads us to Colorado
Texas Slim and ranchers are on a mission across North America to teach ranchers about sound money, sound health, and sound community. The Beef Initiative will come to Colorado's North Fork Valley For a Three-Day Conference July 22-24, 2022. The Beef Initiative was specifically designed to build solutions to problems impacting how we access pure protein, educate the public around health and nutrition, and to bring together local ranchers/producers with consumers.
Tickets
Tickets are available at The Beef Initiative (https://beefinitiative.com).
$250.00 – Adult general admission (10% discount if paying with bitcoin)
$59.00 children *(aged 4-17) *