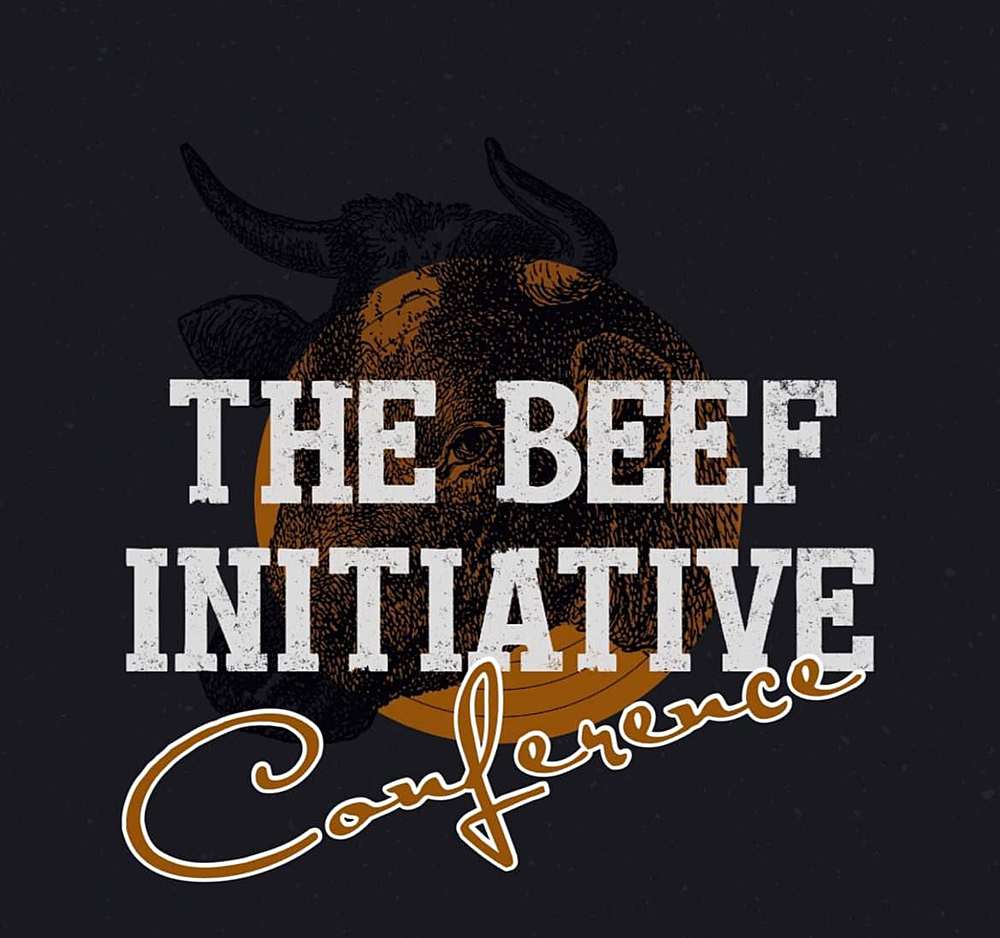 🐮 What:
Beef Initiative Conference
April 23-24, 2022 | 9 am CST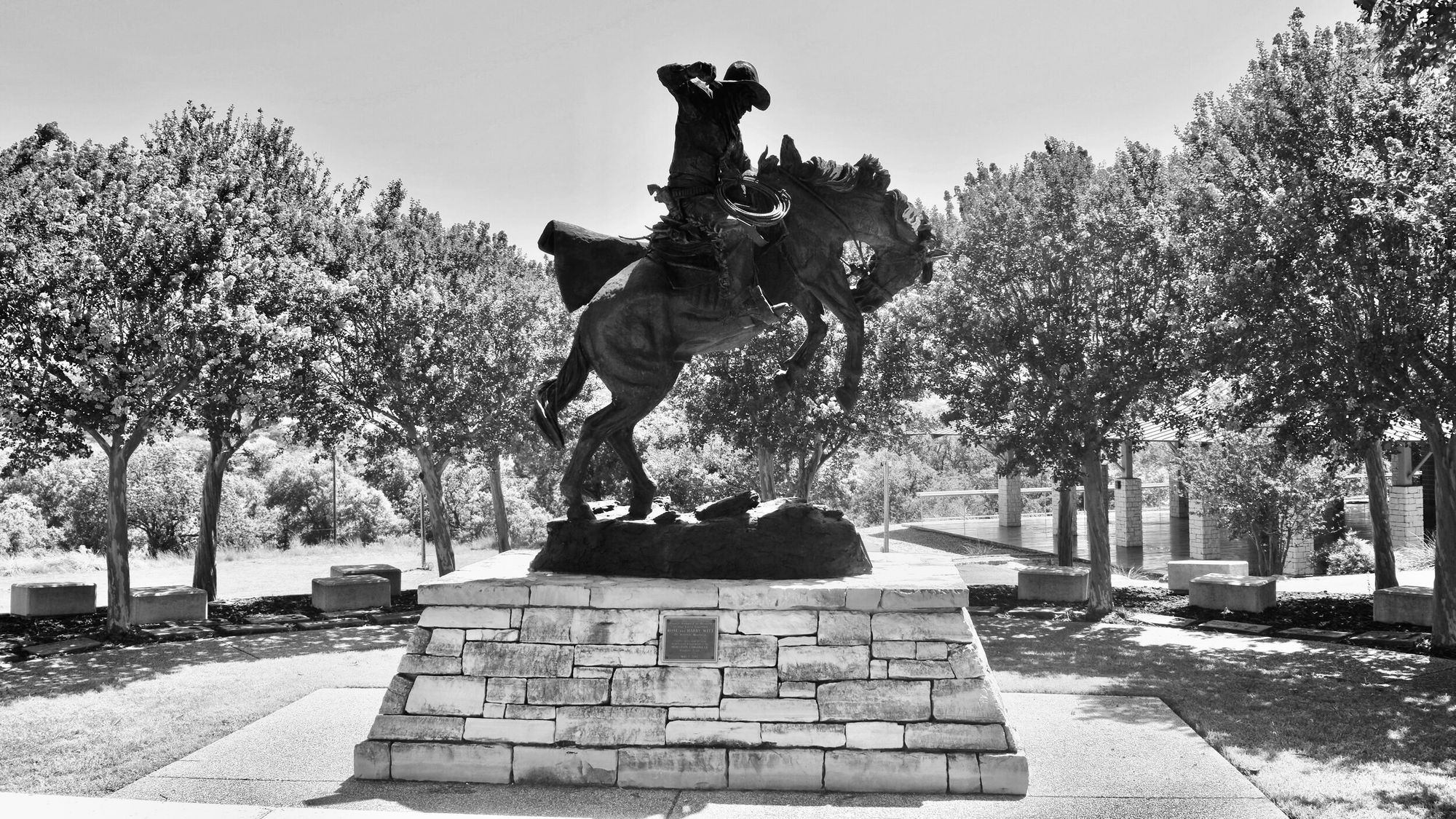 🐮 Where:
Museum of Western Art,
1550 Bandera Hwy.,
Kerrville, TX 78028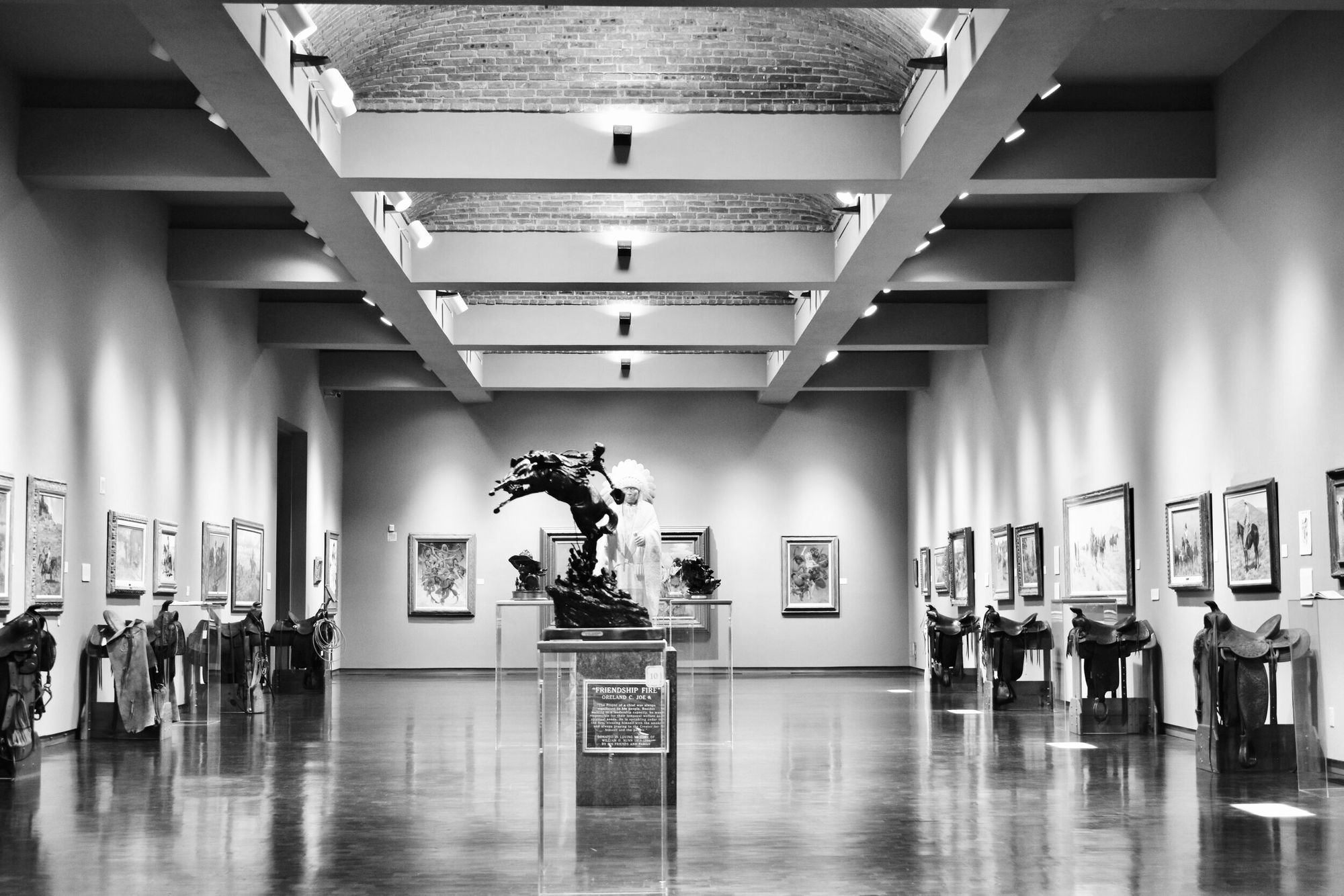 🐮 Who: Everyone in the Austin Bitcoin scene will be there.
TEXAS SLIM, COLE BOLTON, MARTY BENT, JIMMY SONG, MICHAEL ATWOOD, PARKER LEWIS, JASON WRICH, MARY CAIRE, MD and TERESA MARTIN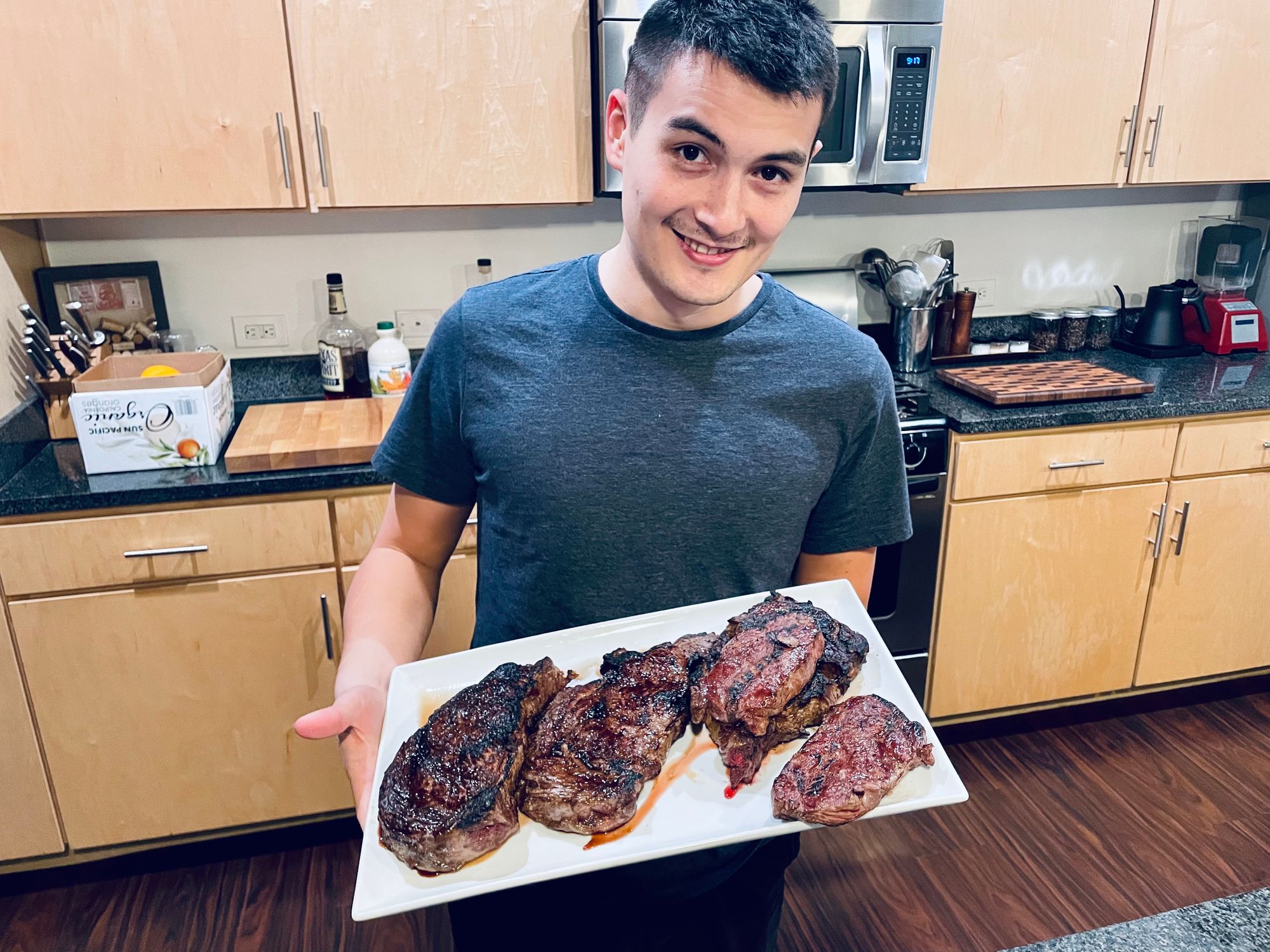 Myself and Logan will also be there working behind the scenes in some capacity. We are in for an epic event! Peep the schedule below.
Speakers:
TEXAS SLIM
The Beef Initiative Founder and podcast host of Texas Slim's Vision; operator of @modernTman and founder of beefinitiative.com and initiative.substack.com. Will discuss and provide an overview of the organization, goals, and increasing access to healthy, locally-raised beef, and the importance of #FoodIntelligence in our daily lives.
COLE BOLTON
Third-generation Texas rancher, with K&C Cattle. Cole will explain what ranchers face today, the importance of developing options for more local beef processors, and building a business that connects with local restaurants and consumers.
MARTY BENT
Founder of TFTC.io, a media company focused on Bitcoin, beauty and freedom in the Digital Age.
JIMMY SONG
Host of the podcast Bitcoin Fixes This and avid bitcoin advocate, developer, and author. He has been contributing to open-source bitcoin projects since 2013 and speaks about being a Faith driven investor.
MARY CAIRE, MD
The general state of health in the US was declining long before COVID. Increasingly, people have suffered from diabetes, cardiac, and pulmonary issues related to weight and hormonal imbalances. Dr. Mary Caire will discuss how pure protein along with education around nutrition can protect our youth and future generations.

TERESA MARTIN
Business strategy consultant, Kerrville native. COVID increased the need for remote working as well as provided time for many people to consider new business ventures. Now, we're also seeing people at risk of losing their employment, who may decide to create their own businesses. And, specific to The Beef Initiative, there will be ranchers and partners who may want help to start or grow a business. Teresa will outline the elements of a Feasibility Study, Business Plan, and Marketing/Communications Plan.
MICHAEL ATWOOD
Bitcoiner and founder of Oshi, (a mobile app helping small businesses, consumers, and local bitcoiners leverage the lightning network to empower their communities). Michael is committed to exploring the intersection of bitcoin and local commerce, providing the tools needed to facilitate grass roots bitcoin economies across the globe.
PARKER LEWIS
Head of Business Development with Unchained Capital. Parker regularly writes a series on bitcoin called Gradually, Then Suddenly which helps explain why bitcoin exists and how it works. Unchained Capital is a bitcoin financial services company based in Austin, Texas and offers multisig custody services as bitcoin-backed lending, and other financial services.
JASON WRICH
First-generation Colorado rancher. Jason will dive into regenerative ranching in the arid west, land acquisition challenges and strategies, and the importance of living a life of intentionality. Wrich Ranches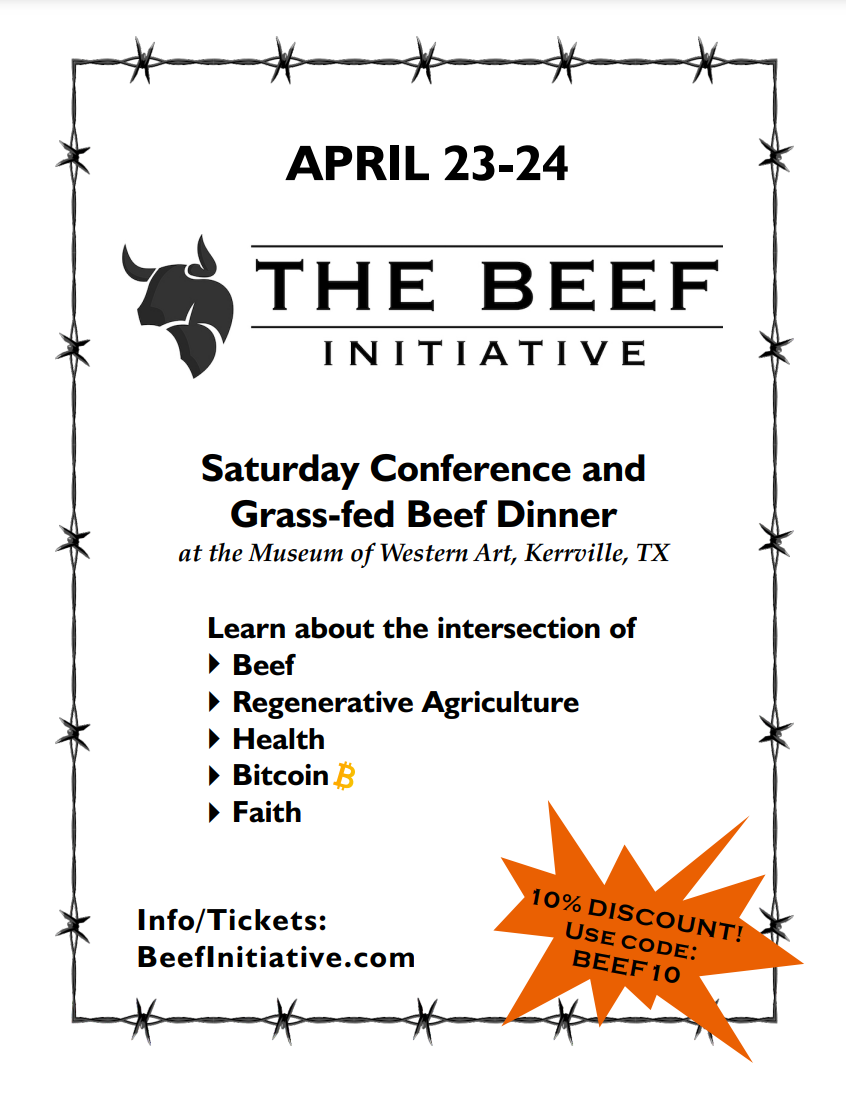 SCHEDULE:
Saturday, April 23, 2022
9:00AM – 4:00PM: Conference Speakers and lunch
6:30PM – 8:30PM: Beef Plate Dinner - K&C Cattle will provide some of their best cuts of tasty, healthy, Texas-grown, Austin beef.

9:00 - 9:10AM OPENING REMARKS
9:15 - 9:55AM
Why are we here? A look at why we need a new form of money in bitcoin, advantages of bitcoin; why we need to focus on highly-nutritional meals now and for the future; the breakdown in supply chains and confronting future shortages.
10:00 - 10:40AM
Regenerative agriculture – how to start, hurdles to consider, where bitcoin fits in, connecting with consumers and local outlets.
10:45 - 11:25AM
Describes how a broken financial system creates worldwide inequality and how Faith driven investors can fix it with bitcoin.
11:30 - 12:30 - LUNCH
12:30 - 1:10PM
General health in the US was in decline long before COVID. Dr. Caire will discuss how pure protein combined with education on nutrition can protect our youth and future generations.
1:15 - 1:55PM
An examination of and frameworks required for a strong start – whether you developed an idea during the pandemic or now find yourself out of work and looking for the next option.
2:00 - 2:40PM
How the Oshi App works to connect consumers with businesses – for quicker transactions, lower fees, and transactions directly peer-to-peer.
2:45 - 3:25PM
Steps for saving bitcoin a) on a daily/regular basis, b) for retirement (through 401K and other retirement investments or rollovers), and c) on the business balance sheet.)
3:30 - 4:00PM
Summary remarks for how we can continue to improve and impact the future.

Sunday, April 24, 2022
9:00AM: Devotional at "Cross of Kerrville" at 520 Benson Drive, Kerrville, TX 78028
Matthew 4:4 - Man shall not live by bread alone, but by every word that proceeds. out of the mouth of God.
I'm In Take My Fiat: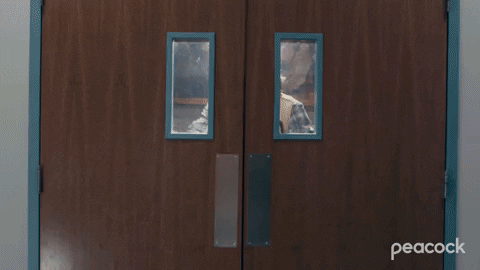 TICKETS:
Upon purchase, be sure to check spam as emails come from the "GoPassage" platform.
Adult Gen Admission - Before April 1, 2022 - $149.00. After April 1 - $199.00.
Tickets include your lunch, beef dinner, poster, and t-shirt.
Children: Age 4-17, $59.00 (includes a meal)
Children under 4 years of age may attend for free.
10% discount if paying with bitcoin on adult general admission ticket.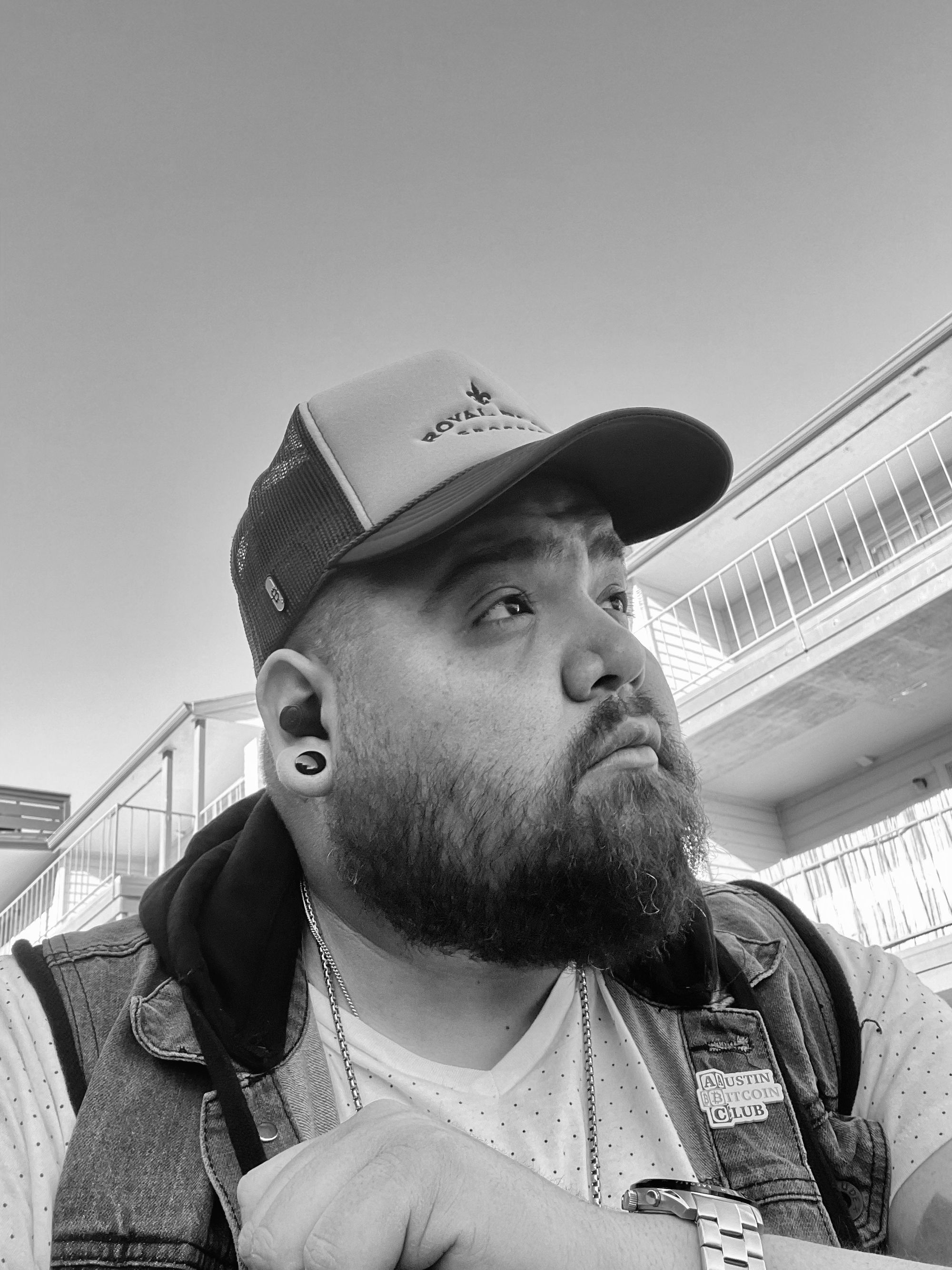 See you in Kerrville Plebs!