The Beef Initiative will hold a three-day, interactive and educational conference at White Oak Pastures in Bluffton, Georgia for a Food Intelligence Summit, September 16- 18, 2022. The summit will bring together ranchers, farmers, and bitcoiners all together under one roof.
Texas Slim and Co. will be holding a three-day, interactive and educational conference at White Oak Pastures in Bluffton, Georgia. Topics will include regenerative land management, getting started in regenerative agriculture, self-sovereignty practices, homesteading and homeschooling, the grass-fed beef health connection, mining bitcoin, protecting intellectual rights, and more.
What will it be about?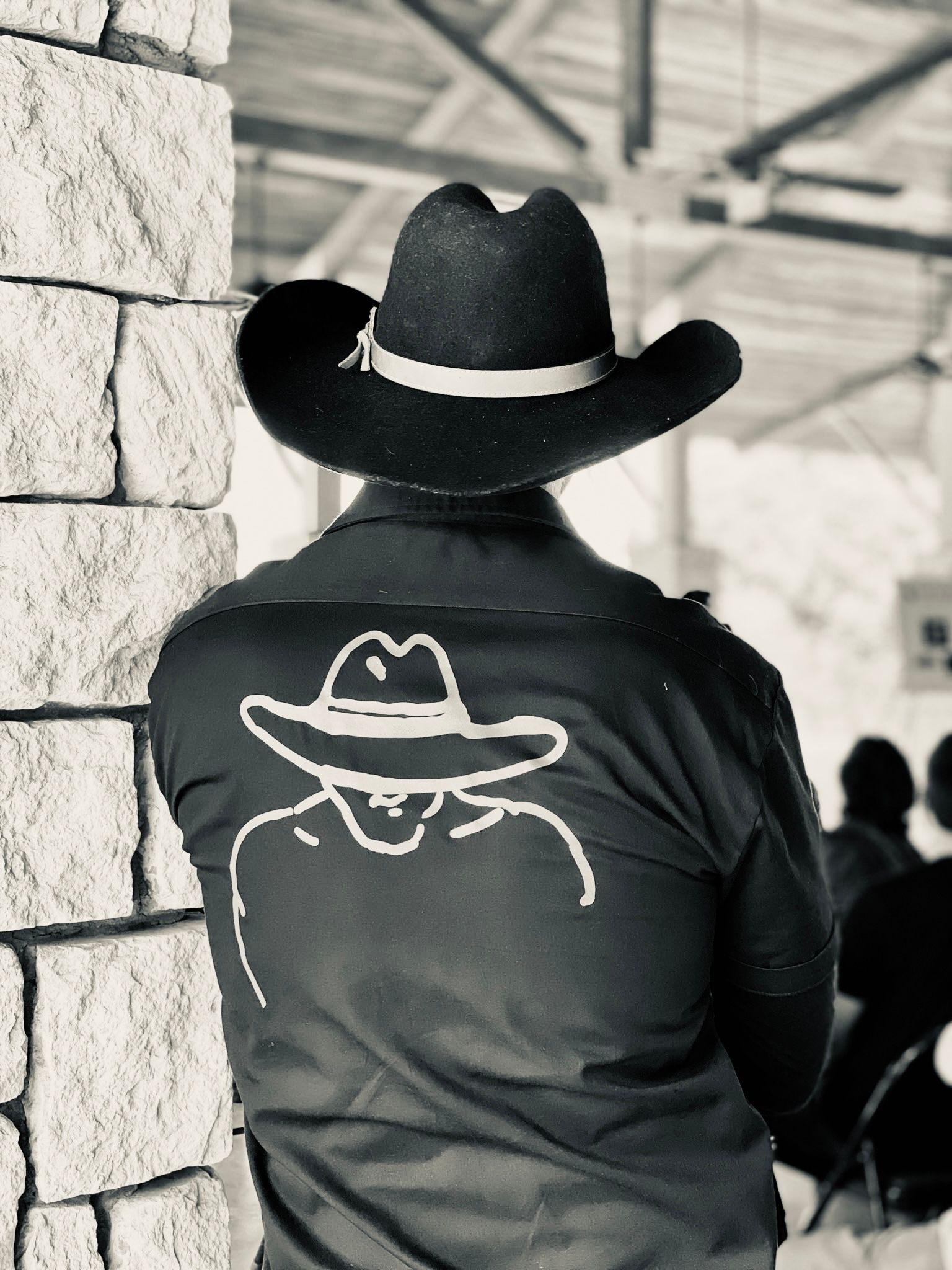 The core discussion will focus on historical and modern regenerative agriculture practices, how to get started in regenerative, and will include observational learning through tours of White Oak Pastures farm. Additional topics will include: how ranchers/farmers can obtain market access; how bitcoin enables market access with direct, peer-to-peer transactions; how to earn and save in bitcoin; real-life experiences of consumers and ranchers who regained their health through pure protein and consuming more natural foods; homeschooling and other heritage principles.
The Food Intelligence Summit in Georgia is our third event this year, and it's a continuation of our efforts to bring like-minded people together for their own health and sovereignty as well as that of their respective communities. We are grateful to White Oak Pastures for the opportunity to take our goals to the next level – and to a broader audience. We are a grass-roots organization, but the message we are sharing has resonated with people around the world – including in Europe, Asia, and Australia, for example. - words from Beef Initiative Founder, Texas Slim.
By educating ranchers on sound money principles – combined with the education of non-ranchers on how to get started in regenerative agriculture, The Beef Initiative is restoring communities one at a time.
Event Speakers

The Beef Initiative Food Intelligence Summit will feature speakers who have led in their respective areas of farming, ranching, bitcoin, and more.

Will Harris was born and raised at White Oak Pastures. He is a fourth-generation cattleman who tends the same land his great-grandfather settled in 1866.

Adam Curry, the "Podfather," is an innovation and thought leader in the increasingly integrated media and technology industries. He produces the award-winning No Agenda Show podcast with acclaimed author and columnist John C. Dvorak.

Ann & Weldon Warren are the owners of Holy Cow Beef in Texas, where they raise American Grassfed Association-certified Grassfed Angus beef. Their journey from professional careers into ranching included and eye-opening transition to healthful eating that positively impacted Weldon's recovery from stroke, much to the amazement of his doctors.

Charles Mayfield owns and operates Mayfield Pastures and Farrow Skincare. A former personal trainer, he researched nutrition to help his clients reach fitness goals, a step that led him to study regenerative farming and growing food in a way that could heal both the body and the planet.

Carni Clemenza and Mr. Sollozzo teamed up to form the popular "Meat Mafia," where they dispense insights on health, fitness, and protein based from their own practical experiences. They aim to help people gain health and feel better.

Texas Slim is the founder of the Beef Initiative and podcast host of Texas Slim's Vision; operator of @modernTman and founder of beefinitiative.com and texasslim.substack.com. Slim will discuss and provide an overview of the organization, goals, how farmers and ranchers can create a new market access, and how each of you can create a new consumer demand for healthy, locally-raised beef, and the importance of #FoodIntelligence in our daily lives.
Tentative Schedule
FRIDAY AFTERNOON:
2:00-9:00PM - Arrival and check-in
FRIDAY EVENING:
6:30-9:00PM – Dinner, welcome, intro to Mr. Will Harris

SATURDAY MORNING:
8:00-9:00AM - Breakfast
9:00-Noon - Speaker presentations Noon-1:30PM - Lunch/Farm tour (25 people)
SATURDAY AFTERNOON:
1:30-4:00PM - Additional speaker presentations and opportunity to explore/tour the farm and White Oak Pastures Store.
SATURDAY EVENING:
6:00-8:00 - Dinner, social time
SUNDAY MORNING:
More time for tours; speaker presentations; brunch; panel discussion
Tickets
Tickets are available at The Beef Initiative (https://beefinitiative.com).
Prices current as of August 15,
2022: (https://beefinitiative.com).
$399.00 – Adult general admission
$59.00 children *(aged 4-17) *
(15% discount if paying with bitcoin)
---