Local Bitcoin hacker group assembles advisors for the Worlds Only Bitcoin Accelerator. This was released into Bitcoin Twitter this past week. The final three announcements were made today.
Austin, Texas is home to Pleb Lab and because of that, we get fun things to do. ⬇️
#BitcoinBlockParty
The reason why Austin is the place for everyone you know is because Bitcoiners simply love it here. Austin is a special place that seems to shine a bitcoin signal in the sky 24/7. Pleb Lab is a big part of it. They are doing things at lightning speed. They are assisting some of the most exhilarating companies get funded.
From the outside looking in, the success that was the #BitcoinBlockParty was clearly the culmination of months of brain storming, networking, and planning. But that didn't stop Pleb Lab coordinating and assisting the kick off of bitcoin adoption last November in Austin.
SATSx Hackathon, Bitcoin++ Dev Conf + Hackathon
After the much successful SATSx Hackathon they are now teamed up with Base58 to bring you the first ever Bitcoin Developers Conference + Hackathon in Austin on June 7th - 10th.
Both companies are expecting a ton of new exciting ideas and potential real-world projects to emerge at Bitcoin++. This will also be massive for all kinds of developers looking to get up to speed buidling on bitcoin.
---
#ProofOfWork Leads to Pleb Lab Advisors
If that wasn't enough they have now surrounded themselves with the right team of advisors to assist them in the goal of helping early stage bitcoin startups.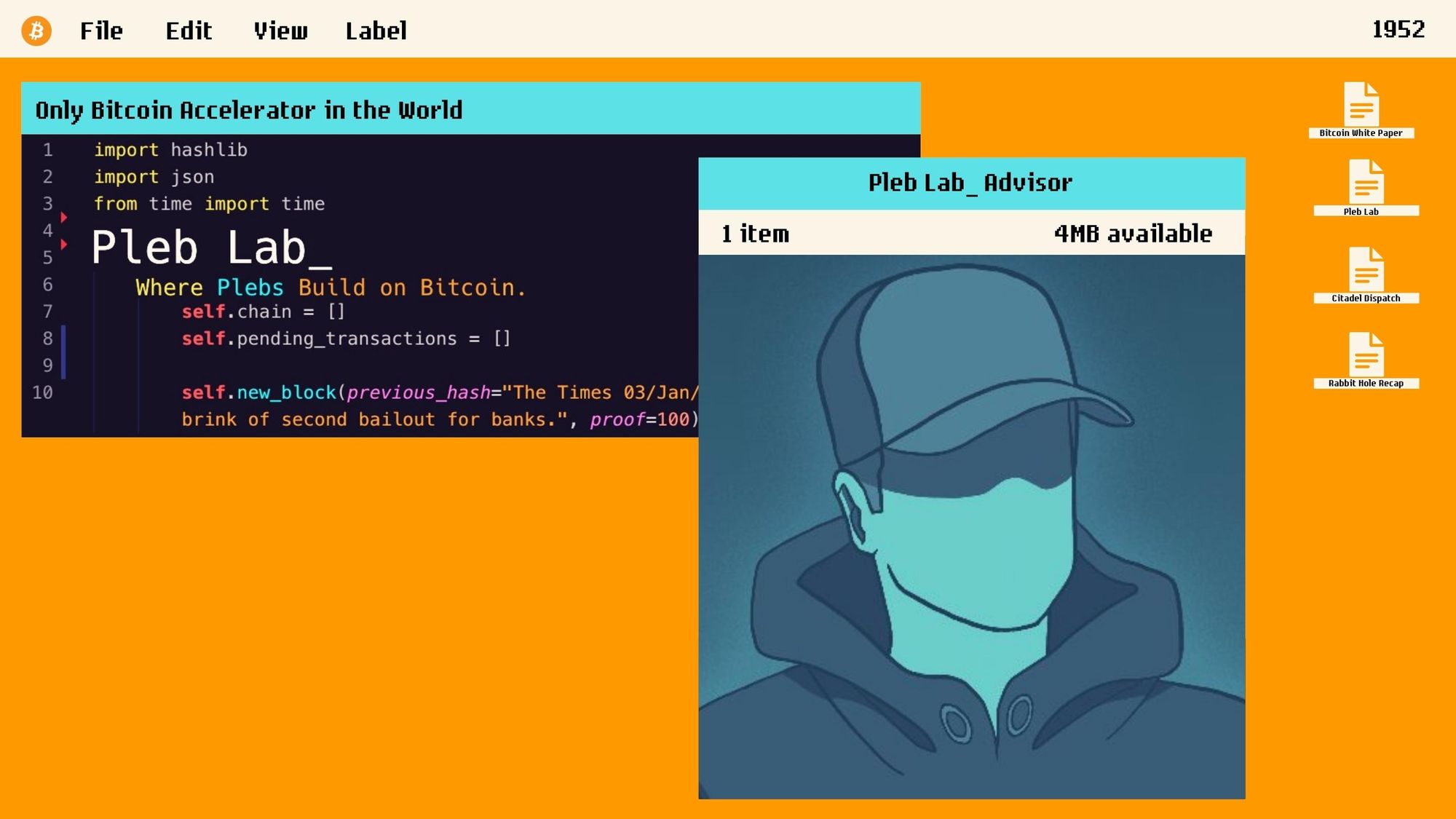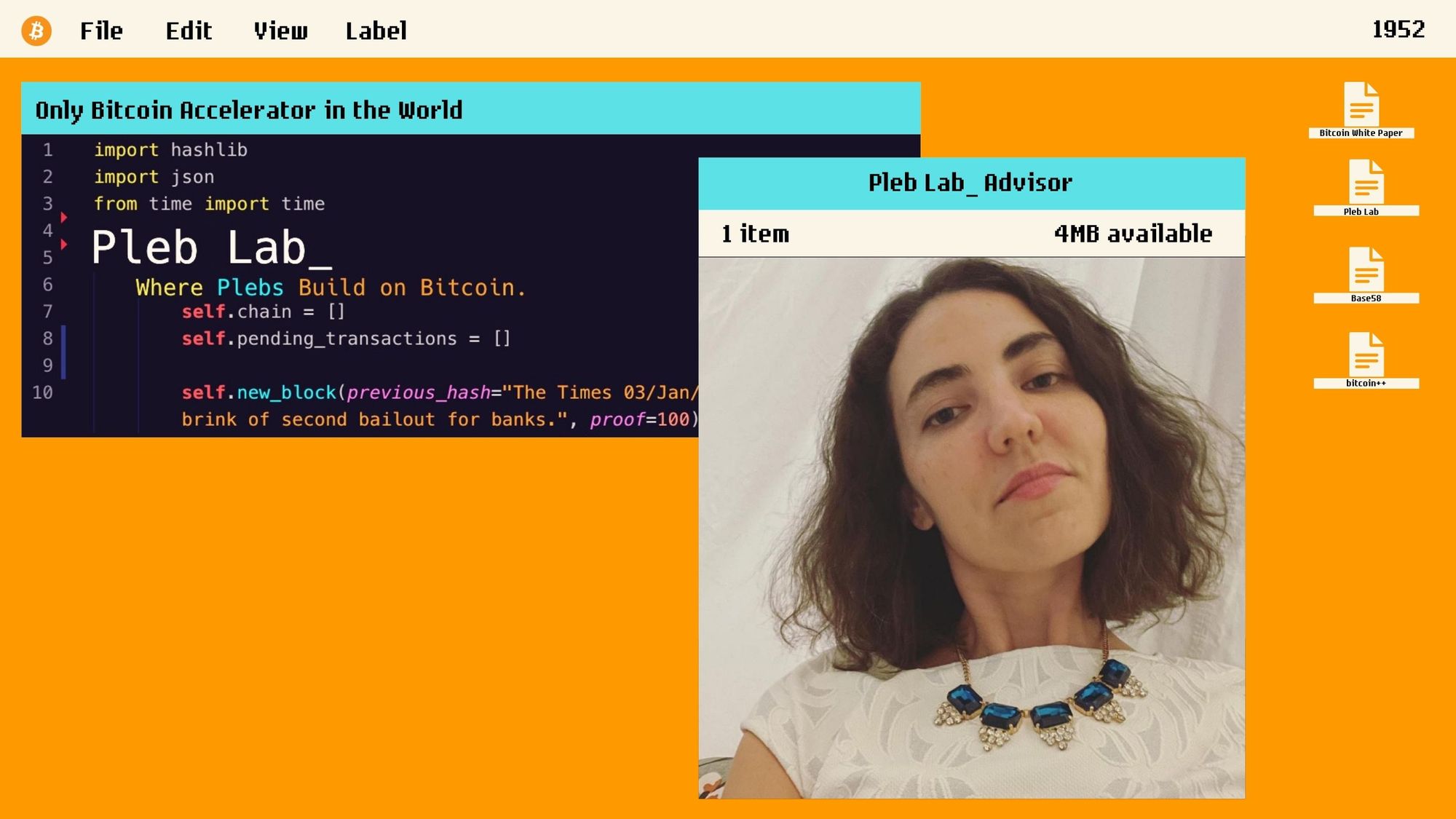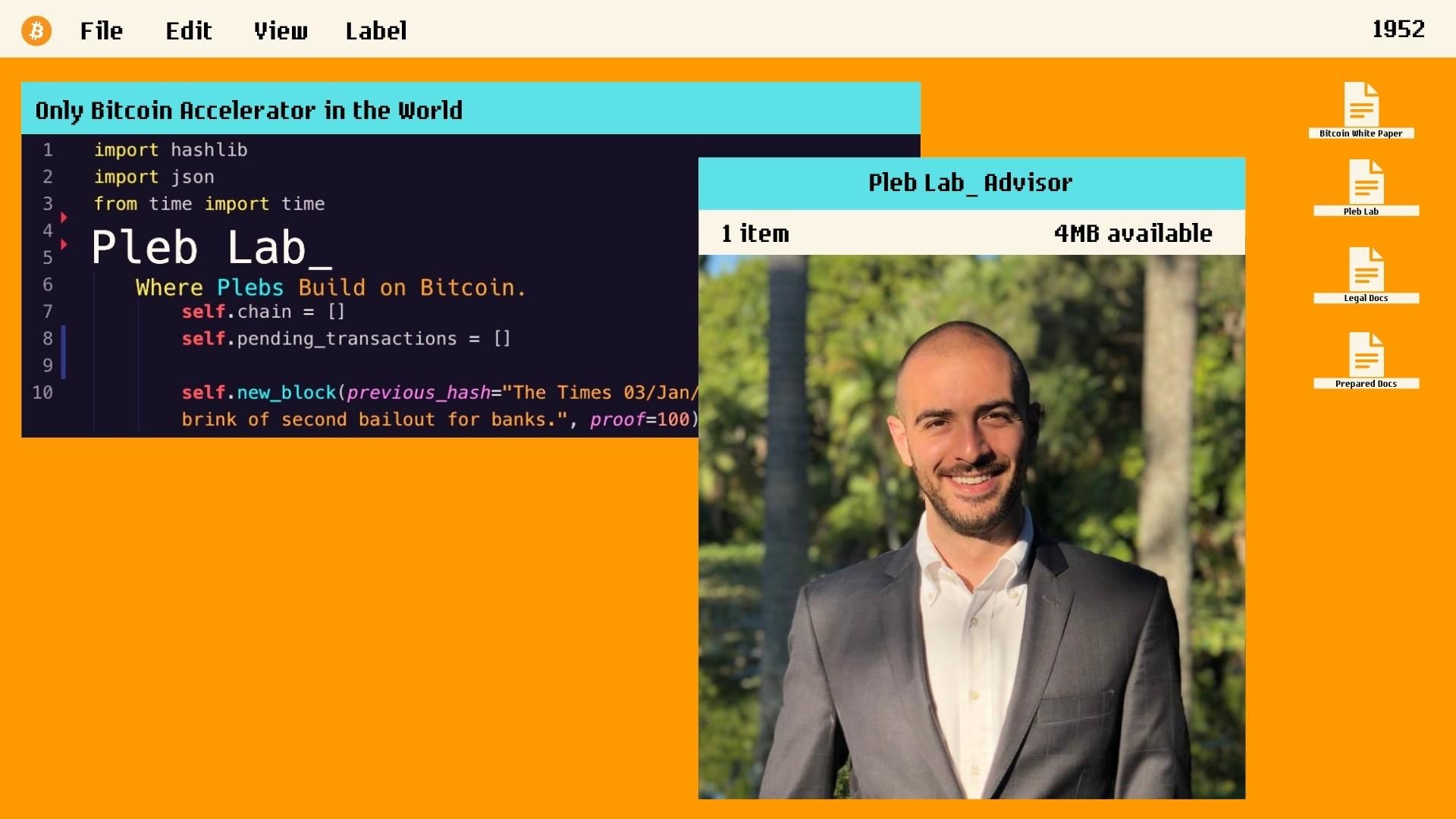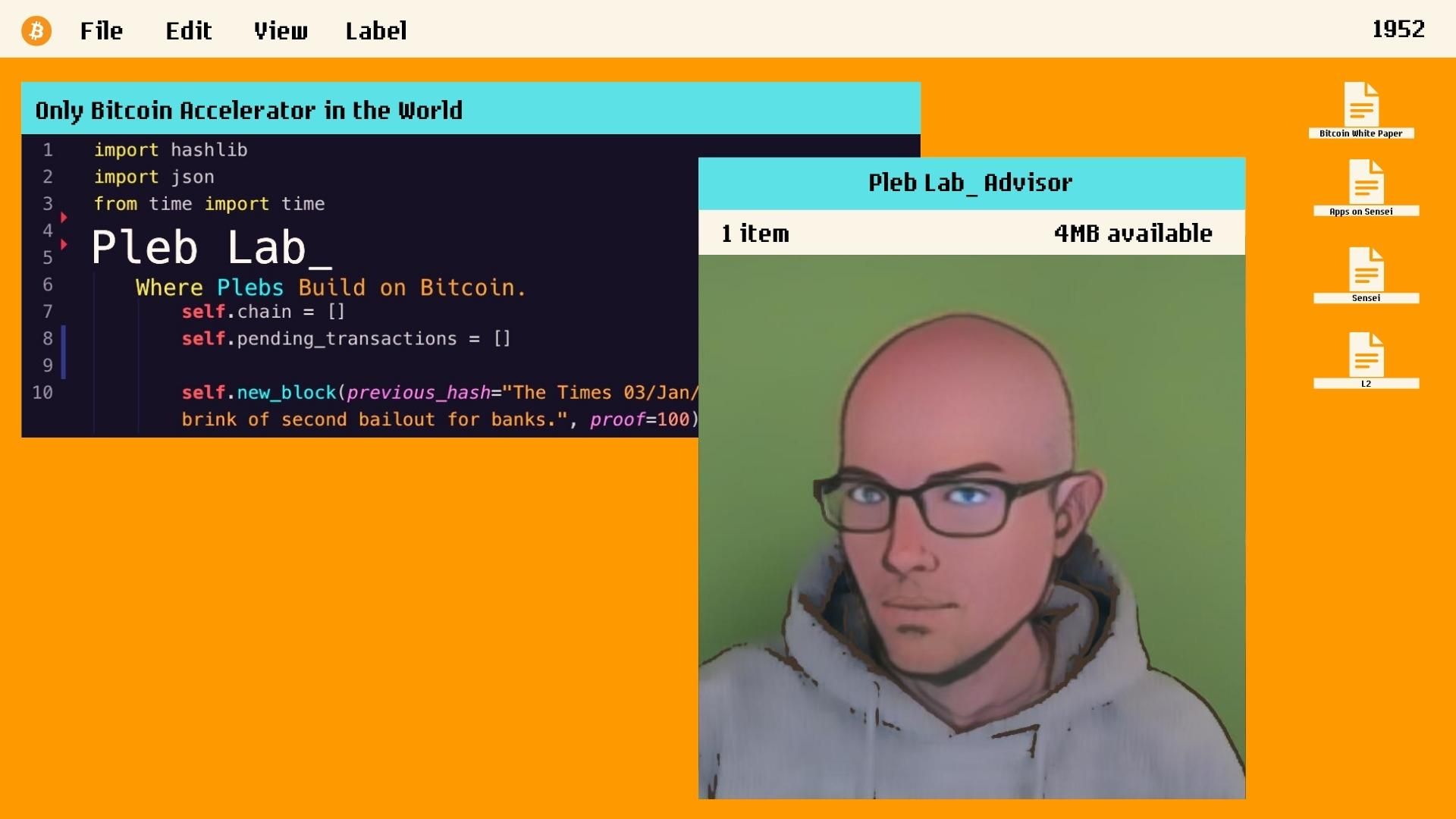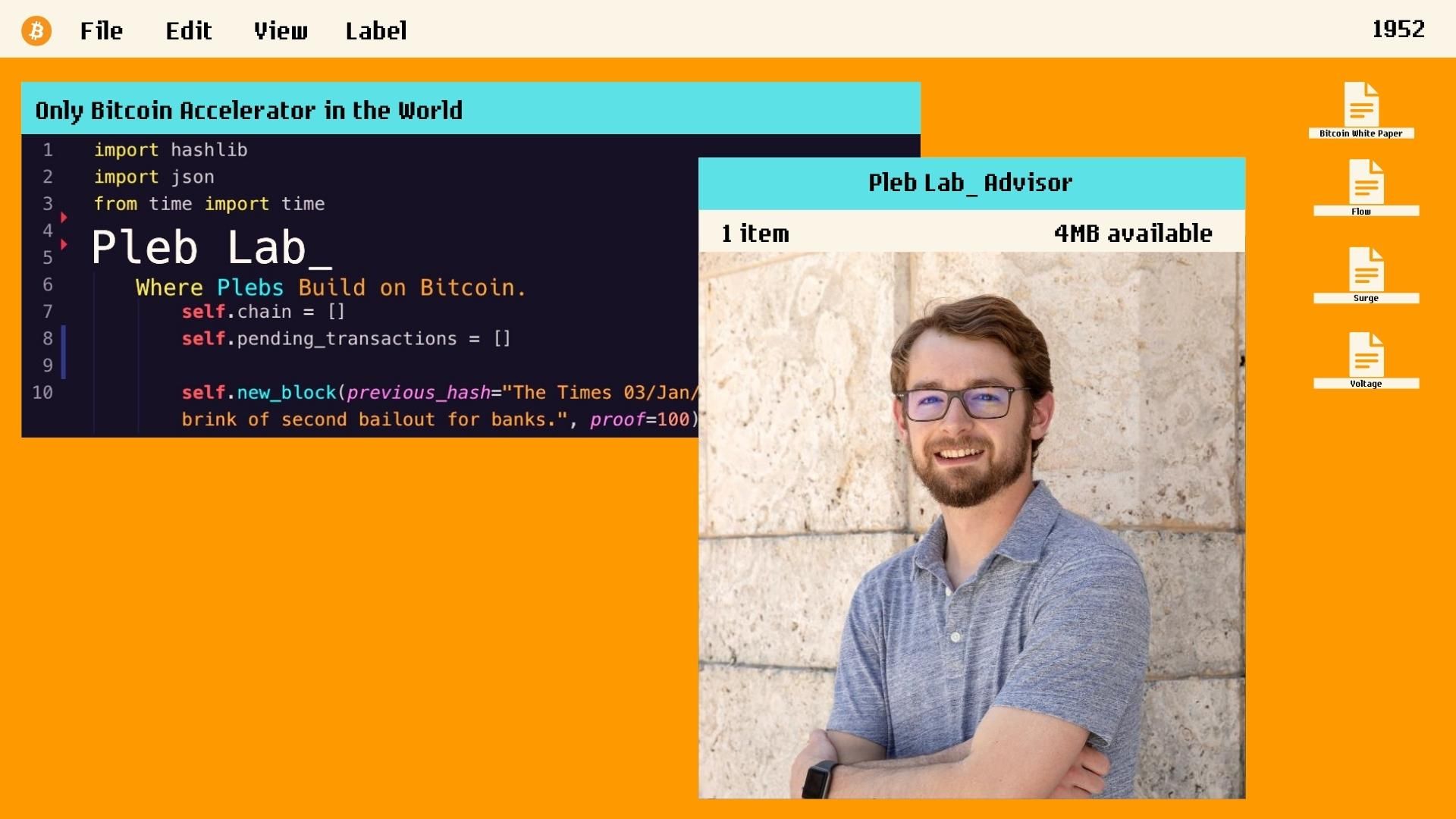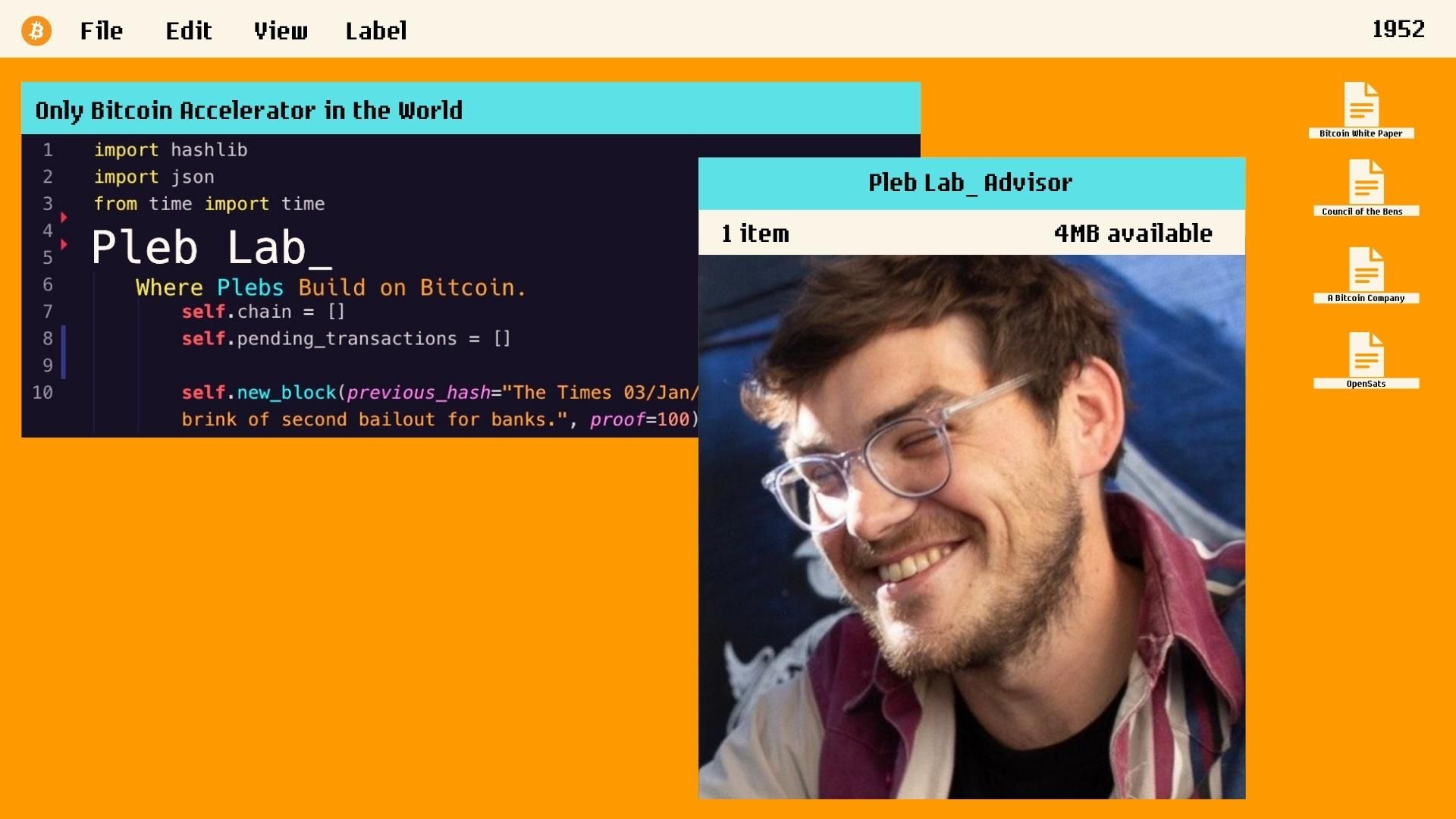 Pleb Lab announced they would be raising in February. Kyle Murphy said on Stephan Livera that Draper X expressed interest in what they were building. What does that mean? Who knows?  
Whats more impressive is what they are able to do with zero funding and pure sweat equity. They have been building out the vision for what a bitcoin accelerator should be with the help of Plebs in Austin. They are assisting some of the most forward thinking bitcoin companies in the space do the impossible. Oshi, Zaprite, Lightning Escrow, Stacker News and MoonBase 5. This passionately reminds you as a Pleb you can do anything you set your mind to.