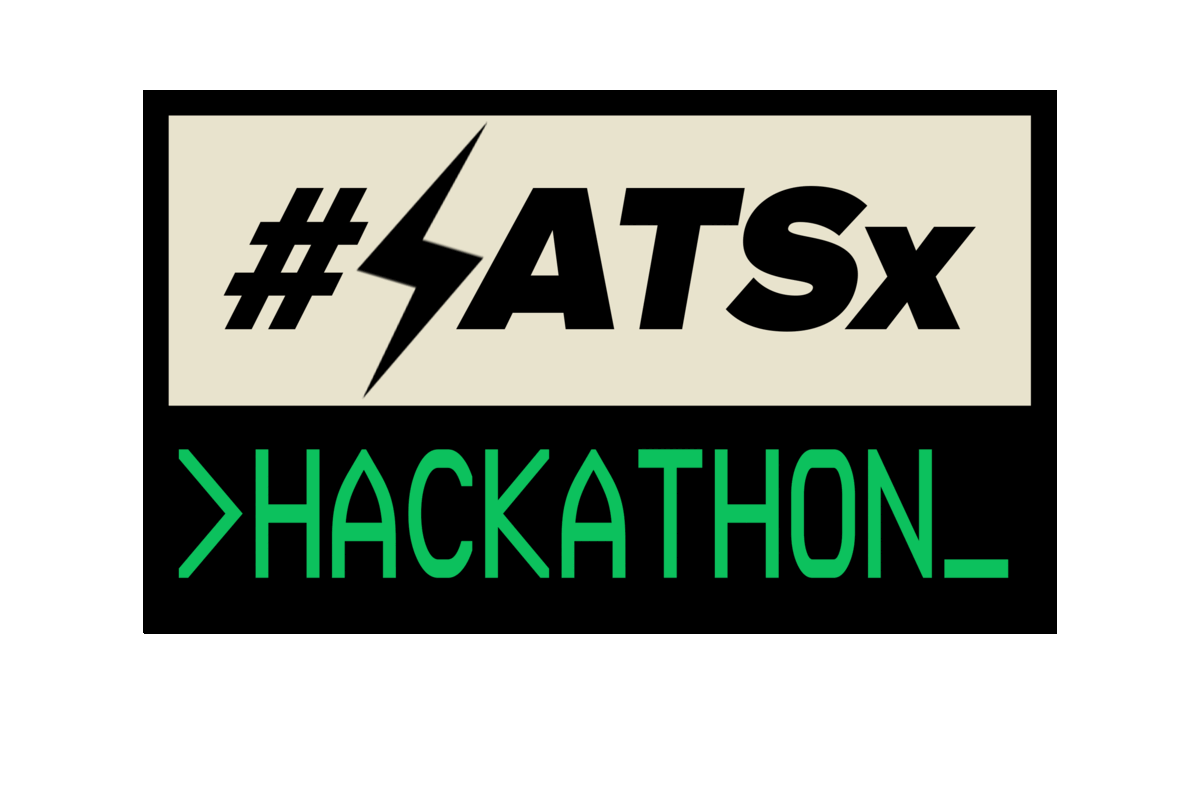 The #SATSx Hackathon launched at the Bitcoin Commons this morning with 30 talented Bitcoin developers from around the country gathering to participate in Pleb Lab's first Bitcoin Hackathon. The Bens were there bringing the love (and donuts) for everyone, and it was great to see the band back together. SXSW brings in the best from all over the world, and we heard that some Plebs even had a steak dinner Friday night after PBS for the Atlanta Bitdevs team, extending our Austin, Texas hospitality.
We started off the day with an opening statement from Kyle Murphy (CEO of Pleb Lab), right before he kicked off the inaugural event. Next, Ben Carman, Super Testnet, and Tony began the discussion by going over some of the projects that they wanted to see be created over the weekend. Afterwards, Paul Miller of Voltage went over the amazing infrastructure services that they provided for the #SATSx Hackathon. Lastly, Lisa Neigut, a Lightning Protocol Engineer for Blockstream and of bitcoin protocol school Base58, finished off the mornings education portion. After the final introductions and announcements, the Hackathon was able to begin in earnest. As always, Thriller Bitcoin was there to report for the larger bitcoin community. Here are some fine quotes from he first day of the competition.
"My favorite thing about the hackathon is finding people who are passionate about liberating others with cryptography and Bitcoin" ~ Super Testnet
"I'm a huge fan of Kyle and everything he has organized here so far. I participated in Pleb night and a few other competitions so I want to do well here. Who do I need to send sats to for me to win?" ~ Christopher David
The concentration and collective mind-sharing is something that you just have to be here to understand. Also, paper hands don't stack sats. ~ Stakamoto21
You caught me at a bad time. I'm dressed in my Saturday clothes and I'm eating this dry-ass sandwich. ~ Tristan Bietsch
We also had the privilege to document the competition by taking a few pictures. Please enjoy some of the totally candid images from earlier today.