The Austin Bitcoin Club is happening this Thursday at the Bitcoin Commons. They will have Michael Atwood founder of Oshi hosting the Pleb Symposium with other special guests.
The Austin Bitcoin Club came on the scene last year during the peak of COVID hysteria in Austin. It was one of two bitcoin meetups at the time trying to get Bitcoiners back together in the Mecca.
🤯 Michael Atwood in the #KeepAustinPleb telegram
Yo everyone! So this week's ABC at Bitcoin Commons we'll have a few bitcoin-accepting business owners talk with us on a panel about why and how they did it.
We'll have John, the owner of Taquiza in Miami flying out to share his perspective. He's based AF. (@Truthinlogicbtc on twitter). We'll also have Brian from III Forks Austin chatting about what drove them to do it. Last but definitely not least, we'll have Emil, a young Azerbaijani entrepreneur and owner of several Austin businesses (East and Feast, Hookah bar, and others) who just started accepting bitcoin. All of these business owners come from different backgrounds and see bitcoin differently.
Next, we'll do our first "bitcoin baptism" (😂) Which is a live Q&A with what will hopefully be several bitcoin-curious local businesses owners interested in learning more. Hopefully we'll have them accepting bitcoin afterwards.
If you know any business owners who would like to be a part of the Q&A or simply wanting to listen-in, please DM me!
They will be having Taco Pleb night at Bitcoin Commons. Admission is always free and the great folks at Unchained Capital have sponsored the food and drinks for the event.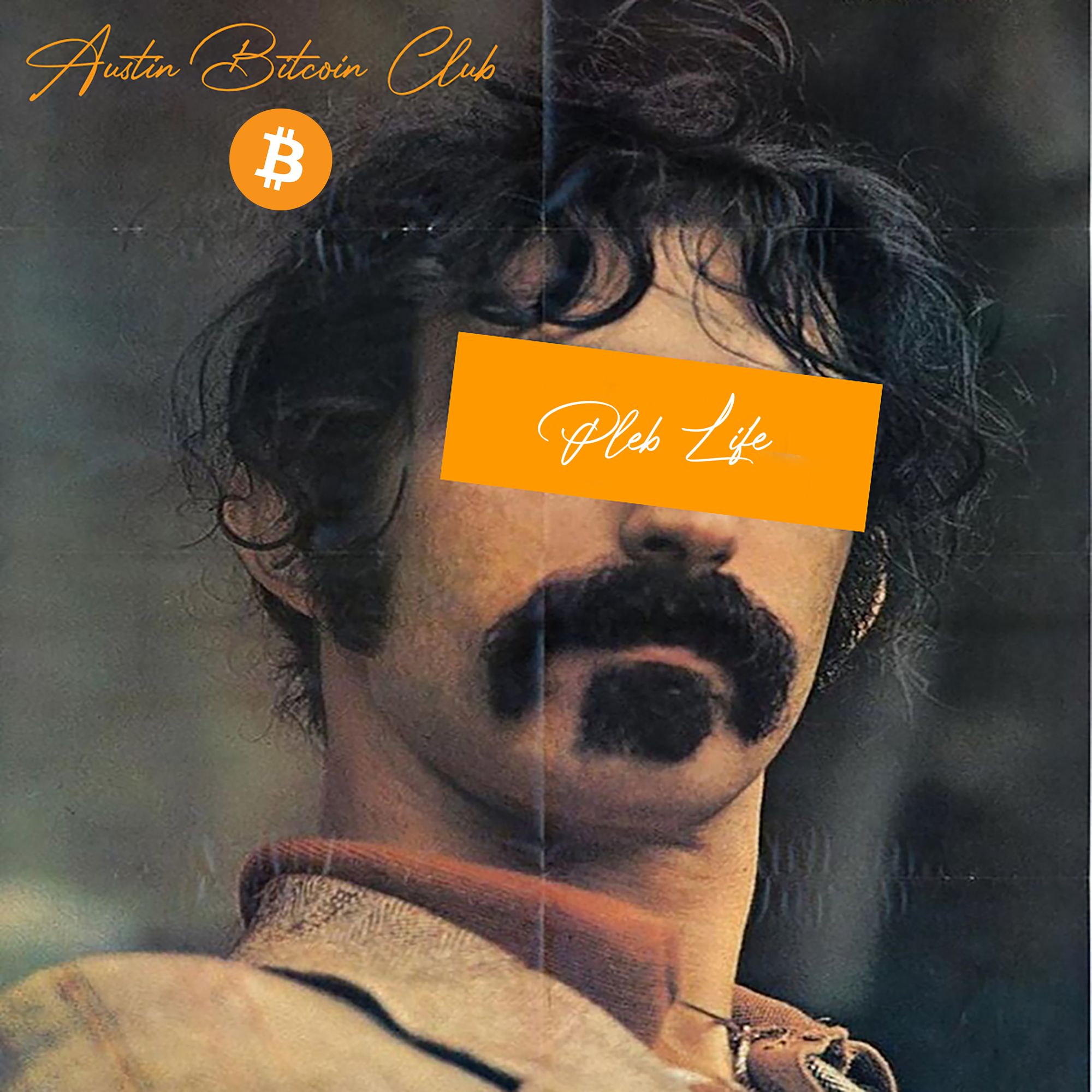 🎤 PLEBS!
👀 ABC NEEDS YOUR HELP ⤵️

There will likely be over 100 of you at the meetup. Please try to get in touch with a local business you frequent and let them know what's going on this week. Bring them with you!
Austin Bitcoin Club built by the Plebs for the Plebs. See ya there!!