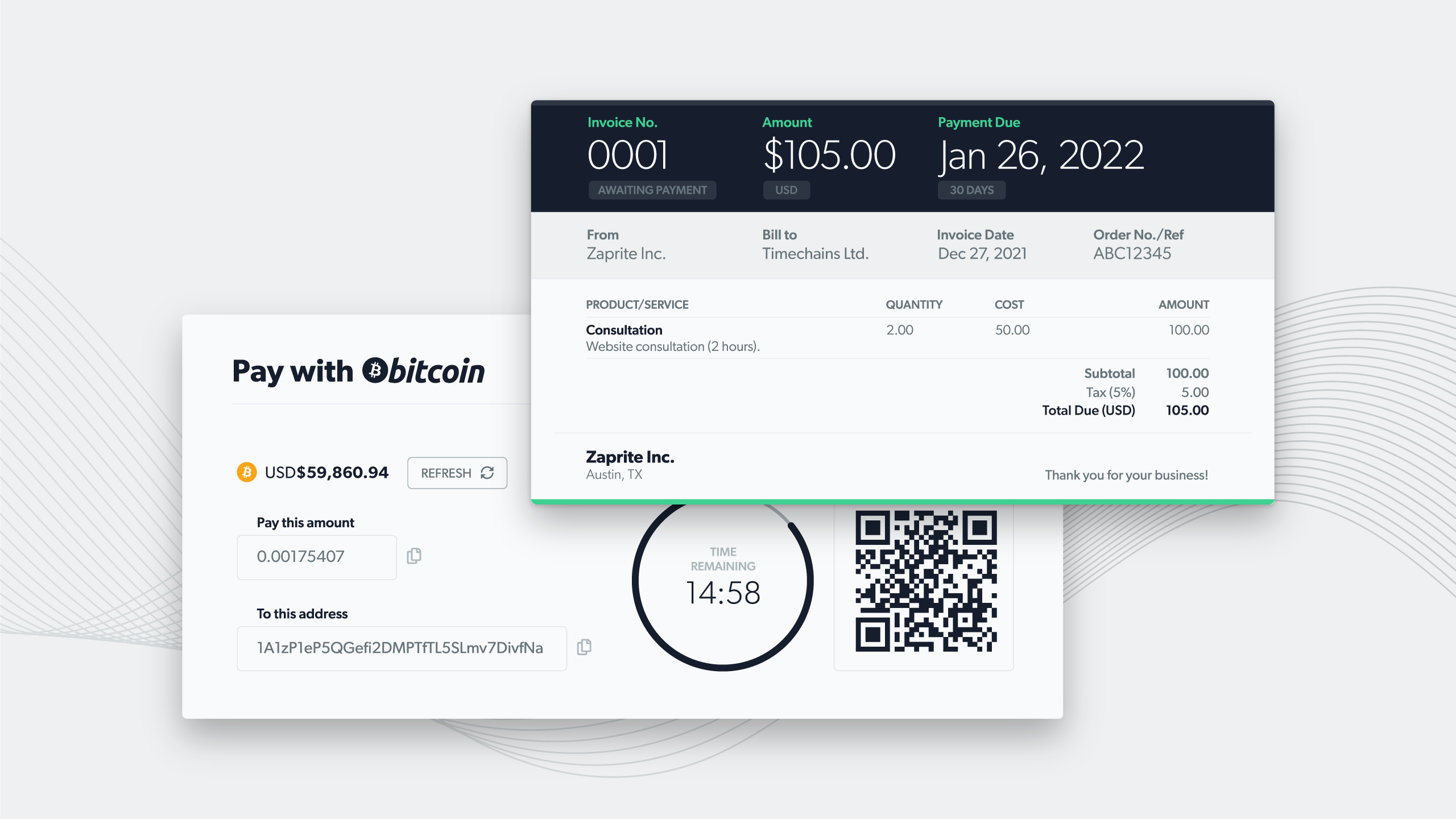 Many thanks to Zaprite for sponsoring this month at Thriller. Zaprite is a web app that allows anyone to create beautiful, customized invoices that can be paid with Bitcoin, Lightning, Liquid, or credit/debit cards. Zaprite only requires an email address to sign-up. Zaprite is aimed to remain KYC-free for the core product features at Zaprite.
Zaprite Features
Users can create a customized invoice and email a unique payment URL to clients. Invoices can be denominated in various fiat currencies, and Zaprite will complete a bitcoin payment request using live market rates at the time of payment.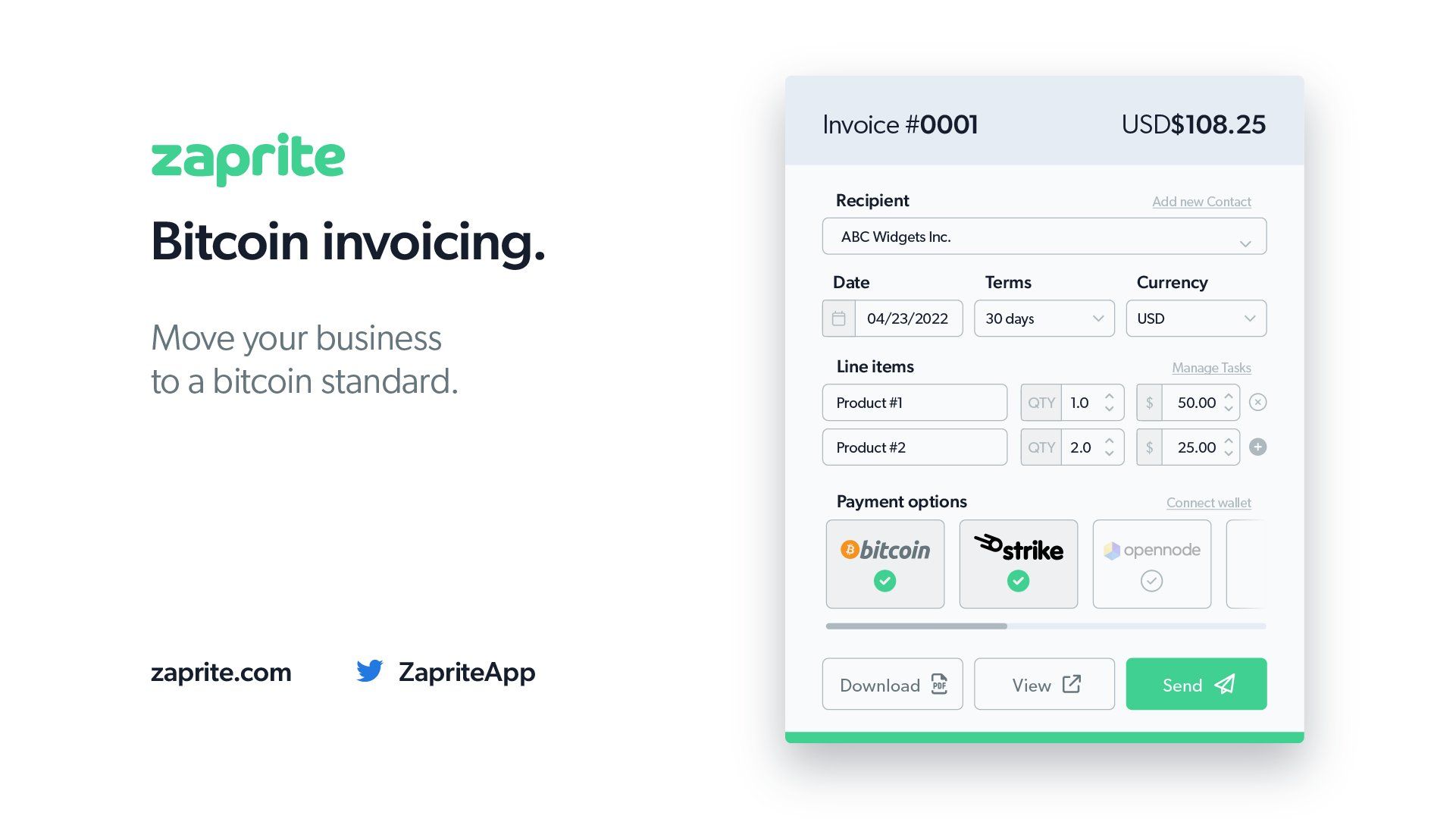 Key benefits to the Zaprite platform:
No KYC! Sign-up with just an email address
Accept Bitcoin, Lightning, Liquid, and credit/debit card payments, ACH
Get notified when invoices are paid
Manage projects and tasks
Free plan available!
Leverage the power 
of Zaprite and connect everywhere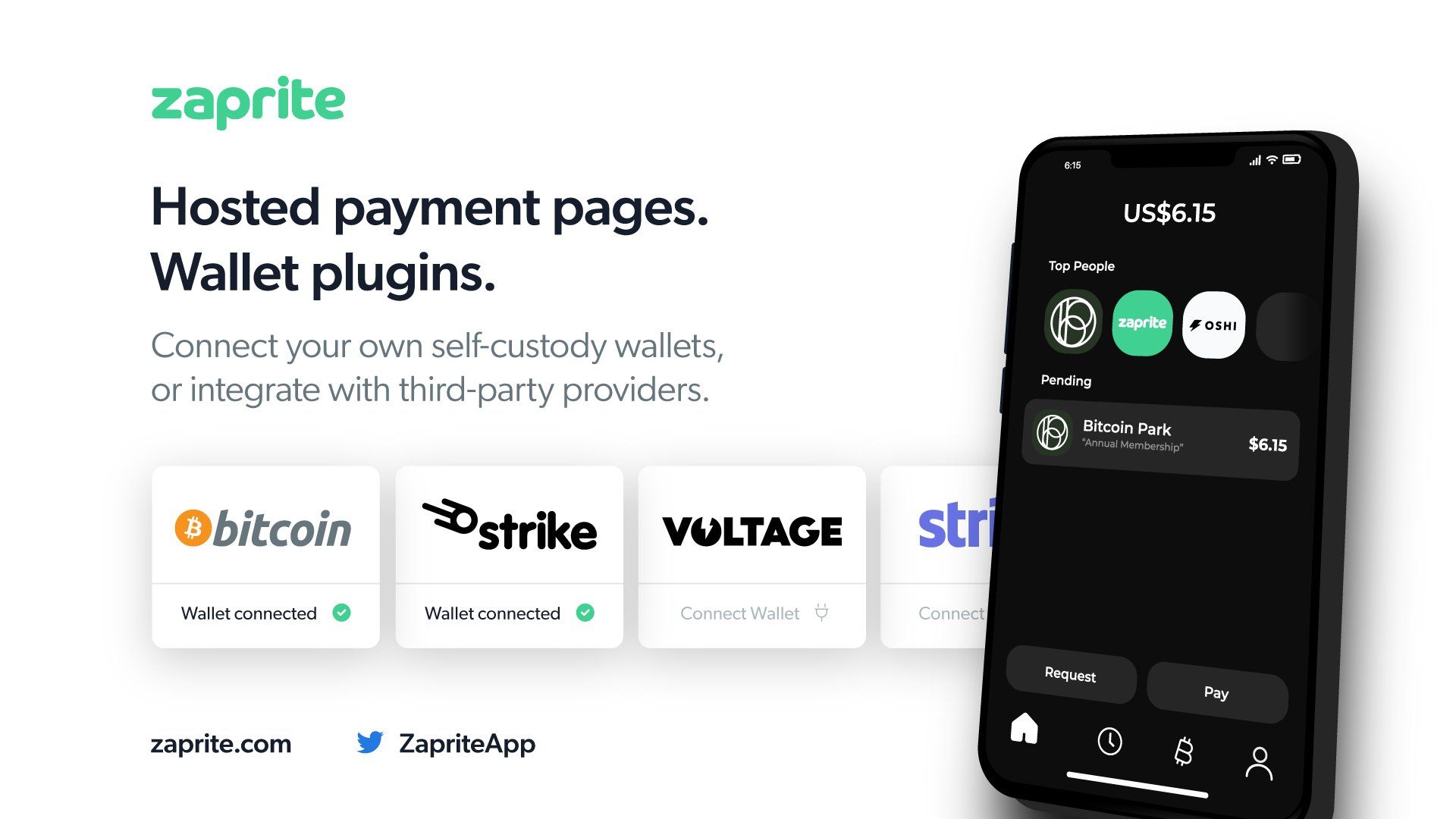 Zaprite does even more now. The payment flows have become unlimited, and payment connections now include Stripe, Strike, Bitcoin, Lightning, Liquid, LND, and ACH. All without giving up your privacy.
Zaprite has genuinely become the easiest way to get paid for everything. Why waste your time with the old accounting and invoicing options in the fiat world? Move over to simply beautiful, professional invoices with ease. Thank you again to Zaprite for sponsoring this month on Thriller.
Also, if you are a Bitcoin company looking to sponsor Thriller, we still have one opening for monthly sponsors in October. Get in touch if you have a product or service to promote to Thriller's audience. And remember that monthly sponsorships include one sponsored post and an inserted ad in every published post that month. We add your company to the menu bar as well.