Thats right the world's best bitcoin education company Base58 and the world's only bitcoin accelerator Pleb Lab are collaborating on bitcoin++. What is bitcoin++? It is a developer conference that will take place on June 7th-10th at Hotel Indigo in downtown Austin, Texas. They have also created a Hackathon that will take place on June 9th and 10th at the Bitcoin Commons.
If you remember Base58 recently started their second 6-week developer-oriented bitcoin transactions class which will take you from zero to blockchain hero in no time. Also just recently Pleb Lab through a very successful SATSx Hackathon for two consecutive days during SXSW. So its def not surprising they are collaborating to bring more bitcoin developers to Austin.
bitcoin++ 🏄 is a four day dev conf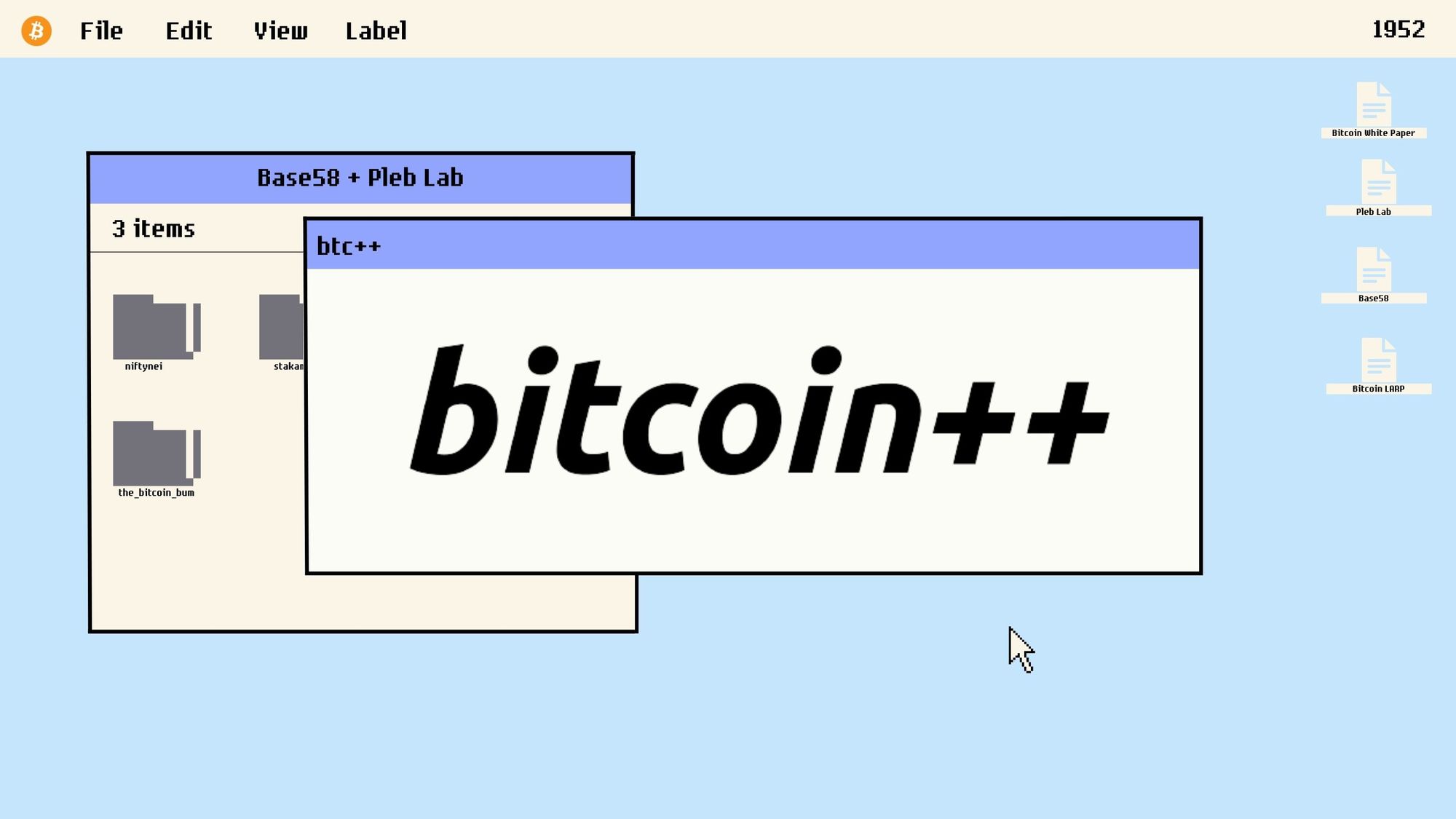 👀 Peep the schedule
Day 1:
breakfast
workshops
talks
lunch!
networking dinner w/ companies looking for bitcoin devs (cash bar)
DLC-powered smash bros tournament 🥊
Day 2:
breakfast
world famous bitcoin LARP
talks
lunch!
workshops
hackathon planning sessions??
snacks + pool party w/ view of downtown austin (cash bar) 🎉
Day 3:
two day hackathon to build on all the great stuff you learned. with all your new bffs <3 hosted by PlebLab & Bitcoin Commons
10:00am doors open / breakfast
10:30 introduction
11:00 instructions / team assembly
11:30 break out into teams
11:45 hack begins⚡
13:00 lunch! 🍕
22:00 end of day 1
Day 4:
10:00 doors open / breakfast
10:30 continue hack ⚡
13:00 lunch! 🌮
15:30 project demo's
16:40 intermission
17:00 continue project demo's
17:30 judging and awards
18:00 hack over
19:00 Closing Party: The Tipsy Alchemist on Friday June 10th! 🎉
Find out the full schedule here.
bitcoin++ 🎯 speakers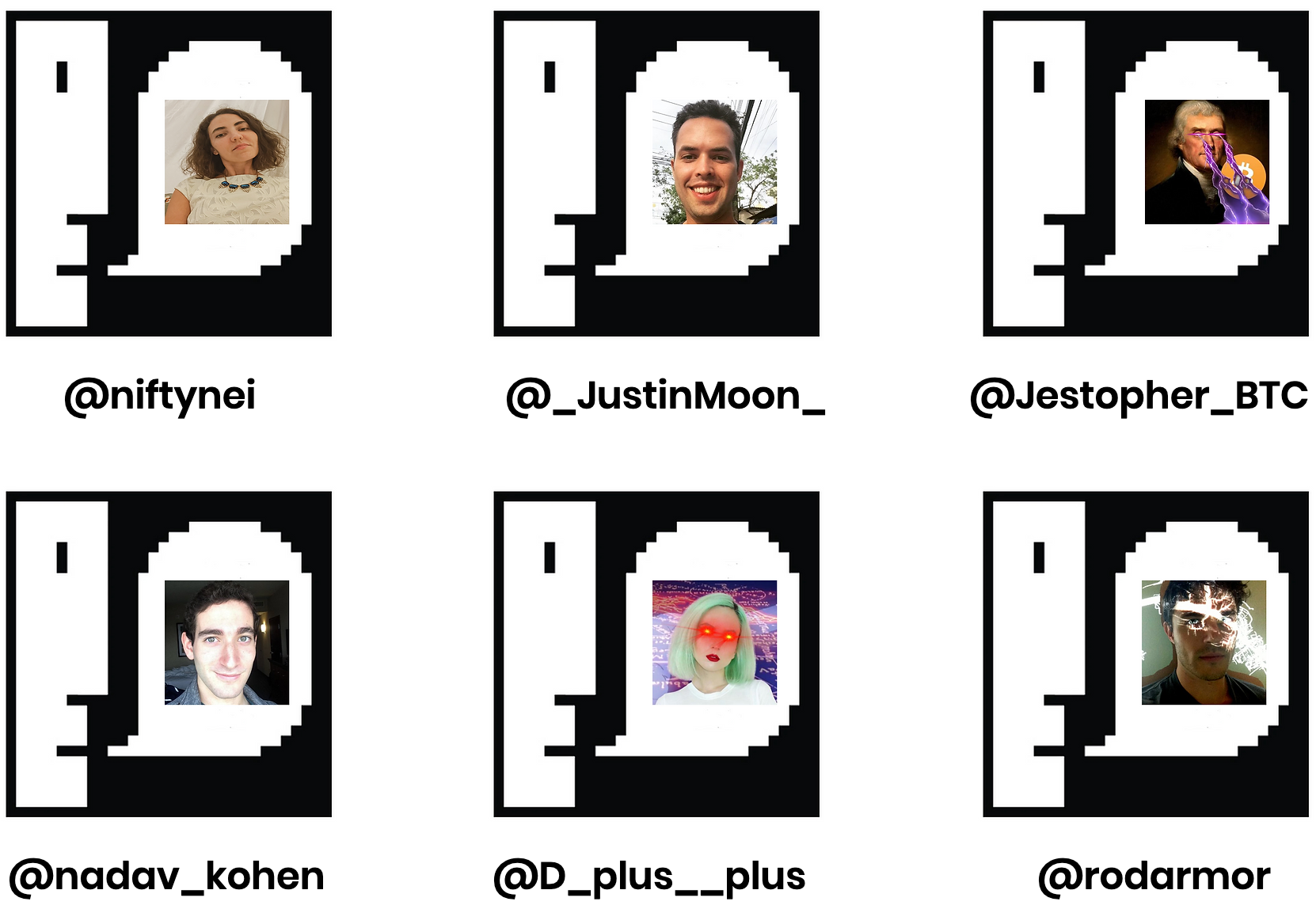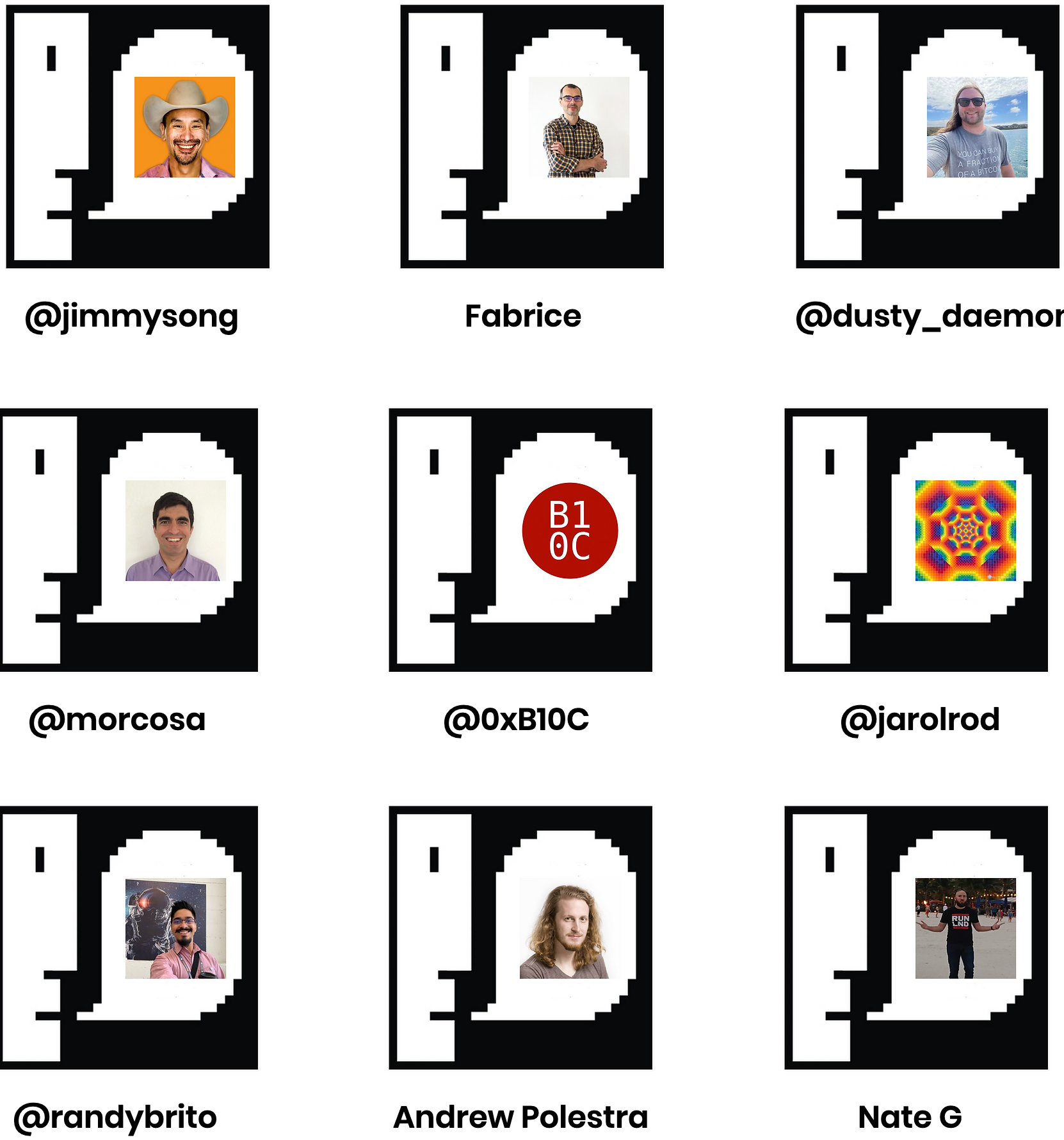 with more tba...

😝 bitcoin++ is so much more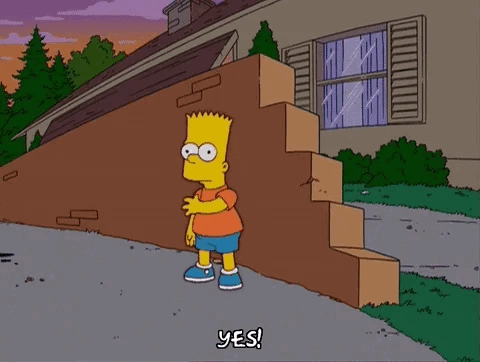 1. 🤓 Learn bitcoin from the best devs on the planet. ✅
2. 🥊 DLC-powered smash bros tournament. ✅
3. 🌊 🎉 Pool party with a downtown view of Austin. ✅
4. ⚡ 🔥⚡ Earn Sats while hacking on bitcoin. ✅
5. 🥂🎉 Closing party on Rainey, The Tipsy Alchemist. ✅
6. 🧡🧡 Make bitcoin bffs 4 life. ✅
✌️ Plebs now is your chance to build on bitcoin.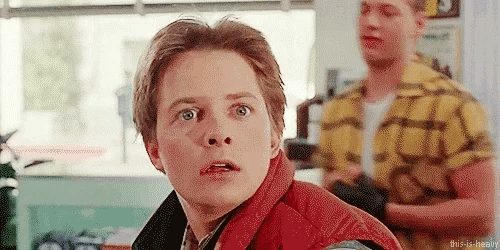 💯 Sign up before it sells out.