Our friends @niftynei and @stakamoto21 have just released their second 6-week developer-oriented bitcoin transactions class which will take you from zero to blockchain hero in no time.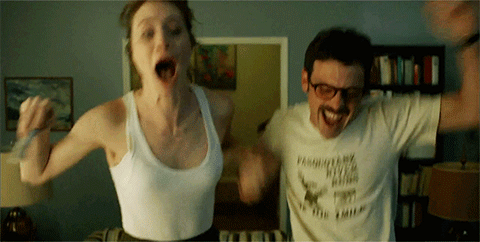 🤓 The course covers the following:
1: Intro to bitcoin transactions
2: Intro to Script
3: Enter SegWit
4: Public/Private keys; intro to elliptic curves
5: Signing transactions
6: Multisig + PSBTs
🤠 The bitcoin transactions protocol class starts April 11, 2022 and runs for 6 weeks. They meet every Monday and Thursday Texas time for an hour and a half.

🙏 If your a Bitcoin company you can also sponsor a student...
⚡️⚡️⚡️ Its working...
😎 Plebs check out what the Base58 students are saying...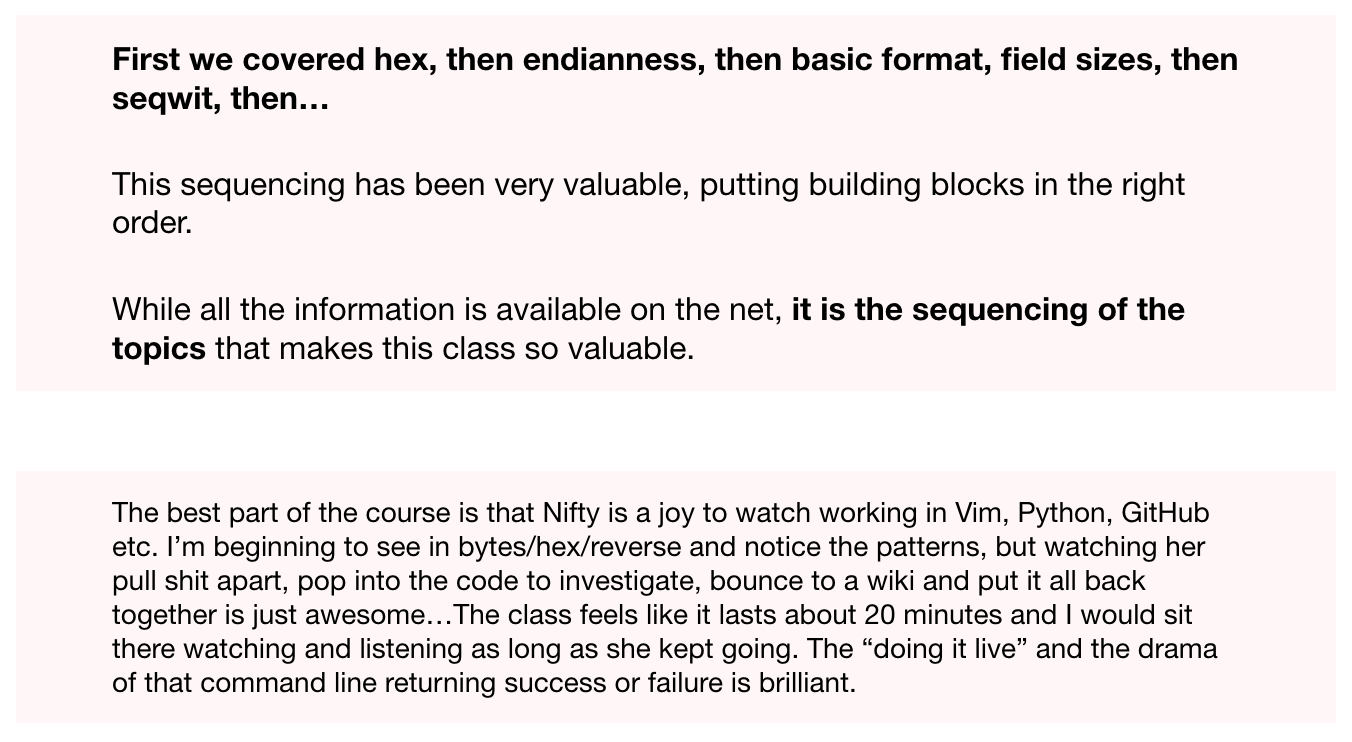 🔥🔥🔥 Rockstar Dev approved...