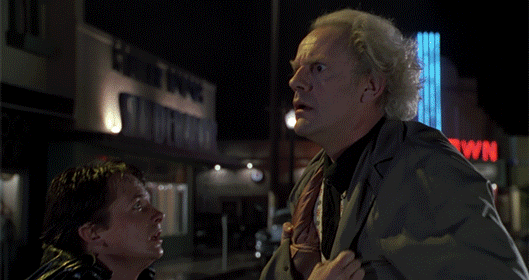 So I am in love. Yes I am in love with a new app called Fountain Podcasts. It is currently available on Android and iOS. It is described as a social podcast player that makes great audio content discoverable - and helps podcast creators monetize their content through the Bitcoin Lightning Network.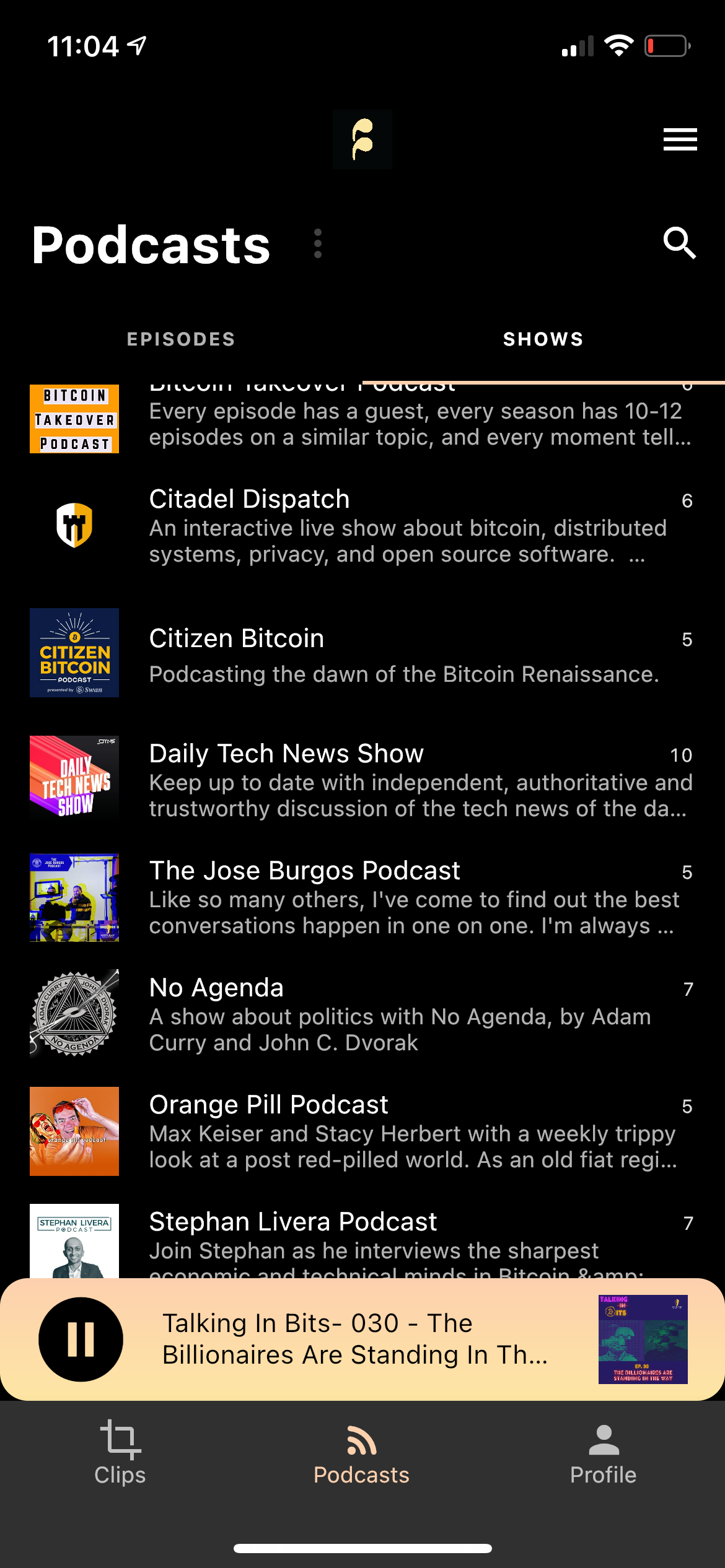 One of the special highlights of Fountain Podcasts is its beautiful UI. There is something to be said about the aesthetics of Fountain Podcasts. Oscar Merry
the creator of Fountain Podcasts has taken an intimate approach to his podcasts app. He created a finely tuned design within the app, everything in the mechanics of the app is so precise. This makes sense when you think about how we carry our Bitcoin Podcasts with us everyday. For a lot us our podcasts and the app we choose becomes a very personal thing. We should feel closer to it. Fountain Podcasts understands this.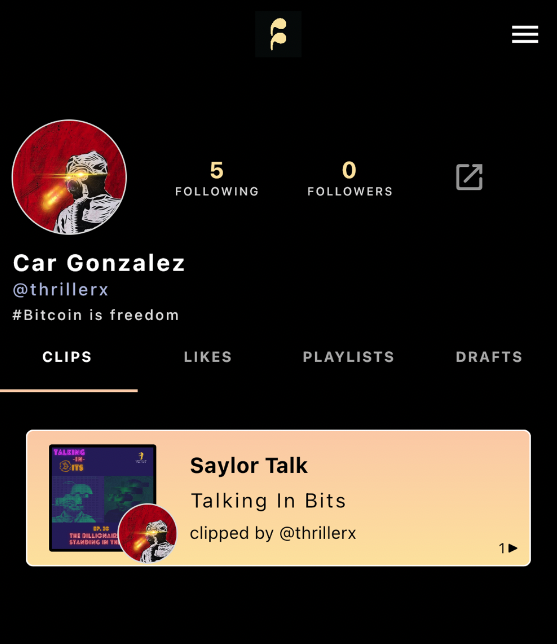 One of the other very cool aspects to Fountain Podcasts is the social features that are implemented in the app. You can add your favorite clips to your profile and even like, follow, and check out someone's favorite podcast playlists. If you're a podcasting nerd like me this is definitely a cool feature. One of the things I am hoping for in the future, is for a social feed. Would be cool to see what everyone else is listening to, or comment/like, or even listen. Adding messaging would be amazing as well. I am sure Oscar is already looking into this. The future is bright for Fountain Podcasts.
Also one of the coolest features to get implemented by Podcast Legend, Adam Curry was Boostagrams. Check out the Aug 13th, 2021 announcement below.
🎉 Of course Oscar has already updated Fountain Podcasts ver 0.2.4 and added this feature. He did such a clean implementation of the whole Boostagrams experience, without taking you out of the podcast you are listening to.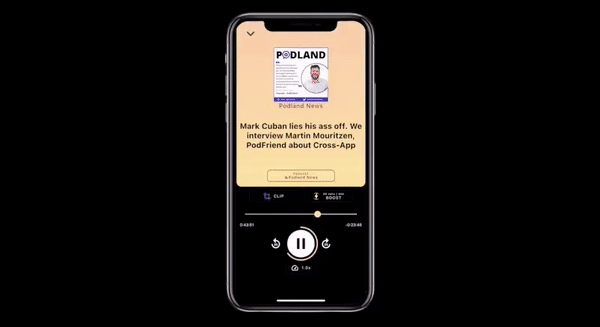 What are Boostagrams you might ask? Well they are messages you can send along with your ⚡ boosts that podcasters will receive along with those precious sats. Actually this is what has been needed since the beginning of podcasting. Adam Curry's vision has literally closed the value & feedback loop from broadcaster to listener in one fell swoop. 🙏🏼  He will go down in legend status for this one.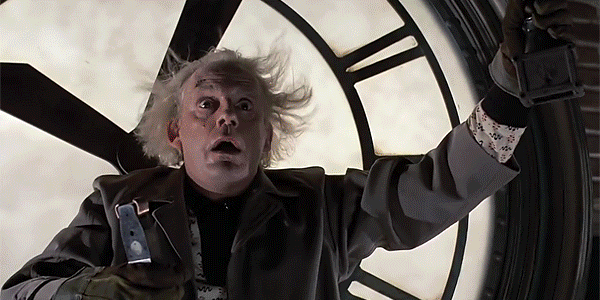 The great thing about Fountain Podcasts has been how they literally cater to both no-coiners and lightning podcast listeners at the same time. It is such a hard line to walk but they are able to do it successfully without sacrificing experience or design. Bravo Fountain Podcasts! Bravo! I often think to myself, when will all the big VC firms and tech companies come swoop down into Lightning. Well, if Lightning developers keep shipping products like Fountain Podcasts that cater to both no-coiners and lightning users it will not be long.
---