The new Bitcoin Documentary trailer got released Sunday morning at the end of a long week in Miami. Texas Slim in his usual dark cowboy attire starts the opening of the trailer with an absolute bomb, "Bitcoin exposes the truth." Documentary then goes forward to cover the Austin bitcoin scene featuring Parker Lewis, Kyle Murphy. and even the Liazer masks created for the #BitcoinBlockParty. The trailer even features some very based women bitcoiners like Paloma and Katie the Russian. They explain how bitcoin is the future and how monetary systems are broken for 99% of the people on the planet.
A lot of Austin Bitcoiners were featured in the documentary. We even saw Odell make an appearance at the very end. Peep the Austin bitcoiners in the trailer.⤵️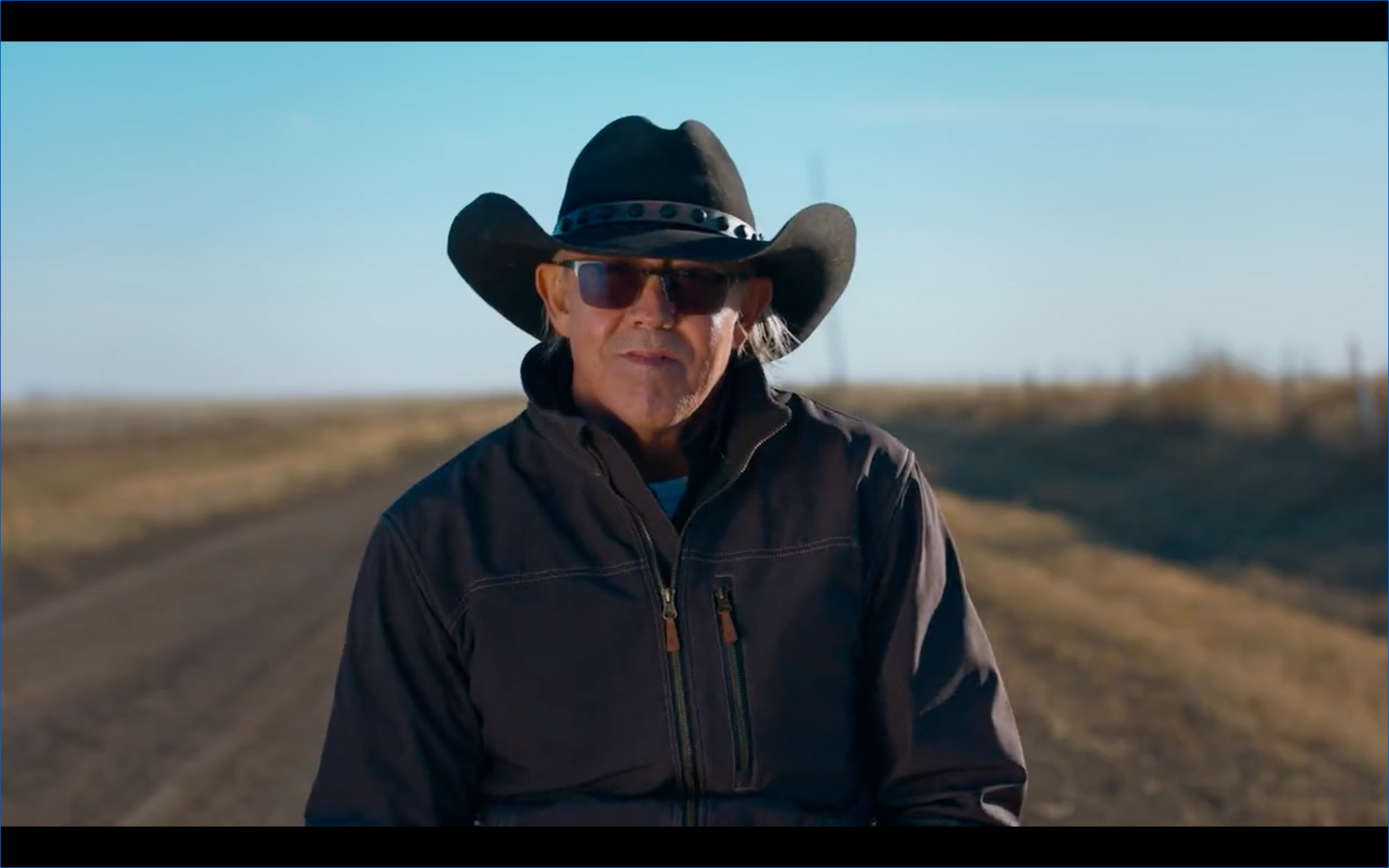 Fix the Money, Fix the World: A Bitcoin Documentary takes a deep dive into the devoted culture that champions Bitcoin as the only way to replace the world's corrupt monetary system with economic freedom for all.
The world has changed. Now is the time for a new Bitcoin (not shitcoin) documentary for plebs and pre-coiners alike.
The reactions from twitter were pretty phenomenal. At the time of publishing this article it had over 53.6K views on Twitter. You even had Gigi give props to the trailer that was put together for the bitcoin community. This might be the most important Bitcoiner movie because it was built by the Plebs for the Plebs.
🧡 Pleb Donations could help
Sat donations would be helpful to the crew as they try to finish the movie on time. @bitcoiner_movie began shooting this documentary around Bitcoin 2021 conference, in Miami. We have seen Bitcoin adoption and Bitcoin meetups grow exponentially especially with communities and small towns across the world. So expect the documentary to cover everything that happened in such a short amount of time this past year.
🟠  Tallycoin Donation to the Bitcoiner Documentary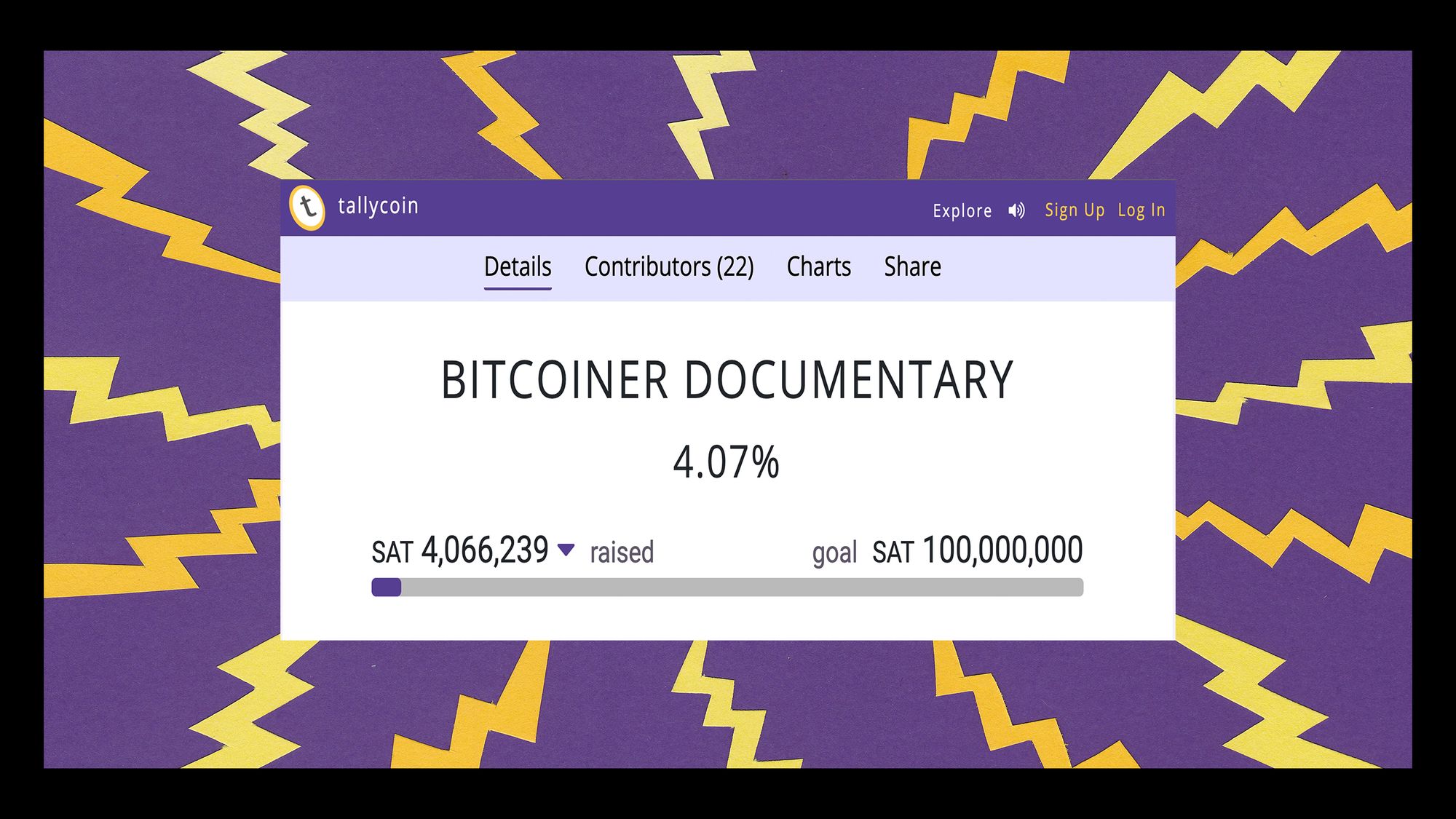 ⚡ Strike Donation to the Bitcoiner Documentary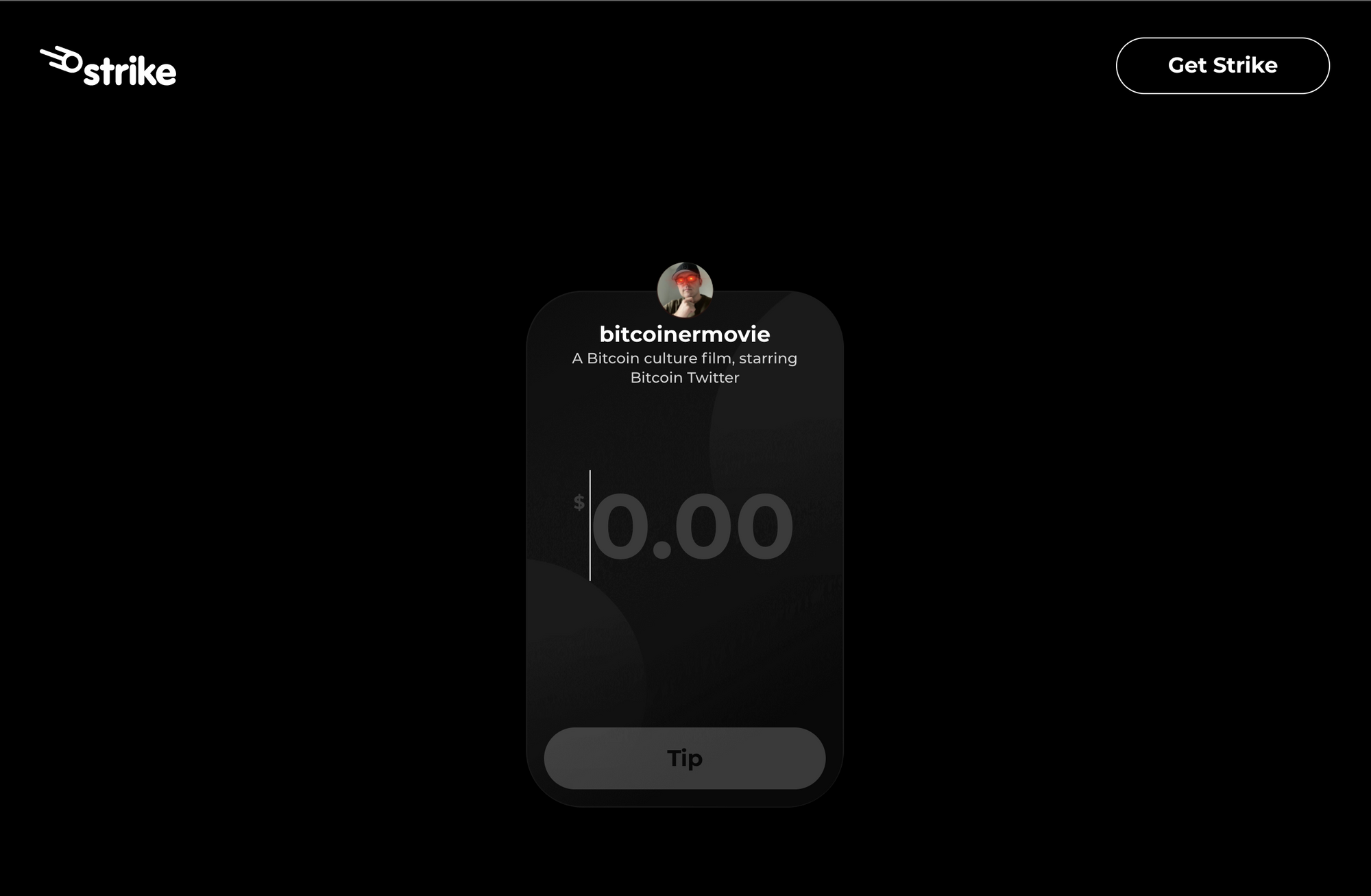 🤔 How will this be different than other Bitcoin films in the Past? ⤵️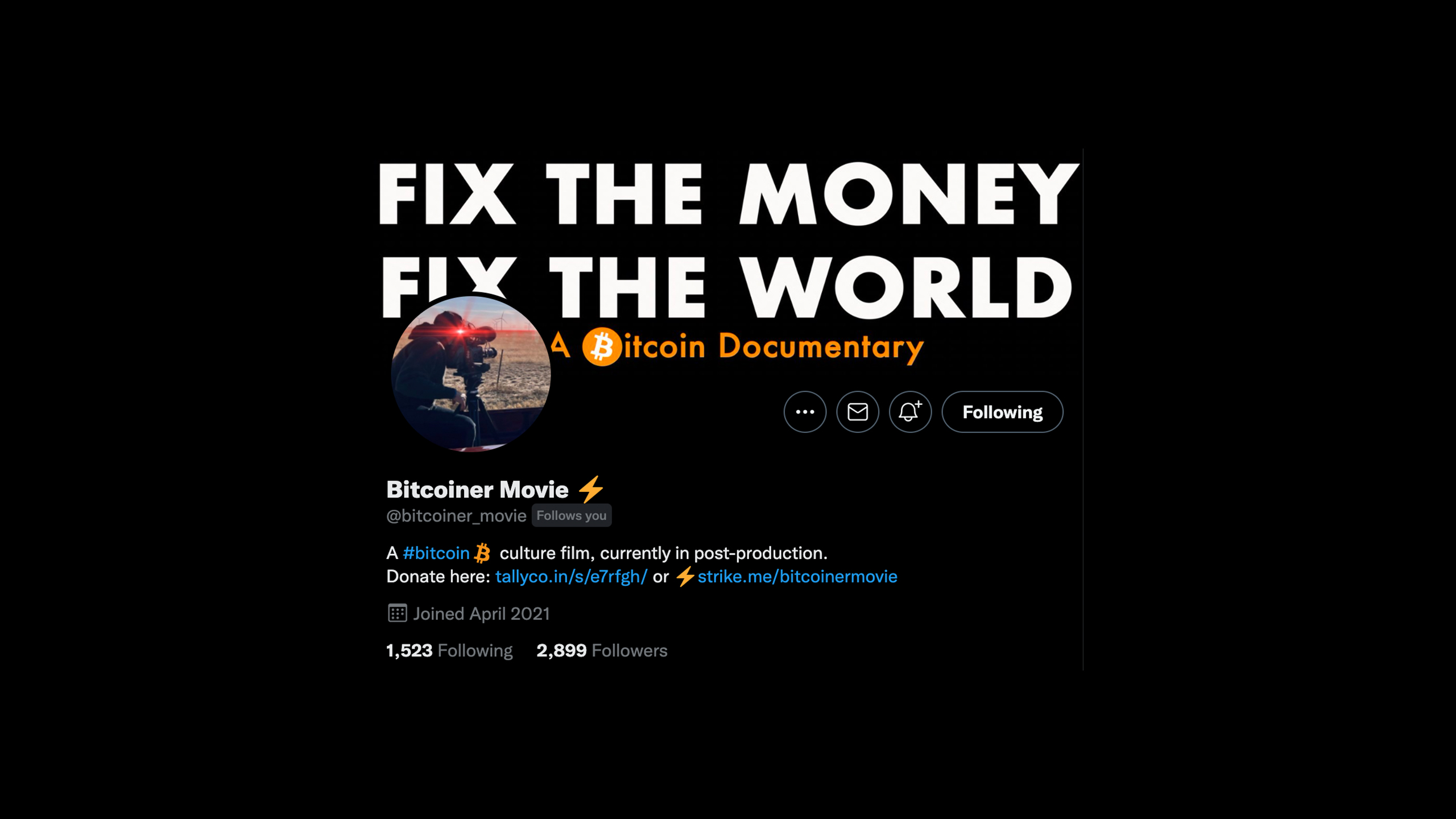 🔊@bitcoiner_movie Answers the Above Question🔊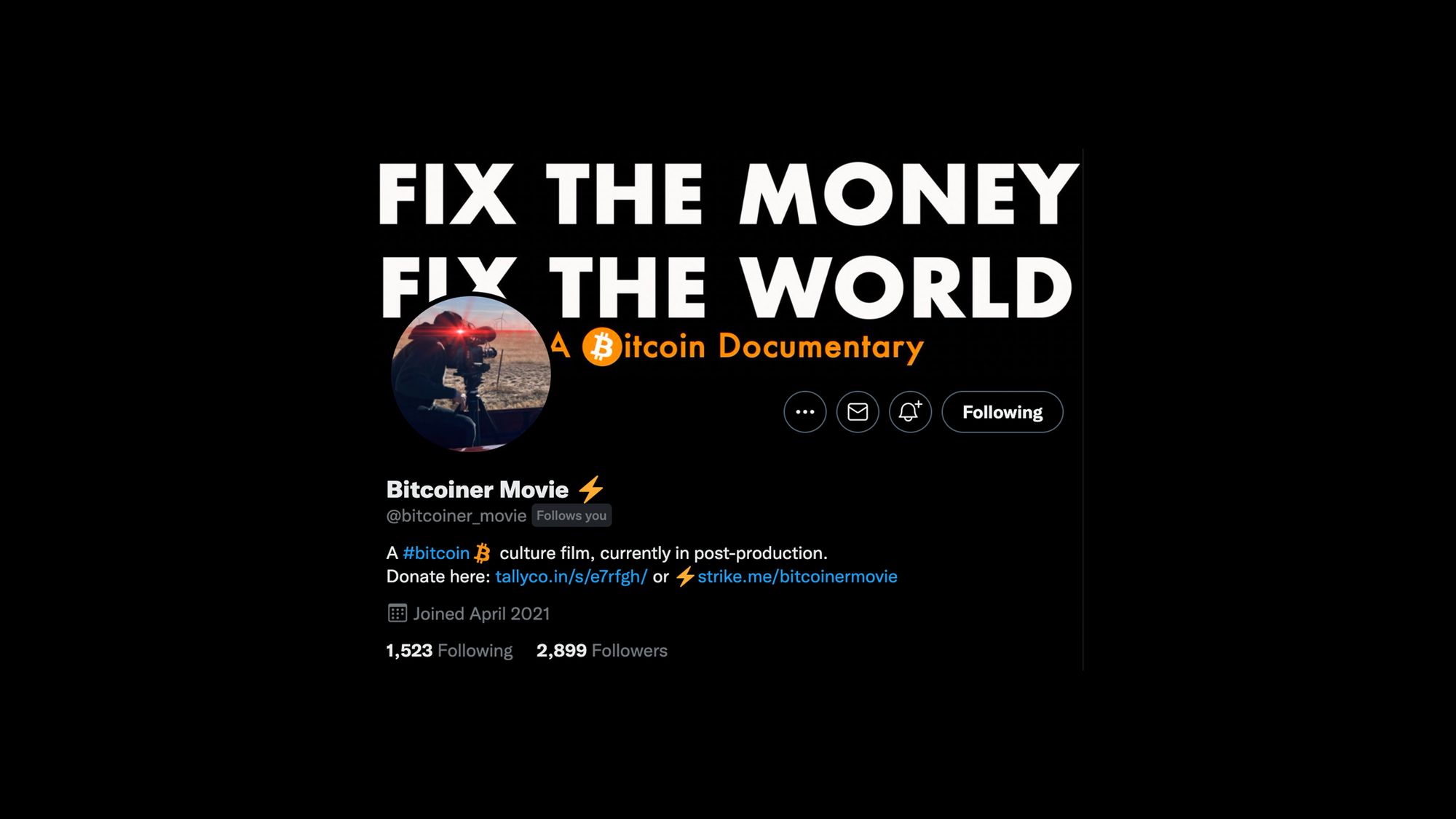 🤠 Wen release...