Today I want to talk about my fascination with The Hindenburg Disaster. The airship was a great invention for the time, but like many inventions, disaster struck it.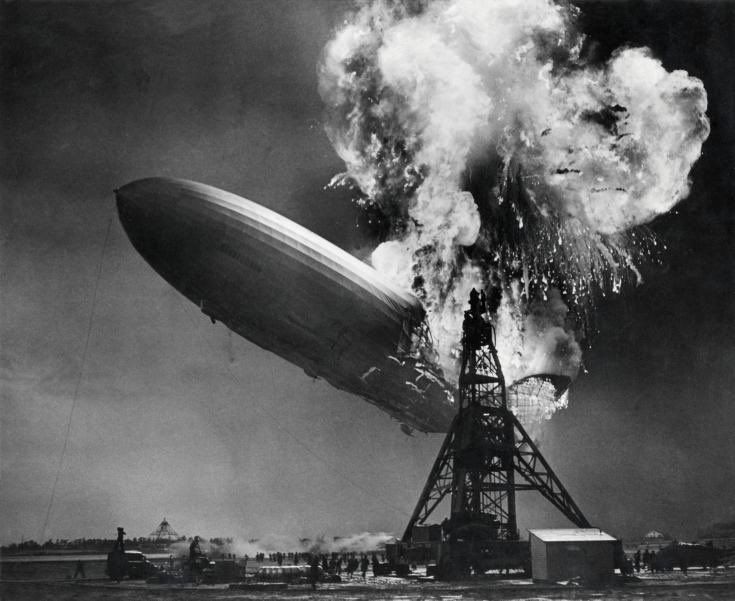 The first interesting part to the Hindenburg Disaster was that it was caught on film during twilight. The second interesting part is no evidence was ever introduced to indicate that sabotage took place on that fateful day. Sabotage could have been a leading indicator.  The first would be external; including the use of incendiary bullet, high powered electricity etc... The second classification would be internal; including the placing of a bomb within the ship or some other nefarious device.
It was estimated that the time between the first glimpse of flame and the impact of the main body of the airship with the ground was 32 seconds. Thats impressive for the size of the airship, more than one-sixth of a mile in length, and an over-all height, equivalent to a twelve story building.
The Hindenburg's speed was impressive as it flew across the ocean and averaged around two and a half to three days from Germany to New York. Back in 1937 this would take an ocean liner just over five days to make the exact same trip.
The Hindenburg was a 245-metre- (804-foot-) long airship of conventional zeppelin design that was launched at Friedrichshafen, Germany, in March 1936. It had a maximum speed of 135 km (84 miles) per hour and a cruising speed of 126 km (78 miles) per hour. Though it was designed to be filled with helium gas, the airship was filled with highly flammable hydrogen because of export restrictions by the United States against Nazi Germany.
According to records many survivors were barely scratched. Others, like the crew, were horribly burned and spent weeks, even months in the hospital before they were able to return home. Some carried burn scars for the rest of their lives. You can see all the faces of the 36 victims who died by The Hindenburg Disaster here. If your interested in a fictional account of the Hindenburg Disaster you could read, Flight of Dreams by Ariel Lawhon.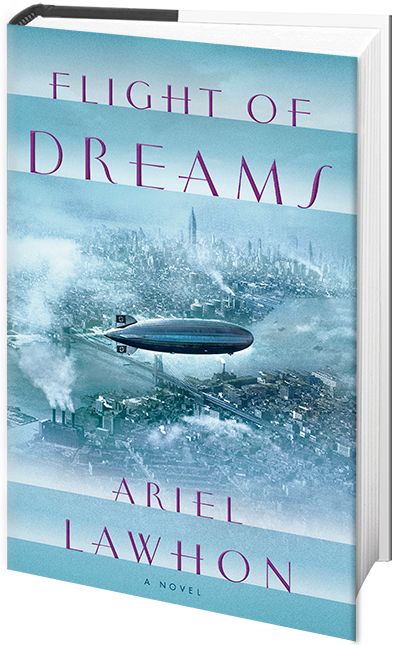 Flight of Dreams takes us on the thrilling three-day transatlantic flight through the alternating perspectives. Everyone knows more than they initially let on, and as the novel moves inexorably toward its tragic climax, the question of which of the passengers will survive the trip infuses every scene with a deliciously unbearable tension.
🎸 And of Course...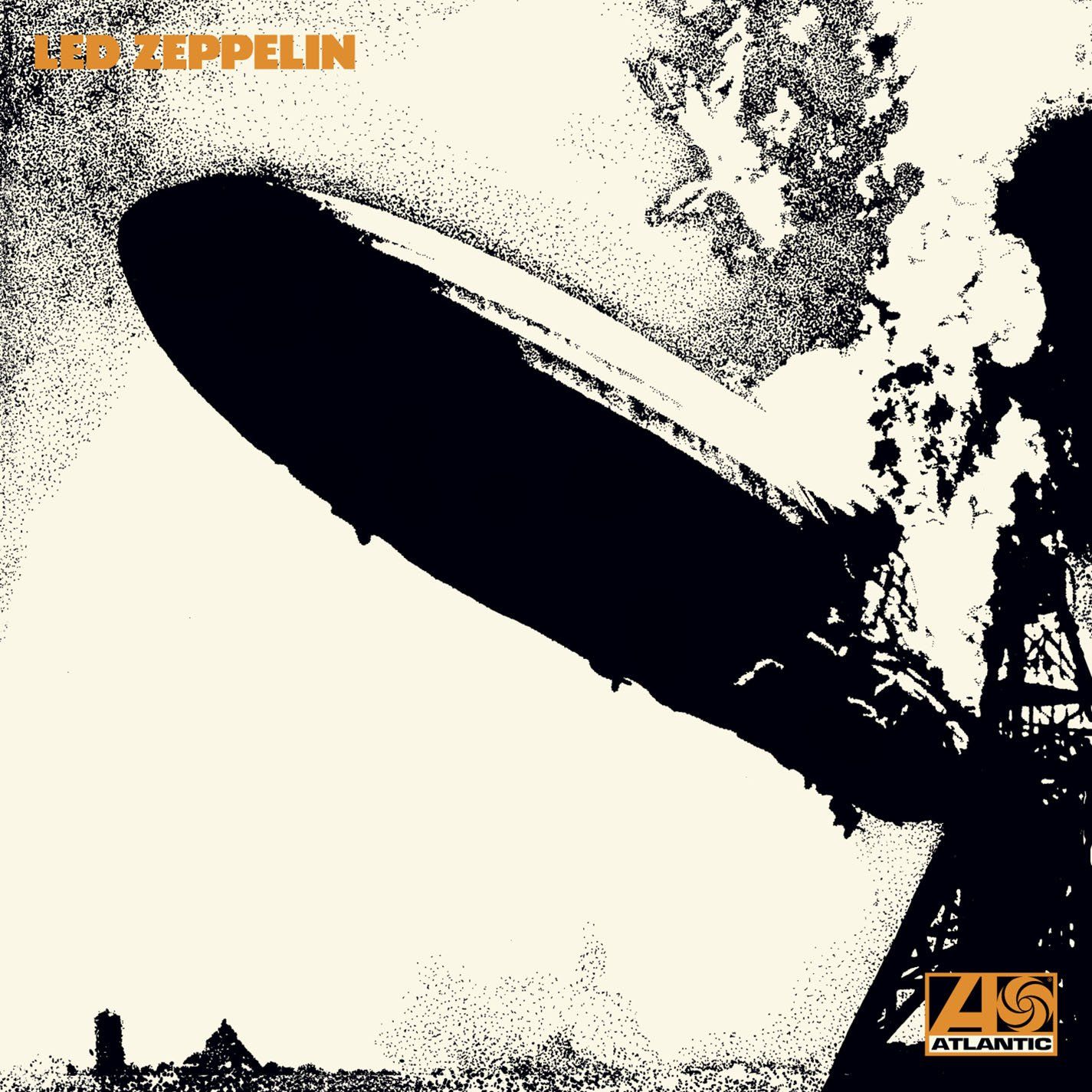 One of the best rock bands of all time Led Zeppelin used The Hindenburg Disaster, for its album cover Led Zeppelin I. When they were asked how they came up with the name of the band and album cover they said, "The name came from a comment by Keith Moon of  The Who, who once said the band would go down like a lead balloon." He was definitely wrong about that predication.
My fav track off Led Zep I. See ya next week Plebs.✌️