I will admit that I was nervous for my first Bitcoin Dinner at The Meteor. So many questions were running through my head; Am I at the right place? Can I contribute to the conversation in a meaningful way? Is a hotdog a sandwich? Fortunately, all my worries (except for the hotdog one) were quickly put to rest. Over the course of an awesome meal between fellow plebs, I felt a new reverence towards the bitcoin community.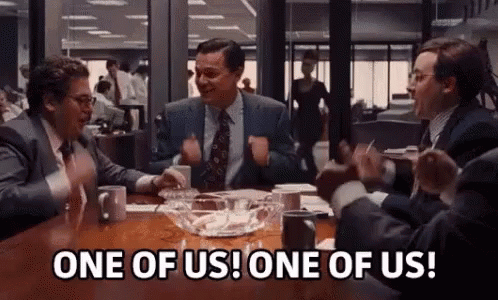 The first thing I noticed was the seemingly infinite wine selection available for purchase. I gawked at all the choices and had no idea where to start, but Matt took me by the hand and showed me the way. He shared his passion for wine with me and gave me the skills to pretend like I know what I am talking about. We had a two year double barrel (no sulfites) 50/50 cabernet sauvignon & merlot blend, grown on an unusual mineral deposit on the Mon Bleu river, which gives it a robust, smoky, and slightly acidic taste. See? None of those words are even real.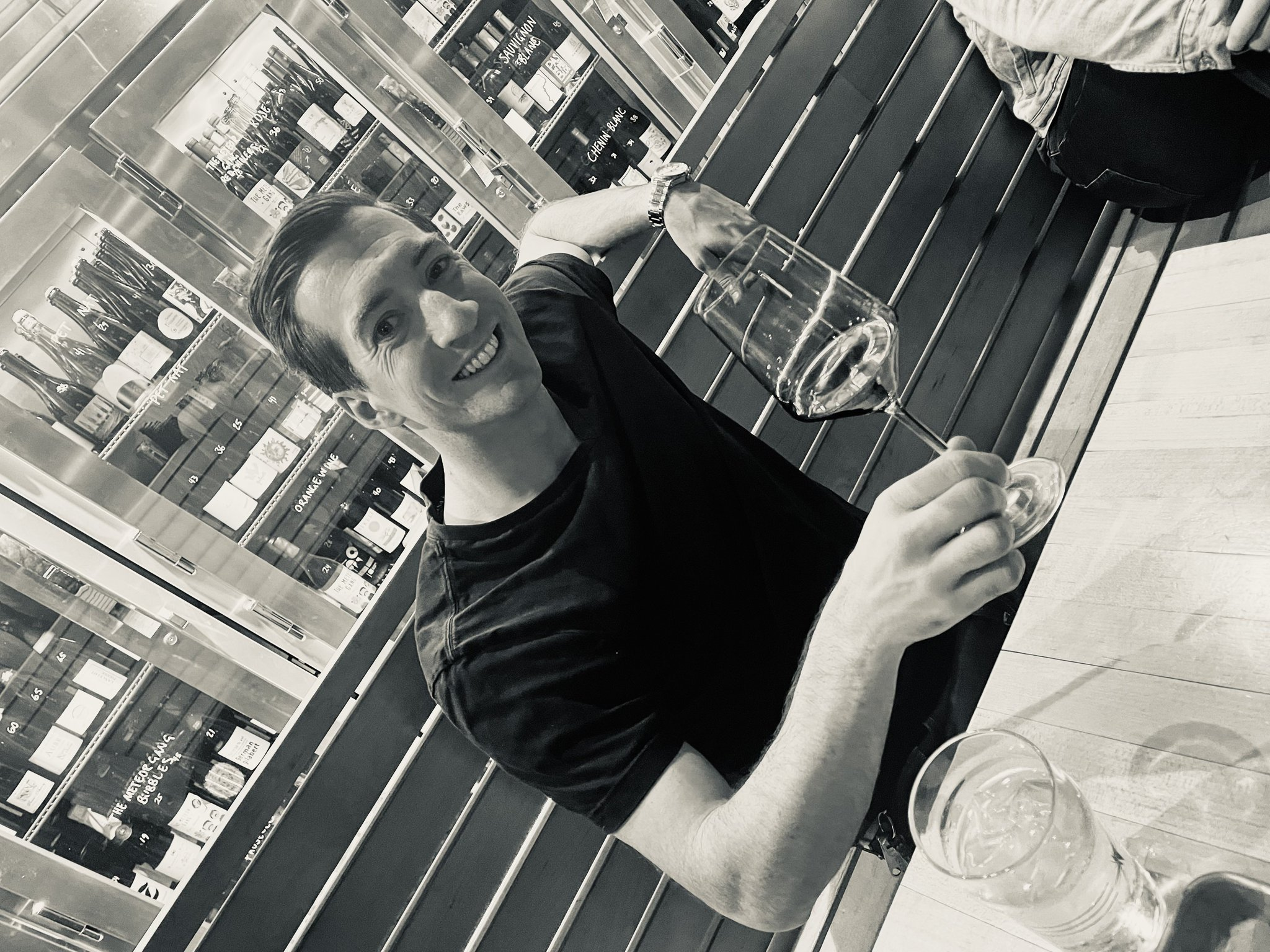 Besides the fantastic wine and sats back on my burger thanks to the Oshi app, the dialogue was effortless and intriguing. We really only talked about bitcoin or related endeavors for a fraction of the night, the rest was filled with drinking and overall good vibes. Everyone laughed at my jokes by the way. Just look how happy Tristan of Lightning Escrow is taking this picture, you can really tell that he enjoys spending time with me.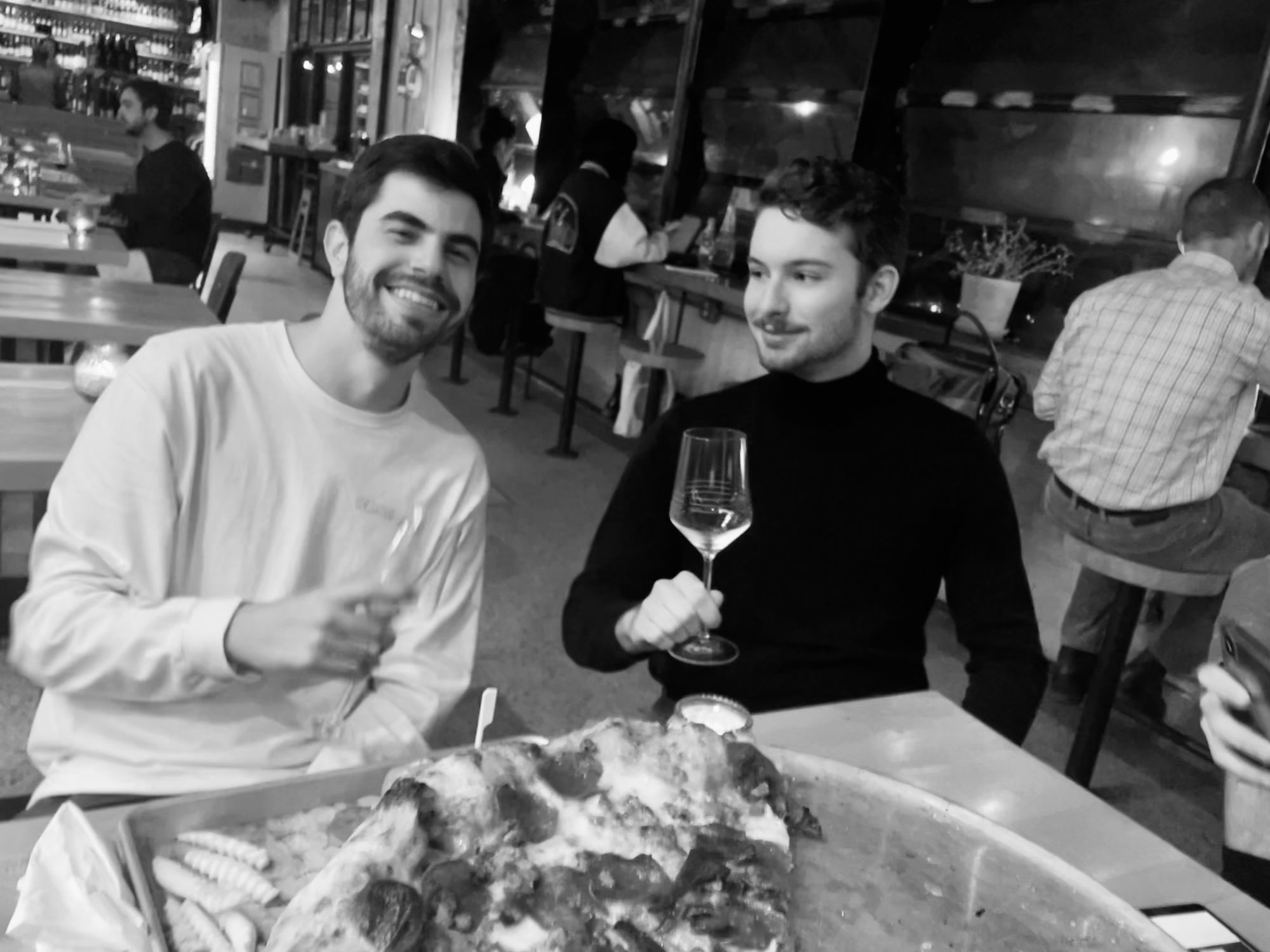 I dont really know what I expected going in, but what I ended up getting was a fantastic dinner and a bunch of new friends. If you are an Austin bitcoiner and looking for a good meal with some good buds, come on by next Tuesday.