Meta, formally known as Facebook, is coming to Austin. After about five years since it was first announced, Meta is finally on the way to their new home on 6th & Guadalupe but is it the right decision?
Meta is moving into the Sixth & Guadalupe office and residential tower currently under construction. This sixty-six-floor project will become the local headquarters of Meta, alongside some other 349 residential units and substantial retail space. It will also officially become the tallest building in the city when it's done and scheduled for completion by the summer of 2023.
💫Fun Fact: Meta has been in Austin for a while.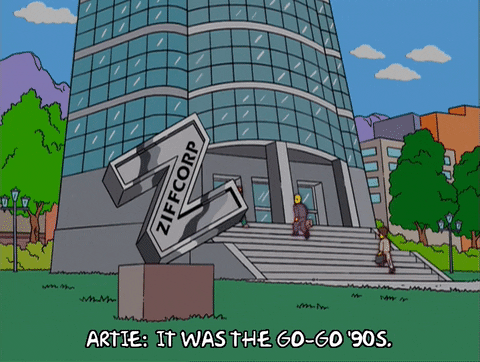 That's right, Facebook opened a downtown office on West 6th in Austin with about six employees back in 2010, and it grew it within 4 years. By 2014, somewhat in sync with Facebook's explosive global growth, the company had grown to about 200 employees in Austin. At that time, Austin City Council approved Facebook a $200,000 incentive package coupled with $1.4 million in state spending. The Austin office is now one of Facebook's most significant outside Menlo Park, alongside Seattle and New York.
Is this the right move?
In February the company suffered the worst single-day valuation drop in US stock market history, erasing more than $251 billion, after reporting a drop in Facebook's daily active users. The catalyst for October's tumble was another grim earnings report that showed revenue shrinking. But on top of that, Meta pledged to spend even more on investments in technology hardware to facilitate its shift toward the metaverse, a fledgling immersive digital world.
Meta was expected to occupy the building's entire office component, and they reportedly have plans to sublease the space rather than take total occupancy. This comes when investors worry about Meta and what they have been building towards.
It gets worse...
Last week, Meta executives said on an earnings call that the firm expects to spend more than $3 billion to decrease its office footprint. The company already shelled out $413 million last quarter to end office leases and expects to spend another $900 million this quarter. "Some steps, like the ongoing rationalization of our office footprint, will lead to incremental costs in the near term," said Dave Wehner, the company's chief financial officer.
Meta would avoid the termination fee standard in most lease agreements by subleasing instead of canceling its deal for the 6th & Guadalupe building. Right now, you have bitcoin companies building on 6th, Unchained Capital on 6th & Congress, and Pleb Lab on 6th & Sabine. What a great time to build on bitcoin, especially in our backyard. Here's to a bullish 2023!
---