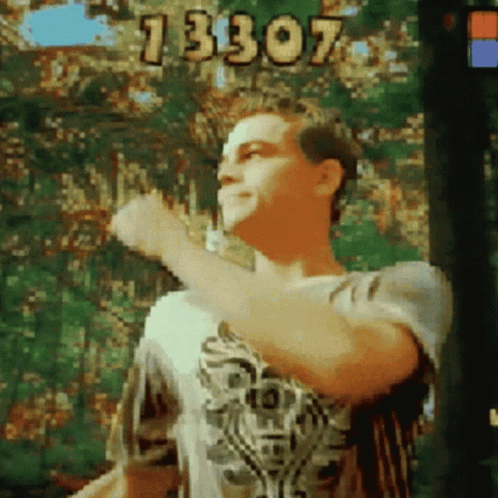 Oshi app has literally changed the game and its just not fair. Seriously, Oshi is a hyper-verticalized local promotions marketplace. Think Groupon but with web⚡ natively built in and scaled for the world we live in today. Oshi has leveraged the speed and efficiency bitcoin provides. But has been able to offer some game-changing incentives to merchants, consumers, and plebs alike.
So long Groupon and Yelp it was nice knowing you lol. 🤣

The team at Oshi has created a fluid design starting with an arrangement of four bottom row buttons; Home, Earn, Wallet, Account. A very simple search bar at the very top. A quick tap; swipe right or left for navigation. All are very easy to pick up from the jump. One of the design elements built into the Oshi app is the opening screen. Something of a mantra that is repeated at the beginning of every launch of the app, "We are all Satoshi." Something as simple as this tells me the Oshi team gets it. 🧡 I love it.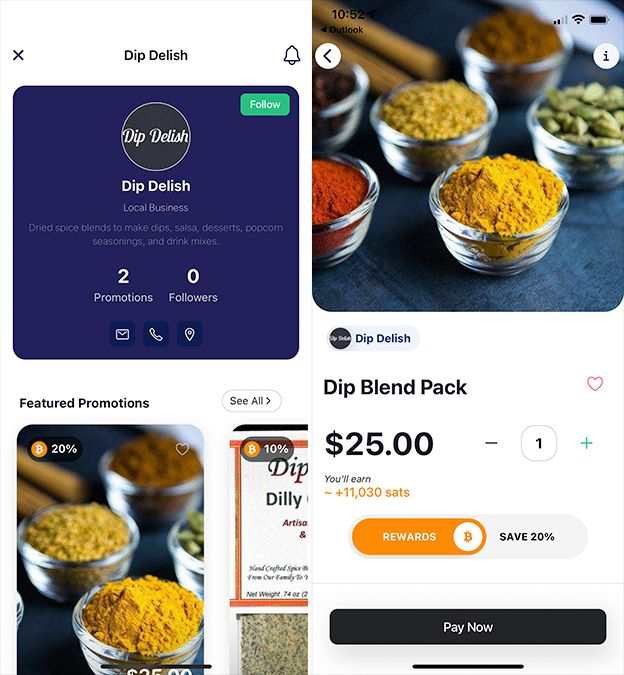 The Oshi app is "functionally sound" meaning it doesn't bombard you with useless material ads. Oshi gets out of the way of itself. It lets the Local businesses in your area shine like they should. You look at something like the Yelp app or even Groupon its so noisy and cluttered with ads or promos and ridiculous scams. Even Etsy has a hard time doing this, overwhelming you with lists with no curation. None of these web 2.0 companies get it. Oshi doesn't need to play that game it simply says, Here is the local business in your area offering great deals. Here is how many sats you will earn. Have a nice day.✌🏼  
Its clean.
Its simple.
It doesn't need to sell you anything other then get you amazing ⚡ deals.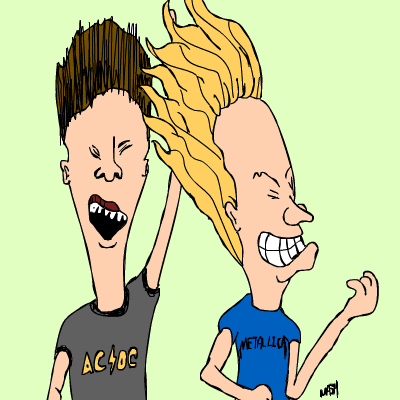 The best part of the Oshi app is the Evangelists Rewards you can earn by onboarding Merchants or as Michael Atwood likes to call it "Weaponized Bitcoin Evangelism." Plebs can earn rewards for simply onboarding small and medium size businesses into the Oshi app and Merchants can do the same.
How do they do this?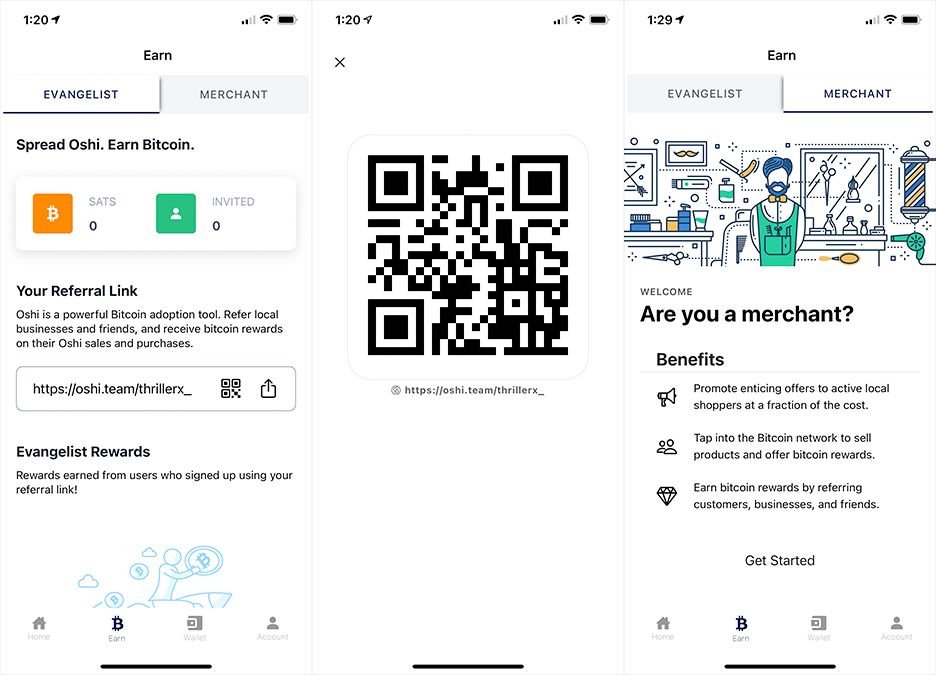 Michael believes in forgoing some upfront sats for Oshi to further Bitcoin adoption. Something that companies like Fold also believe in as well.
This is the way.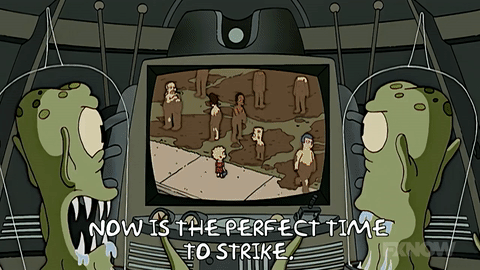 Seriously how will these web 2.0 companies compete? Do they just buy up all the web⚡ apps and devs out there? Do they beg Jack for early access to his API and get Strike on their old platform?
Who knows?
Web⚡ is here and its only getting better by day.
We interviewed the founder of Oshi app Michael Atwood recently on Thriller Lightning.
Check it out and find out how exactly Oshi app will make Groupon obsolete.
Want even more....
We actually go in depth on how web⚡ effects Web 2.0 companies going forward. Also discuss VC evaluations around Lightning apps. This conversation is exclusive to Thriller Membership Thriller Lightning + Extended⚡Cut: Oshi Founder Michael Atwood