Our mission is to make sure Bitcoin frees humanity from the shackles of a monetary system controlled by a central bank, untouchable by governments, where value could be transmitted without corruption or interference and unaffected by international borders. We want humanity to thrive and prosper but right now more than 50% of the world's population lives under an authoritarian regime and it's growing faster. Bitcoin is freedom and we're here to make sure this happens for everyone.
"It's very attractive to the libertarian viewpoint if we can explain it (bitcoin system) properly. I'm better with code than with words though." - Satoshi Nakamoto
THRILLER IS AN INDEPENDENT BITCOIN PUBLICATION BASED OUT OF AUSTIN, TEXAS. WHY IS THAT IMPORTANT?
So let me start with where we are, everyone now realizes in the wake of the COVID-19 pandemic, the importance of making sure you have the correct news delivered. Most important trusted sources I read and listen to these days are from independent journalists, analysts, and researchers with publications like Thriller Bitcoin. It is incredibly important that they stay alive and have the opportunity to flourish during what has the potential to be one of the worst decades in history. It is far too easy as an independent platform to fall victim to chasing pages views, page rank, subscribers, unique visitors, listeners, and comscores. All in an effort to achieve revenue dollars by any means necessary; whether that includes intrusive ad companies looking for those high numbers or media companies succumbing to fake those numbers. I didn't create Thriller Bitcoin to do that. In order to maintain my journalistic integrity while remaining independent and unencumbered by the industry, I want no part of that chase. I passionately hate ads and by being independent, it gives me the liberty to ask questions others in the industry would be afraid to ask.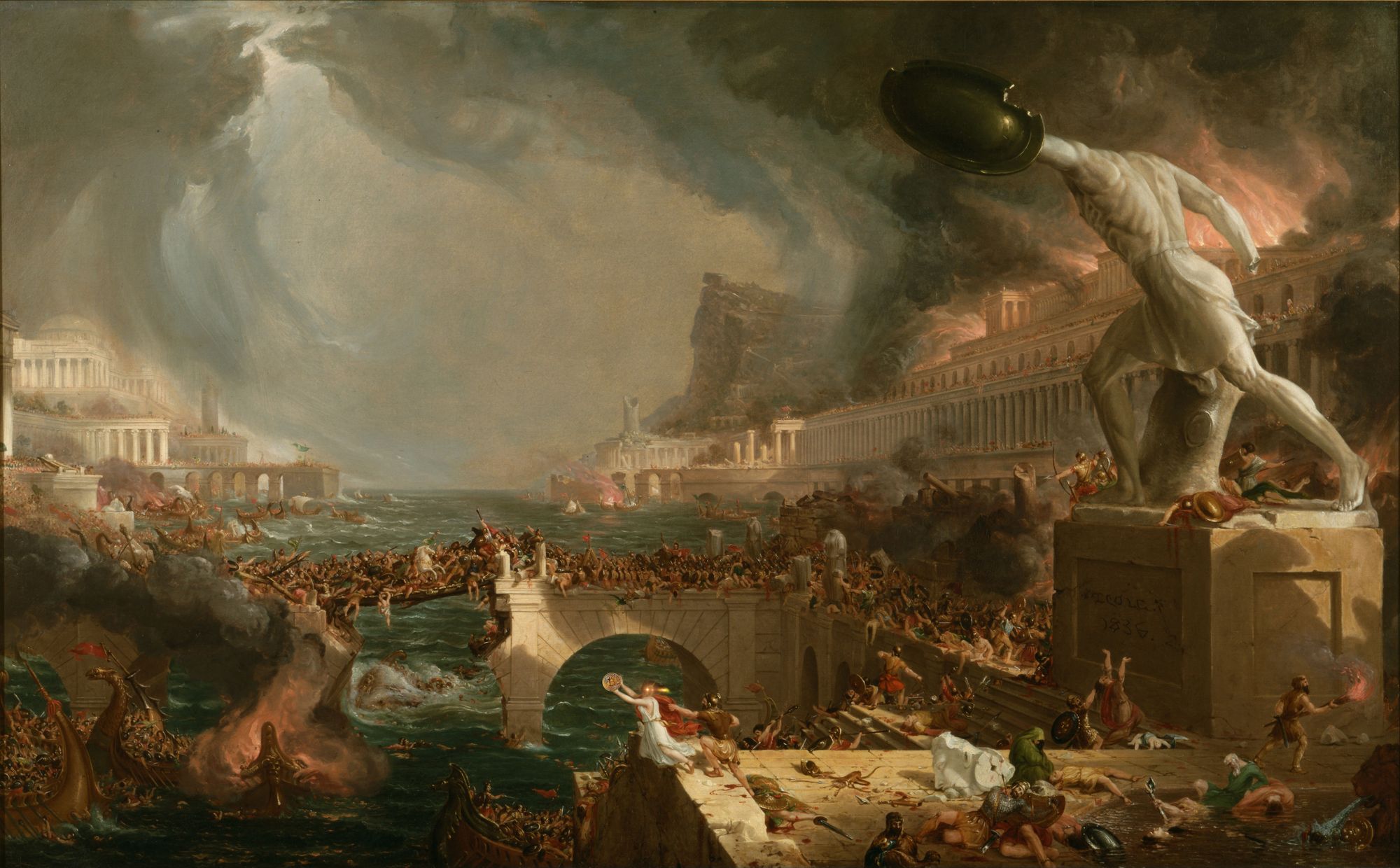 Simply, Thriller was born out of necessity and right now is a pivotal point in Bitcoin's history. When we look back we would have known that 2020 was the crucial point in human history and we the people had the opportunity to unshackle ourselves from central bankers. We want to ensure there is a publication free of ads, trackers, and/or other liabilities that could limit our coverage. We are not beholden or reliant on any type of reader, subscribers, cpms, seo, and/or other media industry metrics; we will leave that in the 20th century. We are 100% independent and supported by our listeners, supporters, and the plebs.
We feel now more than ever Bitcoin focused investigative content, reporting, and news is absolutely necessary. It is clear to me now that there is an attack on Bitcoin from certain mainstream media companies in and outside of our industry, we are 100% sure this is coming from WEF, central banks, and other high profile fiat maximalists. We want to make sure we are not beholden to anyone when we investigate and report in defense of Bitcoin. We want to keep our independence in tact, which is one of the many reasons why we started Thriller X Recordings LLC in 2021. We rely solely on donations/memberships from our readers and listeners as a key funding source for our journalism. Your entire donation/contribution to Thriller goes to the support we need to pay for overhead costs of running a Bitcoin publication. With that being said, we encourage you to read on to find out why we feel being based out of Austin, Texas is important right now.
---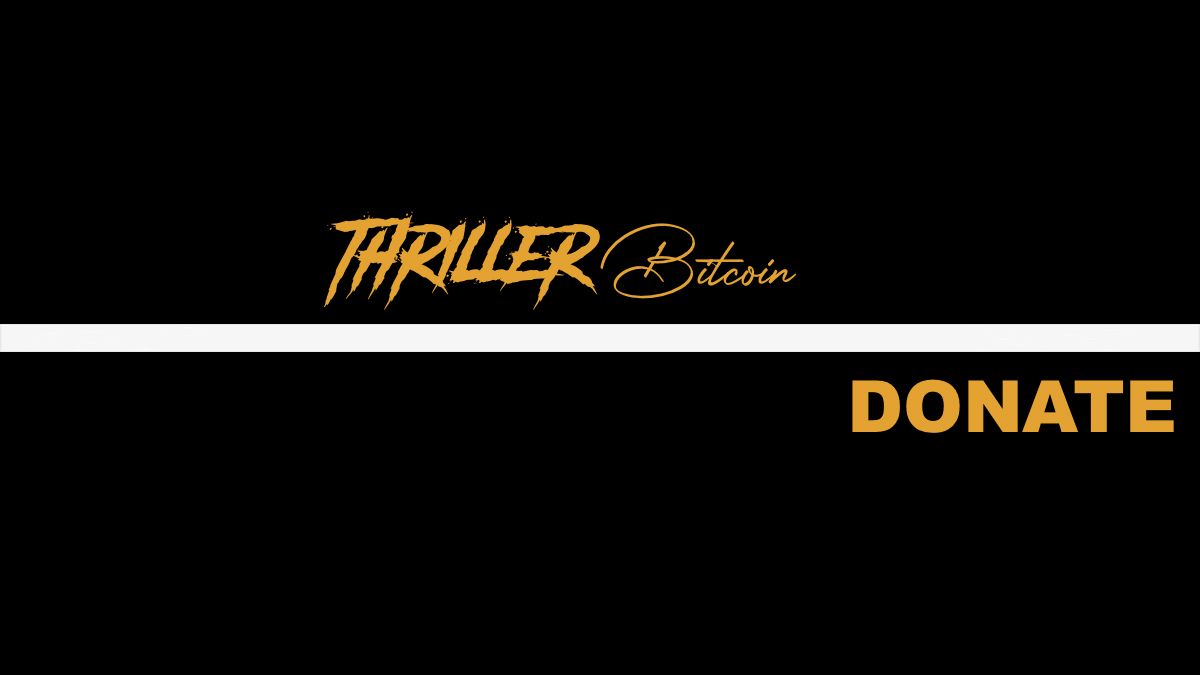 HOW CAN YOU HELP THRILLER REACH ITS MISSION.
We are being very conservative with our budget. That being said, no donation is too small, anything helps.
If you have gotten this far, I'm sure you have read the mission statement and if you have an interest in the passion of this mission, please seriously consider donating. Every single sat or fiat dollar helps and would be greatly appreciate. Thank you for your support.
There are a few ways you can support Thriller directly.
You can also Donate with Bitcoin or Lightning via OpenNode below.
You can also Donate with fiat or credit card using Square as the payments processor below.

---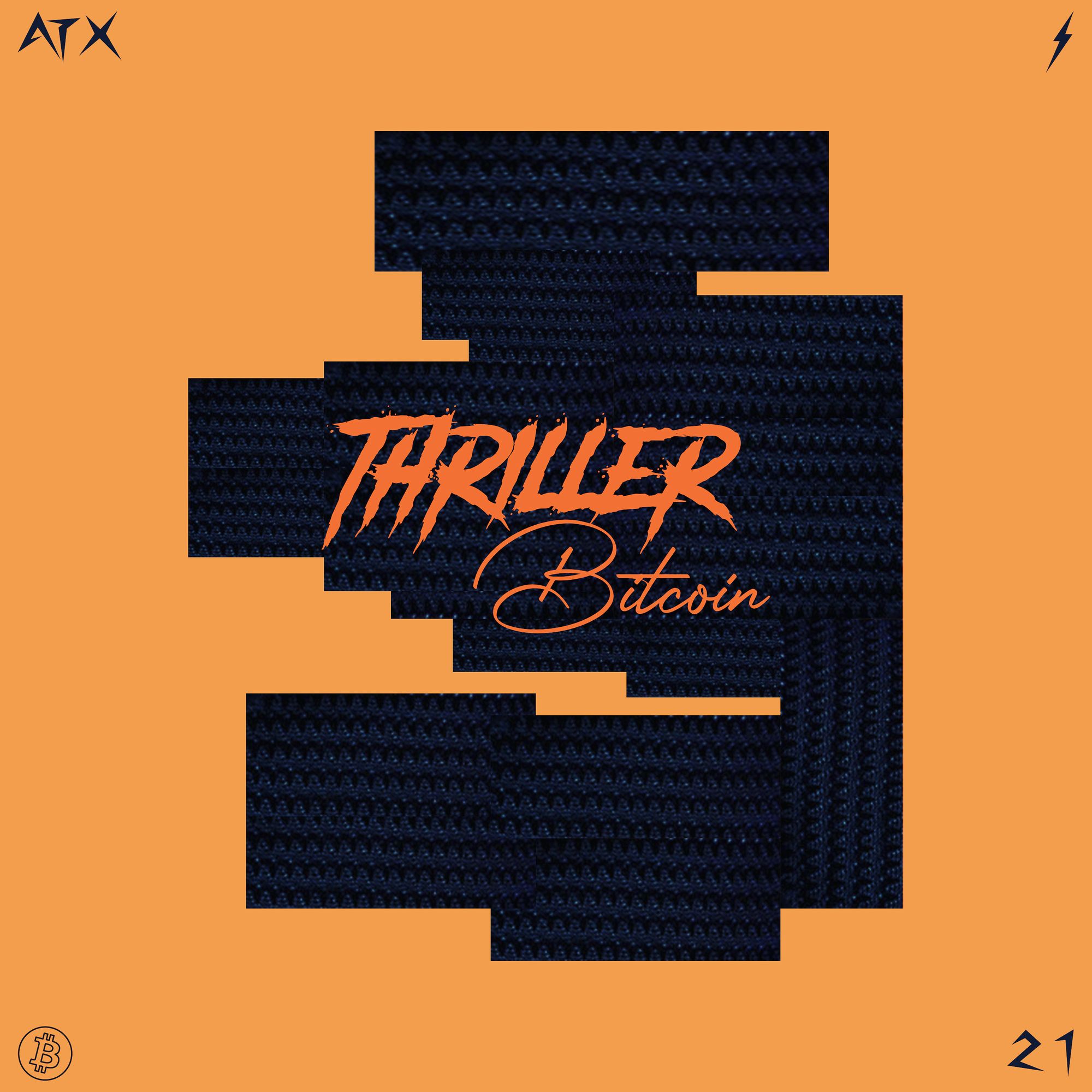 ---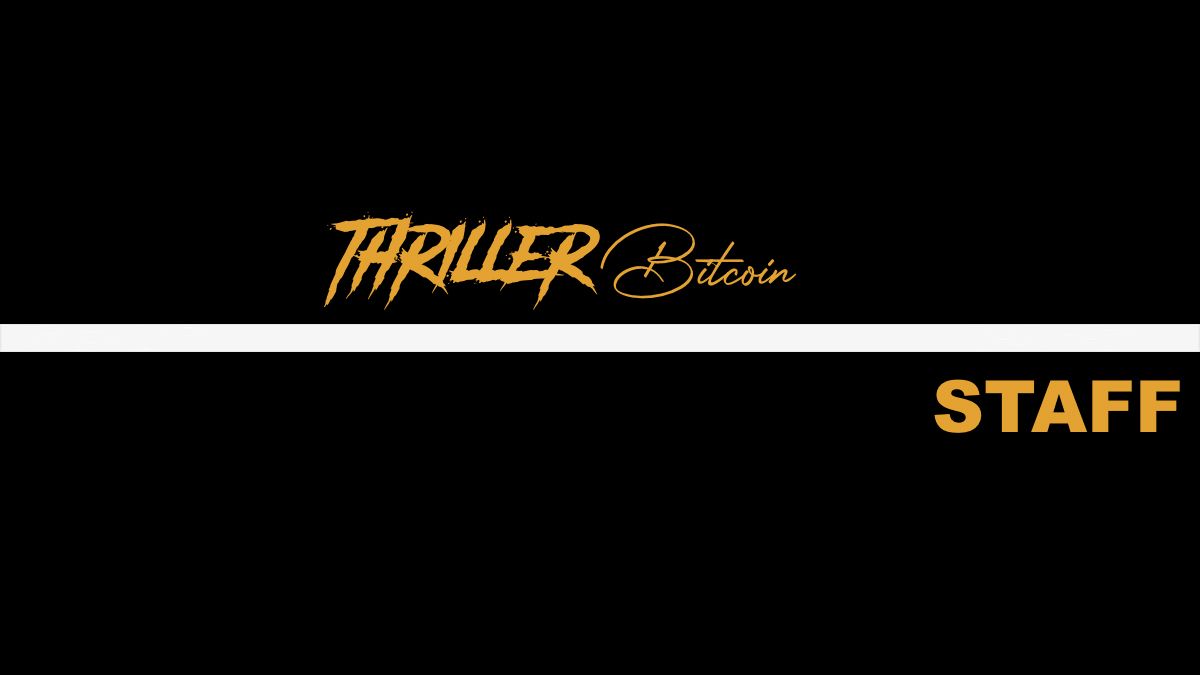 THRILLER BITCOIN IS CURRENTLY A TWO MAN SHOW. WE ALSO ALLOW ANYONE IN THE PLEB COMMUNITY CONTRIBUTE TO THE SITE.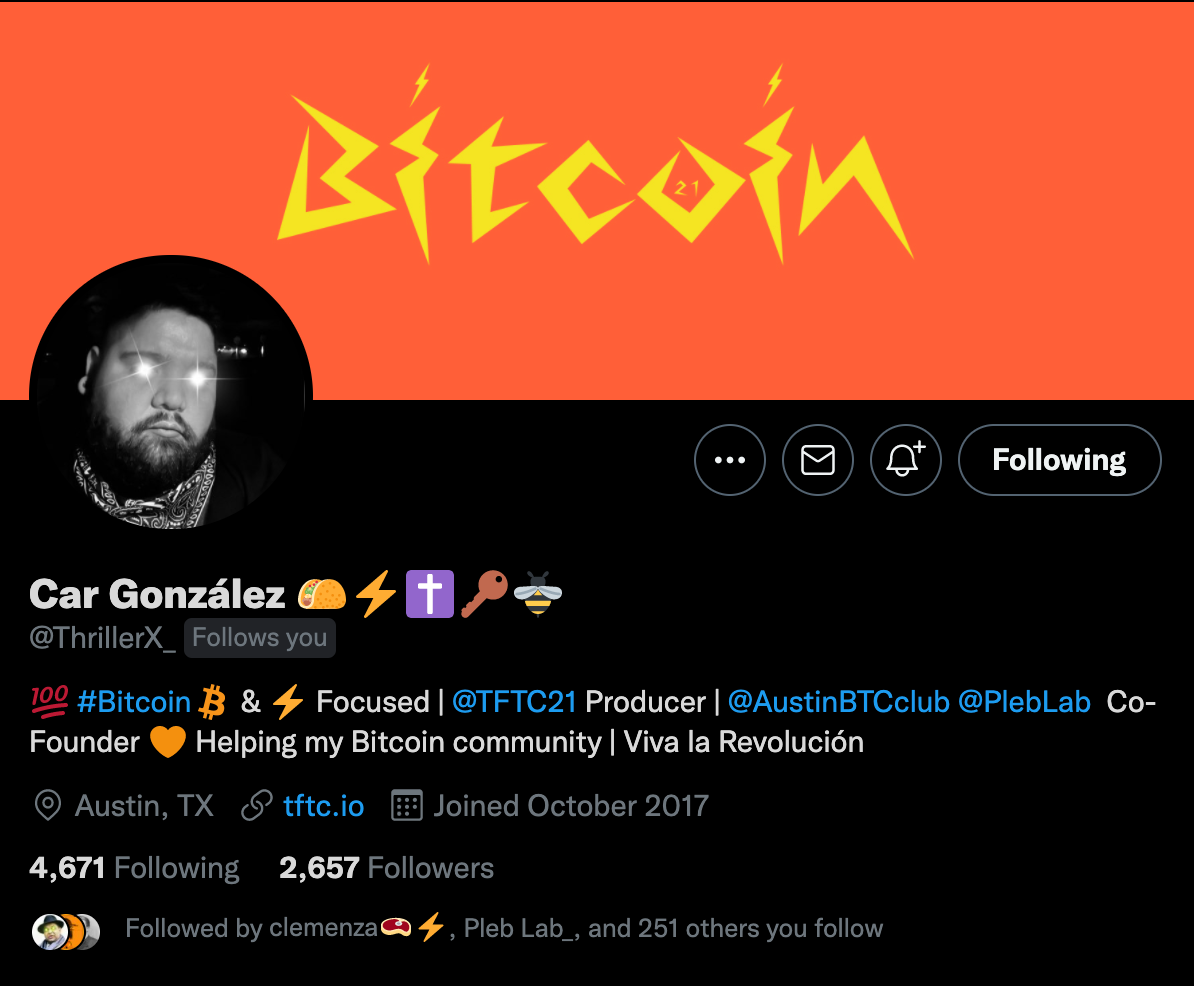 THRILLER RELIES ON THE EXCEPTIONAL GENEROSITY OF COMPANIES AND THE PLEBS WHO SHARE OUR VISION AND DONATE TO OUR WORK.
Thriller is a local austin bitcoin zine. If you like what you see please consider supporting Thriller with a membership or sat donation. Your gift is essential to our mission of serving the community with news and information about the greater Austin bitcoin scene. We truly appreciate your generosity.