The booming and rapidly evolving economy of Austin is making it one of the more desirable cities to live in America.  According to the U.S. Census Bureau figures released on May 4th, Austin's multi-county metro population saw a 3% increase from the previous year and now stands at an estimated 2,295,303 people as of last July. Therefore, Austin officially tops the list for the fastest population growth amongst metros with a minimum of 1 million residents. Since 2010, its metro area has seen a population growth of  34%, meaning Austin has gained about 579,014 residents.  In terms of raw population growth, the Austin metro averages about 184 new residents every single day.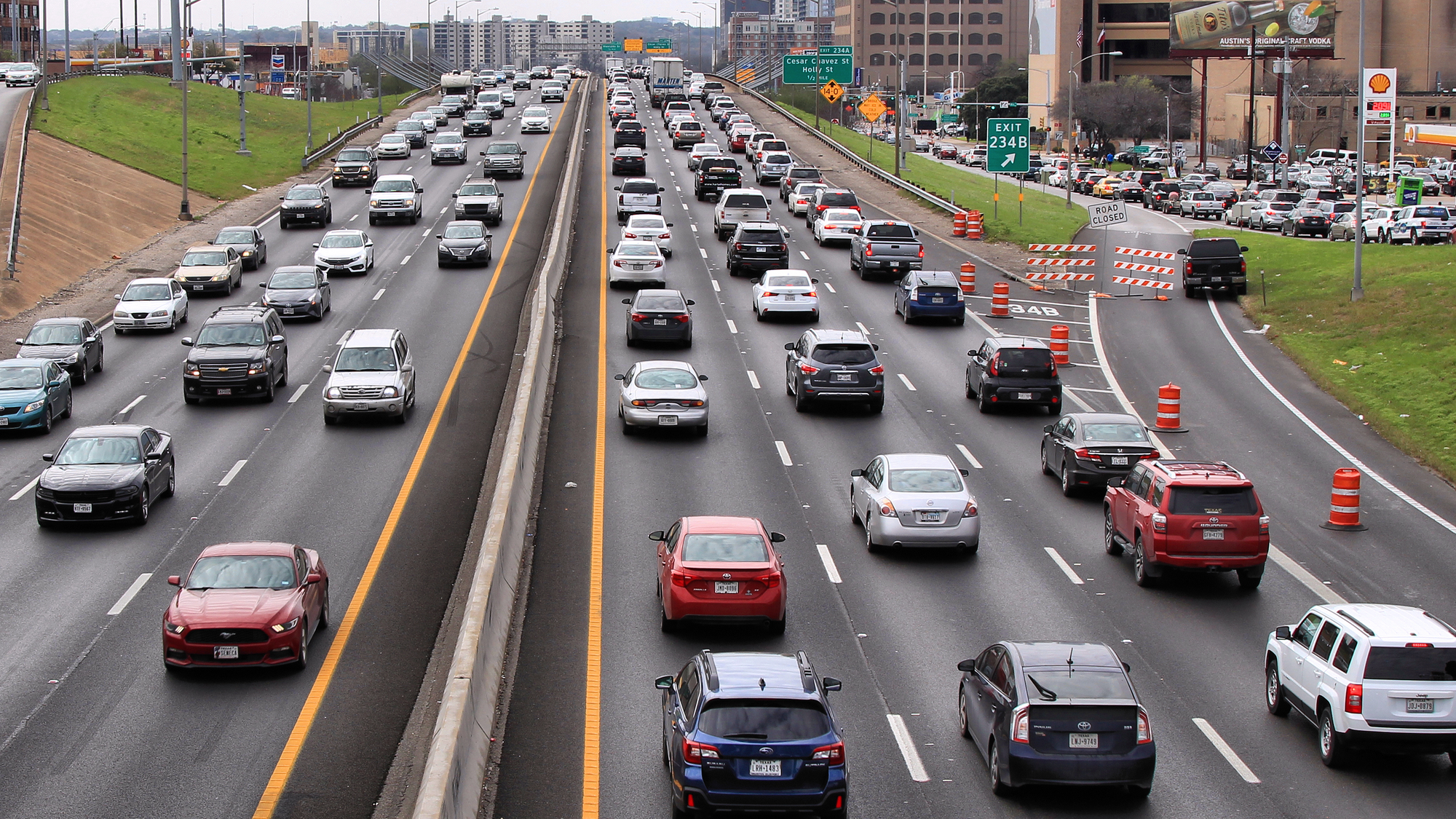 The striking reason responsible for these numbers is that Bitcoiners make up a huge percent of Austin's new residents. When attending Austin's local Bitcoin Developers Meetup (which btw, happens once a month) hosted by Unchained Capital. It's curious how many Bitcoin developers: builders, miners, creators, journalists, and quite frankly all sectors of the industry are moving in herds to Austin, just to work in the Bitcoin Industry. We talked to one of the Bitcoin Developers at the meetups named Tom he stated: "In the early days it would literally just be like 12-15 of us here, then after COVID-19 we paused, then when we started up again more and more people by the dozens show up, people even came from out of Texas to attend these meetups. It's cool but crazy at the same time. Austin is the place to be." If you're wondering where he's from he said "Oh I am from San Antonio. We just don't have a pure Bitcoin community there like you do here in Austin." Tom has been attending the Austin Bitcoin Developers Meetup since 2018 so he has seen massive change occur around the Bitcoin Industry here in town.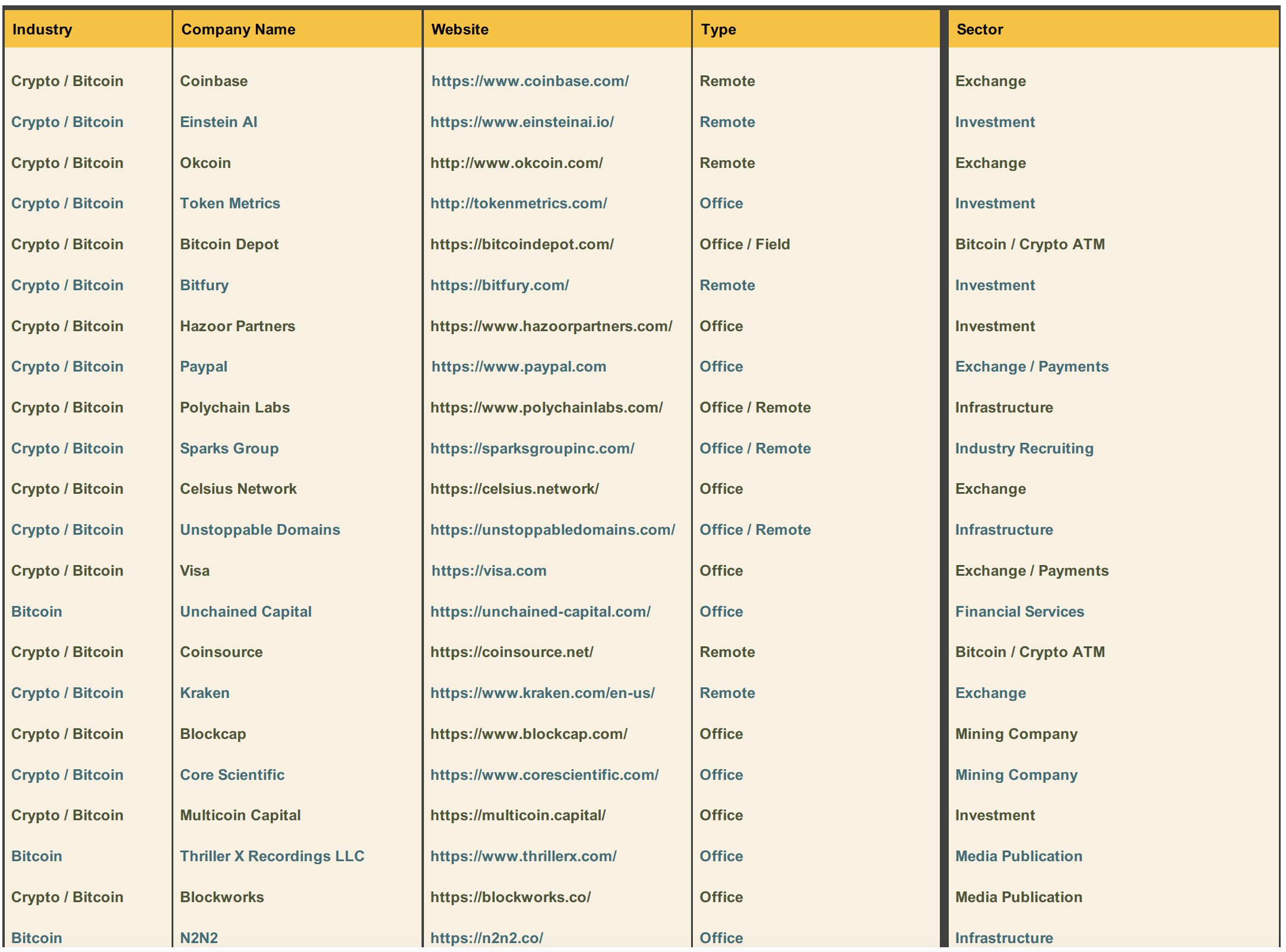 Every Texas Bitcoiner seems to think likewise -not just Austinites-. Everyone agrees;  Austin is the place to be. We talked with Gary LeLand of Dallas, Texas at his local Bit Block BBQ meetup in downtown Coopers BBQ just last week. "While Bitcoin is growing worldwide it is growing in Austin at a rate faster than almost anywhere else I have been." If you take the time to look around Austin you'll start noticing a trend; The amount of Bitcoin-focused companies in the Austin area is surreal. Plus, Gary is right most of the Bitcoiners attending the meetup were either already in or newcomers looking to break into the Bitcoin industry.
Austin and its bitcoin industry are growing at historically fast rates never before seen, that's without including the Bitcoin and Lightning Developers that live in the Greater Austin Metropolitan Area. Take a look at Stacker. News it was made by local Austinite, Keyan. He along with many other Bitcoiners are making their claim here in the 'Lone Star State'. This is only reasonable considering Austin is a great place to build and possess all the amenities one would need to have a relaxed life on the cheaper end. The city is equipped with often-overlooked (and not as popular when compared to those of Los Angeles or New York) attractions with the ability to go hikes, a complex biking trail network, rivers for swimming and canoeing, plenty of outdoor parks, music festivals all year round, and a lively music & art scene -and now a comedy scene thanks to Joe Rogan- the list is endless. Besides, the number of people who love this city (whether Austinites or outsiders) is gigantic.
Austin is one of the friendliest cities in America and Austinites are proud of that as well. It's no wonder it has such a diverse group of people that live here from all sorts of ethnic groups, not to mention a large LGBTQ+ community. By now, Austin sounds like a utopian fantasy one could only dream of. You may be asking: How does it all work? Surprisingly, it simply does. Most people in Austin will respect you enough to stay out of your business but it is enough to lend a helping hand if you need it. Austin's problems are no different than any other city's (whether it's homelessness, traffic, police brutality, or gentrification but those are all attributed to fiat currency) In fact it was John Maynard Keynes, in The Economic Consequences of the Peace, who wrote, "There is no subtler, no surer means of overturning the existing basis of society than to debauch the currency. The process engages all the hidden forces of economic law on the side of destruction, and does it in a manner which not one man in a million is able to diagnose." Everything is even better, with the Texan Governor is making steadfast changes for the Bitcoin Industry to relocate to Texas.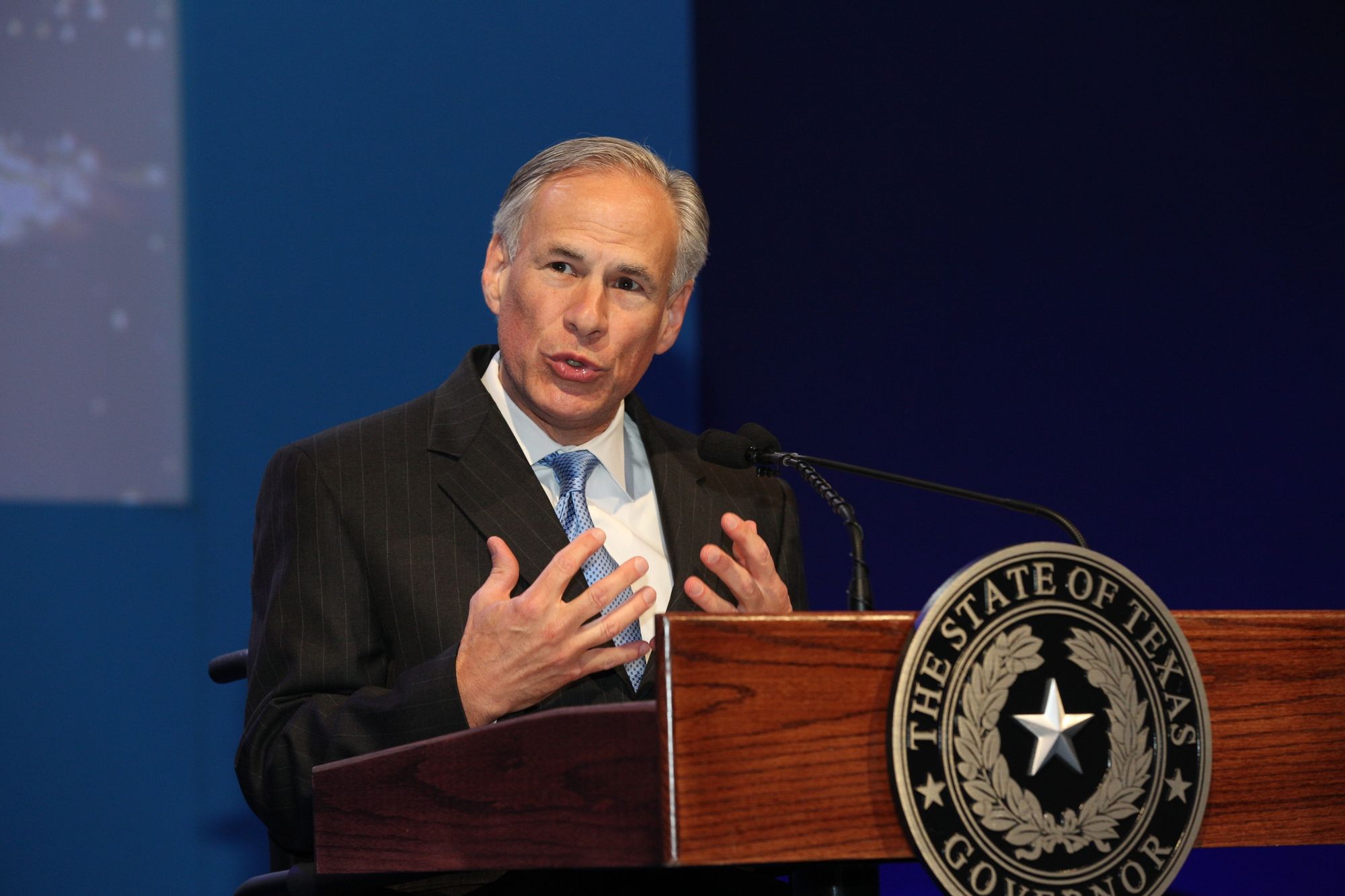 In June, Governor Abbot has signed into law the "Virtual Currency Bill," recognizing the legal status of virtual currencies. Texas is now the second state (after Wyoming) to recognize blockchain and cryptocurrency in its Uniform Commercial Code, which governs commercial transactions. Said bill provides a definition of 'cryptocurrency' in the commercial code and provides basic legal rules for crypto companies. It explicitly lays out the rights of virtual currency holders, including the right to control currency even if its management is shared with another party. This was a required step in order to have the Texas Department of Banking send out an industry notice back in June to let state-chartered banks know that they have the authority to provide custody, or safekeeping, services for virtual currencies. It became legit; It was disclosed. There were 216 Texas state-chartered banks regulated by the Department of Banking. "Texas is seeing the rise in the virtual currency industry and trying to get out ahead of it and ensure our regulated banks are prepared to remain competitive," said Marcus Adams, the state banking department's assistant general counsel. Governor Abbot signing into law the "Virtual Currency Bill," was a vital step before the state banking department could make the declaration that bitcoin holders can use a bank for safekeeping. In an alternate universe, other states would be leading the "bitcoin conversation", but Texas is. We covered April's Bitcoin Conference and the great things to come out of it. The fantastic thing about this conference is it had some of Bitcoin's brightest there orange-pilling Texans.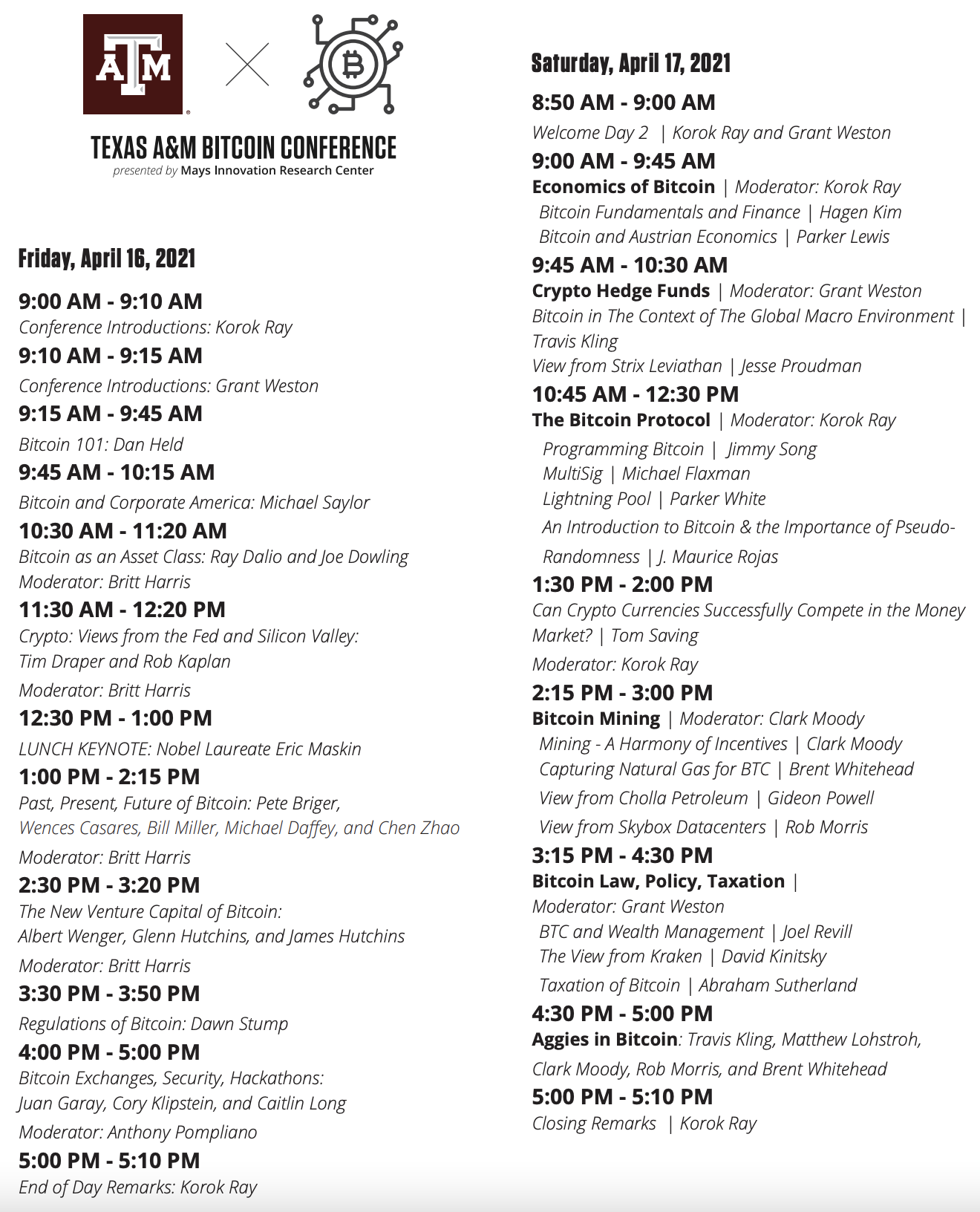 At the time, solving the puzzle was a struggle; no one put the pieces together exactly what was going on. Luckily, we did. While looking through this list you can clearly see the Bitcoin Industry sent its heavy hitters to come Orange Pill Texans properly. Even the president and CEO of the Federal Reserve Bank of Dallas, Rob Kaplan showed genuine concern for inflation at the time. He also expressed interest in Texas growth and Bitcoin specifically. He knew the differences between digital currencies. In talking about Bitcoin during the conference he said, "Right now it's clear it's a store of value."
There were several notable Texas elite at that conference that day in Brennan. Most, not knowing a thing about Bitcoin or anything about the industry. But when the likes of someone like Britt Harris, known as the "Titan of Investing," shared the stage with Ray Dalio it was pretty clear from anyone around the area that Bitcoin in Texas had gotten its stamp of approval from them.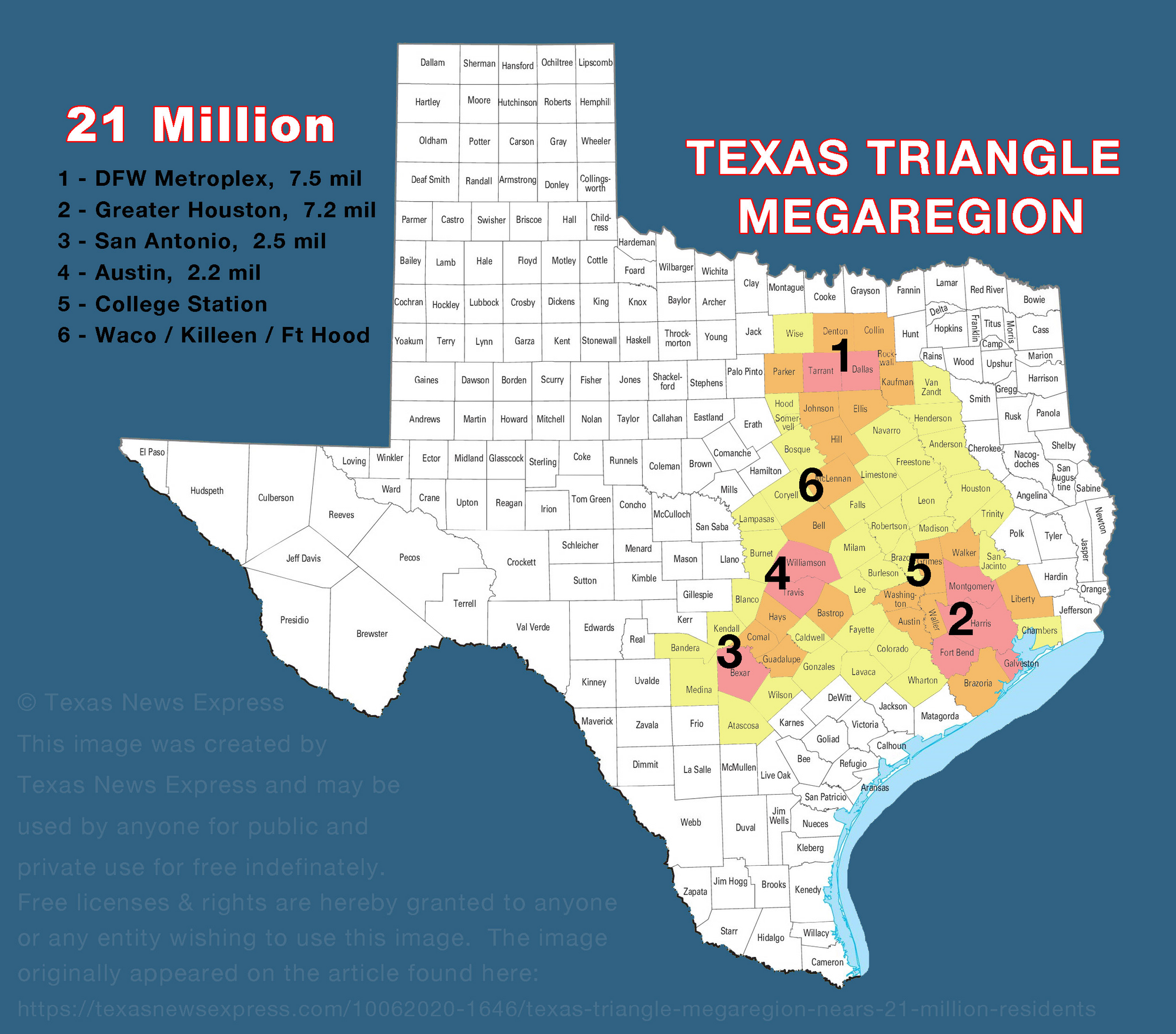 But this leads us to...why Austin? What is so special about Austin? And is this the Bitcoin Mecca Capital of Texas? It all has a fairly simple explanation. It actually has more to do with Austin's location than anything else and something that locals in the area call the 'Texas Triangle'. The 'Texas Triangle' is formed by the state's four main urban centers: Houston, Dallas-Fort Worth, San Antonio, and Austin, connected by Interstate 45, Interstate 10, and Interstate 35. In 2020, the population of the Texas Triangle reached nearly 21 million following rapid growth across Texas post COVID. In the next 40 years, the population of the Texas Triangle has been projected to grow further than 65%, or an additional 24 million people, leading to 78% of Texans living and working within the Texas Triangle.
This is important because Bitcoin Mining in Texas is the next major gold rush. Shhh... it's a secret around here. But these Mining Companies are not using the state's electricity operator, the Electric Reliability Council of Texas (ERCOT). Remember Snowpocalypse 2021? It was brutal. Thank god we survived. Some great suggested reading is Bitcoin Magazine article on Bitcoin Miners in Texas by Jesse Willms. Bitcoin Mining companies have found another way with natural gas, wind farms, solar, even using flair-ups basically anything to offset the cost to mine bitcoin. And it's not just one company doing this, there are tons of them; Rhodium, Compass Mining, Argo Blockchain, Whinstone, Core Scientific, Quinbrook, Infrastructure Partners, and many more in close proximity or in the Texas Triangle.
The harsh truth is: China banning Bitcoin mining was a boom for Texas as it makes mining more profitable in the medium term! Moreover, Bitcoin mining provides an incentive to expand capacity even when there is no corresponding increase in demand. This "excess" capacity can later be used to handle demand spikes. This is a good example of how Bitcoin mining does power arbitrage. Another example is locating mining rigs at the site of green power sources so that the operator can still sell his power when the grid is full. So Bitcoin enables more PV (Solar cells, also called photovoltaic cells, to convert sunlight directly into electricity. Photovoltaics (often shortened as PV) gets its name from the process of converting light (photons) to electricity (voltage), which is called the photovoltaic effect.) and wind renewable power by removing the risk of being turned off because of overproduction. Bitcoin's carbon footprint is negligible at 0.4% of the world's total. Saying it destroys the planet is absurd and only serves to identify those who say it as hysterical and uninformed. That is why the ESG narrative surrounding Bitcoin is completely false.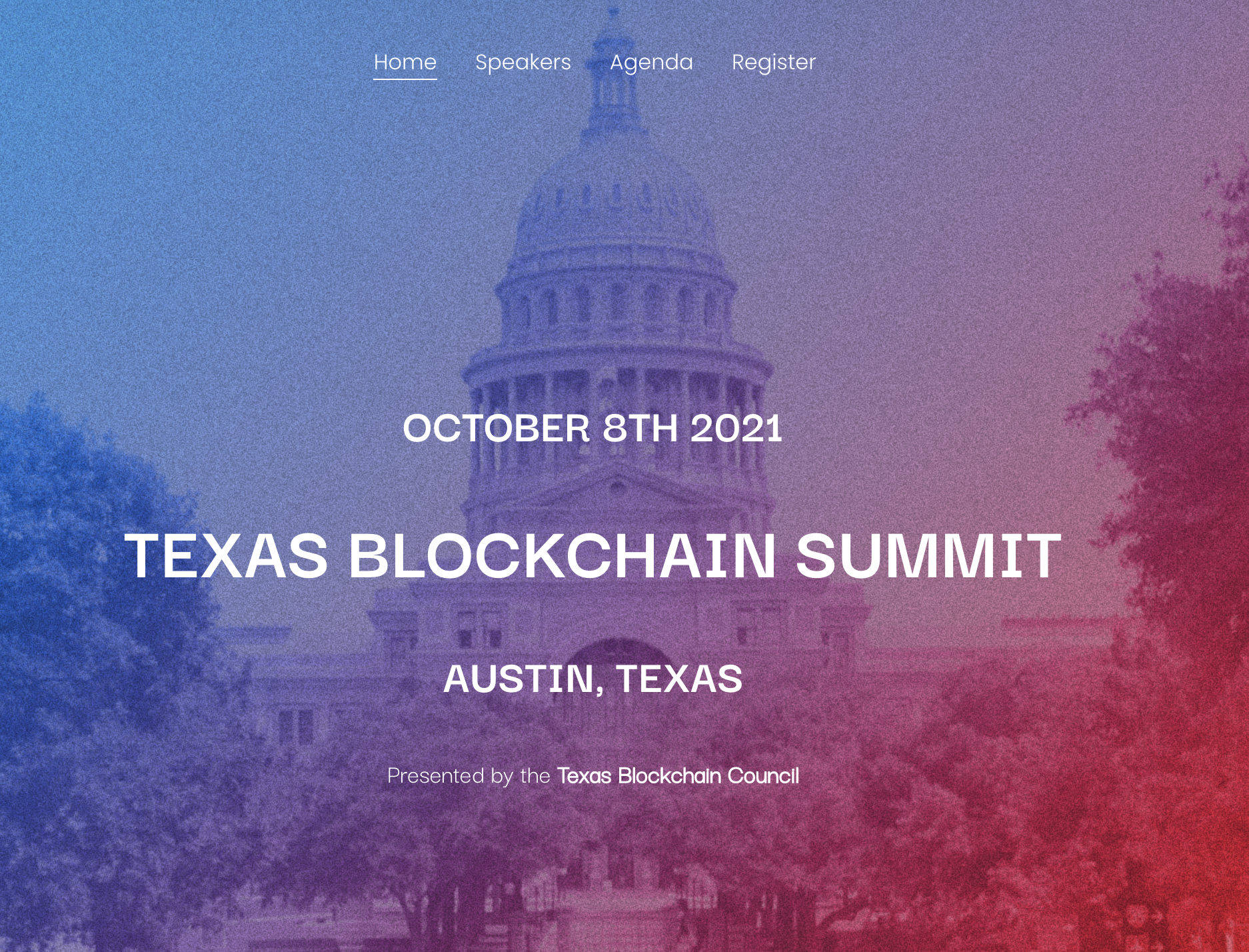 One of the premier conferences coming up for Texas presented by the Texas Blockchain Council is scheduled for October of this year. This will be the event most Texans will be looking forward to. Think of it as the state of the union on Bitcoin for Texas.
Even though we are still technically in a COVID crisis. The Austin workforce is growing faster than anywhere else in the country and it is a magnet for innovation, brainpower, and talent. It is clear since we have been covering the Bitcoin space here in Austin since 2017 how fast we've seen it grow. What used to be a 💩 coin town is now turning Orange. We're attracting more and more Bitcoin Companies and that list is growing at a faster clip. This migration is key to keeping Austin the Bitcoin Mecca Capital of Texas. We hope you join us.
---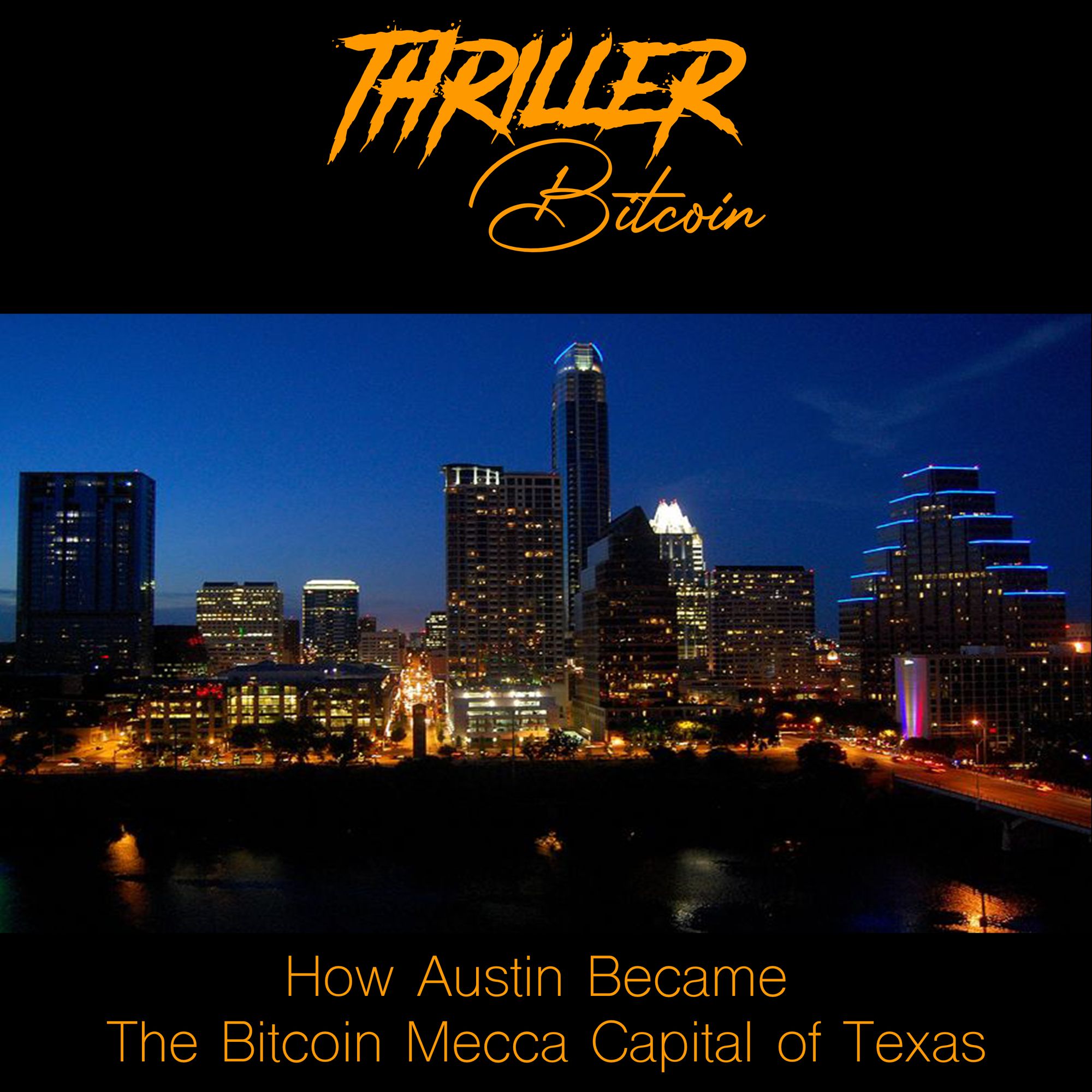 We released third episode of Thriller Bitcoin for Thriller Premium. Make sure to check out the related episode.
---