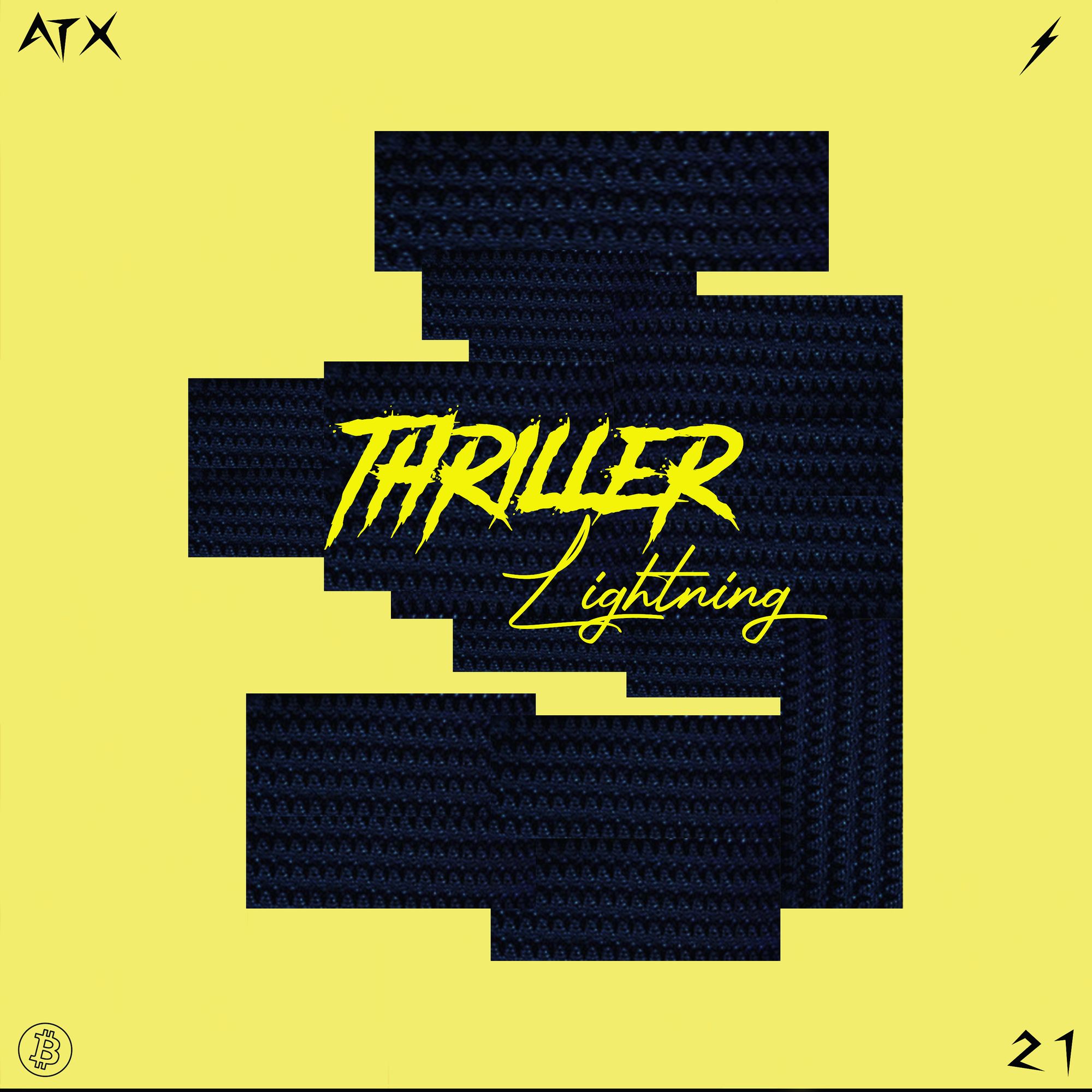 A Lightning Podcast from the Bitcoin Mecca Capital of Texas. Made with all kinds of love and sonic vibes.
We will be interviewing the builders and pioneers of the Lightning Network. These are the innovators, rule breakers, ground shakers, the misfits, not the status quo. These are the humans that are bold enough to turn cutting edge code and software into the building blocks of our future reality. Our hope is to inspire more developers to come build on Lightning and join the Bitcoin révolution.
We hope over time this podcast and website will become a ⚡ publication that will grow with the lightning network.
If you know of someone who might make a great guest on the podcast. Reach out to Car González on Twitter his DMs are open.
Also follow ThrillerLN on Twitter.
We will also be adding Full access to a pristine + Extended Cut of Thriller Lightning to every episode that will be exclusive to our Thriller Membership accounts. Each episode will have an additional 22-30 minutes + of audio. It will show up in your private podcast feed.
Just an extra perk for having a Thriller Membership.