Block is one company built from many blocks, all united by the same purpose of economic empowerment, which is why they have chosen to partner with Flex, a leading contract manufacturer with broad capabilities and a global presence in Austin.
Block is building a wallet that will be easy to use for everyone. Earlier this summer, they shared their initial vision for a Square-built hardware wallet and their decision to go for it. The approach is to bring simple self-custody to a global audience.
We want customers to be able to use the computer they already take everywhere, while protecting their savings from the safety risks that come with a portable device or with cash under a mattress. From a software perspective, that means the same great native mobile experience we bring to Cash App and Square Point of Sale.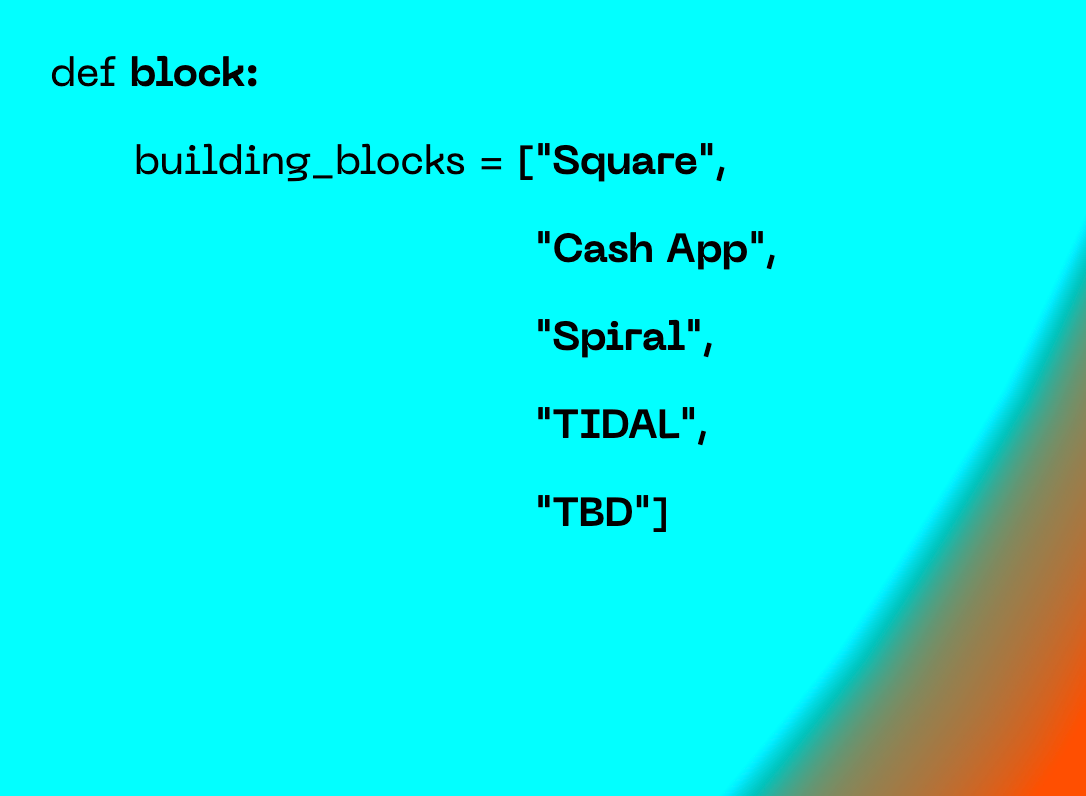 Square helps sellers run and grow their businesses with its integrated ecosystem of commerce solutions, business software, and banking services. With Cash App, anyone can easily send, spend, or invest their money in stocks or Bitcoin. Spiral (formerly Square Crypto) builds and funds free, open-source Bitcoin projects. Artists use TIDAL to help them succeed as entrepreneurs and connect more deeply with fans. TBD is building an open developer platform to make it easier to access Bitcoin and other blockchain technologies without having to go through an institution.
Block announced that their goal was to determine which categories they wanted to prioritize for this given product, team, and business—highlighting the following points.
Minimizing potential for cryptocurrency-specific policy changes to disrupt development
Minimizing potential for pandemic-related and other global supply chain and travel restrictions to impact development
Prioritizing support for early stage development activities, including ability for our engineering team to work closely with the CM team via time zone and physical proximity
Potential for broader, long-term partnership
With the above factors in mind, we've chosen to partner with Flex, a leading contract manufacturer with broad capabilities and a global presence, at their Austin, Texas site. This choice brings Flex's strong engineering and operational capabilities to our project, reduces the challenges and costs that come with supporting a site on the other side of the world, and helps insulate our manufacturing operations from Bitcoin- and pandemic-related regulatory risk during our critical earliest stage of development. Manufacturing with Flex in Austin will help ensure we deliver a great first product on time - which is exactly what we're focused on now and excited to accomplish together.
More and more companies are choosing to follow Elon Musk to Texas. Tesla has the largest manufacturing operation in the Austin area, and there will continue to be more of a focus on advanced manufacturing by many companies. Last year Samsung invested $17 billion in a new facility that boosted the production of advanced semiconductors (it was the single largest-ever investment by Samsung in the US.) Flex is located in the quiet neighborhood of Pflugerville, TX, this is a suburb north of Austin city limits. The future continues to be bright for Bitcoin companies looking to build at scale in central Texas. Bullish on the future of building on Bitcoin in Austin.
---
---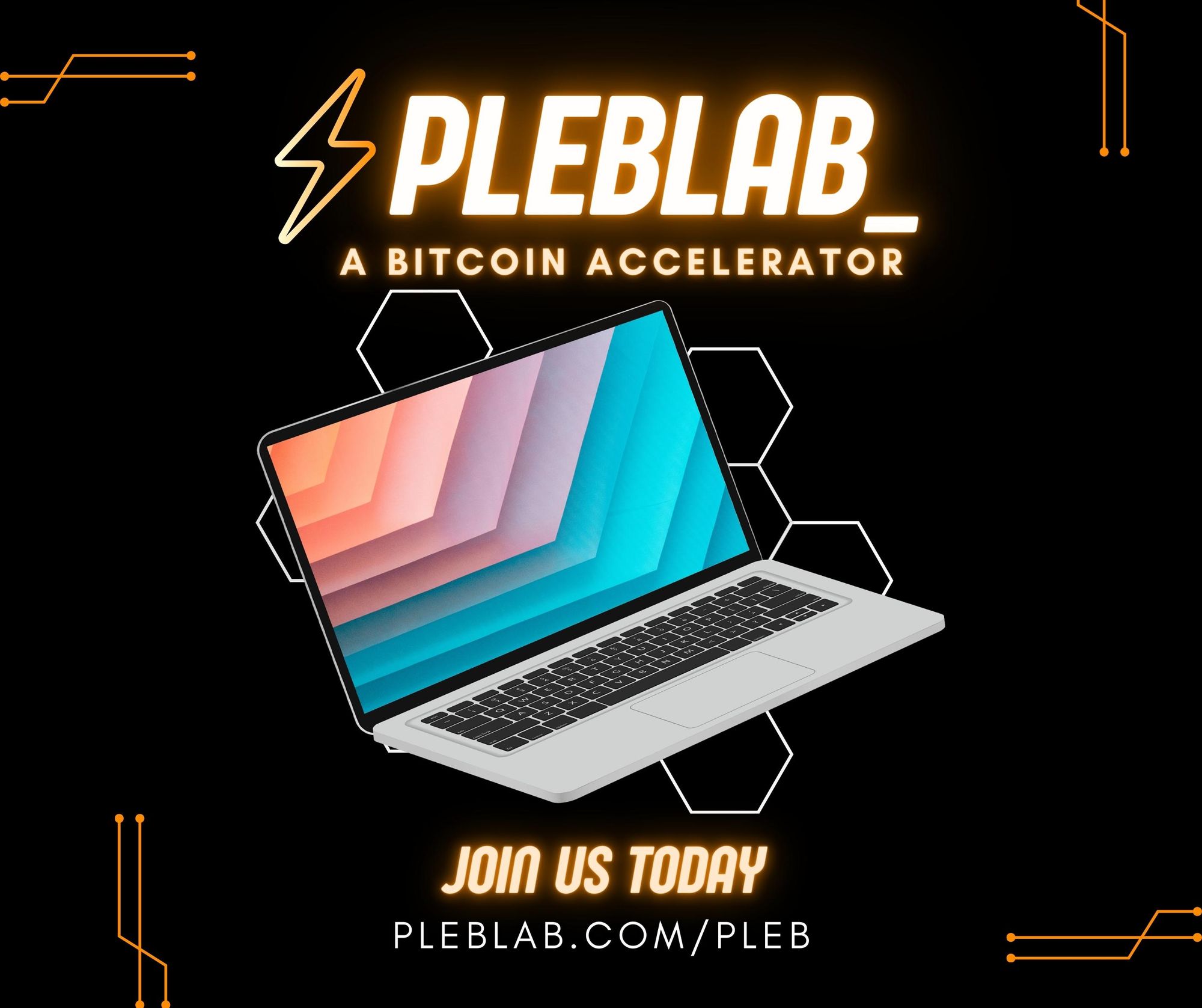 ---