It's been a train wreck of a week in bitcoin, but should we have seen this FTX collapse coming? And will the next time be different? SOF has been a part of my journey since my baptism earlier this year and my yearning to be in the light during the darkest times.
The feeding frenzy is becoming contagious out there frens. What started with a simple good morning tweet has turned into a Netflix series unfolding on Twitter in real-time and a complete end to FTX.
That balance sheet is full of FTX – specifically, the FTT token issued by the exchange that grants holders a discount on trading fees on its marketplace. While there is nothing per se untoward or wrong about that, it shows Bankman-Fried's trading giant Alameda rests on a foundation largely made up of a coin that a sister company invented, not an independent asset like a fiat currency or another crypto. The situation adds to evidence that the ties between FTX and Alameda are unusually close.
💫Fun fact, Sam Trabucco, the Alameda CEO, resigned in August, and in September, Brett Harrison, FTX US President, left as well. Did they know what was about to go down? I imagine someone leaked the balance sheet of Alameda Research to Coindesk, and why wouldn't they? The whole operation was run by a gang of kids in the Bahamas.
SBF an agent of chaos?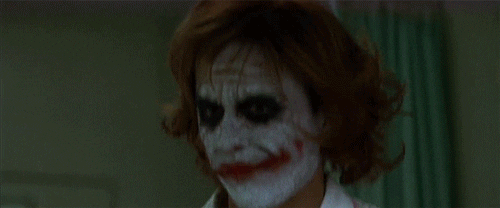 Let's not forget allegations that SEC Gary Gensler was helping SBF and FTX work on legal loopholes to obtain a regulatory monopoly in crypto. Yes, that's right, ladies and gentlemen, our white knight at the SEC, was double dipping in the FTX guacamole. It turns out as well that he also has ties to Clinton donations. Seriously?
Gensler, a former campaign finance chair for Hillary Clinton, is of course not the only prominent Democrat who may have been willing to flex his influence on behalf of FTX. SBF, you may recall, was one of the biggest donors to President Joe Biden, while his parents—both Stanford law professors—have ties to the party.
Due to greed, Terra, Celsius, Three Arrows Capital, and now FTX have crashed this market to lows we haven't seen since 2018. To make things worse, BlockFi also has stopped client withdrawals. Something to remember is that they all carried a non-zero probability of collapse. Time and time again, we have been proven that crypto exchanges will become insolvent at some point. Defi ponzinomics in the crypto space is encouraged in these fiat times, and "crypto investors" encourage one another to find defi projects to chase yield. We've seen this before and will continue until we all make a conscious effort to dump USD entirely. We must remove the poison.
---
---
---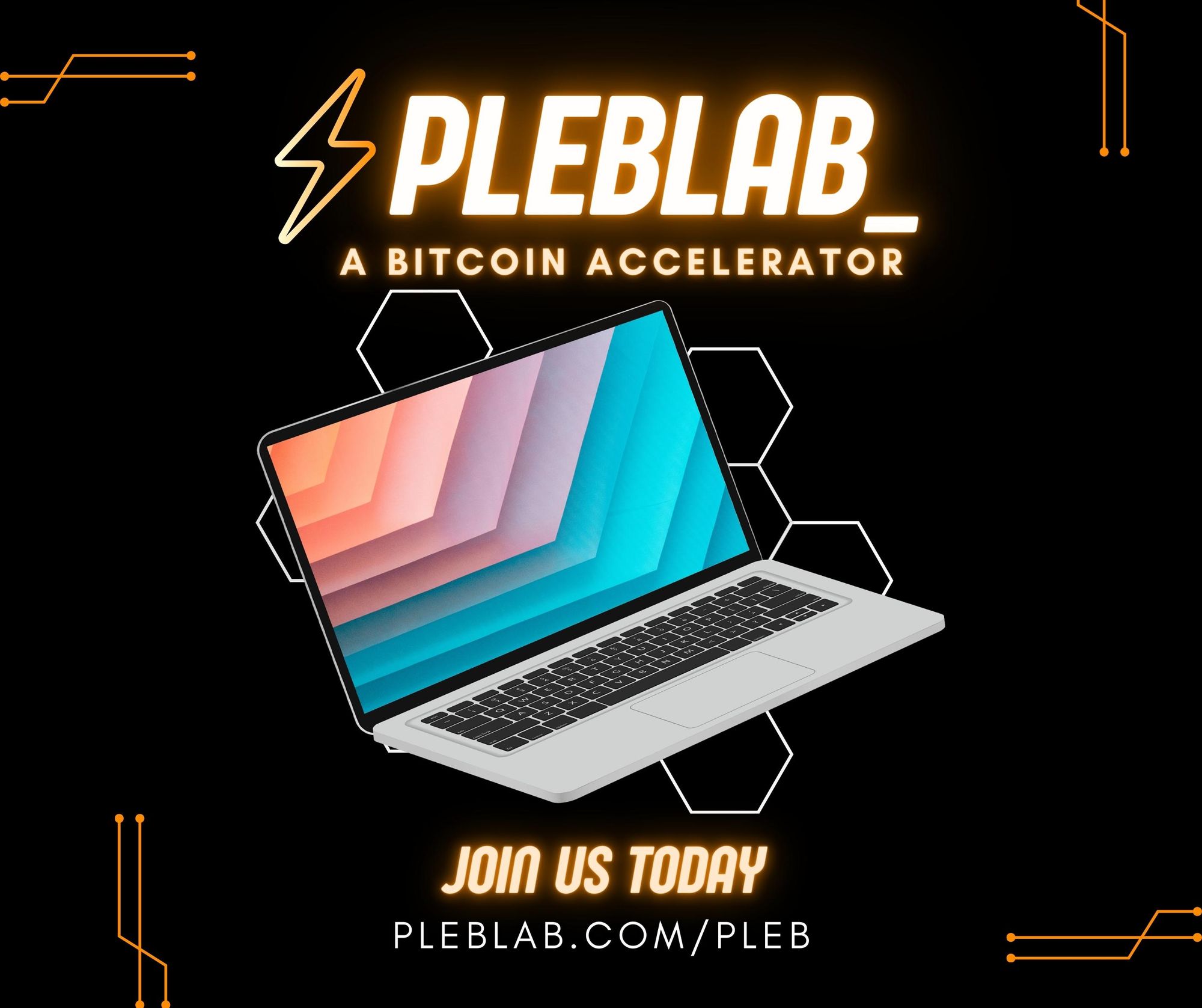 ---