Happy Sat-urday Stackers,
History repeats because human behavior doesn't change given the same incentives. Unless a technology changes incentives, it merely helps history repeat faster. Don't trust crypto banks to hold themselves to a higher standard than fiat ones.
FTX collapsed for doing what banks have been doing since the beginning of banking - maintaining fractional reserves and gambling with customer money - but FTX lacked access to the corrupt machinery modern banks use to socialize their losses.
Be your own bank. Opt out and get your bitcoin off exchanges this weekend, stackers!
Upcoming AMAs
Top Posts
Don't Miss
view all of this week's top posts
Top Promoted Jobs
Yeehaw,
Keyan
Main guy who works on Stacker News

---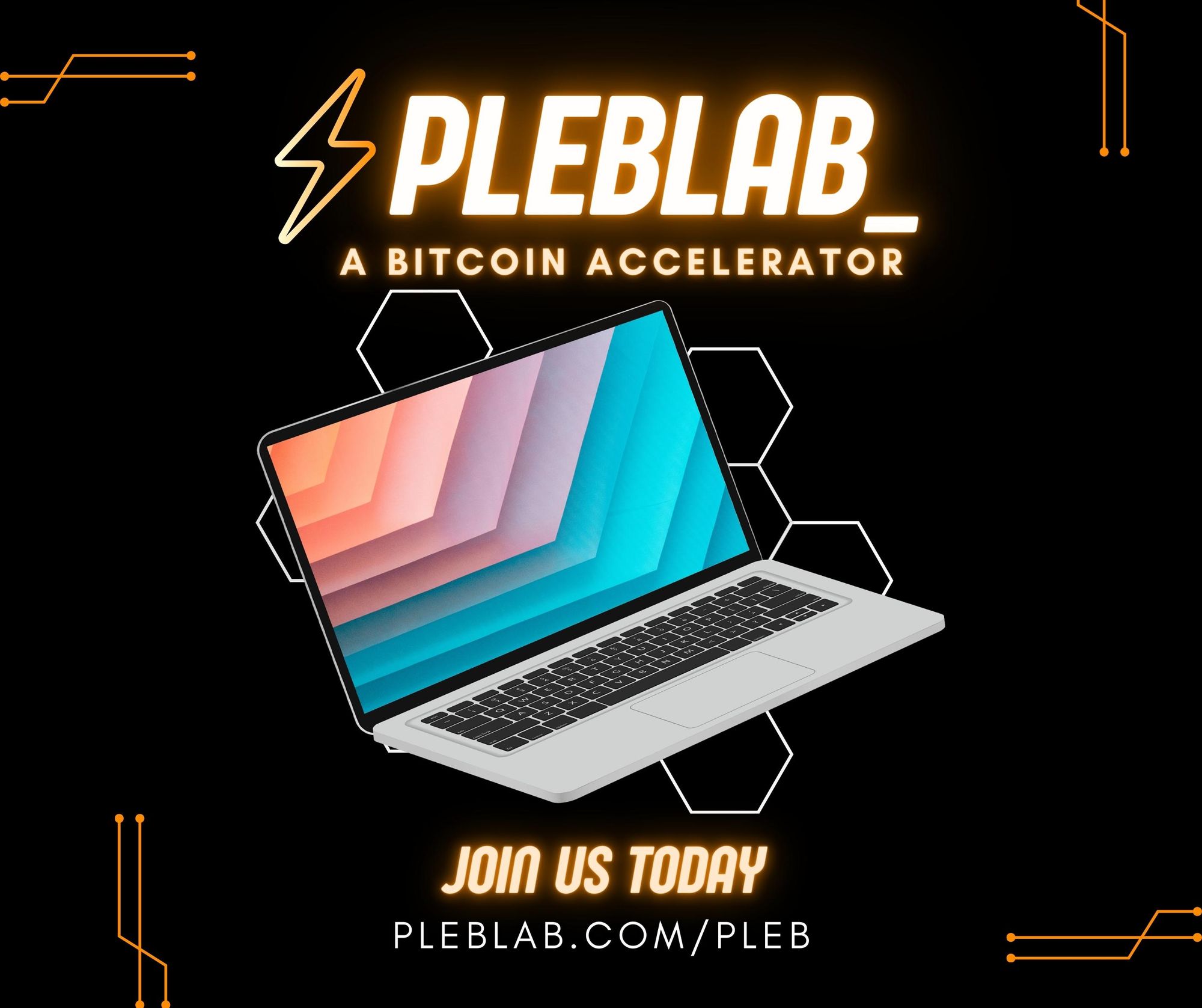 ---