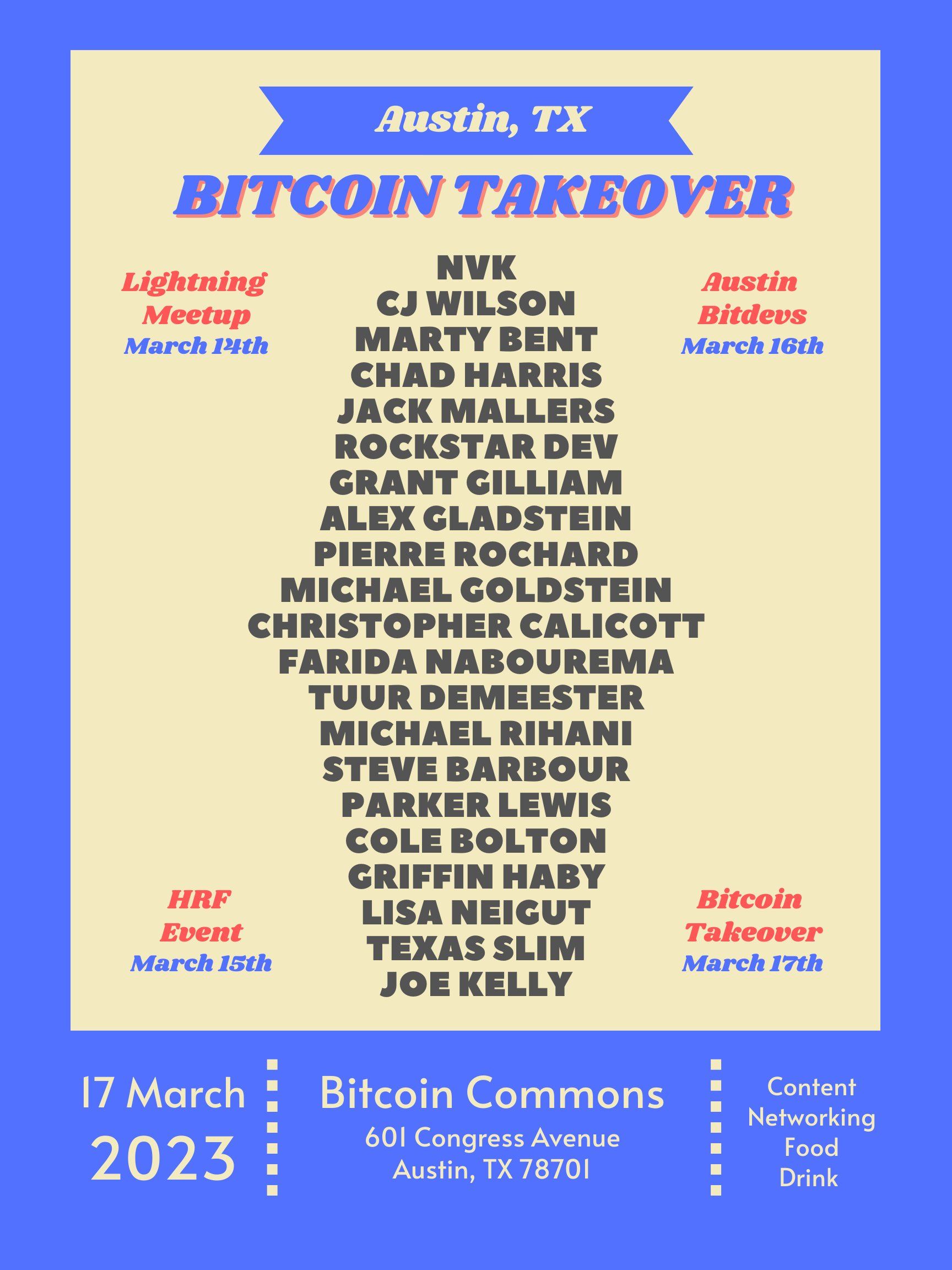 Austin, Texas, is known for its vibrant culture and innovative community. Each year, the city attracts thousands of visitors from around the world to attend the South By Southwest (SXSW) festival, a celebration of music, film, and technology that began over three decades ago. This year, in March, the Bitcoin community in Austin is excited to introduce another event, the #BitcoinTakeover, that will be held in conjunction with SXSW.
The Bitcoin Takeover is set to take place in Austin during #SATSx week in March, with a full day of programming on the global impact of bitcoin, infrastructure development, energy & mining. The event will feature a stacked lineup of speakers on Friday, March 17th, at the Bitcoin Commons.
Tickets for the event are limited and are currently on sale for $200 fiat for the first 50 buyers, with a price hike for the remaining 50. Attendees can purchase tickets using the link provided and pay in bitcoin. If attendees do not have bitcoin, they can contact the event organizers to pay in dollars.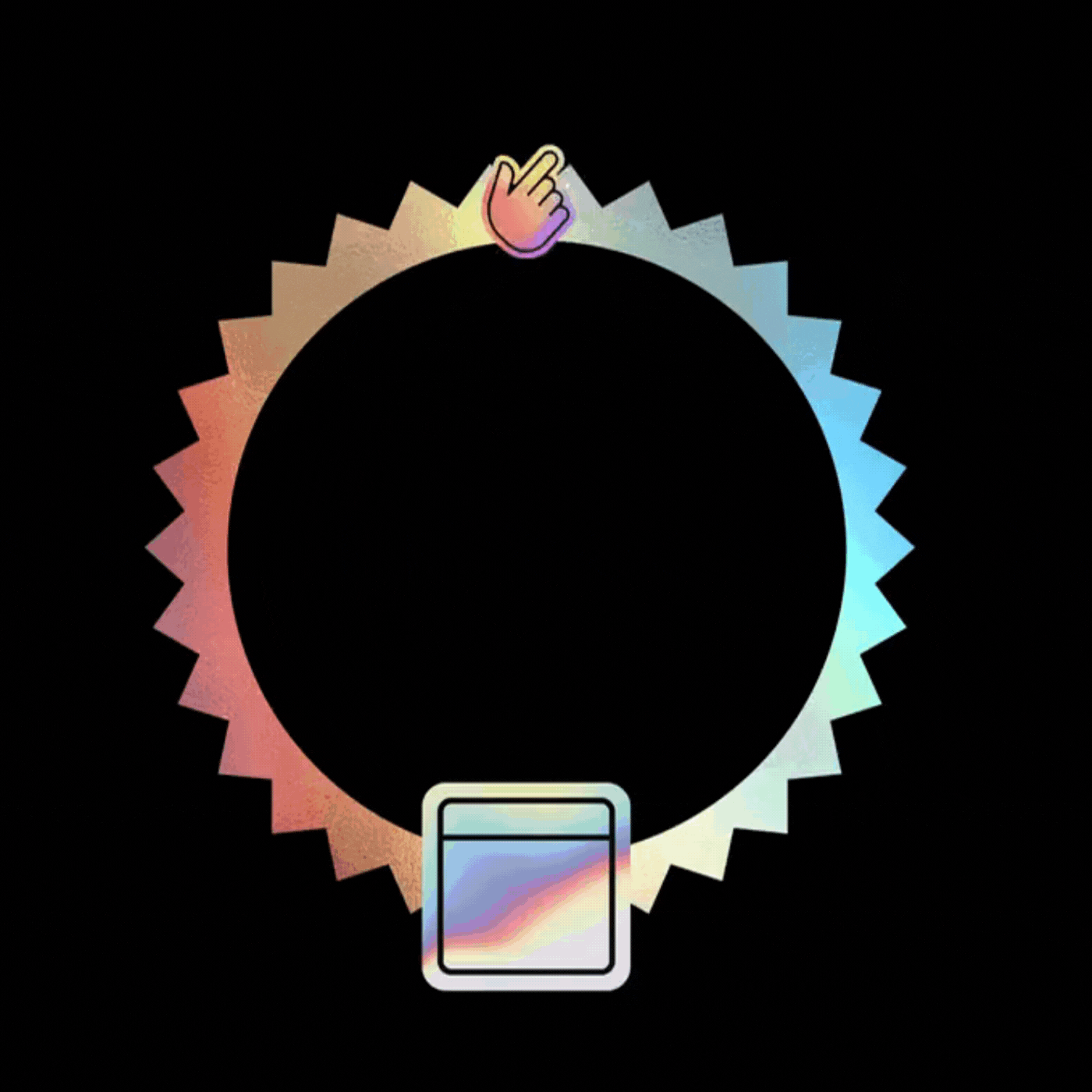 The Bitcoin Takeover is just one of many events during bitcoin week in Austin from March 13th-19th. Other events include Litdevs, an HRF Event, Austin Bitdevs, and a startup day and hackathon hosted by PlebLab. Additionally, Base58 will be hosting a bitcoin programming class from Monday to Thursday for those interested in learning to code bitcoin. SATSx Hackathon is another one of the events this week. It is an exciting opportunity for anyone interested in developing on the powerful Lightning network and looking to learn, collaborate and showcase their ideas while also being part of Austin's vibrant bitcoin culture. The Bitcoin Commons has become the premier place in Austin for Bitcoin events.
---
---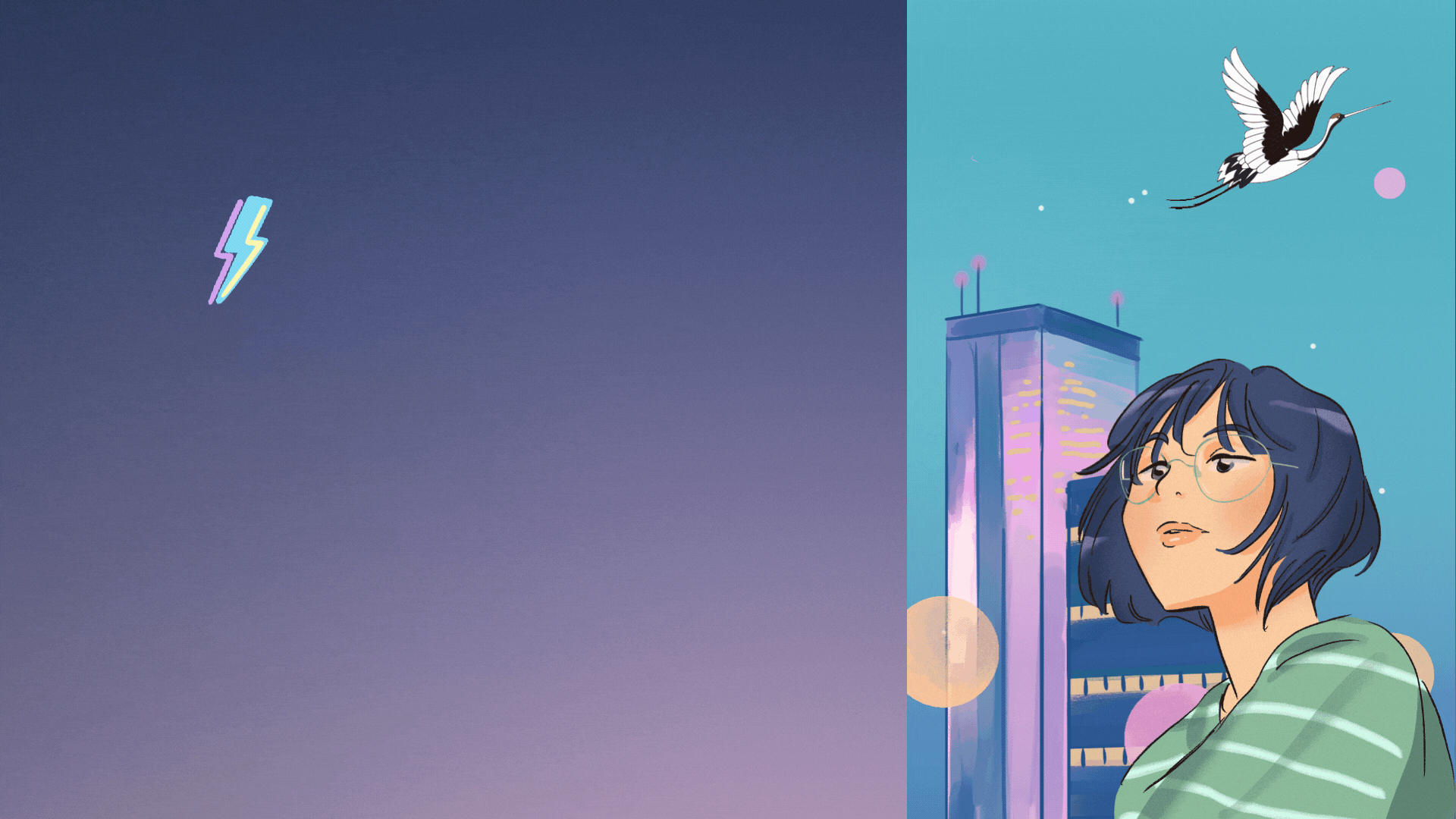 ---