By Larry Chiang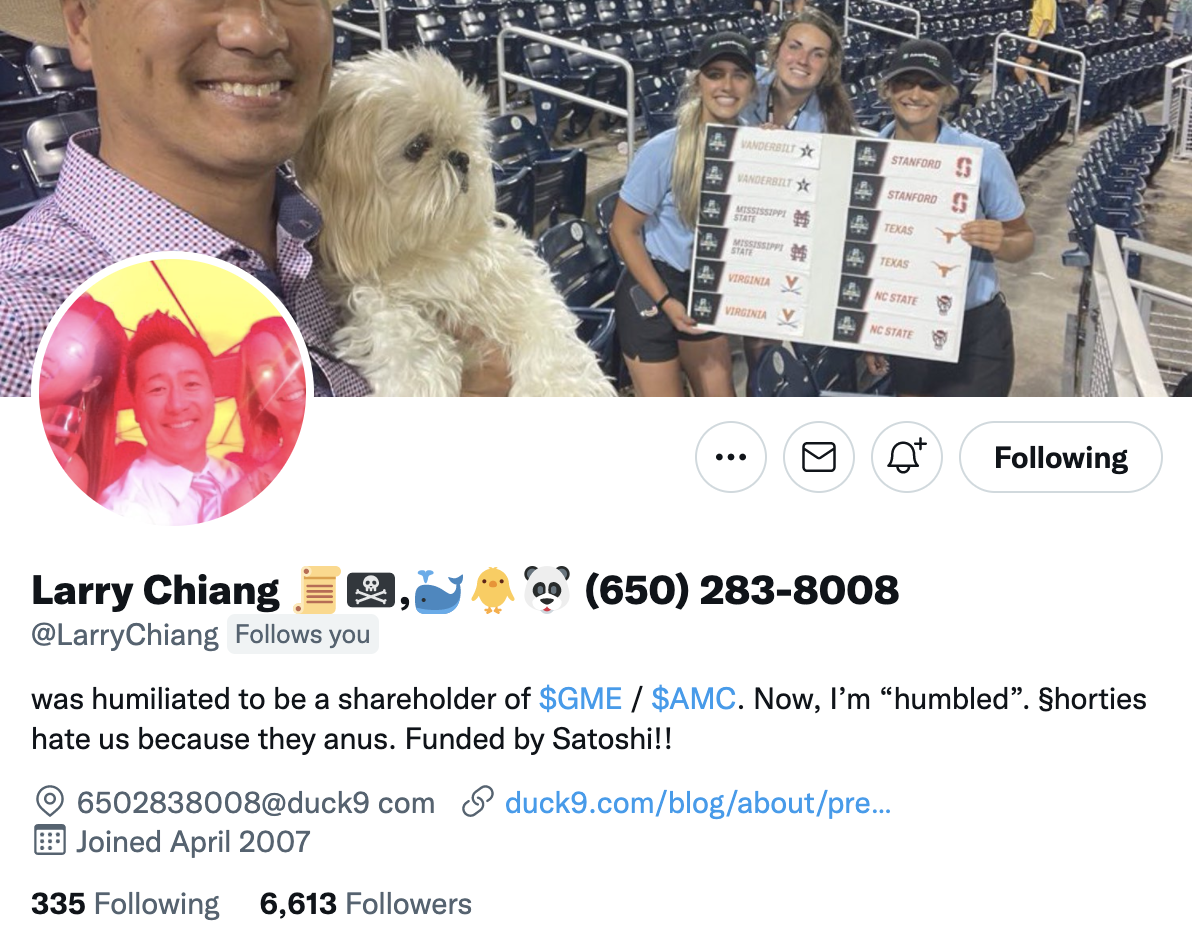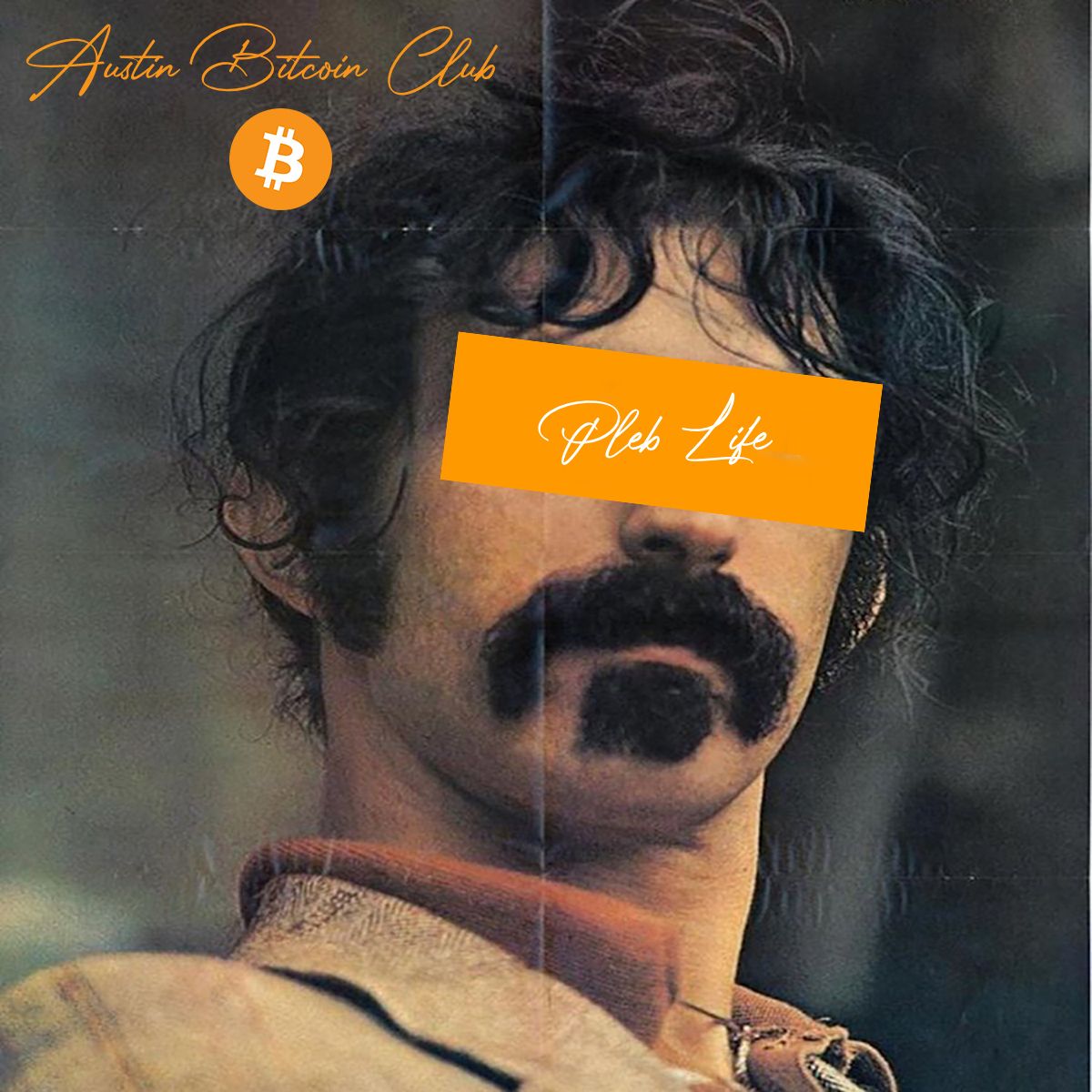 At the March 3rd Austin Bitcoin Club, we welcomed some pretty ecstatic Canadians who were happy to relocate to Austin. Though emotional to leave good Canadians behind, they spoke of two main reasons for moving. The first was full lockdowns, as government officials have yet to relinquish EMERGENCY power. Nate of Bull Bitcoin, Tesla Liberty, John the CEO of Zaprite and Kyle Murphy
The second point was Canadian citizens cheering as various rights were taken away. Rights to be free. Rights to not have your bank accounts seized. Rights to participate in personal medical choices. Perhaps the best advertisement for Bitcoin was the last 30 days of Canadian news
1. GoFundMe fuckery for funds raised for truckers. Over $10,000,000 was                  intercepted by 🇨🇦
2. Trudeau using the fiat banking system to cancel bank access #NotYourFiat            #NotYouBankAccounts
3. Fluctuation on the definition of "terrorist"
In local news, this was the first Austin Bitcoin Club meetup at the newly formed Bitcoin Commons built by Unchained Capital. The new space is at 601 Congress Ave is conducive to:
1. Catalyzing casual conversations by the soon-to-be-stocked bookshelves
2. Pre-wired for sound and wireless microphone
3. A functional Kitchen that doubles as a refreshment center
---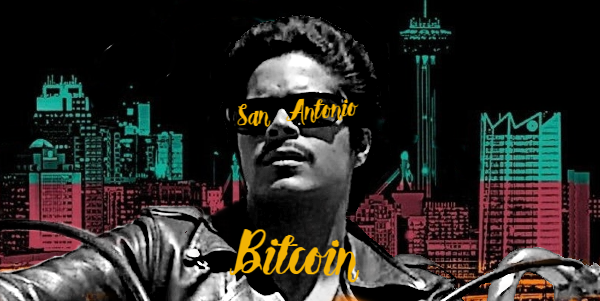 This Austin Bitcoin Club event even planted the idea for a similar group in San Antonio led by Gabe. Check it out http://SanAntonioBitcoinClub.com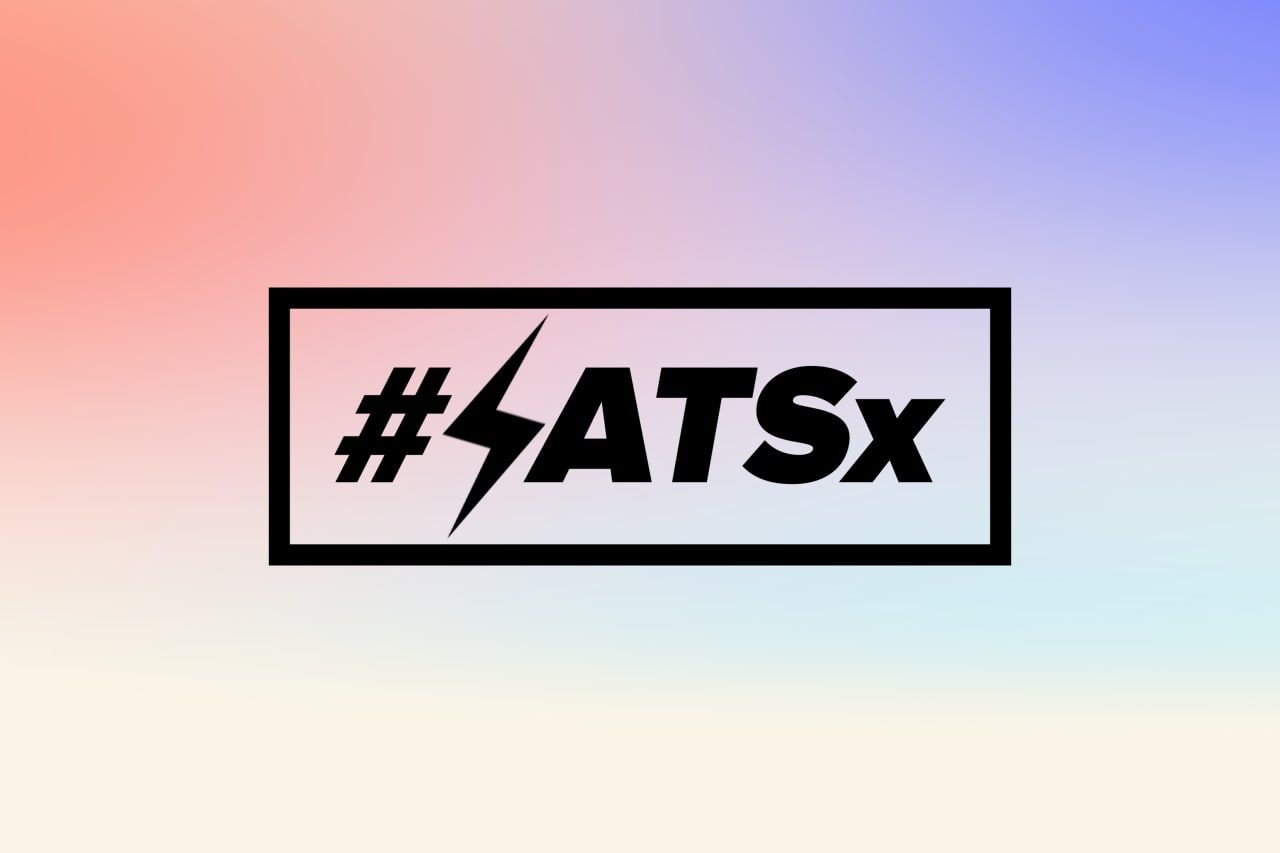 Great things are also emerging in the middle of this month with an array of All Things Bitcoin at South By Southwest. This year, Bitcoin is not just interspersed within SXSW Interactive, but pervasive into Film and goes well into SXSW music. Plebs, unite and be happy. We are still early but we are already winning.