🎯 bitcoin++ has kicked off this week to a massive reception. bitcoin++ is a dev conf + hackathon for bitcoin builders, present + future
The bitcoin++ hackathon launched at the Bitcoin Commons this morning with over 30 talented Bitcoin developers from around the world gathering to participate in . Kaily, Parker and the bitcoin++ Volunteer team were here bright and early getting everything setup for the devs.
This year bitcoin++ brought in the best from all over the world ➕ we also had Murch do a fantastic morning Mempool weather report.
🏄‍♂️ bitcoin++ prizes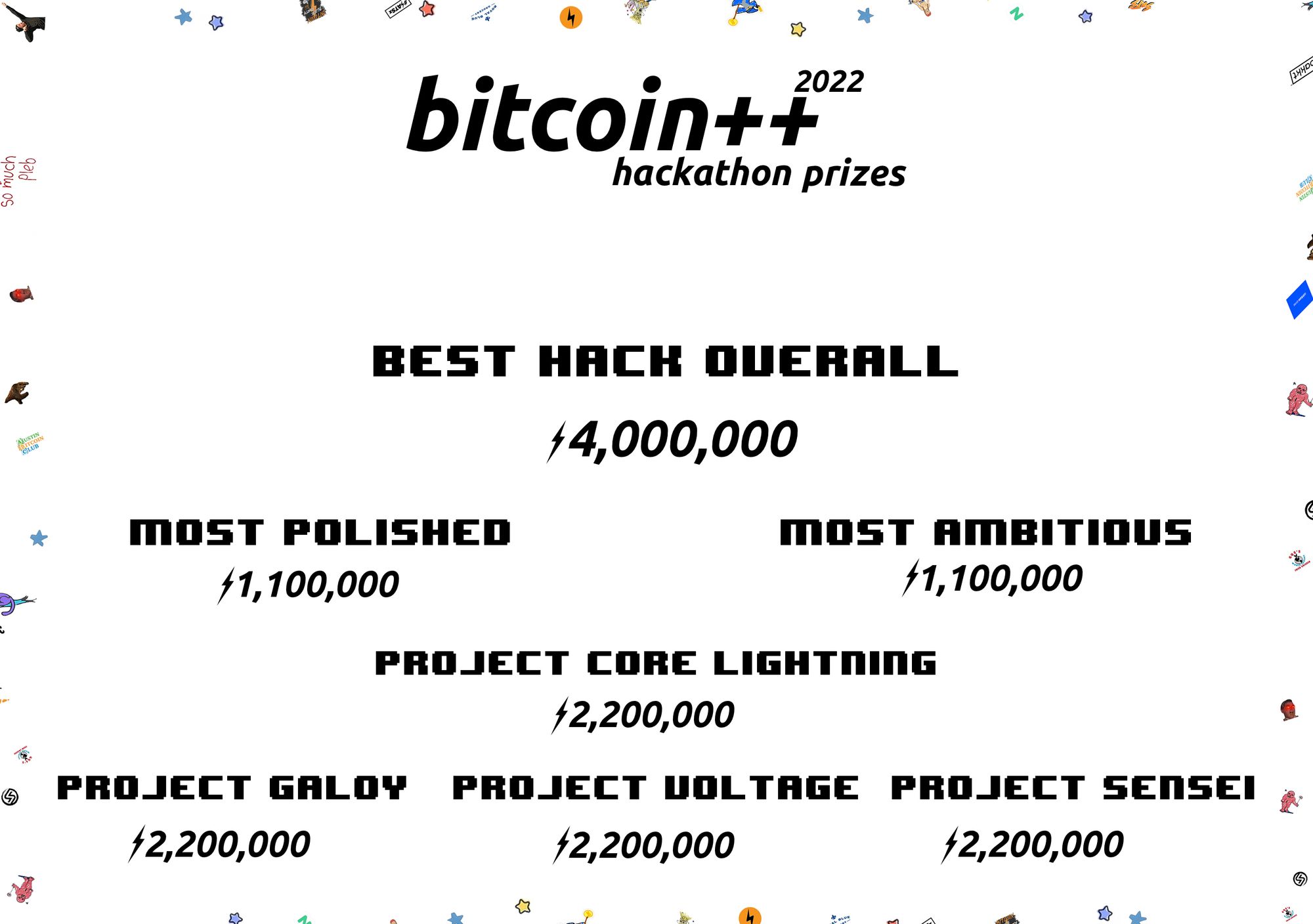 The categories were split up by Best Hack Overall provided by ⚡️PlebLab, Most Polished, Most Ambitious provided by Fulgur Ventures. Project Core Lighting provided by Base58⛓️🔓, Project Galoy provided by Galoy. Project Voltage by Voltage. and Project Sensei provided by Sensei.
👋 Hackathon Sponsors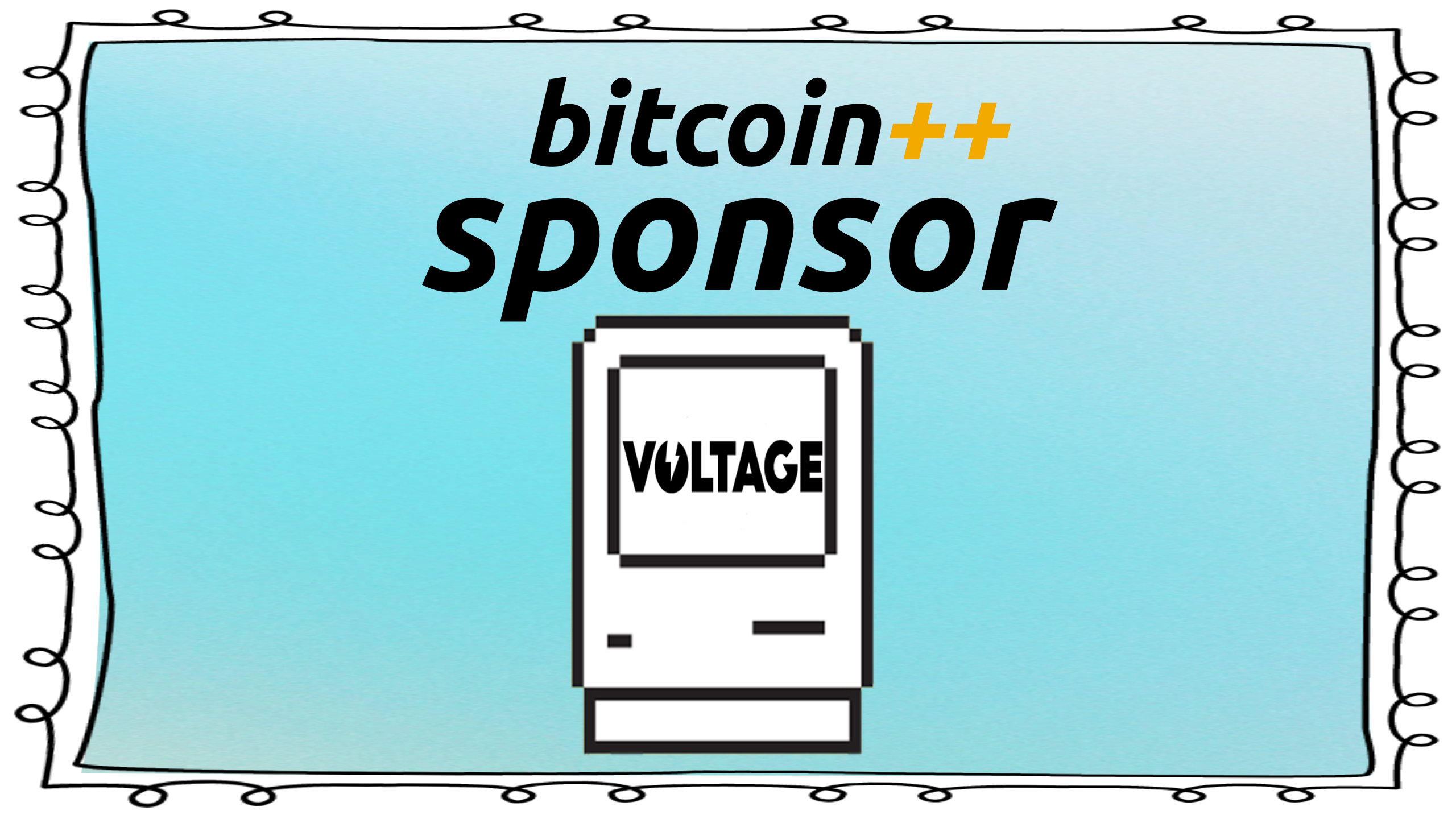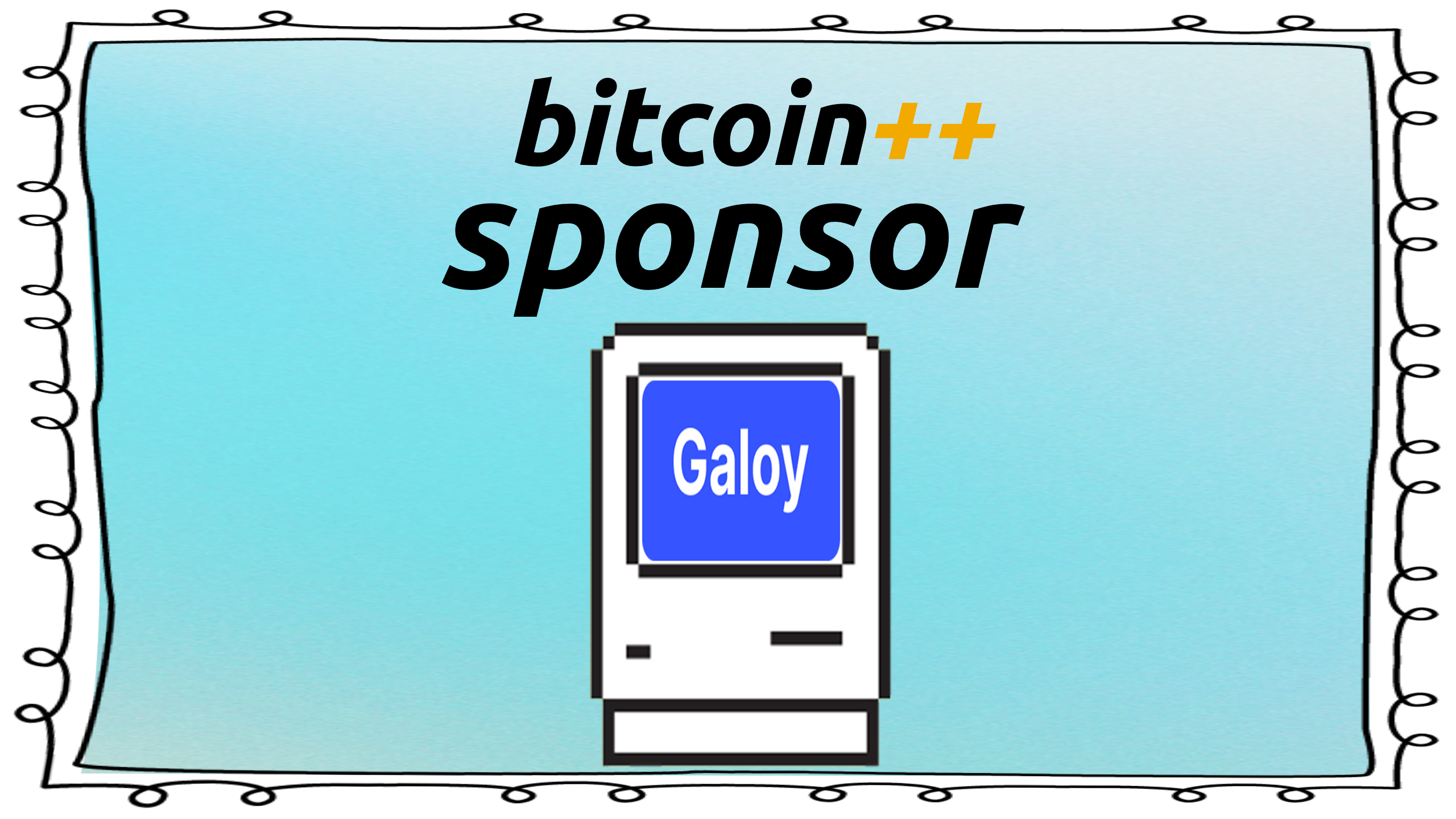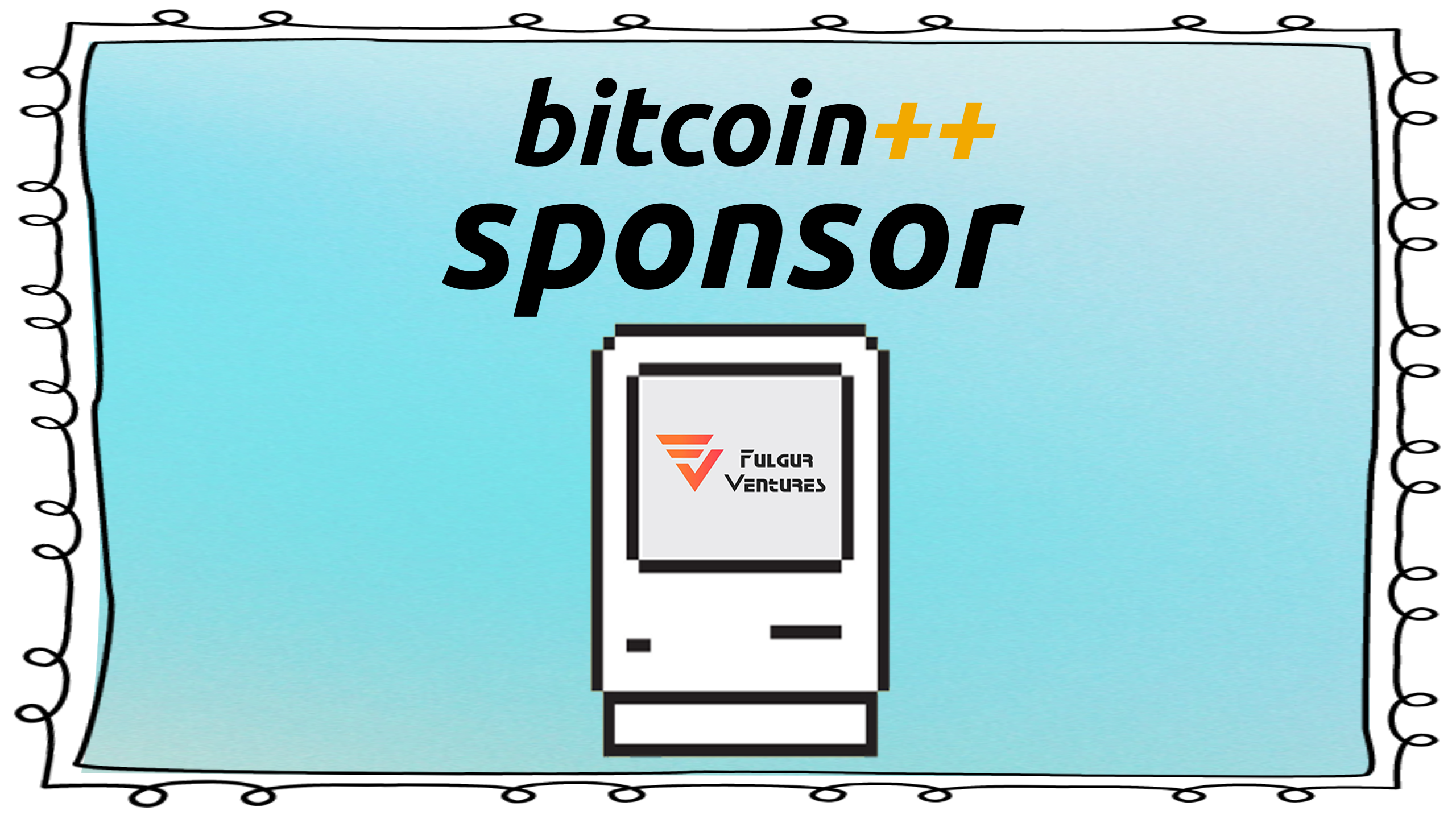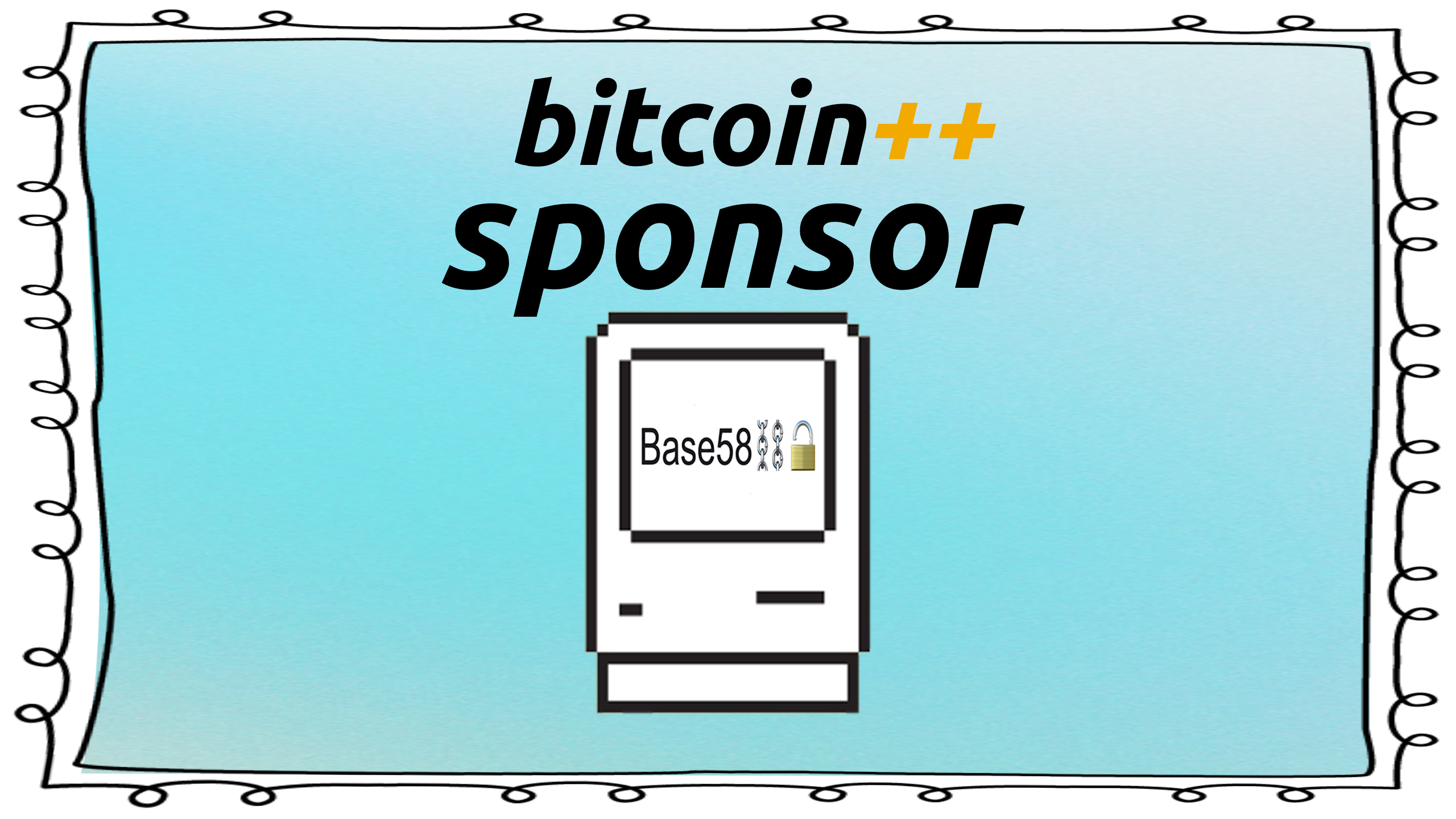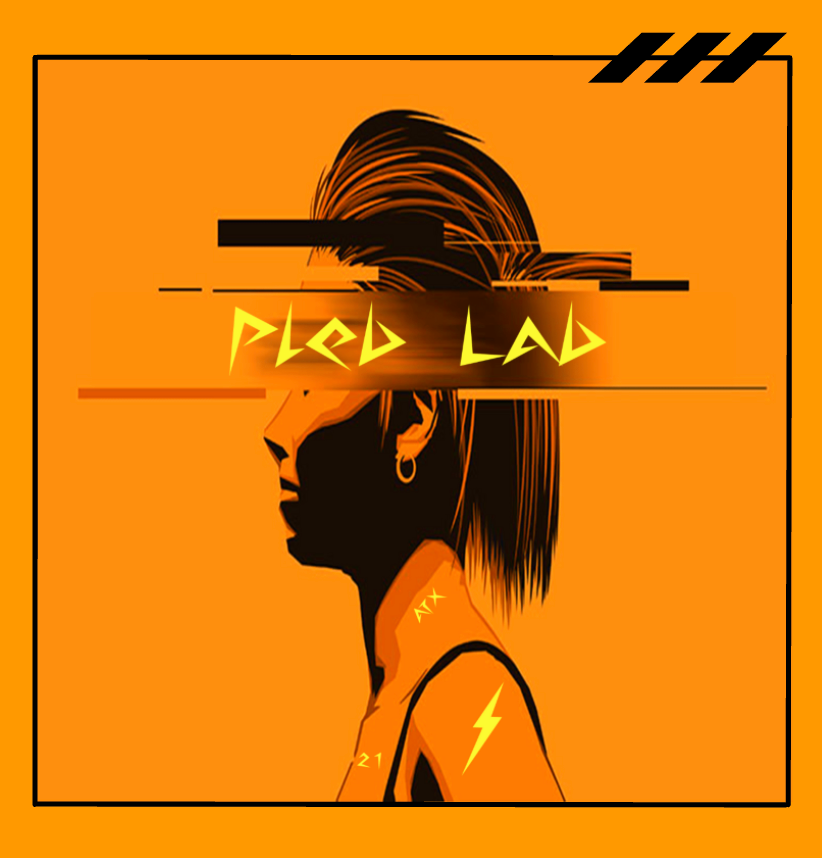 We started off the day with a warm welcome from the MC of the event Matt Dono and bitcoin++ hackathon volunteer Britney
Next, @UncleSamtoshi was up with a quick discussion on building on Galoy
Next up was Paul and Nate from Voltage.
After the final introductions and announcements, the bitcoin++ hackathon commenced. After the start of the
⚡ Project Teams:
✏️ Asher, Neb: Uptime monitor for your lightning node
✏️ Minecraft Distoorters: Building a swap service that can be facilitated by a 3rd party (as opposed to going through something like loop)
✏️ Arkive: Searchable archive of the Bitcoin mailing list
✏️ Ben: Adding sensei to polar
✏️ Bitcoin Dev Shop: Lightning privacy wallet
✏️ Liquidity Hu: Automated service to Bitcoin miners turn their held Bitcoin into liquidity
✏️ Sats 4 Tips: Accepting tips in sats for restaurants, donation pages, charities and anyone working for tips
✏️ Simpmint: Adding smart contracts functionality to FediMint
✏️ Zaploy: Enabling web-hooks on Galoy for Zaprite
✏️ Viral tweets: Bitcoiners need to work on what matters and that's memes
✏️ 3 additional Stealth projects that will announce themselves during the presentation.
📹 Check out the full live stream here.