Austin Bitcoin Club kicked off on a stormy Thursday nite in the Mecca from the Bitcoin Commons on Cinco de Mayo. This month's Pleb Symposium was hosted by Michael Atwood of Oshi.
This month at ABC they focused on the bitcoin circular economy.
What is that exactly?
A Bitcoin circular economy is one where commerce flourishes free of surveillance, censorship and reliance on third parties. Anyone can participate by earning, spending, donating and buying bitcoin from those who do the same. A Bitcoin economy runs apart from and parallel to the central bank fiat economy.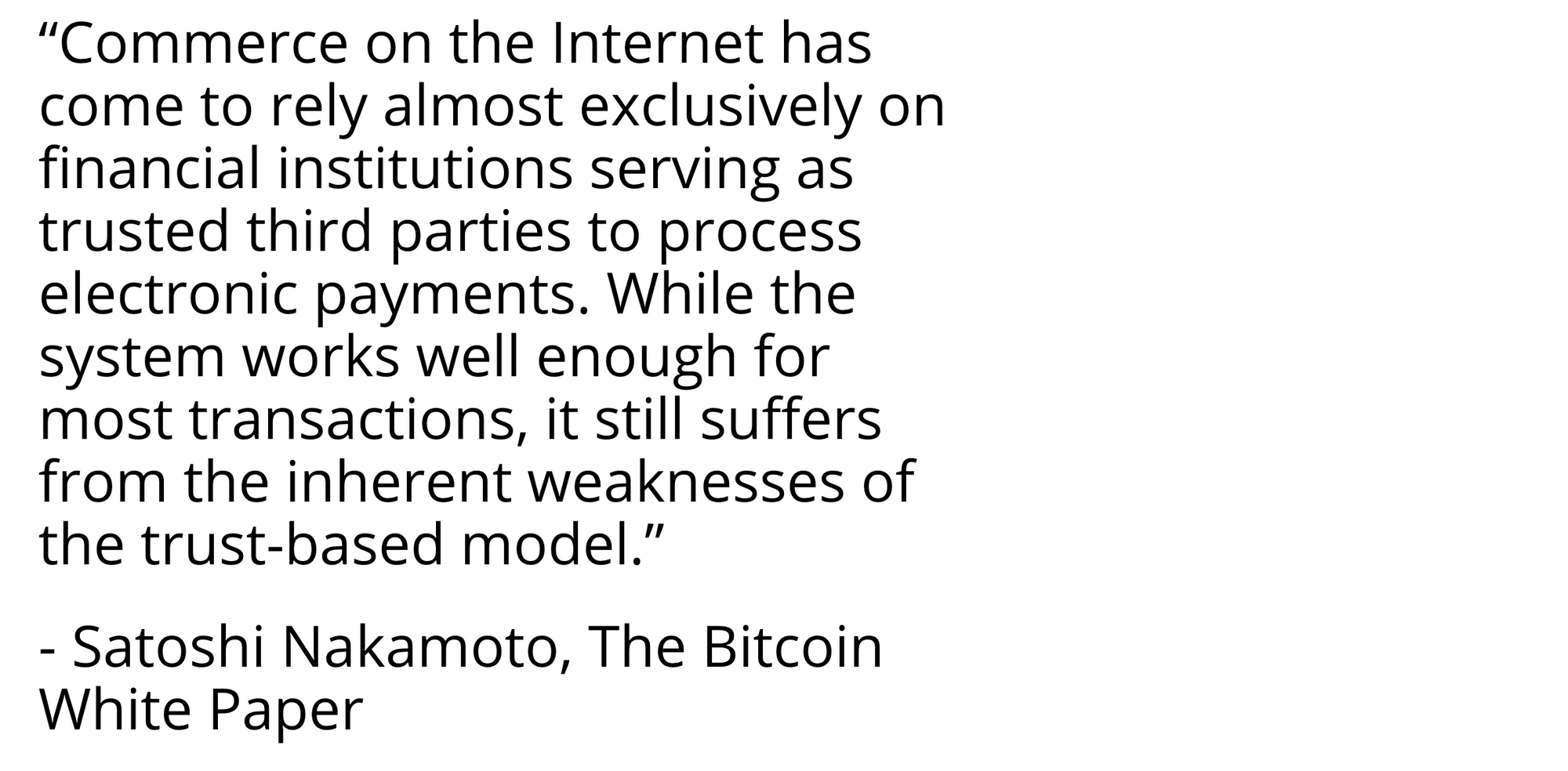 Check out the rest of this article from Bitcoin Magazine, "IT'S TIME TO JOIN THE BITCOIN CIRCULAR ECONOMY"
---
The Bitcoin Business Panel featured Michael Atwood who was joined by bitcoin-accepting business owners from Austin and Miami. They talked about why they decided to incorporate bitcoin into their businesses, what they've learned, and how they're working to encourage other local businesses to do the same.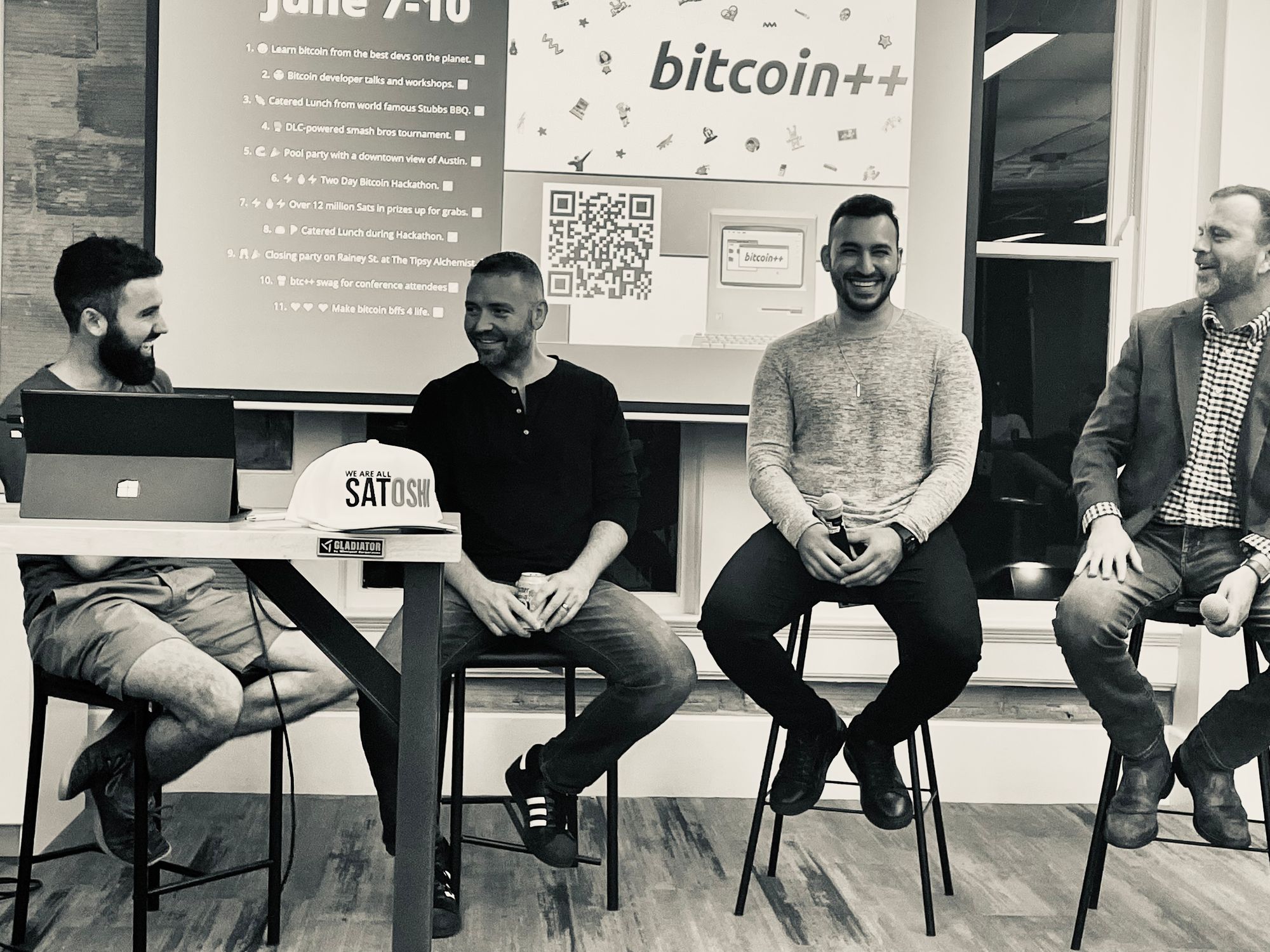 It was an awesome time with about 50% of people coming to their first Bitcoin meetup and about 25% businesses owners. Vibes were high at the Bitcoin Commons.
Streamed live from PBS
The next Austin Bitcoin Club will be on June 2nd, 2022 at the Bitcoin Commons.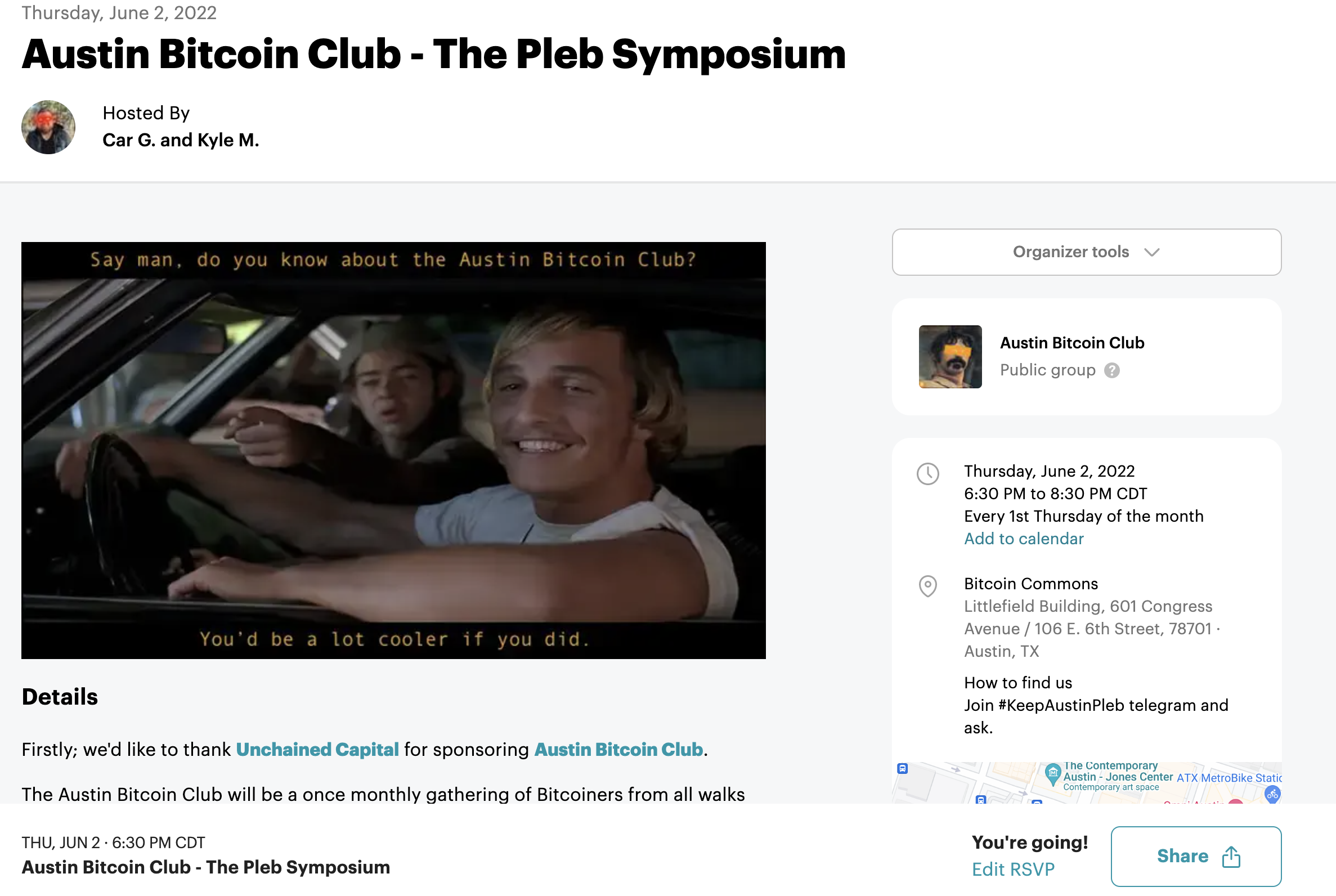 Also check out AustinBitcoinClub.com for more information about getting involved with the meetup.