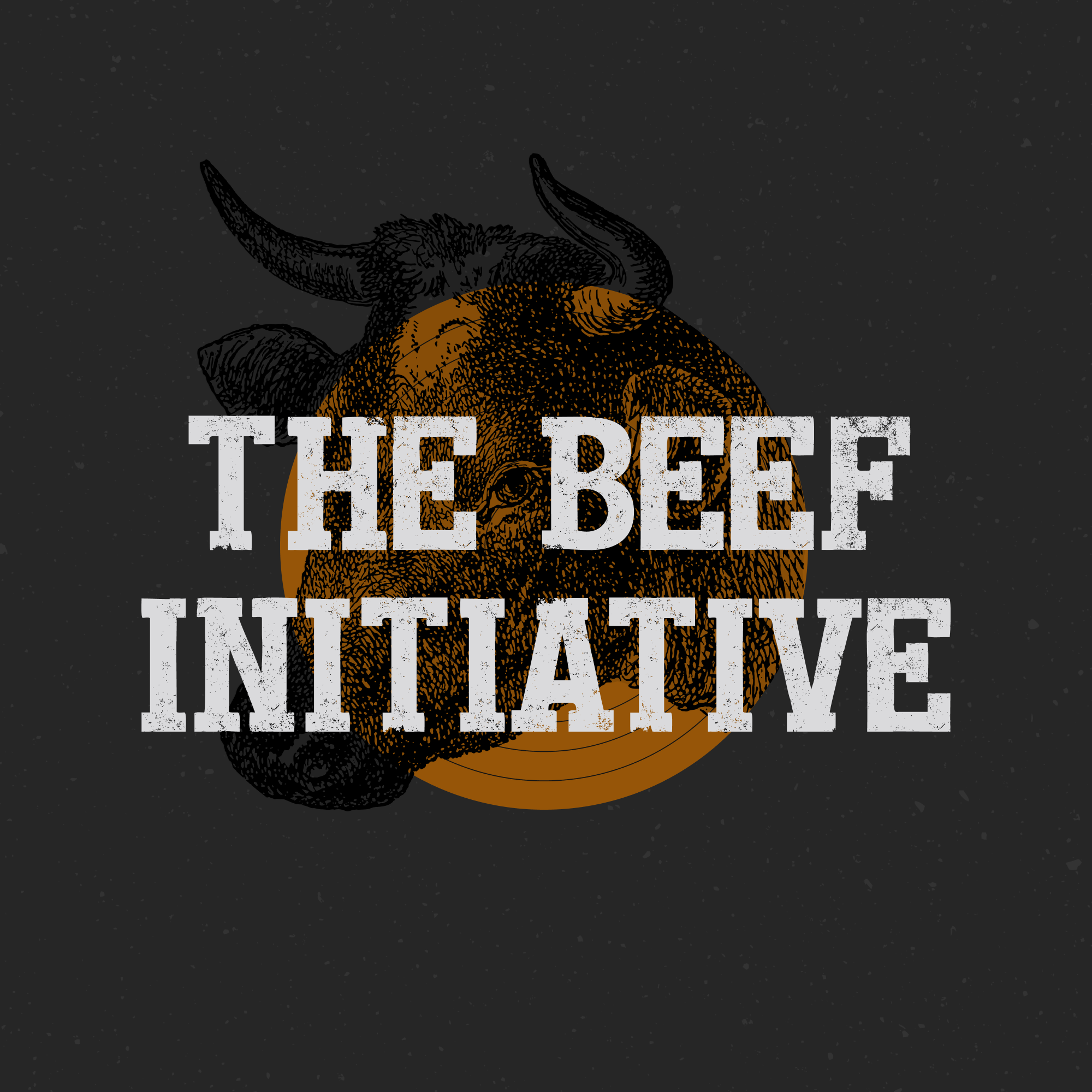 On Friday, February 4th, the Beef and Bitcoin event sparked a conversation that most outside of the bitcoin community may not fully understand. In front of a crowd of 40 of Austin's most dedicated Plebs, Cole Bolton of K and C Cattle and Texas Slim of the Beef Initiative discussed the convergence between sound money and sound protein. On stage with them was @clemenza and @mrsollozzo who helped organize the event as part of their efforts to provide information on paradigm-shifting topics in health.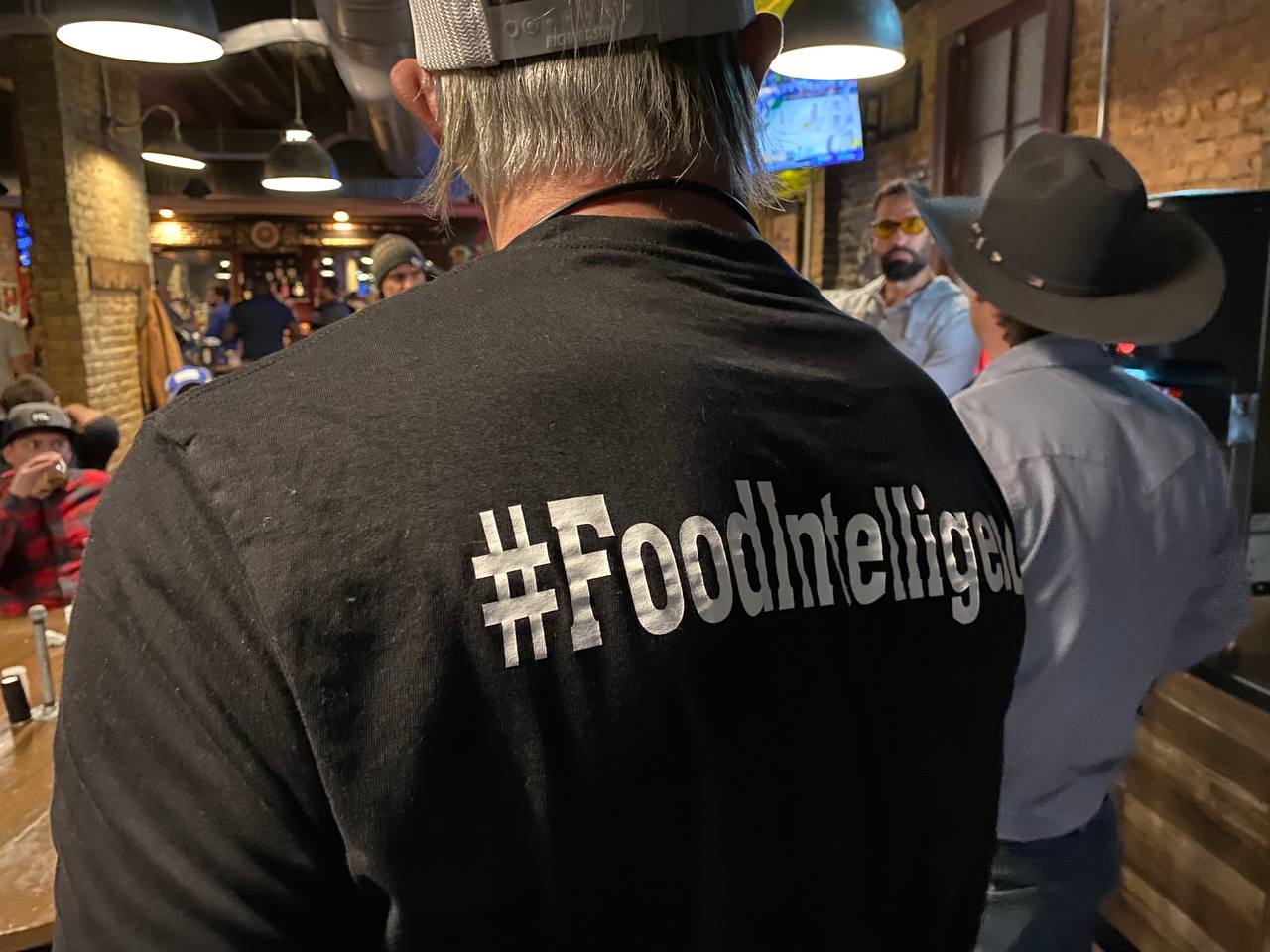 The venue provided Texas Slim an opportunity to discuss his recently launched Beef Initiative, a platform built to serve two objectives: bring bitcoin to ranchers and bring high-quality beef to local communities. Slim shared his insights into the direction of the industry as a whole and the importance of bitcoin for ranchers like Cole.
Cole, a native of Austin who manages roughly 2,000 head of cattle, spoke about the troubles facing the beef industry and his efforts to create a more stable beef industry in Austin. In the coming weeks, Cole's new meat processing facility opens for business, which allows him to vertically integrate his operations entirely under his own systems. As a small-business owner, Cole has felt the headwinds and tightening margins facing the beef industry for years. His hope is to create an industry supported by sound money instead of corrosive government incentives. After his speech on Friday, the feeling in the room was clear: beef and bitcoin have the potential to create stability in an industry that desperately needs it.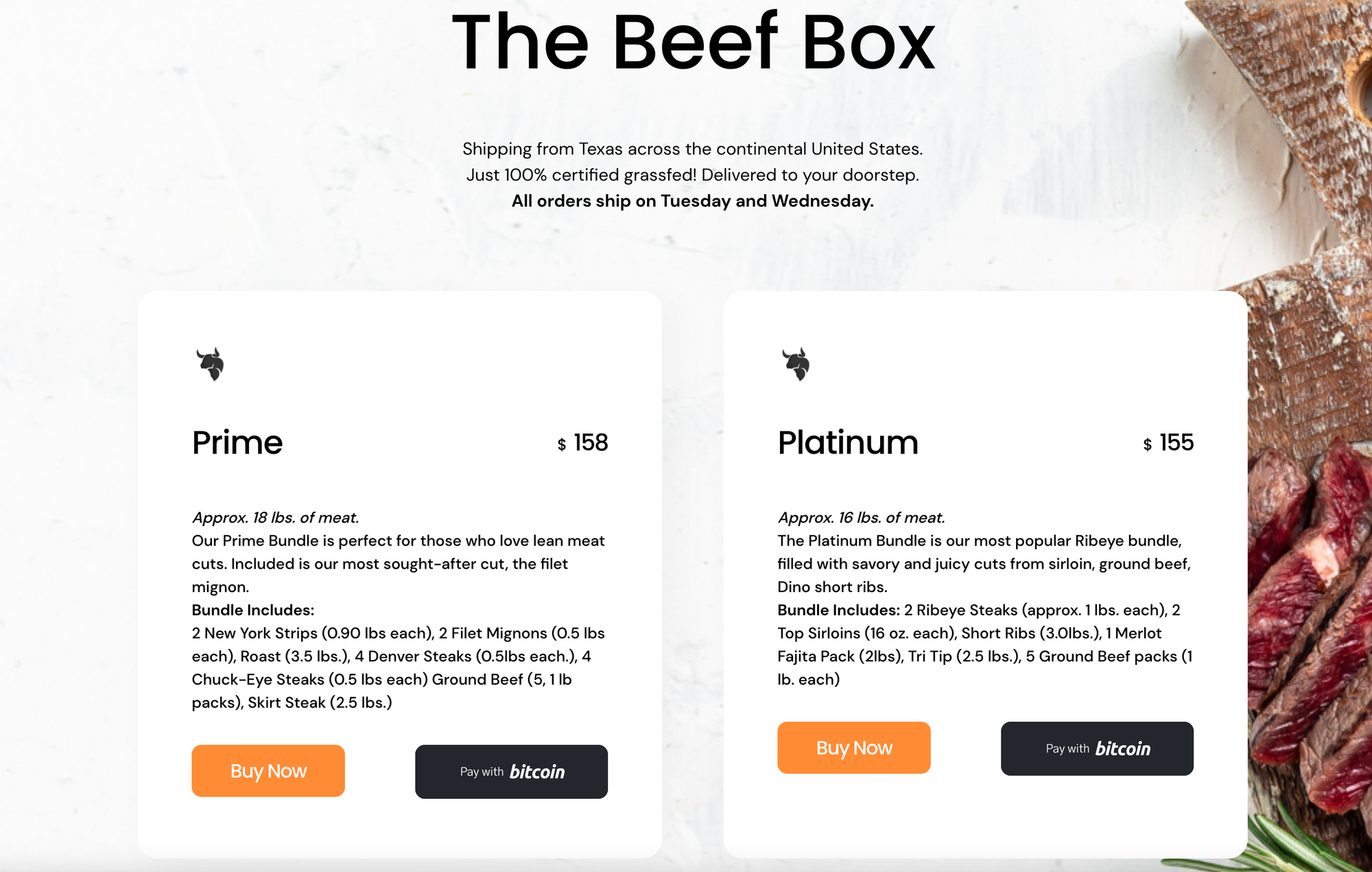 Right now you can Buy Beef with Bitcoin, something as Plebs we can all get behind. The Beef Initiative is helping local ranchers save in the hardest money ever created and that Plebs is a beautiful thing.
Thriller Bitcoin is a local Austin newspaper for the Plebs. We rely solely on sat donations from Plebs and Bitcoin companies to maintain our independent Pleb publication. Thank you for supporting.