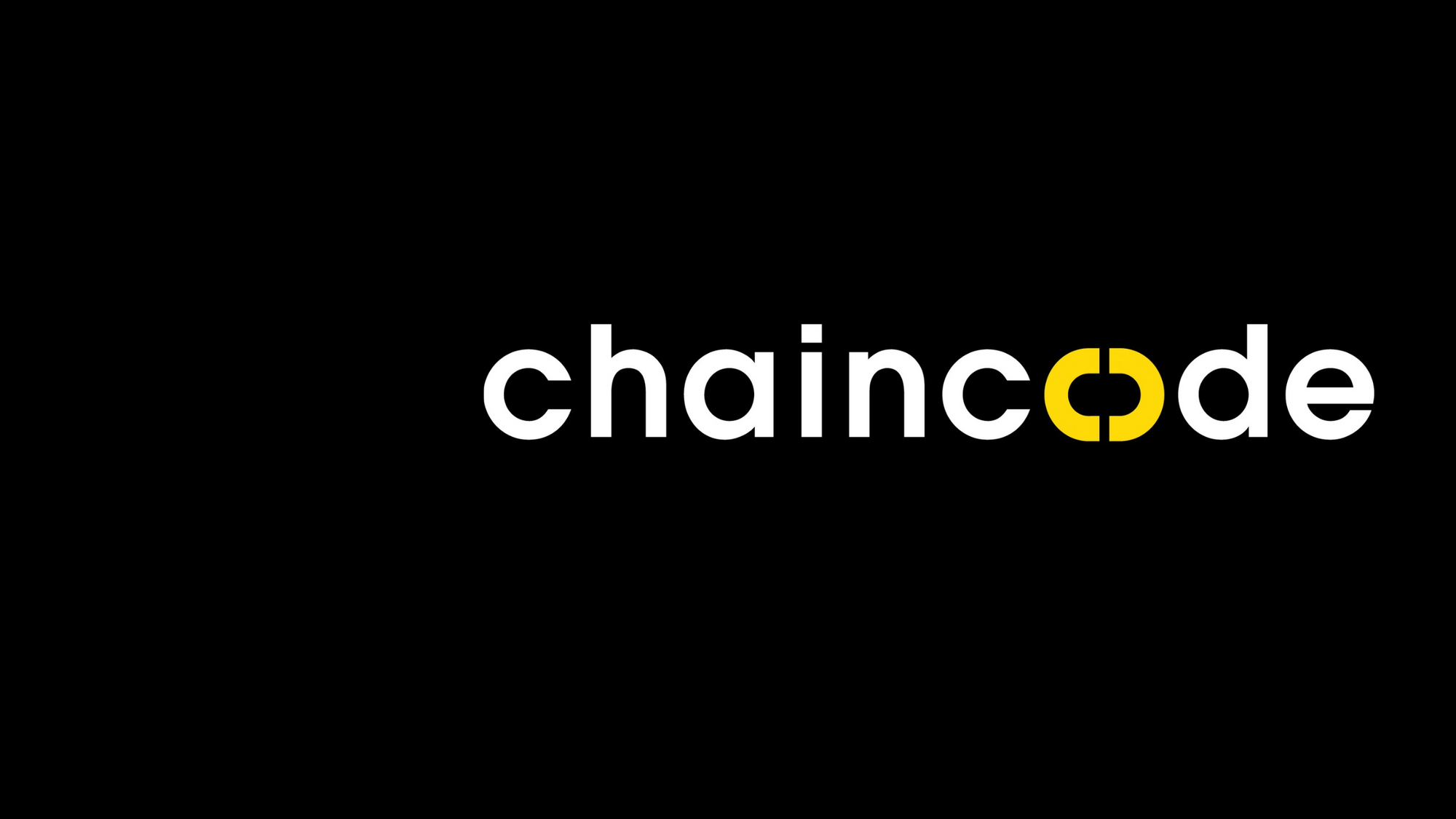 Chaincode Labs is offering an amazing opportunity. They are creating a space for those seeking a solid foundation to contribute to the Bitcoin and Lightning Network ecosystem through a September Seminar.

So whats the catch?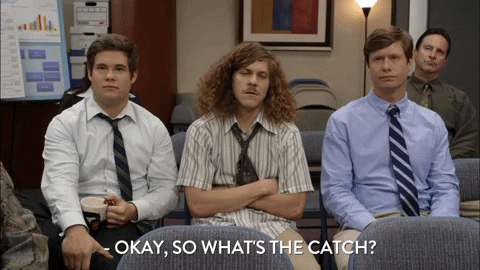 Nothing seriously.
Chaincode Labs are a Bitcoin research and development center based in Midtown Manhattan, New York. They are passionate about the development progress of the Bitcoin network and providing resources for independent innovators in the Bitcoin ecosystem. Basically they are Bitcoin OG's investing in the space...make sense? Chaincode Labs was co-founded in 2014 by Alex Morcos and Suhas Daftuar, who both co-founded global trading firm Hudson River Trading.

So the cool thing about all this is you will be in groups and will have anywhere from 10-25 participants with rotating discussion sets of 3-5 people. Participants will have a dedicated channel on the Chaincode Learning slack workspace and those who complete the program will be invited to the seminar alum community.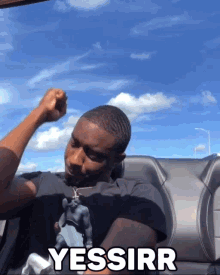 They have a full curriculum available here and of course everything is on GitHub as well. If you would like to open a pull-request or open an issue to keep everything relevant please contribute to it.

Check out what Lightning and Bitcoin developers are saying on #BitcoinTwitter about the residency at Chaincode Labs.
and finally.
---