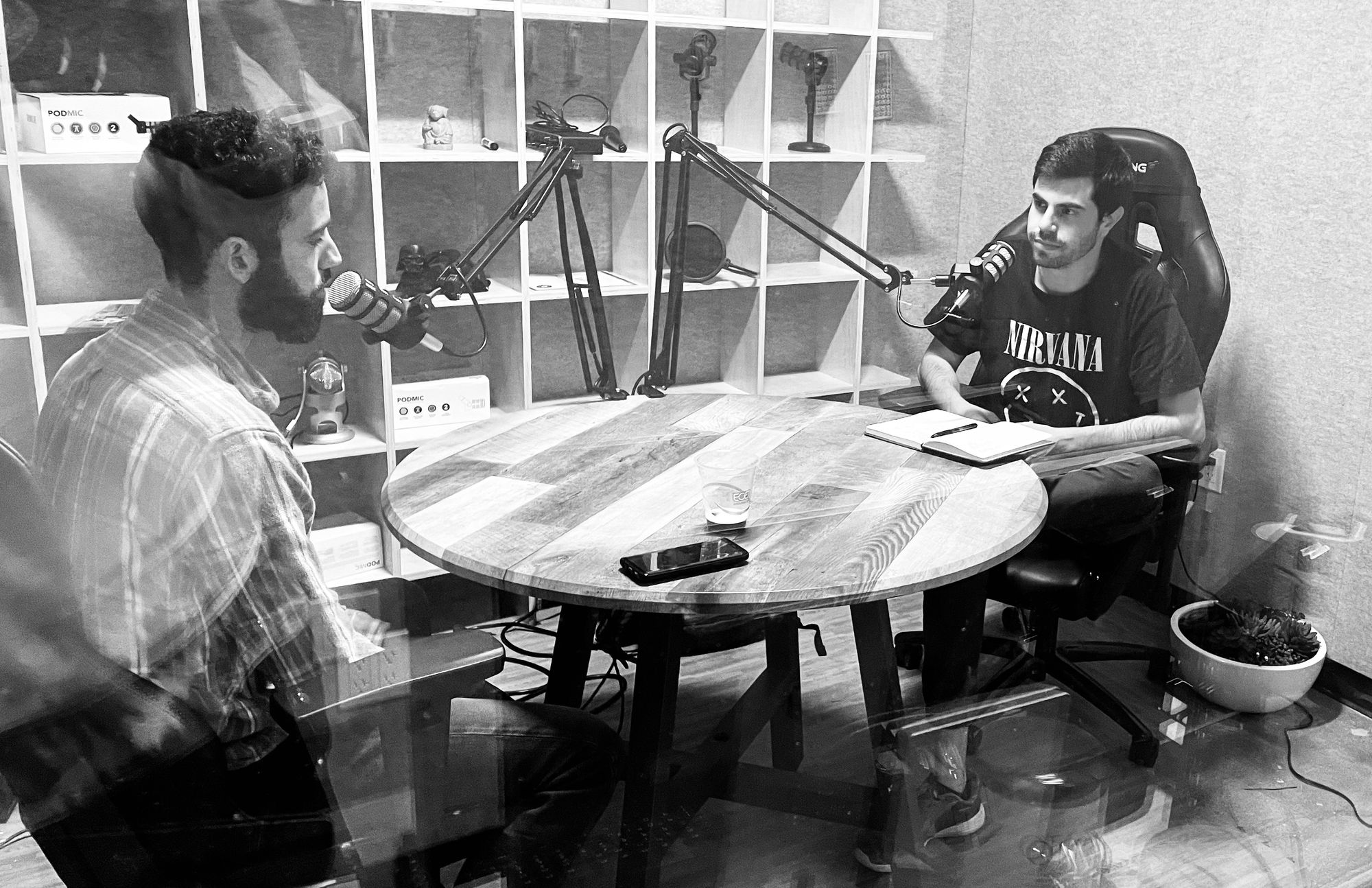 Remy talks with local Austin native Michael Atwood of Oshi. They discuss the Pleb movement and culture everyone is building, new upgraded Oshi interface, Austin as the Bitcoin Mecca, Oshi pilling businesses & gas stations, the next #BitcoinBlockParty, popcorn inflation and so much more.
Follow Michael Atwood on Twitter: @Dooowta
Follow Oshi on Twitter: @OshiApp
Download and use Oshi: https://www.oshi.tech/
Thriller Bitcoin is a local Austin newspaper for the Plebs. We rely solely on sat donations from Plebs and Bitcoin companies to maintain our independent Pleb publication. Thank you for supporting.