The Bitcoin Company, an Austin, Texas-based financial services company, announces $2.1m in seed funding and partnerships with Visa, Figg, Checkout.com, others to create a consolidated Bitcoin rewards app, international expansion, and Bitcoin exchange and traditional banking services.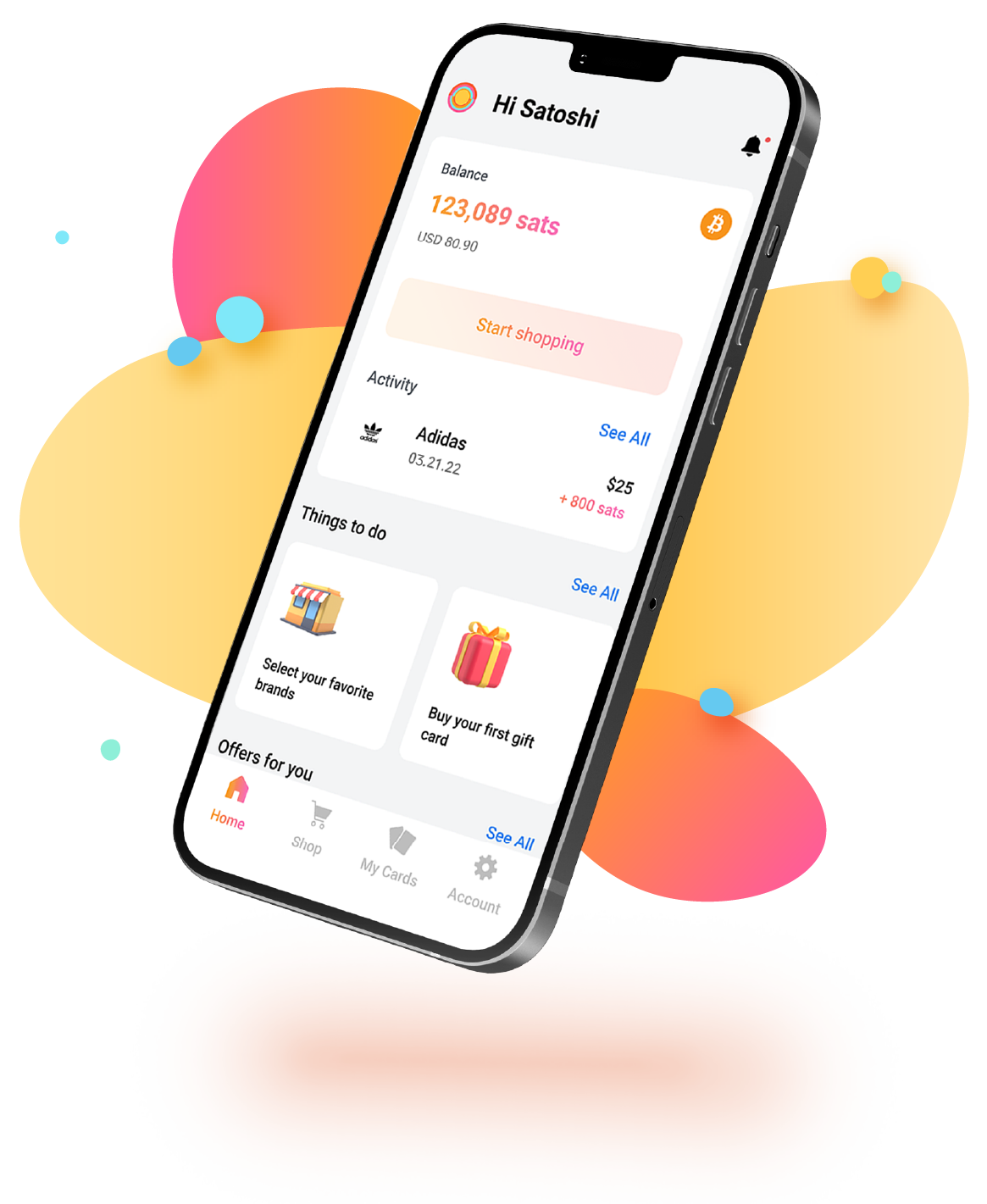 The fundraise was led by prominent members of the Bitcoin community (Brad Mills, Greg Foss, Jay Gould, American HODL, and around 35 others) alongside major Bitcoin-focused investors including Seetee, Mimesis Capital, Fulgur Ventures, Lightning Ventures, Hivemind Ventures, and Plan B Ventures. Other venture capital investors including Revolution's Rise of the Rest Seed Fund and Cavalry Asset Management also participated.
The Ben behind the Bitcoin company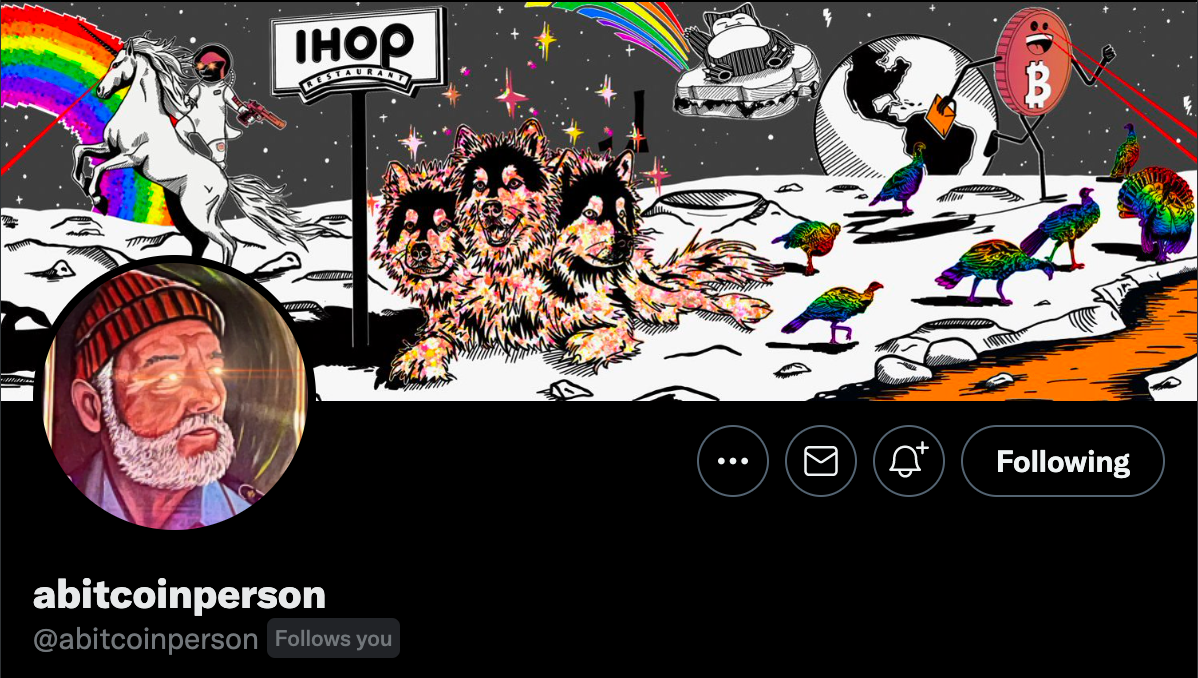 "It's amazing to have the collective support of some of the biggest Bitcoiners, Bitcoin VCs, traditional investors, and major industry partners, all around one shared vision to bring Bitcoin to millions – hopefully billions – of people," said Ben Price, the CEO of The Bitcoin Company "We believe Bitcoin is for everyone. It's the solution to so many issues in the world today. We're here to make it easy to use and accessible for everyone."
🤯 Visa cards built into The Bitcoin Company App.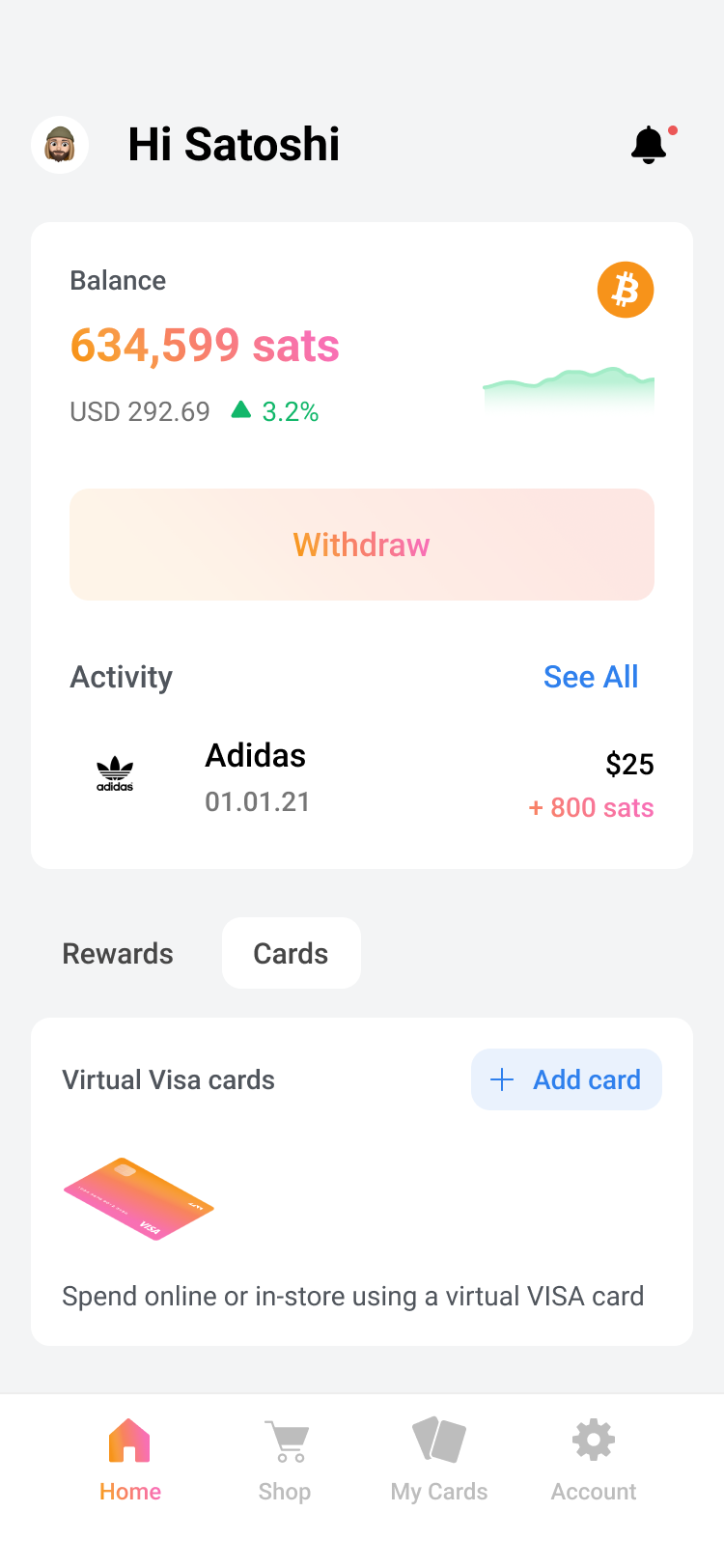 Whats Next...
Through these partnerships, The Bitcoin Company will be able to grow its app to provide Plebs with everything they cannot receive from legacy banking systems. The Bitcoin Company makes it easy for Plebs to start using bitcoin in everyday purchases.
They are now heading to the Bitcoin Conference where they will make even more announcements. Give out some cool swag and they are even running a cool bitcoin scavenger hunt. Be on the look out around the conference for the above honey badger sticker. If you find one NFC tap it with your phone and it will load up your BC app with cold hard sats.
✌️See you in Miami Plebs.