Today I write about discovering a path of kindness. This has been apart of my journey since my baptismal earlier this year. This yearning to be in the light during the darkest of times.
The world could use some kindness right now. It has long been said, one small random act of kindness could lead to change in the world. But what is kindness? Kindness at its core is just altruism. Altruism concentrates on the desire to do good and/or help others without reward. Altruism is also a virtue and core belief in many religions. Believing in altruism for me is believing the world can become better for everyone. It is my belief in humanity that makes me altruistic.
Be a sounding board
Life can be tough sometimes, we all know that. Sometimes our anxiety gets the best of us and we start questioning ourself. We might even began to lose concept of what is actually going on around us. We have to lean on the people around us during this time. A sounding board is a group of friends or family you can reach out to with anything. The healing power of listening is undeniable.
"Kindness is the language the deaf can hear and the blind can see" - Mark Twain
Like any great idea you never know where it's going to come from. Sometimes advice or suggestions are little to no help. Sometimes you just need to be a sounding board for your friends. They usually already know where they are headed but just need a little help to get there.
Amplify a voice
Most people you see only care about how to amplify themselves. Few every really try to amplify the voice of others. It has always surprised me that in the bitcoin space I don't see this more. Bitcoin is entirely open source and culturally a human movement. If your skill sets are in media or writing make sure to help amplify the bitcoiners around you. An act of kindness is key when instilling a sense of community with the people around you.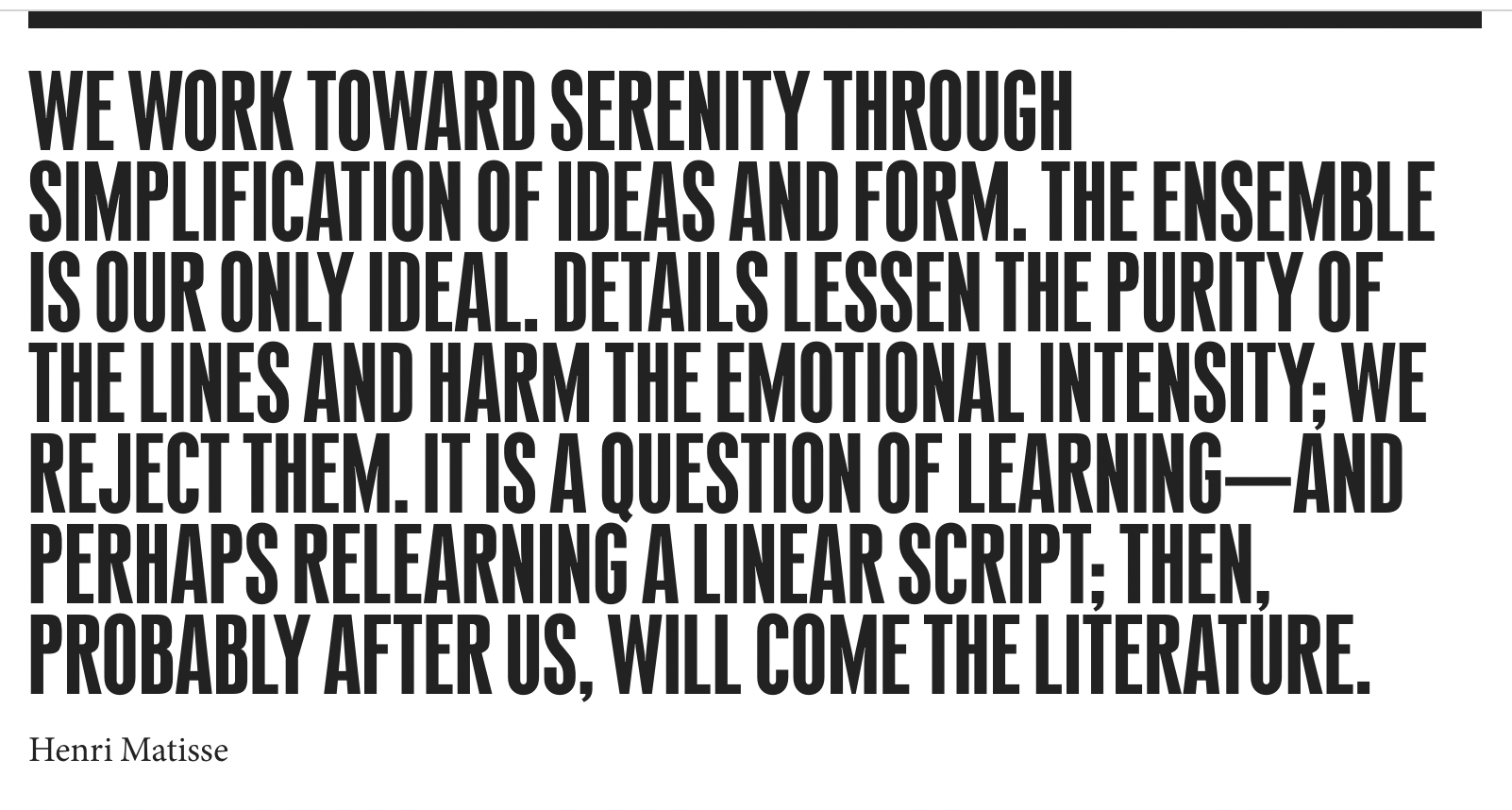 Human creativity is at its highest peak when it is collaborative. This movement requires individuals to collectively do their part in order to see it through. The creative spirit has the power to overcome any obstacle. Use your talents directly to help them. In this small way, you can encourage others to keep the kindness flowing.
---
---