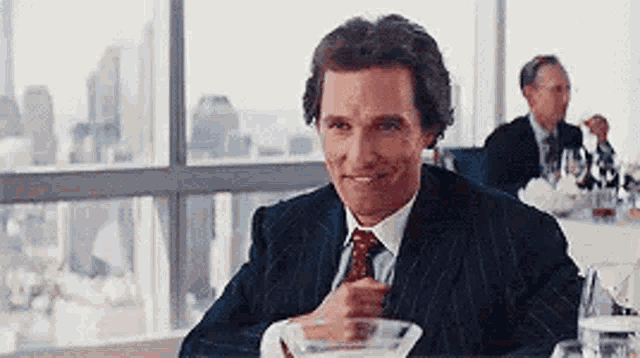 In some gargantuan news for the Austin bitcoin scene (and therefore the world), our resident bitcoin bum Kyle has announced that Odell will be joining Pleb Lab as an advisor.
Yes you read that right, the Sultan of Sats, the absolute freak, the real one himself, Odell, will now be advising at Pleb Lab.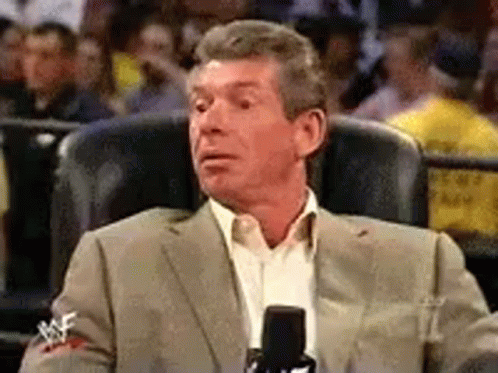 Managing and growing the very first Bitcoin accelerator comes with some inherent unpredictability. Luckily, Odell will be there along the way for all of the twists and turns. With his experience, expertise, and passion, he can help guide the project towards a brighter future.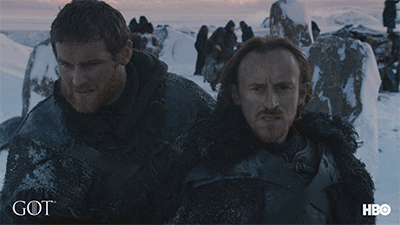 Along with Odell, Pleb Lab now boasts a veritable cornucopia of Bitcoin talent. With Kyle, Car, and Keyan running the show, and John, Tristan, Michael, Sam, Super Testnet, and other smart minds inside creating new bitcoin startups, the new enterprise is poised for success in the Bitcoin Mecca.