Today I write about the feeling of letting go. This has been apart of my journey since my baptismal earlier this year. This yearning to be in the light during the darkest of times.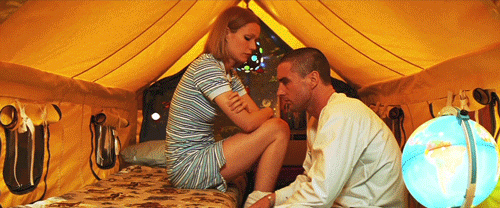 Weird as this might sound...I have been dealing with some pain for the past year. Tbh I went through a divorce in 2021 and it really has me jarred to say the least. Some of the things I have done to remove this pain has been the per usual "working on one self." But more than that I am trying to learn again to worry and care for myself.
Been thinking a lot about her these days, mostly just from seeing the places around town that hold memories. Using prayer, music, art to heal but this is taking longer than I originally thought. Taking it one day at a time and writing more has helped immensely. Using 2022 as sort of a clean slate for me. Giving up alcohol and working out has helped mentally but losing someone you cared for holds time still.
I miss my friend most of all.
---
standing on the edge of summer
stuck in the same old town, what's love
i thought i knew love, i felt ashamed
buried in the problems of the yesterday