Damus is built on an open protocol called nostr and it just took flight. Damus is a super charged social network that you control. Its like twitter but decentralized.
Damus is the social network you control. Think of it as your very own Twitter for your friends or businesses. It is built on open internet protocols, there is no platform that can ban or censor you. You are in control of your data & speech with Damus.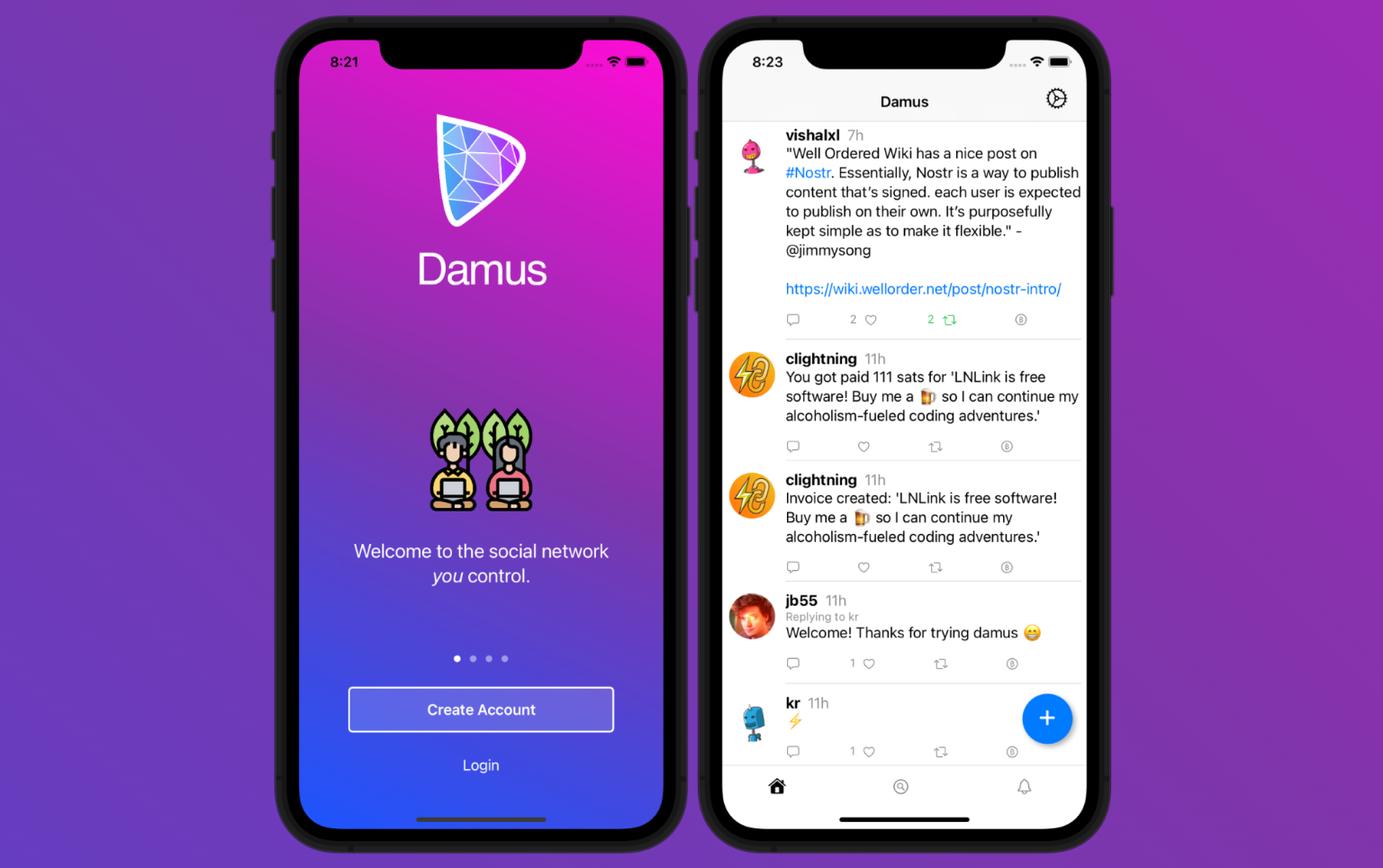 😚 Damus is trying something a little different by implementing ⚡️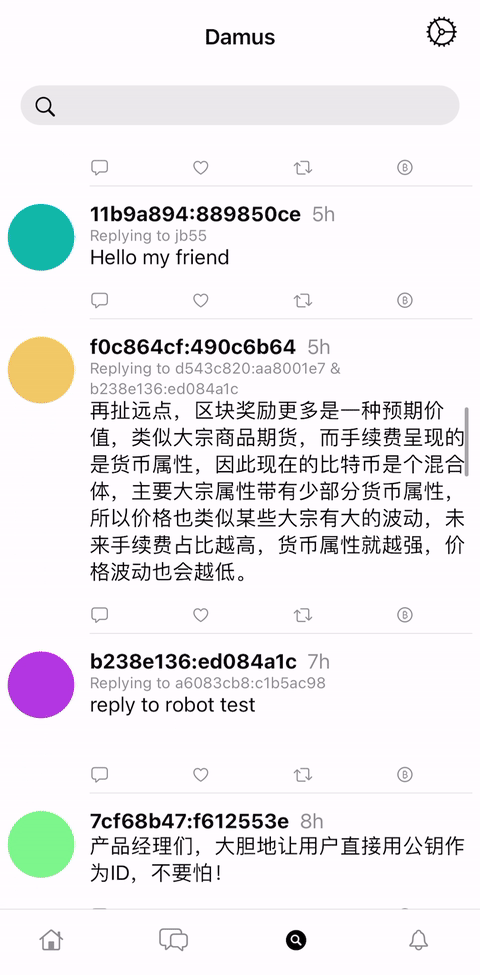 Encrypted. End-to-End encrypted private messaging. Keep big tech out of your DMs.
No registration required. Creating an account doesn't require a phone number, email or name. Get started right away with zero friction.
No servers required. Messages are distributed via decentralized relays. No need to run any infrastructure and there are no single points of failure. Simple!
Future features
Earn money. Tip your friend's posts and stack sats with Bitcoin & ⚡️, the native currency of the internet.
Programmable. Easily integrate bots that automate your life or business. Get notified when your servers go down, retweet to your team and collaborate in realtime.
✨ Sprinkle some Nostr on it!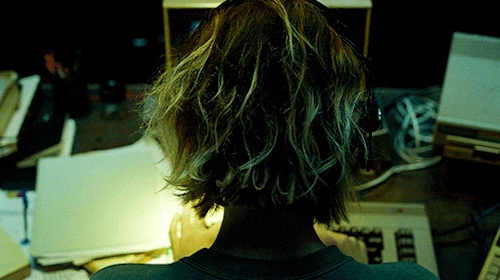 Nostr has seen tremendous growth. More and more relays and clients are coming online. More decentralization is needed because any relay can still ban or censor you. Keep in mind every relay is a server and at least one relay is required.
This is a work-in-progress. So make sure to Join the Telegram group!
Also 👀 the Nostr Implementation Possibilities.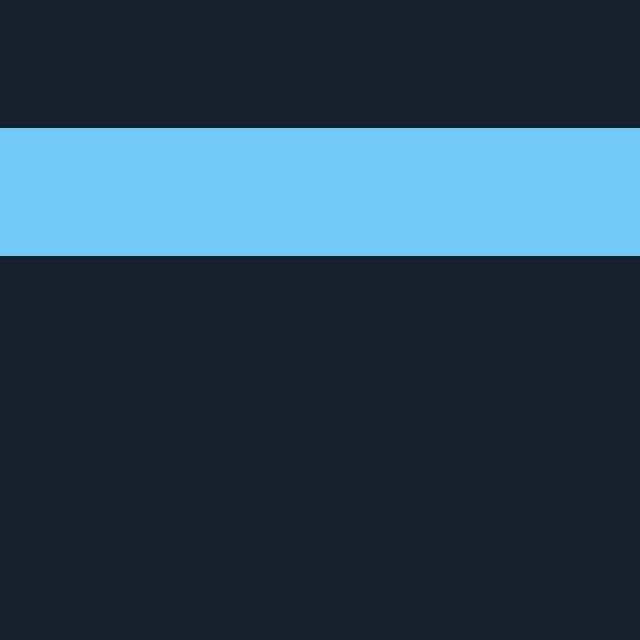 A question that has been proposed before is...what's the best platform for building decentralized / customizable solutions to centrally controlled social media and why is it Nostr?
It is Nostr, because it scales by using conventional client-server technology and still provides censorship resistance by allowing these servers to be changed without identities and followers/etc being lost (if implemented well) (there are levels of censorship-resistance depending on the app implementation). - sn/fiatjeff
😎 Where did this come from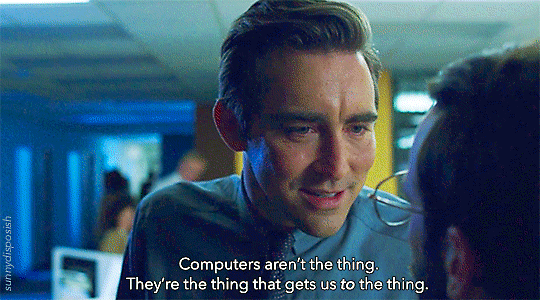 It came from the brilliant mind of William Casarin a Bitcoin and Lightning developer from the future.
He recently went on The Kevin Rooke podcast to discuss:
William explained why he sees the Lightning Network as a communications layer for the Bitcoin economy, the ways the internet may evolve over time, and William's work on LNLink, Nostr, and Damus.
Also go peep the latest Damus on test flight now. ⚡️ZAP