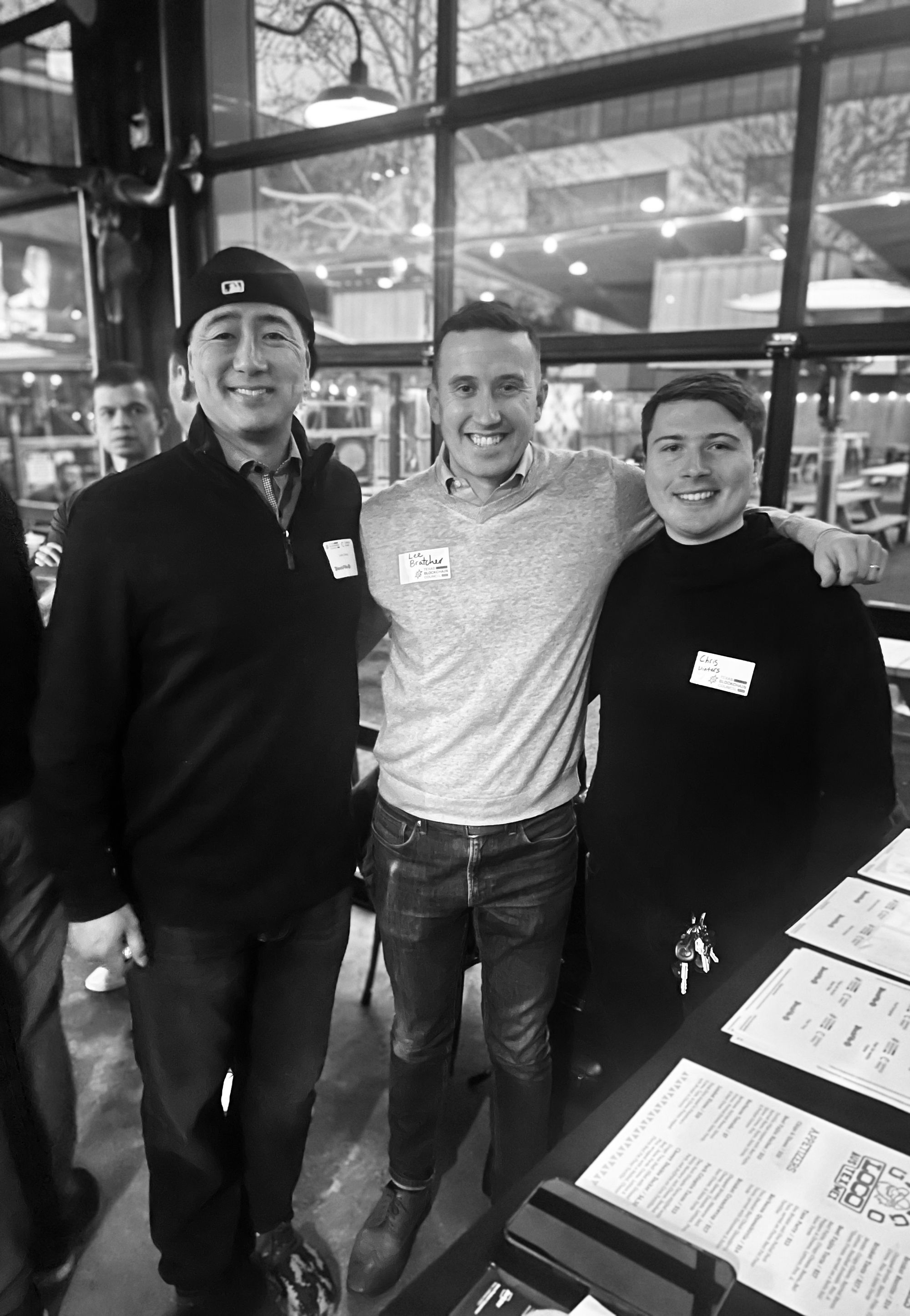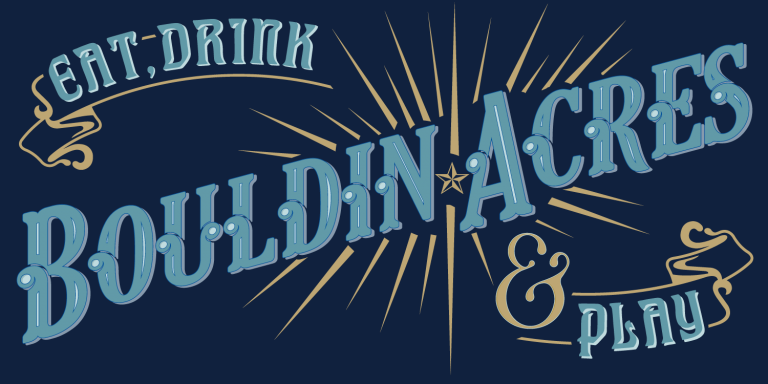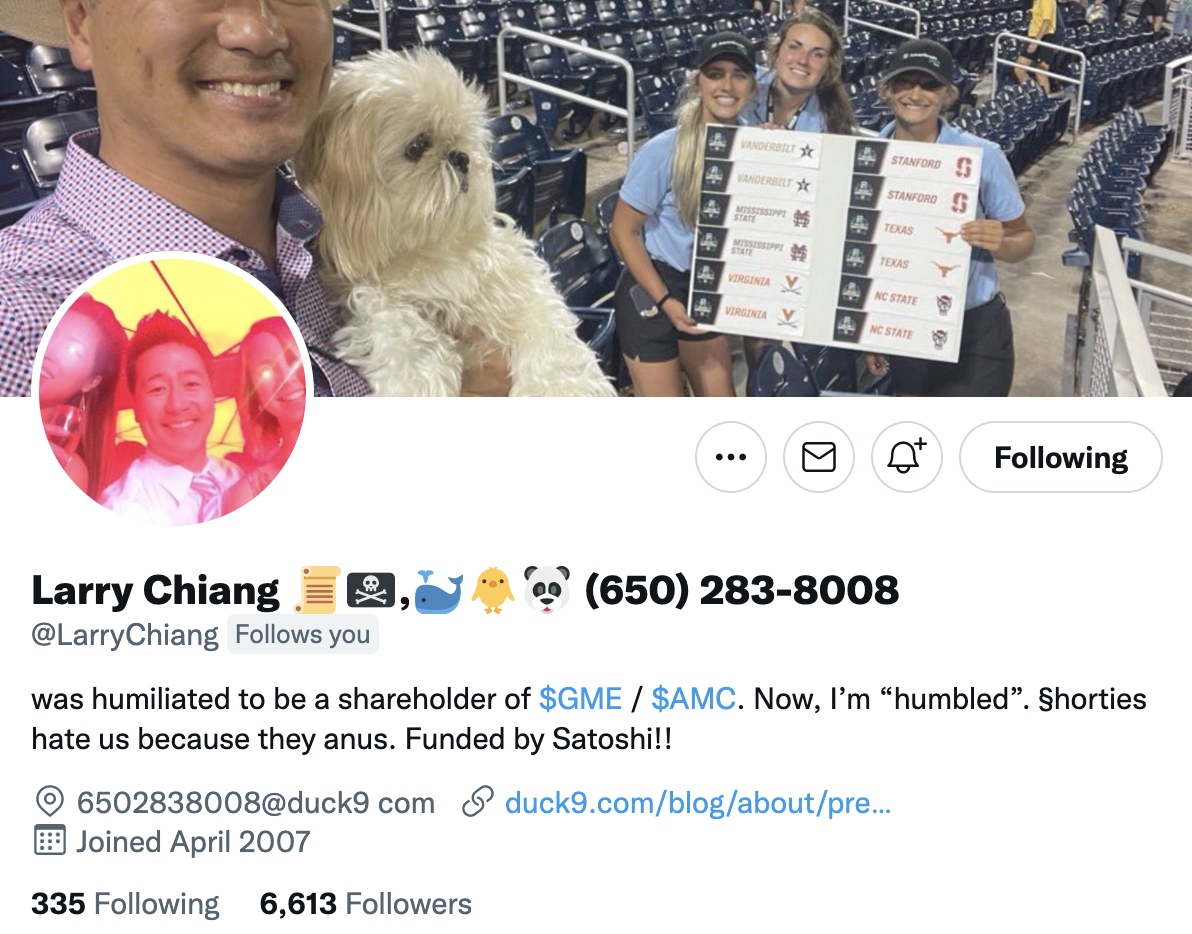 brrrrr! It was cold AF at "The Bitcoin Counsel's" party Wednesday night on a cold gray February 23 in Austin, Texas. Yes! THAT outdoor seating bar with pickle ball courts and a hot tub!
THEME: Bitcoin Miners hosting like a miner. Facing some weather related adversity and solving problems is soooo on brand for a wily Bitcoin Miner.
HIGHLIGHTS:
Pure volume of high quality people packed into an open air space. If you braved sub zero temperatures, you really really wanted to meet Bitcoin people. Just like the best stuff gets developed during #CryptoWinters
Winter networking with Bitcoin executives went great. Trust me and Matt of TVP (seen in photo above)
MOAR HIGHLIGHTS:
My bestie from Bitcoin Maxies on KlubHaus, "D++" was in attendance. She was radiating Bitcoin knowledge (pictures redacted). What is burned into minds is one inflection point
She gifted bitcoin to Jacob From New Jersey to get Jacob off of zero.
Witness. I saw D++ whip out her phone and execute the transaction and confirm the transaction.
Lee Bracher President, the Bitcoin Counsel, with Chris Winters and cohost* holding down the fort (don't say Citadel 🥺 and welcoming people at the gate)
Every month in Austin, I look forward to seeing this event on my Eventbrite app. It's free to attend. Sometimes there is a speaker. Other times you meet legislators running for office who are aware of one issue voters who chat up bitcoin.
Final Thoughts:
Fiat mining is still a thing, so I cold called the adjoining group to sell them on bitcoin. They were Farmers Market people. I don't poo-pooh fiat mining.
Making money while you make money is the way to save your gains in a safe "store of value". That's Bitcoin.