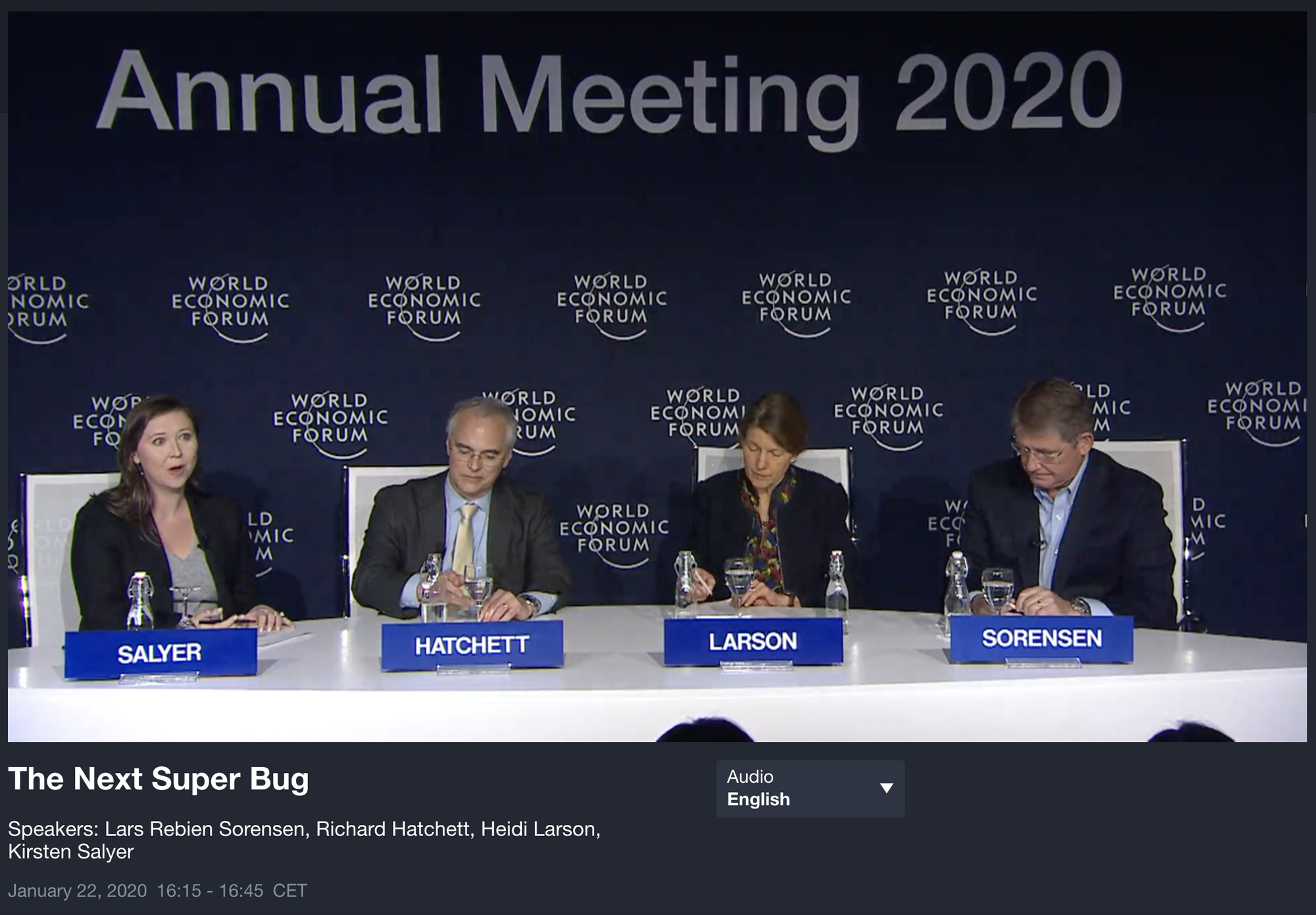 CoinDesk established on Wednesday that it would be working directly with the World Economic Forum at next year's Consensus in Austin, Texas.
"We're excited to see the World Economic Forum's work on crypto come into focus at Consensus 2022," said Sheila Warren, Member of the Executive Committee at the World Economic Forum. "As part of this leading crypto event, we'll be convening sessions around our newly formed Crypto Impact and Sustainability Accelerator and addressing how environmental, social, and governance (ESG) principles intersect with crypto and blockchain technology."
At first glance, it was obvious; The WEF had successfully penetrated the crypto industry! But how? We took notice of this and reported it back in June when we first noticed a clear interest from them. Trying to find a direct "since when?" to the interest in question becomes an enigma. Hopefully for you, we looked thoroughly and 2019 would be the year it all began.
However, if you are searching for when did the WEF elite get properly 💩 coined then Davos 2020 is something that should be worth your while. Especially, because throughout Davos 2020, cryptocurrency was firstly deeply and seriously discussed, and secondly CoinDesk covered it.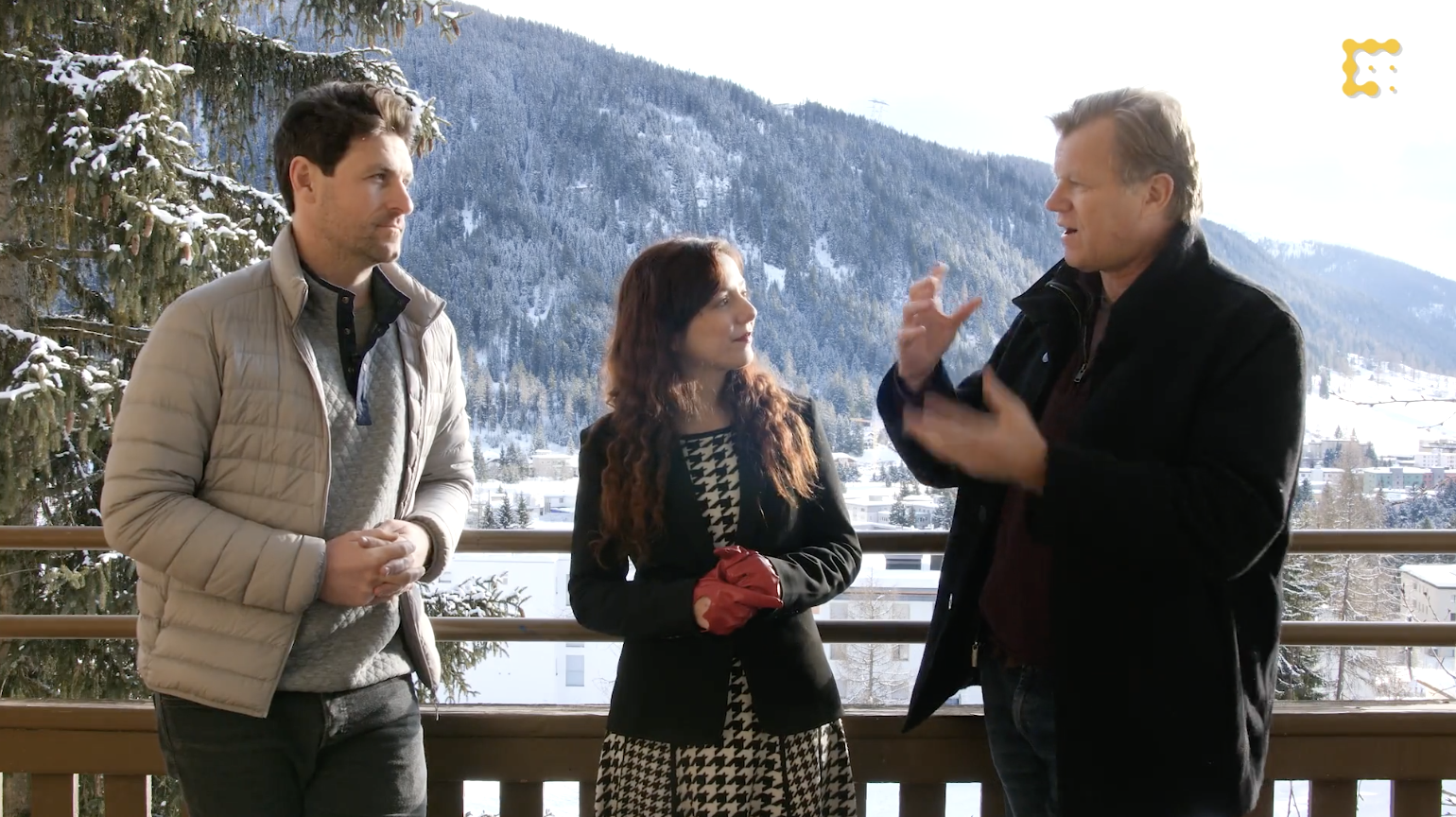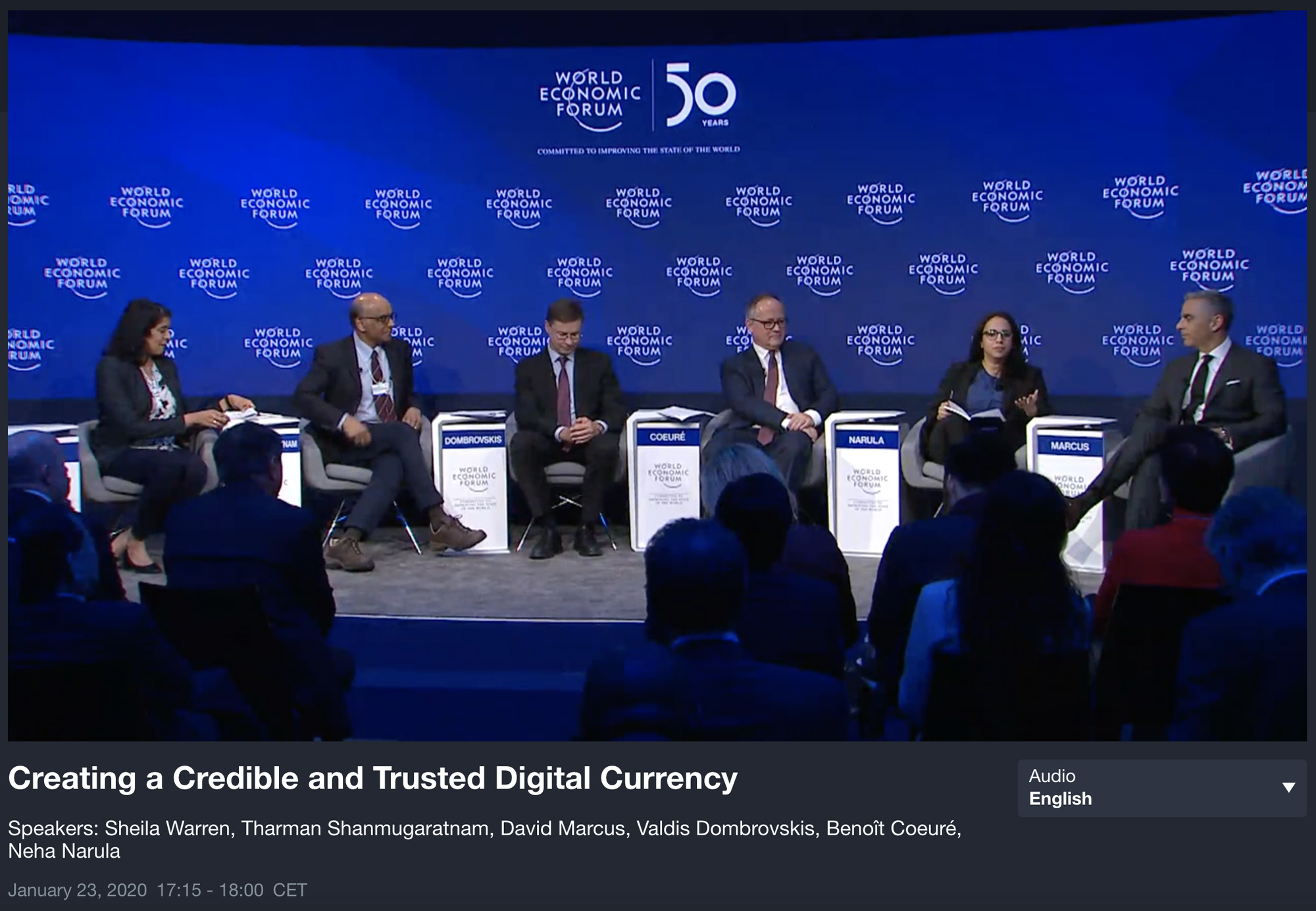 Naturally, Sheila Warren was featured in one of the panels in 2020. Warren is the resident liaison for CoinDesk and works with and for the World Economic Forum. This was amongst the first time Warren has caught our eye.

Looking at the WEF's website information, it is obvious that she has spent quite a lot of her time learning about crypto. But something seems shady, where are they getting all this data? Why does it keep pointing to Blockchain? And. Who actually reads this stuff?

The people creating this content are coming from the Global Council on Cryptocurrencies, they create this content mainly because central bankers and regulators look to the WEF for guidance when making diverse policies.
OK. The next reasonable question is:
Who is on this council?
Look no more than the 💩 coiners of our industry.
The World Economic Forum had established a Global Council on Cryptocurrencies starring some of the worst 💩 coiners of our industry, in history. Already, some of these faces start looking familiar. Partially because of their net worth but primarily because of their scandals; Brad Garlinghouse of the premiere crypto scam, Ripple; Kathleen Breitman part of one of the biggest crypto scams in history, Tezos; Denelle Dixon of "non-profit" organization, Stellar; Galia Benartzi of the hacked Bancor token; and we could carry on... And quite frankly this next one has to be a joke because it's "so decentralized according to the bankless bros" Marvin Ammori of Uniswap. Now it's clearly understandable why the SEC hasn't bothered to contact the creator of Uniswap, Hayden Adams. All the pieces come together and suddenly everything makes sense. Adams is protected by the WEF. In a world where civilians scream for civil liberties and countries shed blood when fighting for human rights. These people sit at the forefront of this decentralized technology and can quite literally strike society for the better, but instead, they use it for their own lucrative objective, which is: personal gain. This council is the definition of nazi capitalism.
This is Joe Lubin. Yes! The co-founder of Ethereum and CEO of ConsenSys. To prove he has benefited the most from his connections with the WEF, apart from his great parties. In August 2020 his company ConsenSys acquired the Quorum platform from J.P. Morgan. Besides ConsenSys' acquisition of Quorum, J.P. Morgan made a vital investment in ConsenSys to support its 💩 coin mission to launch a more powerful financial infrastructure.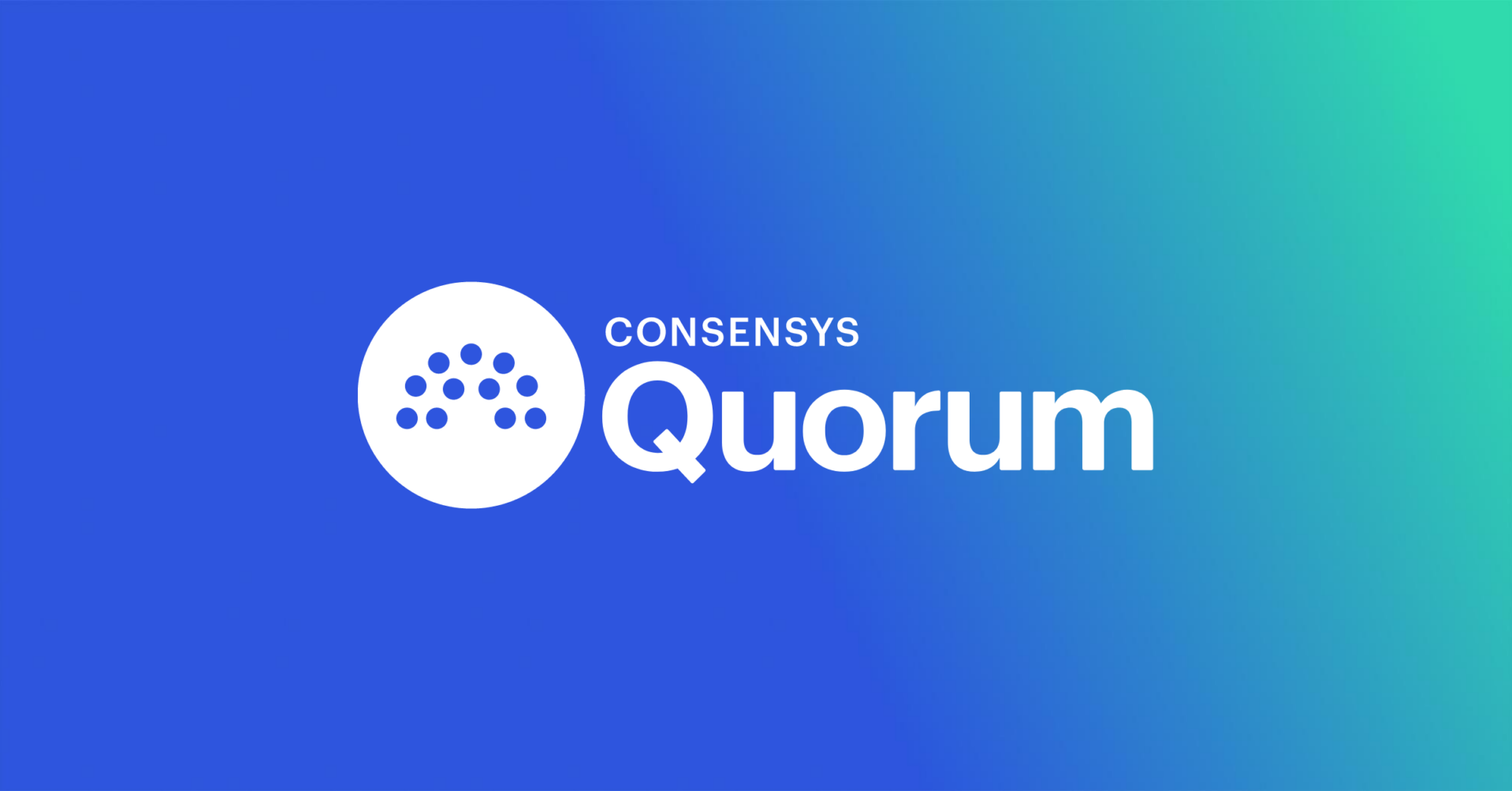 That turned out magically because it was so bad for ConsenSys in 2018 (during the bear market). ConsenSys "had" let go of 13% of its staff at the time. Apparently, these were all good moves in Joe Lubin's eyes, since he never has to worry about making cash ever again. All thanks to the WEF alliance he has formed since Davos 2020.

So... what does this all mean? It appears to be that the WEF has a great amount of control of Ethereum and other 💩 coins in the crypto-space. Consequently, any chance of real decentralization is little to zero. But, let's be transparent, it was already an illusion. It all has to do with the fact that all projects -regardless of marketing or what your favorite crypto-YouTuber says-. Everything is a centralized 💩 coin with centralized investors and premines. At least we,bitcoiners, know this and we are constantly fighting this internally in our industry. The real problem is mom and dad, and maybe our friends or neighbors that have virtually no idea of what is going on? How they'll get played when these CBDC's rollout.
The World Economic Forum will explicitly tell you what they are up to. Going as far as to tell us which phase we are in. This is how they "advise"  banking and capital markets. See the example below.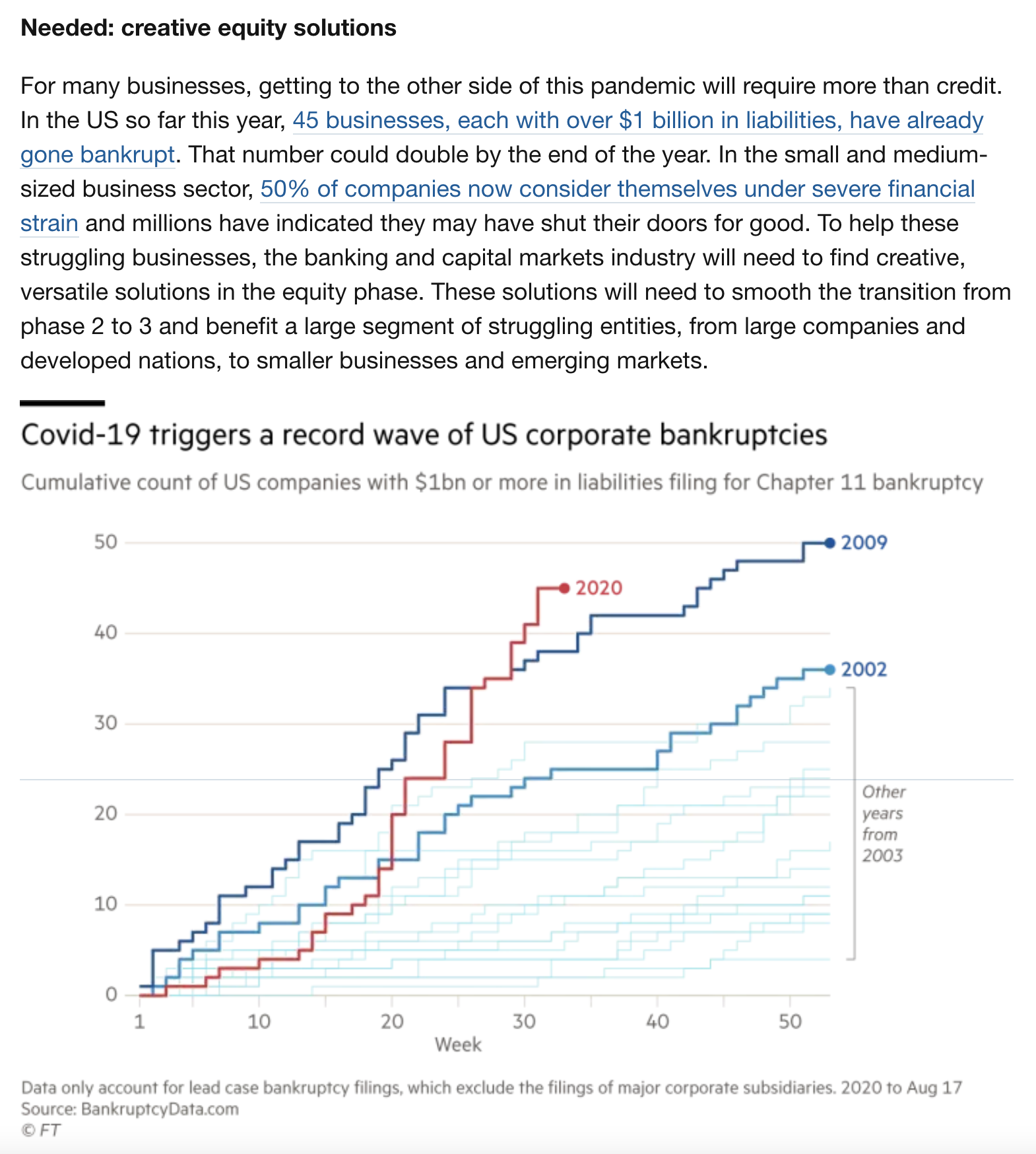 Still, you might ask: Why is that important? Fundamentally, because  Agustín Carstens (BIS), Christine Lagarde (ECB), Yi Gang (People's Bank of China), Jerome Powell (Federal Reserve Board of Governors), François Villeroy de Galhau (Banque de France; NGFS), and other central banks around the world have already agreed to use Ethereum and other 💩 coins as the base layer for their CBDC's (pilot programs are being run now.)

At the Paris "One Planet Summit" in December 2017, eight central banks and supervisors established the Network of Central Banks and Supervisors for Greening the Financial System (NGFS). Better known as ESG. Since then, the membership of the Network has grown exponentially across the five continents. And what else has grown since then? Yes, the entire ESG tale in the finance industry. -If you'd like to read more about how this started, we encourage you to check out our coverage of  The Green Swan Conference, no one in our industry covered this btw- The Bank of France, International Monetary Fund, Bank for International Settlements, and Network for Greening the Financial System joined forces to co-sponsor this bizarre global virtual conference on "How in practice can the financial sector take immediate action against climate change-related risks?" Wondering the why of their immediate action? Because it's a direction from the WEF,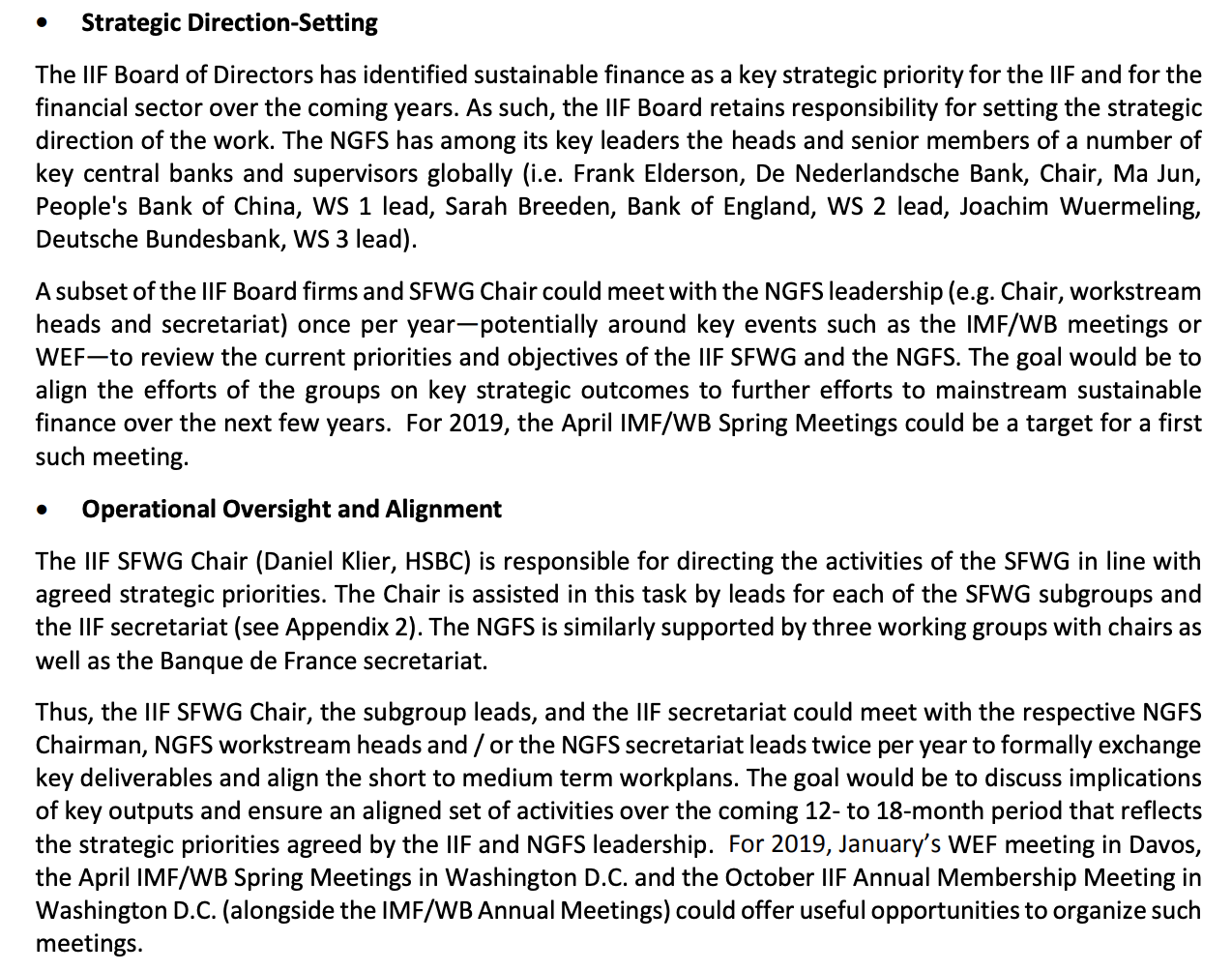 As a society, we're living through the most profound alteration in history. Reminiscent of the American Revolution. And the problem with living through an authoritarian takeover is the lack of possibilities to take the long view of how it will play out.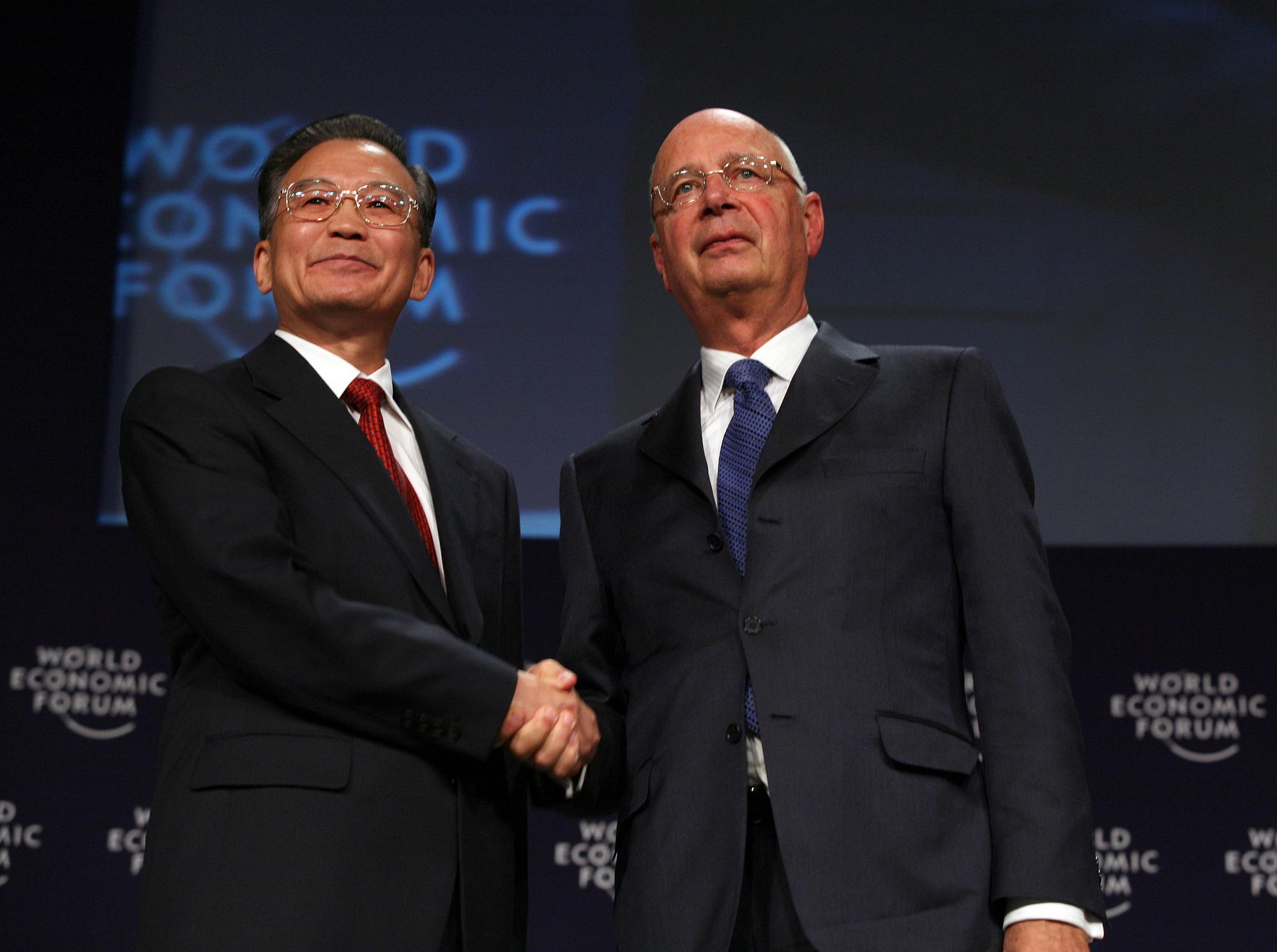 Klaus Schwab is plotting to turn America into more surveillance capitalism just like China. It all starts, with invading the crypto industry, which he has successfully done.
Our next guess is as good as yours,
Your move Bitcoiners.
---