Today I write about the PlebDev movement. This has been apart of my journey since my baptismal earlier this year. This yearning to be in the light during the darkest of times.
I think we are at another inflection point in Bitcoin anon. The real life data I am seeing on the front line is erupting. It is very reminiscent of last year around March of 2021. At that time everyone felt, this need to start something social like a bitcoin club or meetup. It ended up turning into the meetup culture we see taking place in bitcoin currently now.
I am seeing a similar trend again anon. This time plebs are turning into devs. I first tweeted about this in April 2022 when it all started happening around me. This was right after ⚡️PlebLab did the #SATSX hackathon during SXSW. It was also around the time ⚡️PlebLab started collaborating with Base58⛓🔓 to bring bitcoin++ dev conf to life. Bitcoin++ was a very high signal event and I expect the same at TabConf this year.
Why now?
The plebs are recognizing just how incredible building on lightning really is. Also its just really really fun.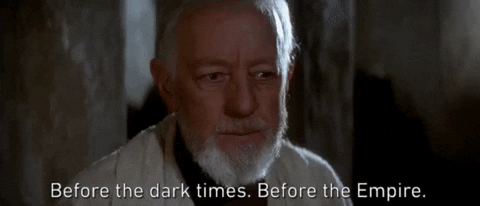 The meetup culture has brought us many new bitcoin friends but it also spurred the world to bitcoin much faster. With apps like Oshi, plebs are becoming much better equipped to handle payments incredibly fast. It has a real life community aspect to it and thats rare in a lightning app these days. It is also used at meetups to facilitate payments and onboard new bitcoin users. But why it really works is because apps like Oshi are fun. At PlebLab we are seeing more and more of these type of creations everyday. It's really cool. Honestly the doomer culture has become a distraction from the original mission of bitcoin and the Plebs recognize this. Which is why we are building in the light.
The PlebDevs are building out in the open and sharing everything.

Bitcoin is an open source protocol to facilitate peer-to-peer electronic payments. Devs have always been open source and now the Plebs have become as well. This new breed of PlebDev creates in the open and asks for help. This is the same ethos that is getting relayed to the Plebs on the frontline. I fundamentally believe until you are open source like bitcoin, you will always have a hard time knowing the correct path to choose.
The infrastructure is here. The time to build is now.
Its no secret bitcoin only venture capitalist like Ten31, Lightning Ventures, Hivemind Ventures are here directly to invest in bitcoin only companies. Its also no secret that places like ⚡️PlebLab in Austin, Terminus in Atlanta and even Bitcoin Park in Nashville have already started helping more and more bitcoin startups get funded. Bitcoin education has arrived. Not only is it coming from the Plebs but the best bitcoin education company on earth Base58⛓🔓 is currently training up the next set of bitcoin developers.
This is how we win anon.
But wait theres more!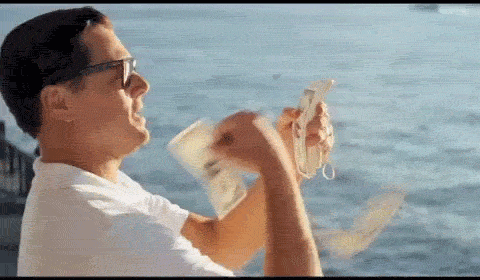 Help is coming! Last weeks news from Ross Stevens, Wolf project was fantastic news! More and more devs will now be able to get funded and get the help they need to build strong bitcoin companies. Also having a place bitcoiners can visit in New York is really really freakin dope.

This is very reminiscent of Web 2.0 all over again. We had Silicon Valley, Silicon Hills, Silicon Alley etc...
It no different now anon. Only this time its ⚡️ATX,⚡️Nash,⚡️ATL and soon⚡️NYC. Eventually it will be everywhere. 🤘Never been more bullish on saving the world with Bitcoin.
---
---