Today I write about a small town outside of Austin called Fredericksburg. This has been a part of my journey since my baptism earlier this year, and this yearning to be in the light during the darkest of times.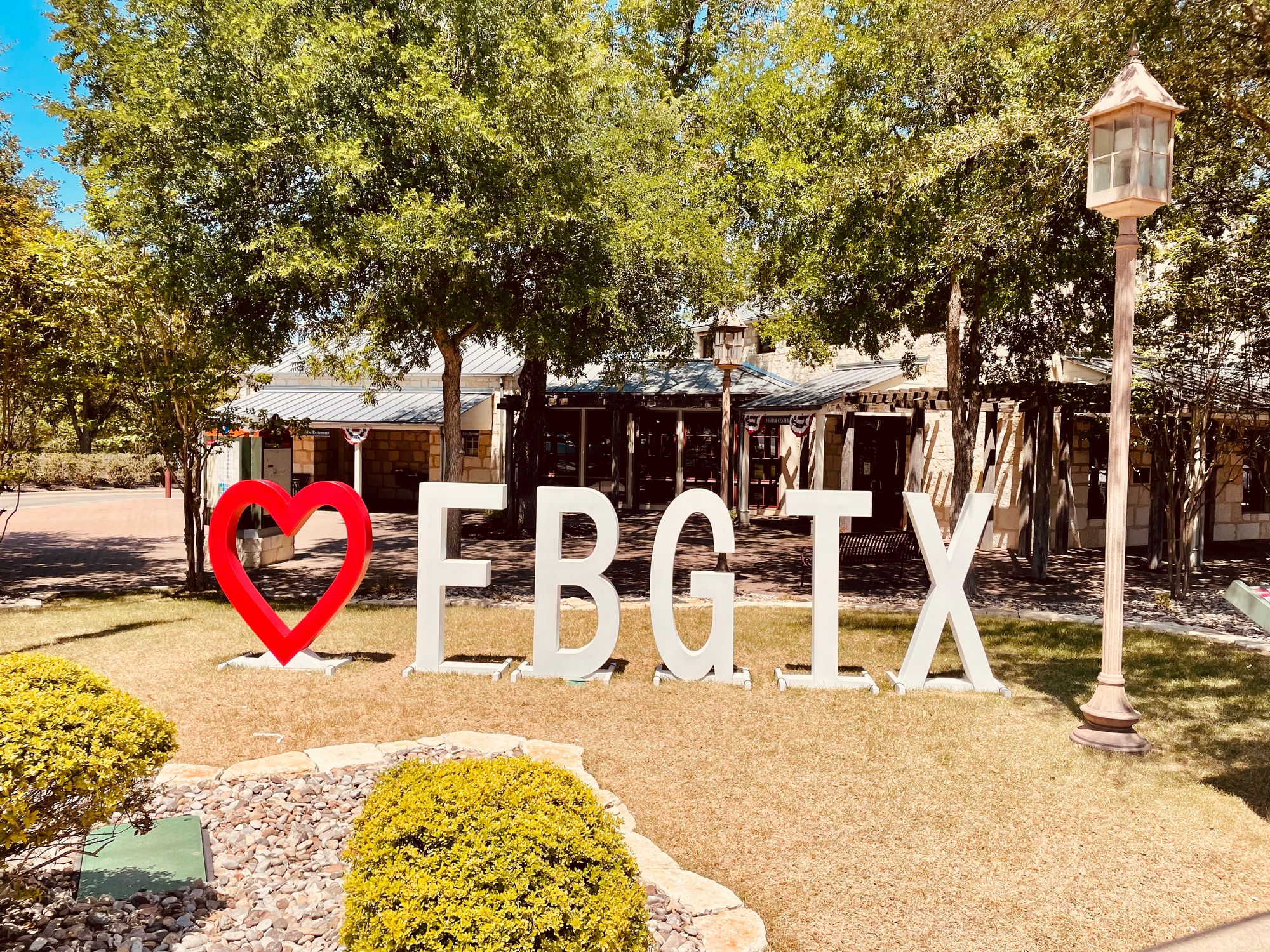 The world is moving towards despair. Small towns like Fredericksburg are flourishing. On any given day, you can walk down Main Street and visit over 150 unique shops and art galleries. Fredericksburg is covered in light.
Is it as simple as providing Texas hospitality with boutiques, bargains & bakeries?
Yes
Along with the people, the weather in Fredericksburg is simply gorgeous. Summer patio weather, live music, Texas wine, and not to mention German food.
But Why?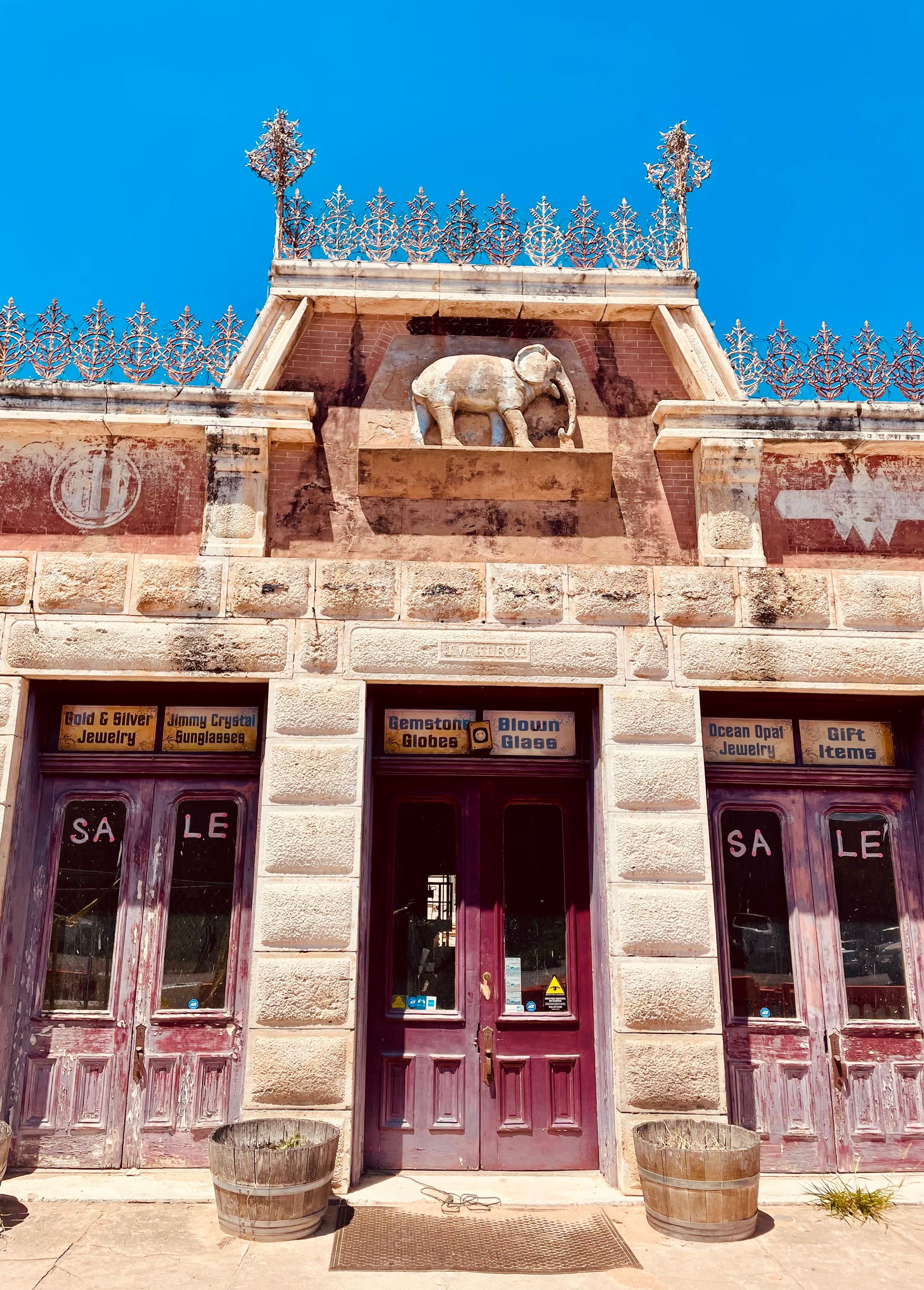 Our founders knew this was someplace special when they settled here in 1846. Behind the elegant shops and fine dining, you can feel the authentic German soul and see reminders of our heritage in the historic buildings along Main Street, the German cuisine at local restaurants and the welcoming spirit of our people.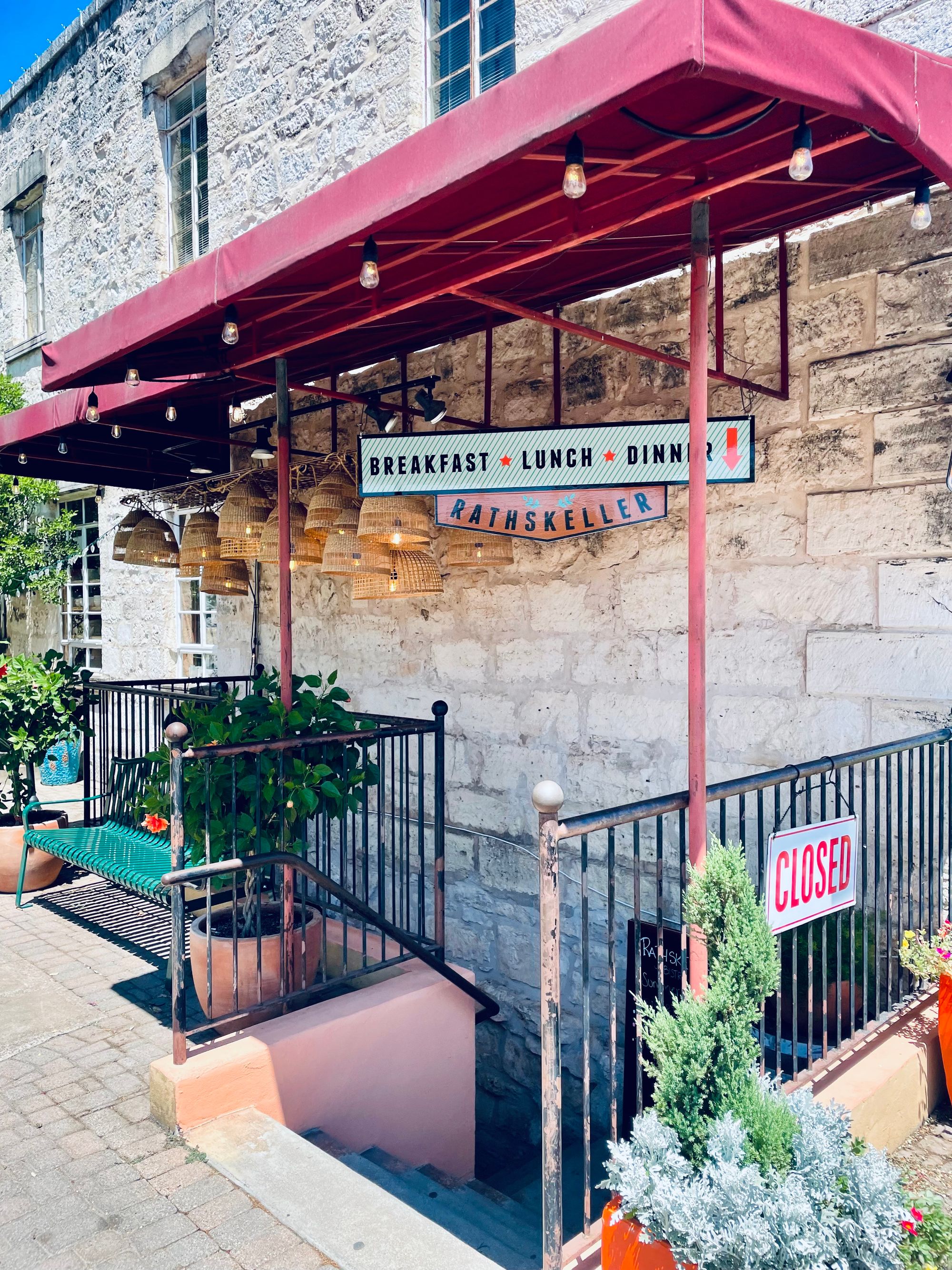 Sweet Fredericksburg peaches are a thing. Gillespie County is home to more than 15 locally owned and operated roadside stands that all feature the freshest peaches - ripened in the Texas sunshine. Most are open from mid-May through mid- August.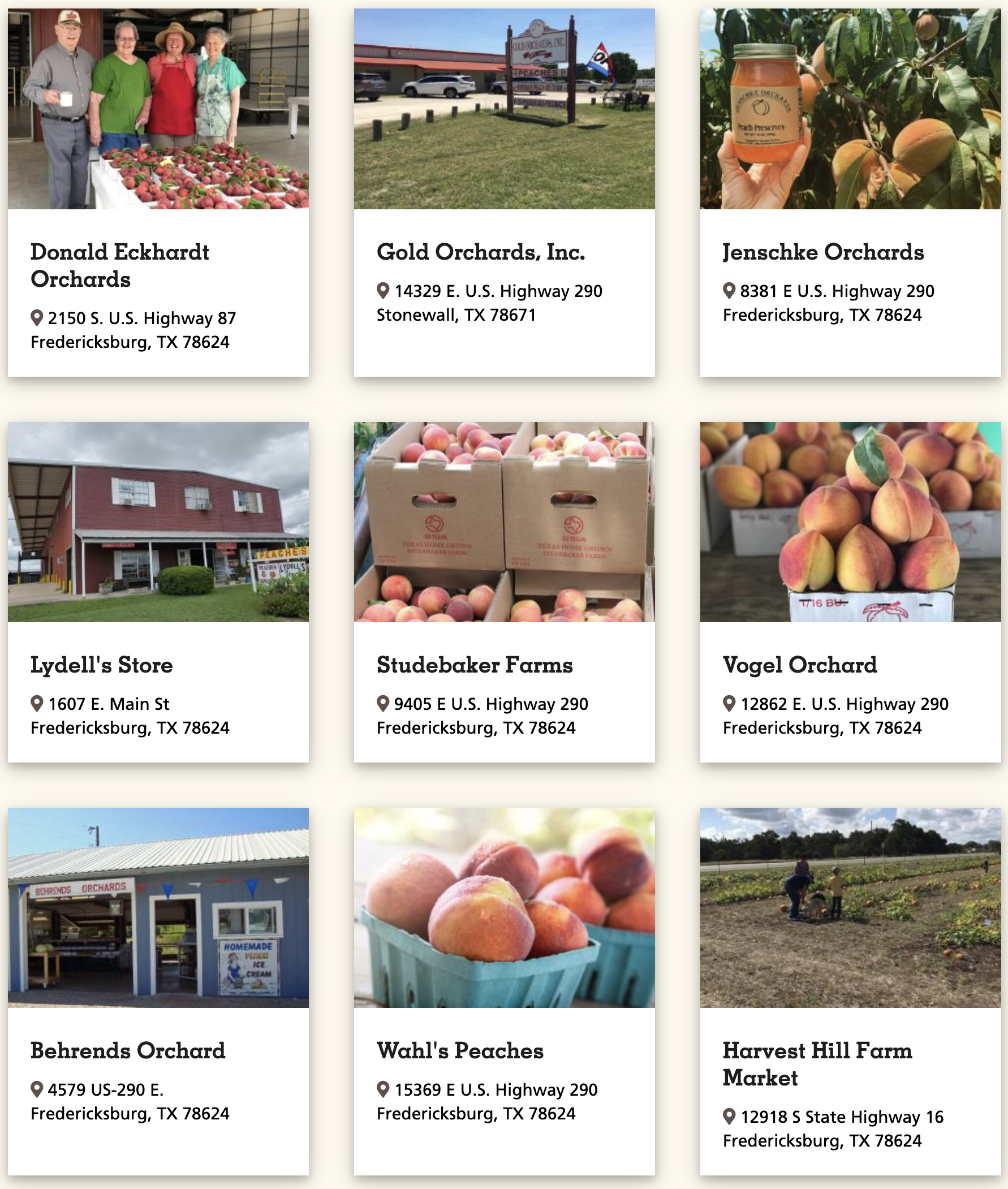 A small town like Fredericksburg has moved toward unity & light. Built from a natural state, gently over the beautiful terrain of the Hill Country
---
doubling down on my tribe, building bridges not tunnels
now is not the time for me to argue petty differences but to bring others into the light
leaning in with intent, making my motives known,
following my heart and intuition...letting it flow