Today I write about Texas Farmers' Market I attended this morning. This has been apart of my journey since my baptismal earlier this year. This yearning to be in the light during the darkest of times.
This morning I went to check out the Texas Farmers' Market at Mueller. Today I saw everything from chocolate, honey, produce, meats, bread, veggies and even farm fresh eggs. TFM takes place every Sunday at Mueller's Branch Park Pavilion. Over 120+ vendors carry some of the freshest produce and foods from around central texas. Some notable farms & artisans are...Beba's Pfresh Salsa, Tamale Addiction, Kitchen Pride Mushrooms, Sweet Life Soap Company and Round Rock Honey Producers. You will always find something unique here!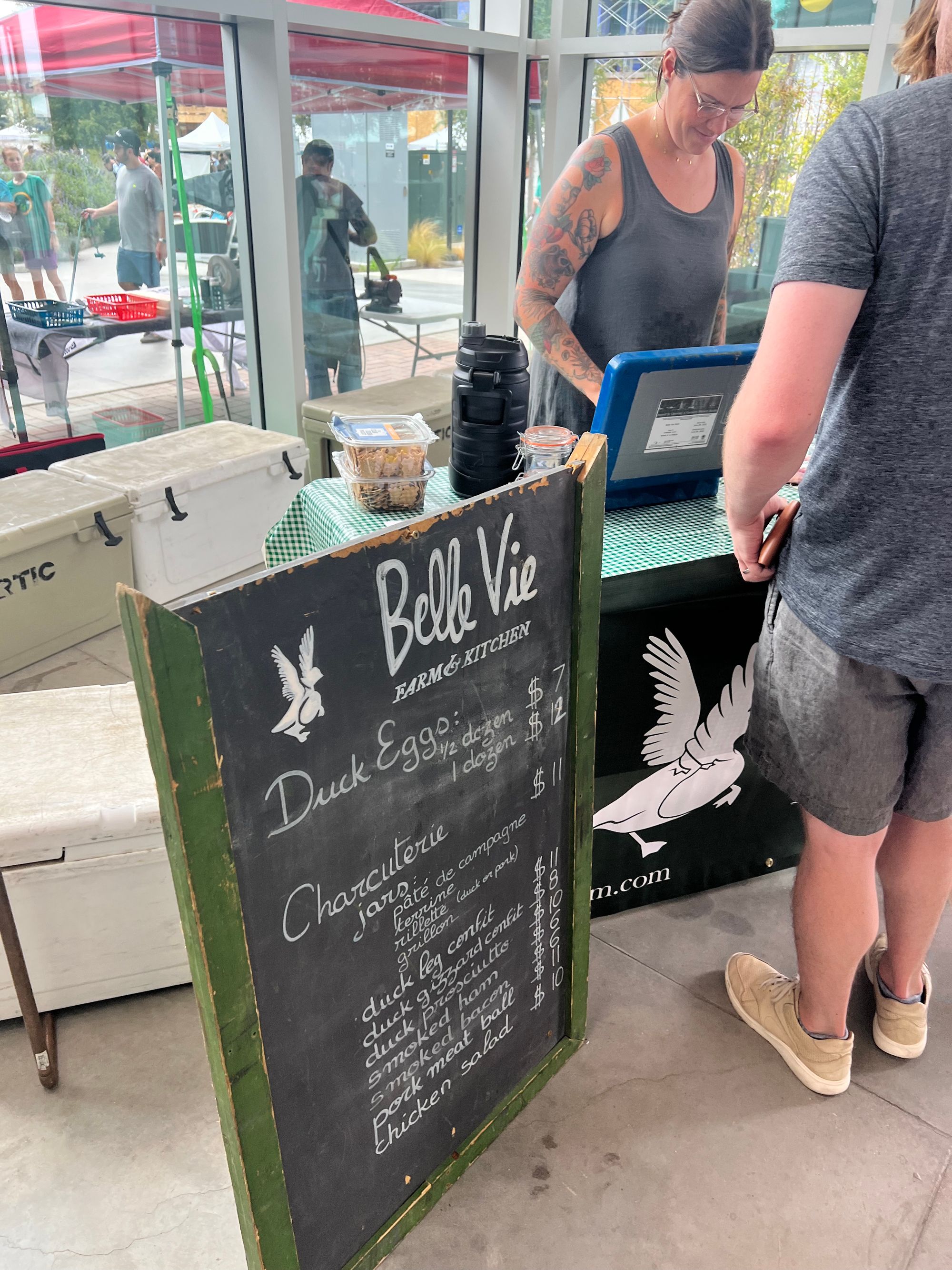 Texas Farmers' Market operates year-round, rain-or-shine in the Austin area. One is located at Lakeline in Cedar Park (North Austin) on Saturdays from 9am – 1pm and the one I attended at the Mueller's Branch Park Pavilion on Sundays from 10am – 2pm.
TFM at Mueller Fun Facts:
☀️ Open rain or shine, all year round!
🐶 Dogs and even 🐷 livestock pets are all invited to bring along on a leash.
🍖 They have brisket every Sunday!
🧑‍🌾 120+ vendors, about 40% of which are agricultural producers.
🥬 Ag producers are from within 150 miles of the market, so your produce is freshly harvested, and doesn't have to travel far.
🐄 Manager inspected, producer only markets – read more about what this means.

🦆 Duck egg connection can be made.

🌮 The most important thing...they have taco vendors!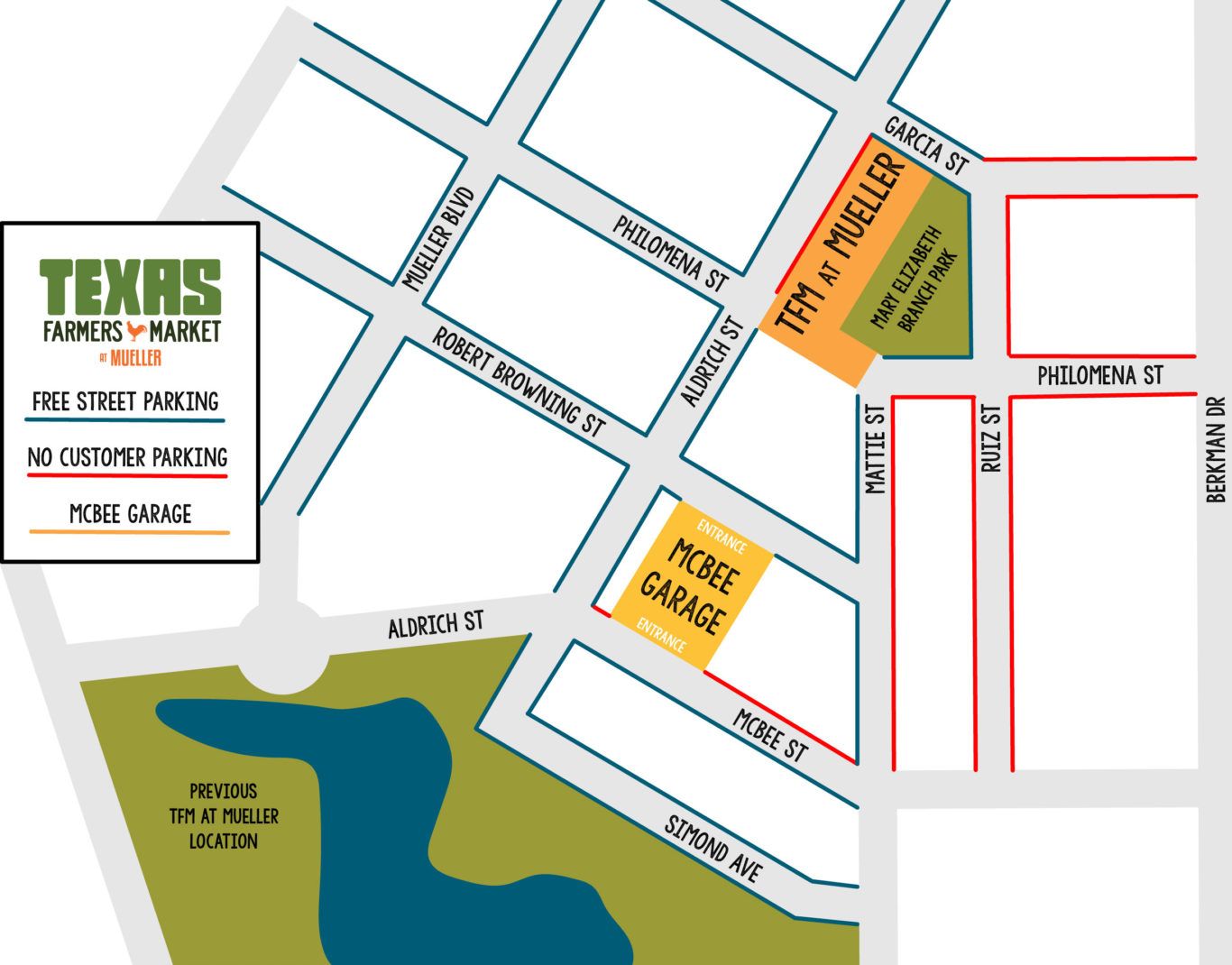 ---
feels like
time is a constant
past, future and present
all running parallel
---