Happy Sat-urday Stackers,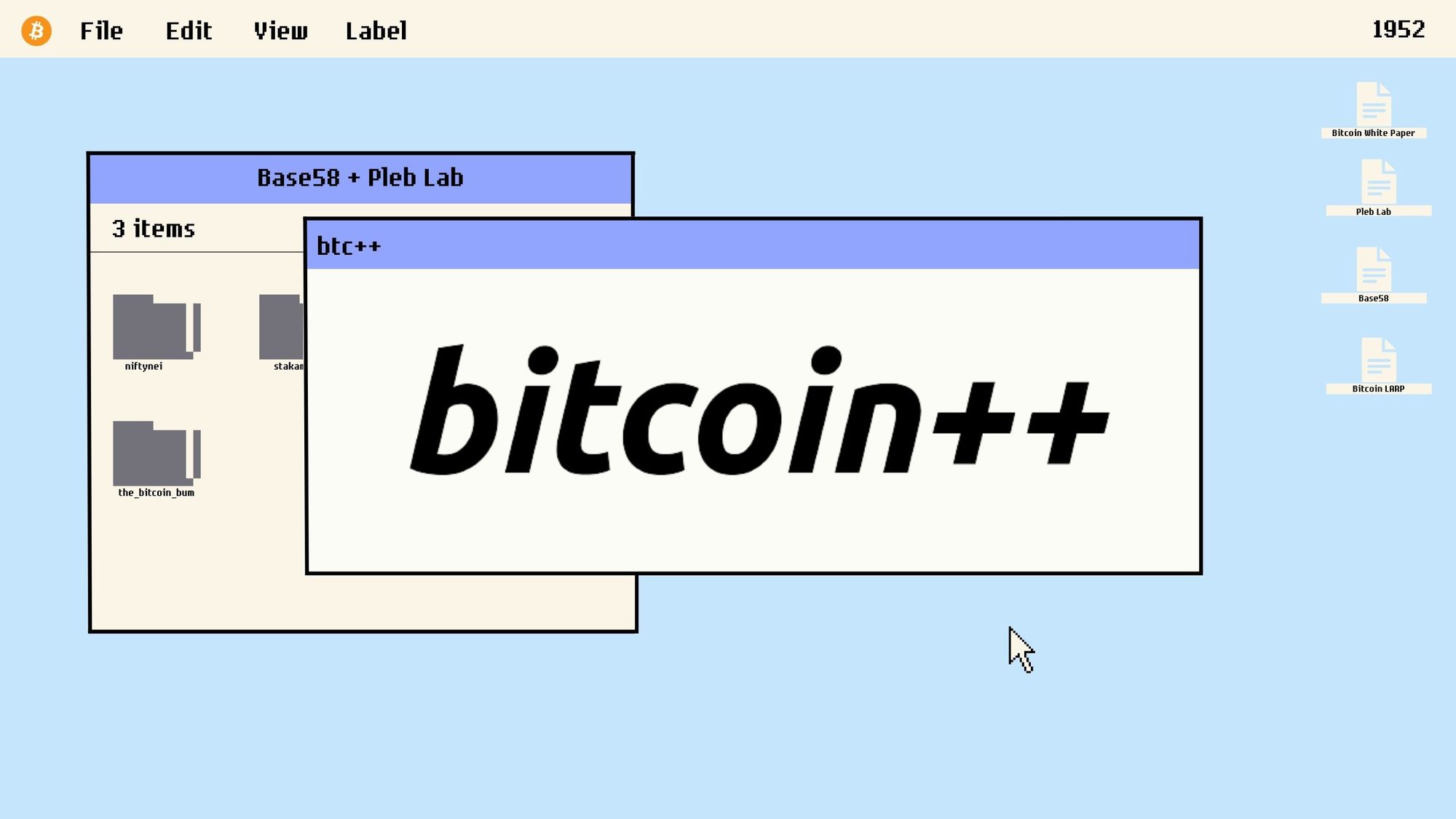 Number go up is nice and all, but bitcoiners go up is what I care about. Recently we've seen many new Bitcoin community spaces popup - Terminus Electric Money Lab in Atlanta and Bitcoin Park in Nashville which join PlebLab and Bitcoin Commonsin Austin - and I couldn't be more excited. Building with Bitcoiners hits different.
Upcoming AMA: Max Webster, the founder of Hivemind Ventures will be doing an AMA Tuesday June 14th at 1pm CT. Max led SN's pre-seed, and was introduced to me by Oleg at Fulgur Ventures as "the most bullish investor in Lightning" he's ever met. Come ask Max anything (especially if you're a could-be Bitcoin founder)!
Top Posts
1.Lightning Network capacity has exceeded 4000 BTC. We can quibble over how much of this is active capacity (nodes are online with active channels), but it's a milestone nonetheless.
2.Umbrel received a HUGE update in v0.5 and as with all bold moves has some mixed reception. Notably, Umbrel is better positioned as a general purpose OS for self-hosting, and Bitcoin and Lightning are apps in the app store rather than core to the product. Along with a new iOS look and feel, this transition has allowed them to support Core Lightning and streamline the app submission process.
One of the benefits of a truly decentralized system is that the uptime is exceptional. The last time Bitcoin went "down" was 3371 days ago (due to the Mike Hearn bug, and has been "up" for 99.9874484472% of its life according to https://bitcoinuptime.org/.
While it's mostly a slander of Bitcoin, someone at the St. Louis FED knows what a Satoshi is because they wrote a blog post on Buying Eggs with Bitcoins.
Fuji.money has come out of the stealth closet as a synthetic asset protocol built on the Liquid Network side-chain featuring Lightning on and off-ramps among other things.
view all of this week's top posts
Top Meta Posts
1. SN release: multiple auth methods for a single account
2. SN release: usage dashboard
Top Jobs
1. Earn sats by watching Austrian Economics podcasts/videos online \ Stakwork \ Remote
Yeehaw,
Keyan
Main guy who works on Stacker News