Happy Sat-urday Stackers,
Modern humans appear to be at least 200,000 years old. Did all those generations of humans, just as smart as you, fail to invent agriculture or advanced tools for 190,000 years? Might there have been advanced ancient civilizations?
Graham Hancock's recently released Netflix series, Ancient Apocalypse, compiles the little known and remaining evidence for such a civilization. Regardless of whether you agree with Hancock's theories about the dating, origins, and purpose of ancient megalithic structures, the series will make you rethink ancient humans.
If an Atlantis-like civilization were to have existed, wiped out by a sudden 400 ft sea level rise at the end of the last ice age as Hancock imagines, what type of money would they have used? Given Hancock's evidence of low time preference behavior, I'd guess it wasn't fiat.
Let's thank the humans that came before us this weekend, stackers!
Upcoming AMAs
Top Posts
Don't Miss
view all of this week's top posts
Top Promoted Jobs
Yeehaw,
Keyan
Main guy who works on Stacker News

---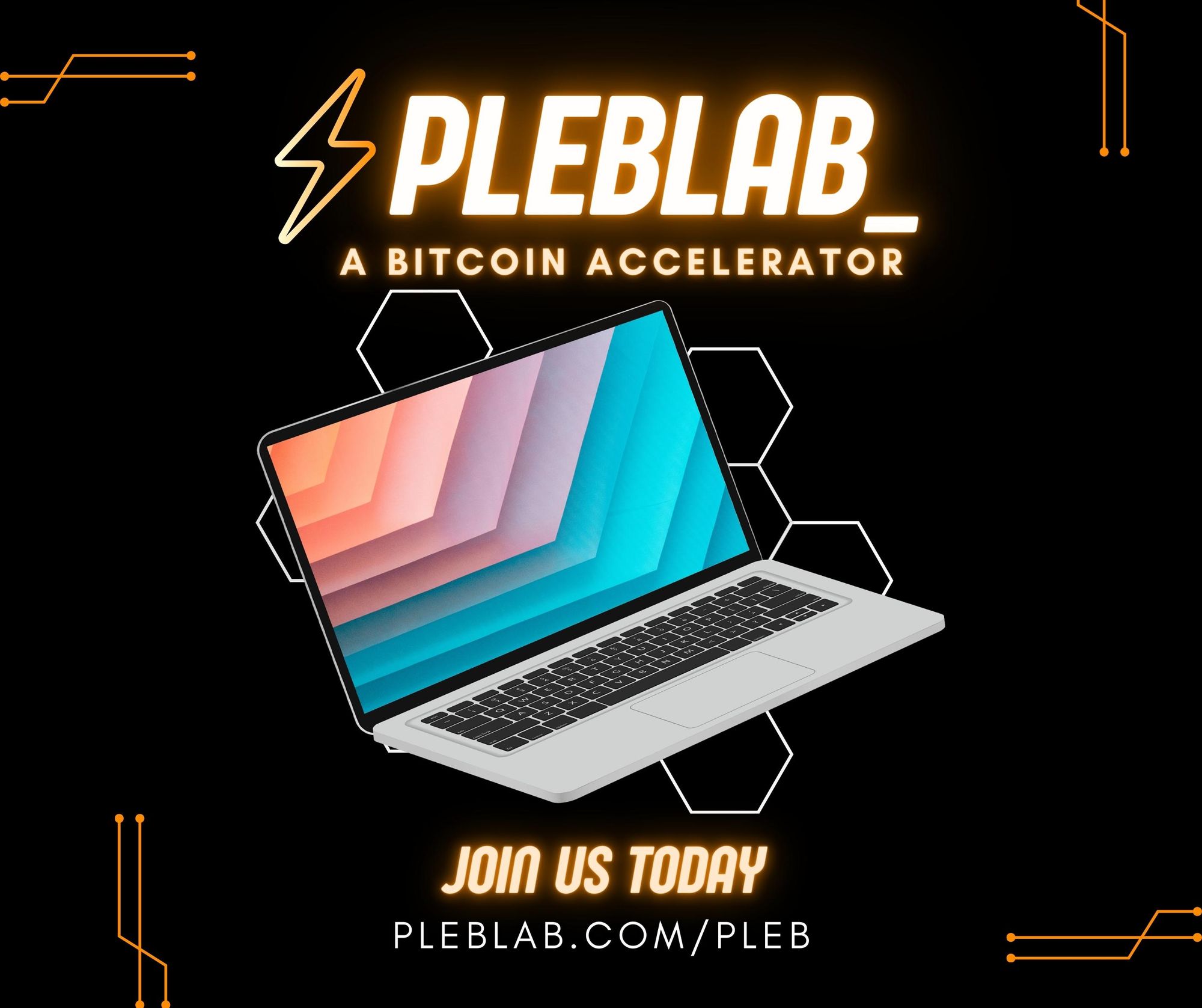 ---