This is a follow-up to my post on July 2nd, 2023, Wicked - Sunday Orange Flow.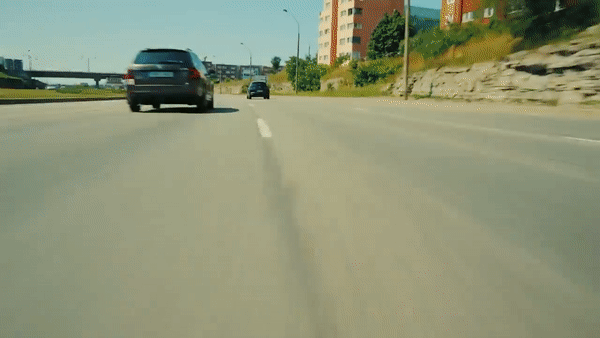 Society is going through a metamorphosis while seemingly at a momentary standstill. It echoes "history is going in reverse" sentiments by Balaji. Some of us are still holding onto what we know is untrue.
"It took just two months for ChatGPT to reach 100 million users! Compare that to Facebook, which took four and a half years...the customer support and contact center. Agents are concerned, if not outright scared, about the possibility of losing their jobs." Shep Hyken
These divergent technologies, which are rapidly becoming integral to our lives, have a colossal backing underway. Sure, there are internal battles that we all struggle with, but we are seeing this new world take shape around us. It's alarming, complex, and even challenging to maneuver around. Yet, in these waves of change, there are lighthouses guiding us through these turbulent times.
The Builders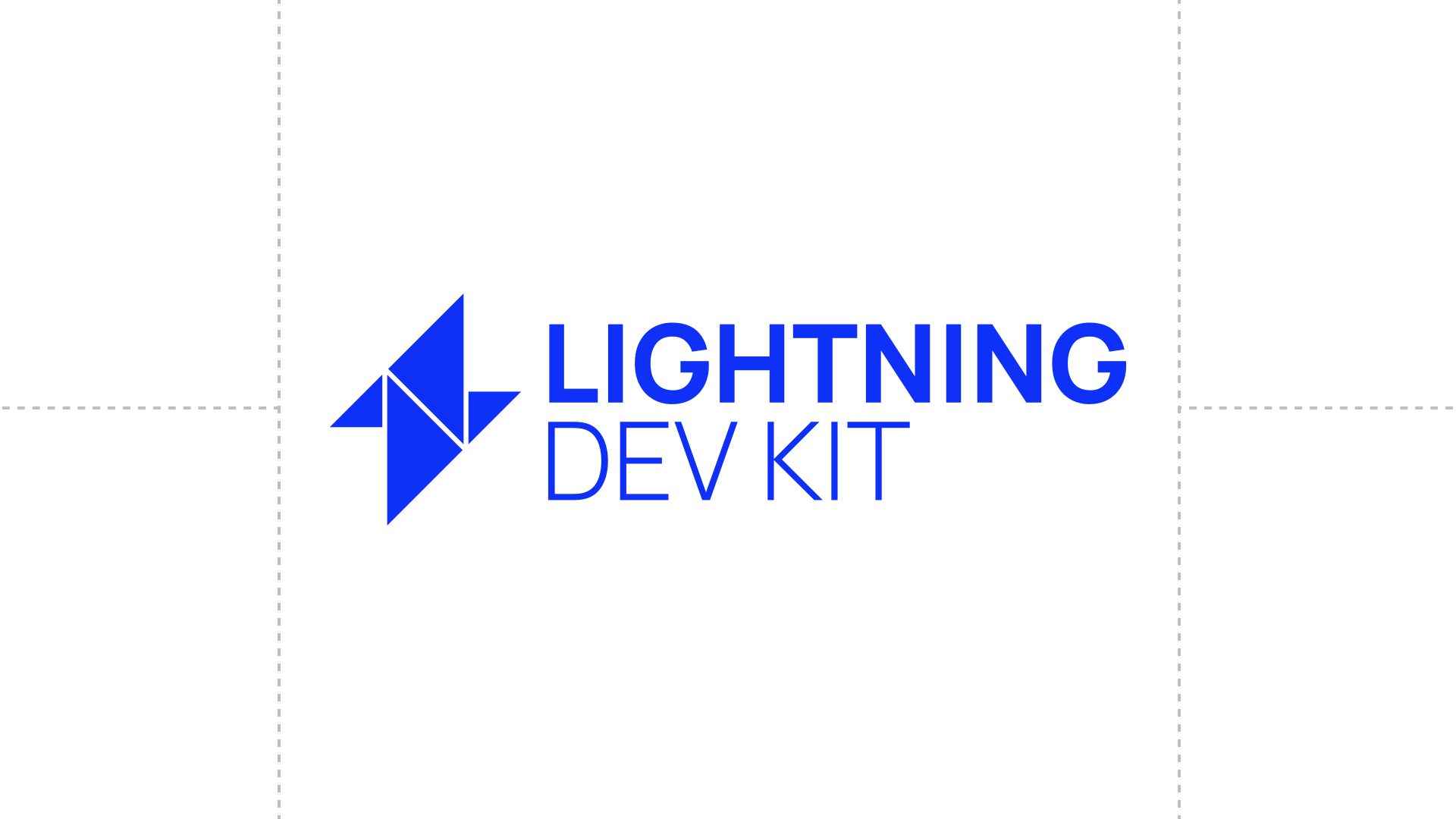 Bitcoin, despite its young age, has become a beacon. Its importance has been magnified in our current context. Alongside it, Lightning continues to gain wider adoption. The increasing interest of developers and builders in fortifying this technological frontier speaks volumes about our adaptive resilience as bitcoiners.
This is also why I now understand from a local community level that curation has never been more critical than it is now. What we choose to endorse or promote reverberates in our immediate circles, shaping perceptions and ideologies. It's no longer just about picking a technology but signaling societal values.
"More than two million people from 34 countries have signed up for World ID...which also said that it has started ramping up the global distribution of Orbs with the hopes of increasing the scanning devices to 1,500 this year to boost adoption." Segun Olakoyenikan
The world that we grew up in is not coming back. Onward is the only way out.
---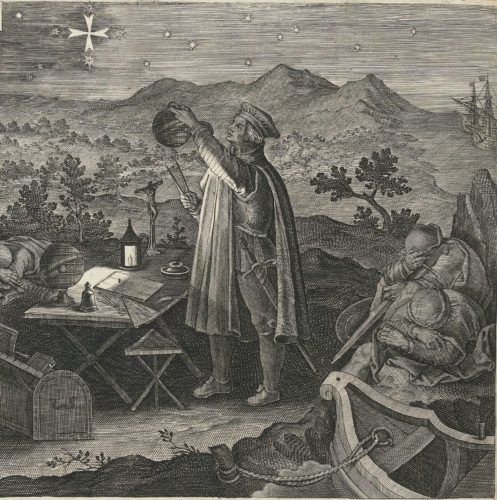 "Courage is grace under pressure." - Ernest Hemingway
---