Today I write about my time visiting Bitcoin Park in Nashville this week. This has been apart of my journey since my baptismal earlier this year. This yearning to be in the light during the darkest of times.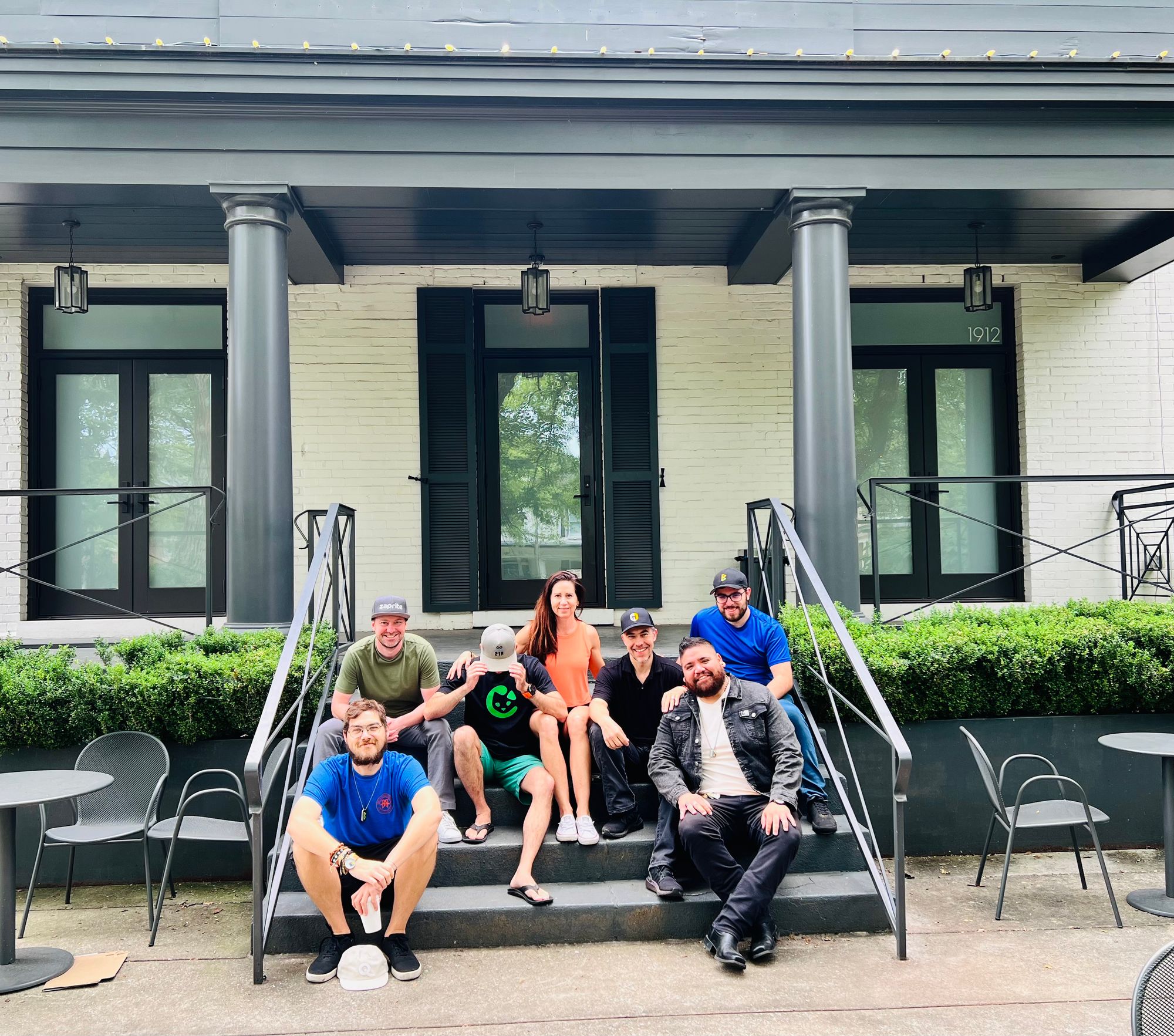 This week I went to Nashville to kick off the open house for Bitcoin Park. I went through my usual sickness of missing Austin. I lost my headphones which put things out of balance for me. Ultimately I pummeled through the first couple days deeply appreciating HEB of all things. By the time I got to Friday I felt at peace. I was also able to catch up with friends who I haven't seen in almost a year, it felt like summer camp for Bitcoiners.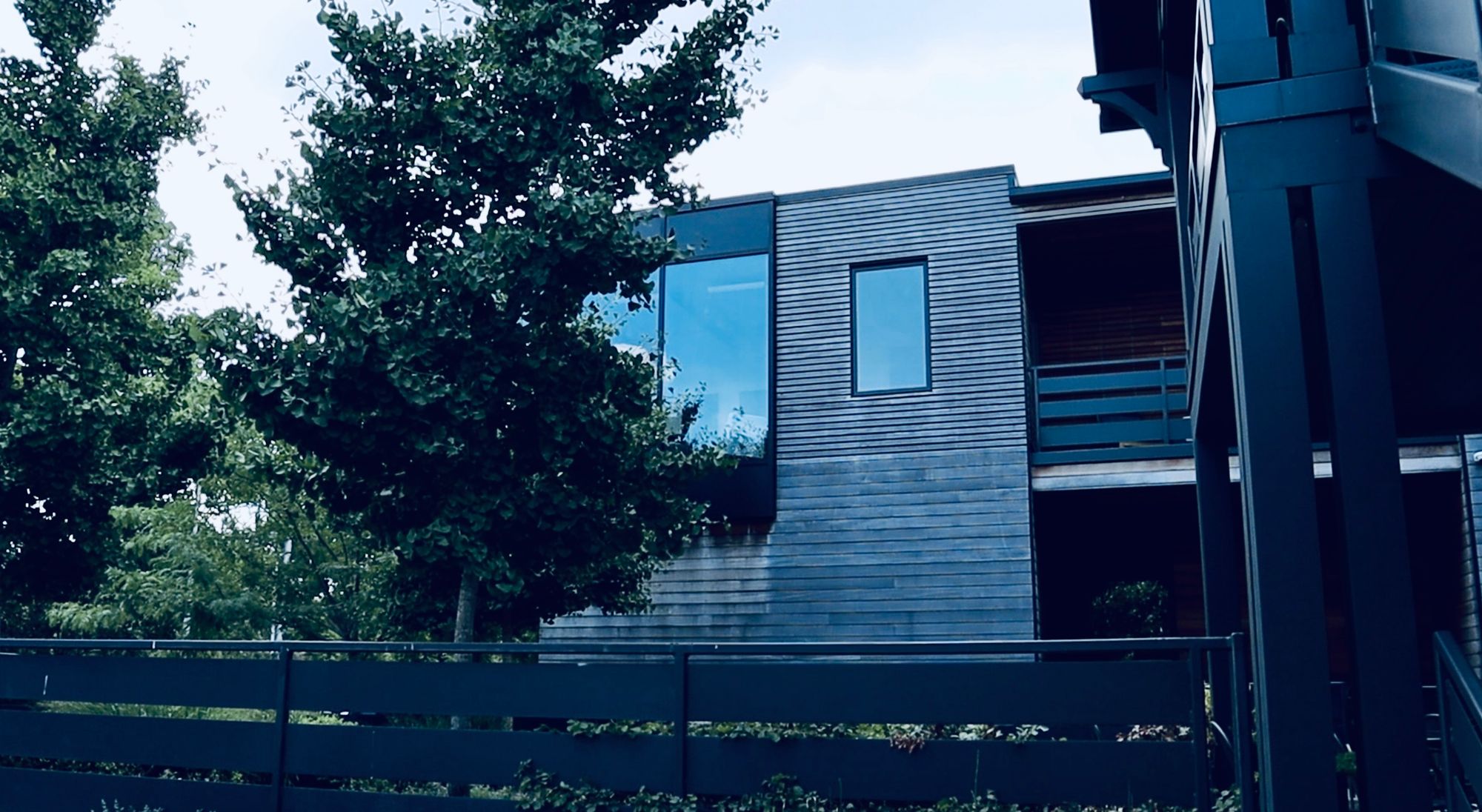 Bitcoin Park has a very communal vibe to it. The amount of thoughtfulness in the place, really makes you appreciate the customized details. The people in Nashville were so gracious with their time and how they accommodated us extremely well. It felt blissful this past week. I had some powerful conversations with everyone, including some memorable ones with wiz and odell.
Friendships during these times
I also tested some beliefs with my friends I had about lightning wallets that went against the established norm. It was great to see a different perspective on things and have your ideas challenged. These type of conversations is one of the main things I love about getting together with bitcoiners. It levels up everyone in the room in one fell swoop.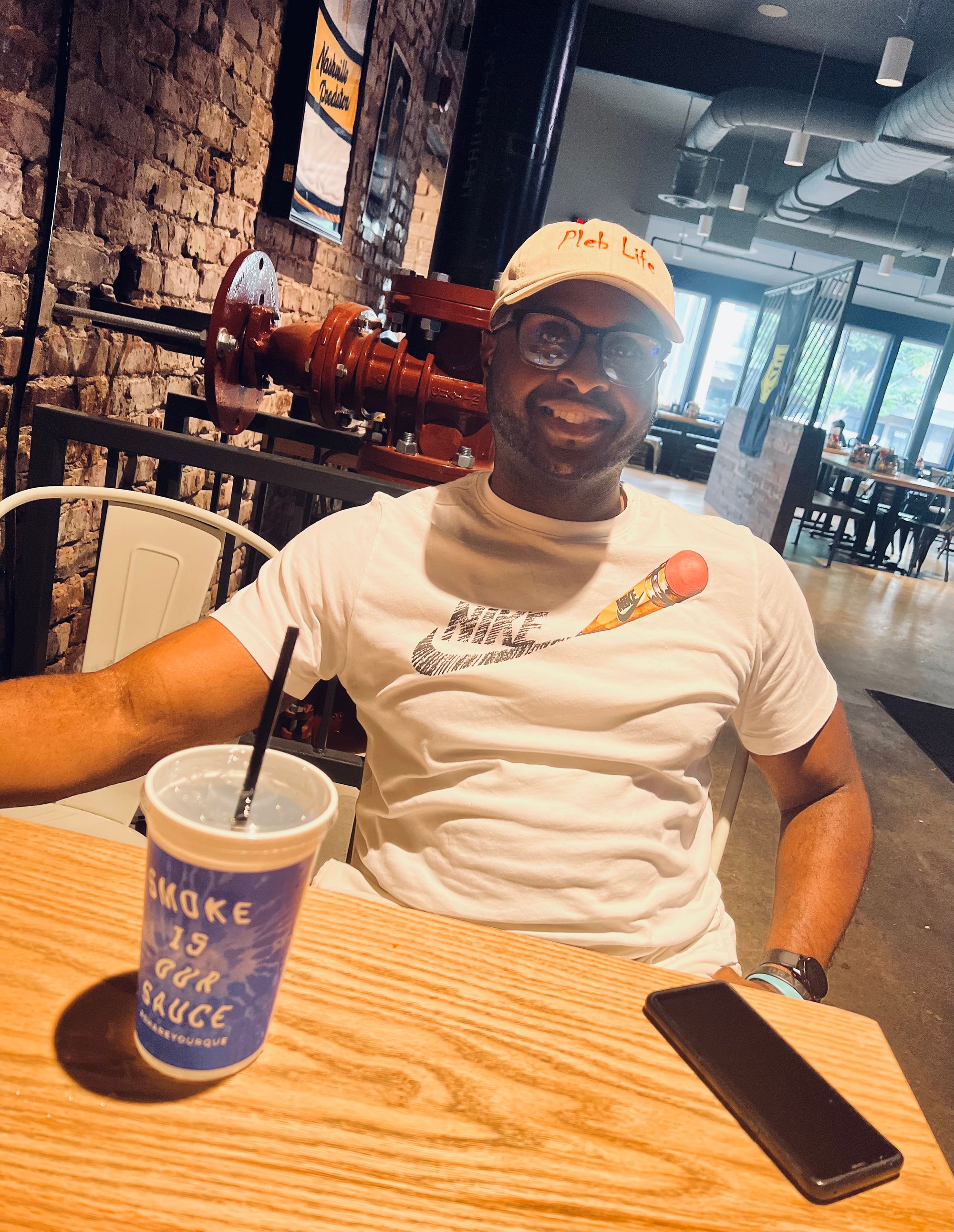 So many things in our lives can be artful including our friendships. Encouragement is the greatest gift you can give to your friends. Amazing friends push you to higher levels never before believed. I am comforted in knowing now I have a second home and friendships in Nashville. Friendships can strengthen through distance and become a strong bond to facilitate rapid change. All we need for this, is a belief in one another.
Your an interesting species. An interesting mix. Your capable of such beautiful dreams and such horrible nightmares. You feel so lost. So cut off. So alone. Only your not. In all our searching the only thing we have found that makes the emptiness bearable, is each other. What happens now? Now you go home. Home? I have so many questions. Do we get to come back? This was just the first step, in time you will take another. Small moves Ellie, Small moves.
- Carl Sagan
---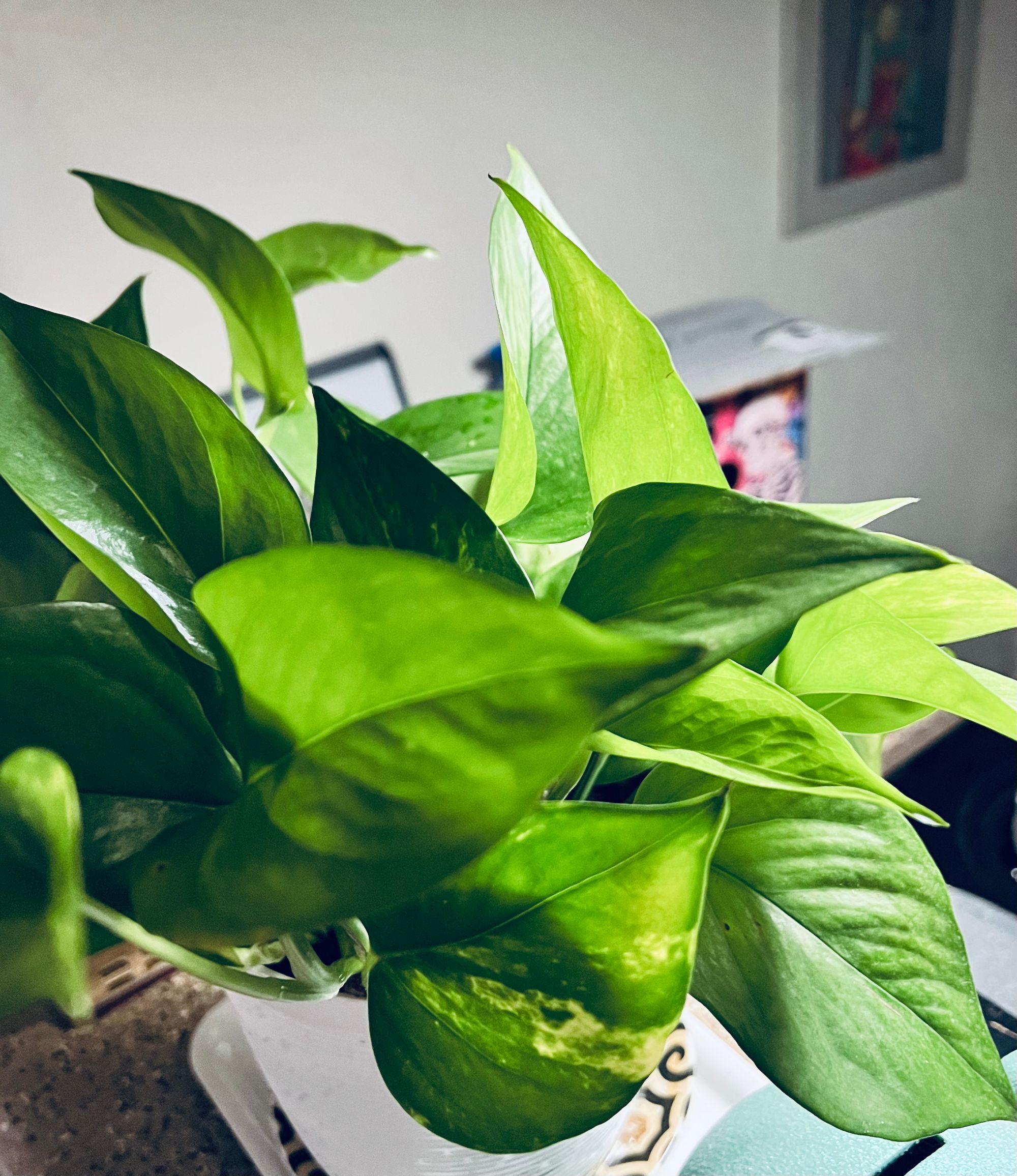 somewhere in these violent volumes
i find myself drifting
not so much weary of disasters
but of each other
leading to the decaying of oneself
the end is not for everyone
i know this
surely in time this will course correct