A new startup is actively seeking funding to help make waves in the music industry. Wavlake is a revolutionary open-source music streaming platform built with the Lightning Network. It seeks to bring music streaming into the future by integrating the money of the future.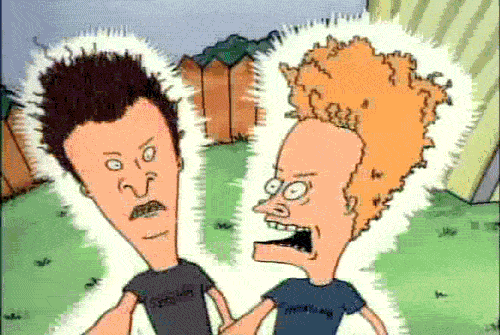 With a background in software development and a former career as a radio producer, founder Michael was perfectly positioned to create something radically different than what currently exists.
"Wavlake is the culmination of my deep love for music and the desire to help artists support themselves as they pursue their dreams. I believe strongly in Bitcoin and Lightning as tools of empowerment, so it seemed natural to power a next-gen music platform with this next-gen money system."
Following the Bitcoin ethos, artists have complete control over their media. They are able to set their own price per listen and alter it at any time they wish. The app even gives them more metrics to better analyze which tracks are received the best.
Wavlake removes many of the intermediaries that typically sit between an artist and a listener, so the artist can capture more of that revenue directly while better understanding how their music is generating income. We accomplish this today by enabling artists to connect their Lightning nodes to the site so that payments can flow directly to them from anywhere in the world.
The use of the bitcoin as a payment mechanism opens up a plethora of new aspects. Users can directly contribute to the artists and songs they enjoy most, all the while knowing the lion's share will actually be received by the creator. Artists can then easily see which tracks are doing the best, not just through play counts but total donations. By integrating the Lightning Network, Wavlake can benefit all actors in the industry. After all, a rising tide lifts all boats.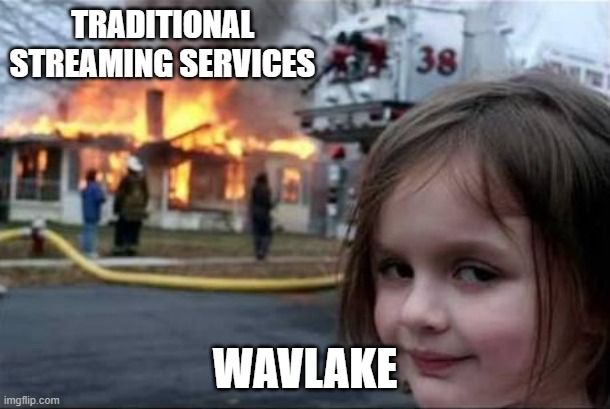 With funding, Michael hopes to accelerate the growth of Wavlake and most capital will initially be designated for design and development. If you would like to help out the project, go listen to some tunes or contact Michael on twitter. For the future of music streaming, we hope this idea gets all the backing it needs. Please follow Wavlake on twitter to get updates and keep supporting the movement.