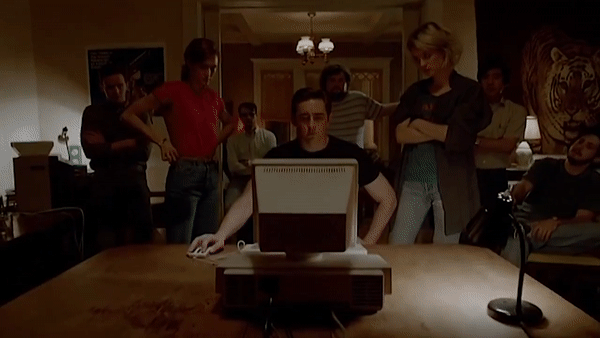 Hackerspaces sound like a loaded word, and it does, but to see it come to life is a different story entirely. Hackerspaces may seem intimidating, but they are much more than their name implies. Like meetups centered around bitcoin, they offer a unique and valuable experience worth exploring. A bitcoin hackerspace, specifically, focuses on the future of money and humanity...let me explain. Hackerspaces are community-operated physical places where people share their interest in tinkering with technology, meet and work on their projects, and learn from each other.
Hackerspaces have seen significant growth in recent years, with over 1,000 active spaces worldwide, according to the Hackerspaces.org directory. In the United States alone, there are over 250 active hackerspaces, with more popping up yearly. The success of these spaces can be attributed to the supportive and collaborative communities they foster.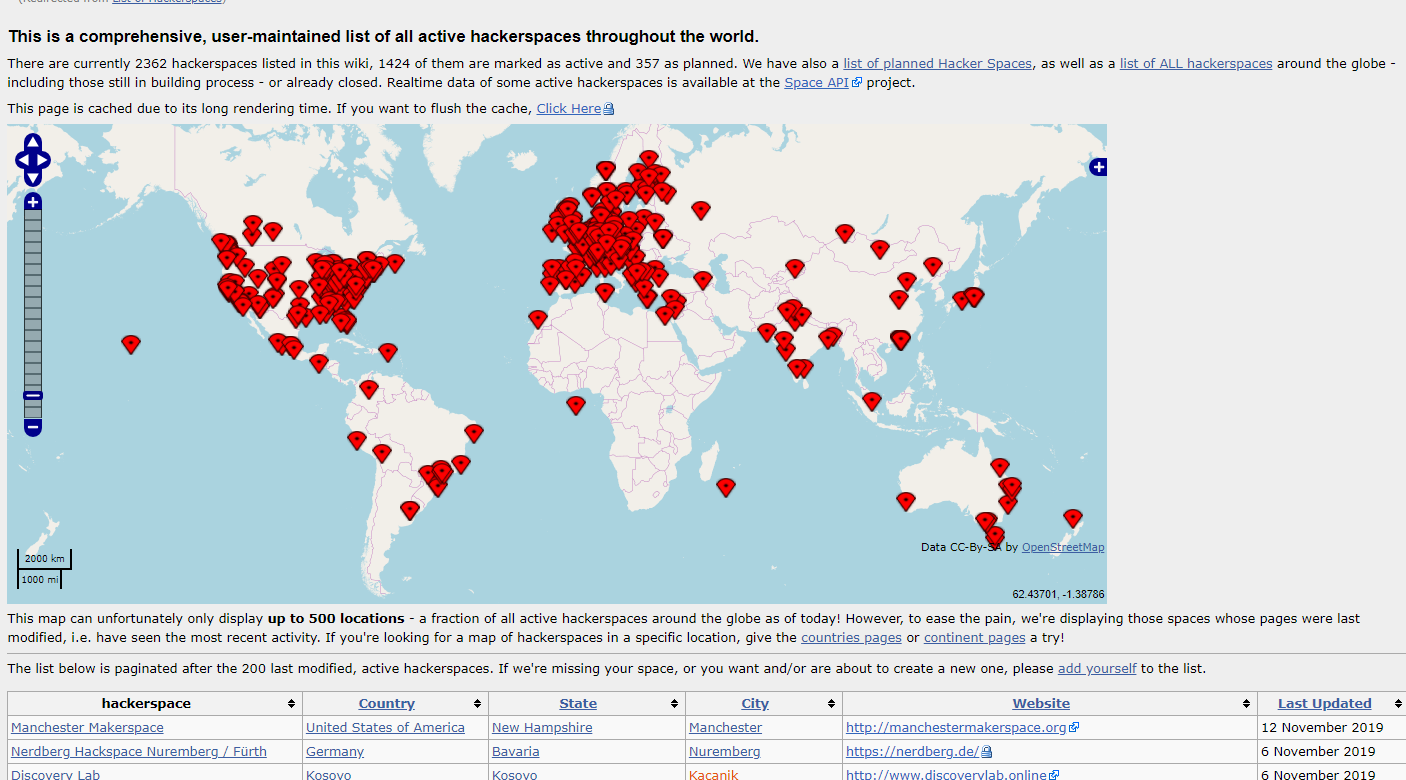 As the global community of bitcoin continues to grow, hackerspaces in prominent bitcoin cities will need to expand, and so does the potential for individuals to develop their technical, developer, and creative abilities in and around bitcoin. With a welcoming and knowledgeable bitcoin community always eager to help, anyone can start on their journey of creation, innovation, and bringing their ideas to life. Lightning & Nostr together pushes this further faster!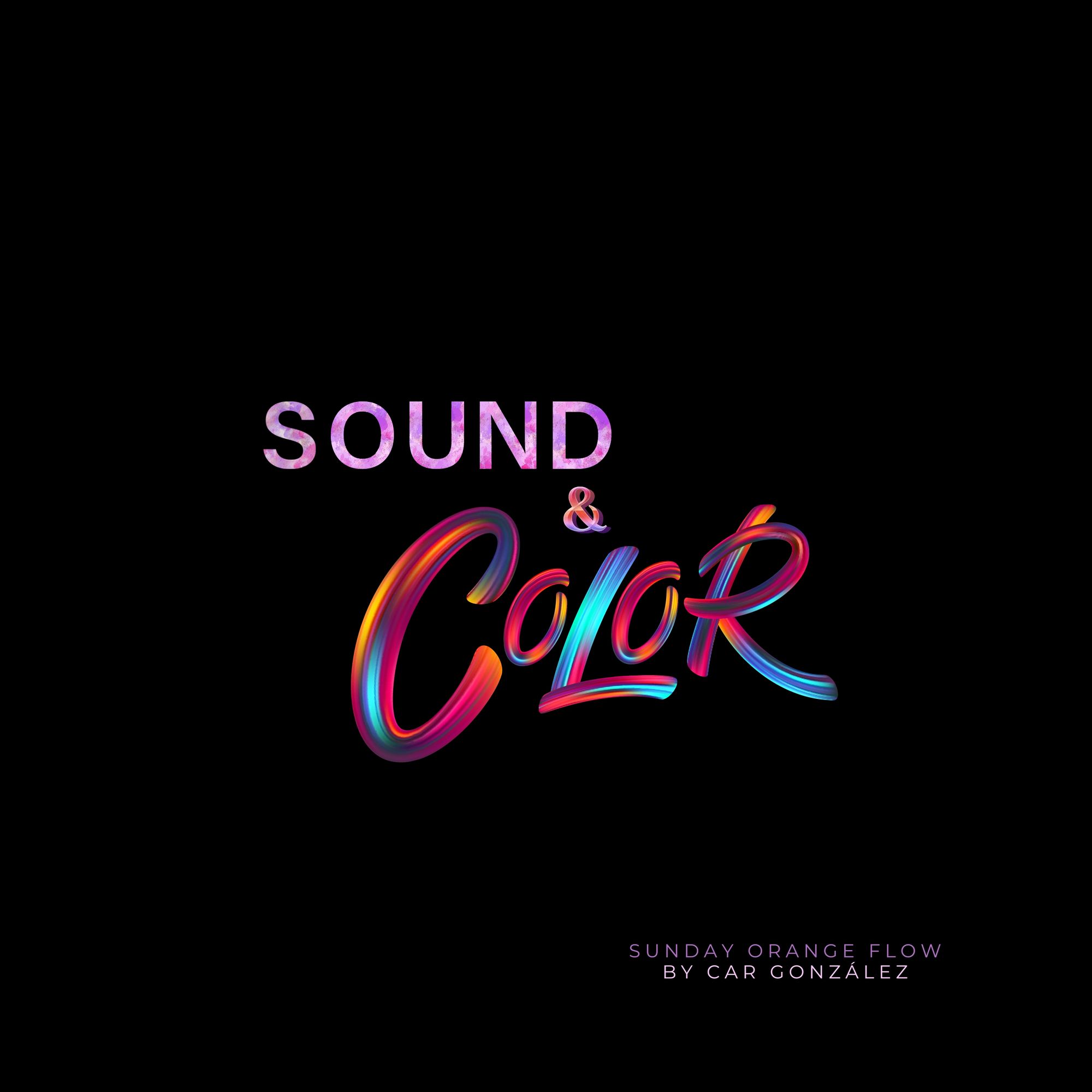 The goals of a hackerspace should be clear and aligned to foster a forward-thinking bitcoin community of learning, collaboration, and faster growth:
Objectives
Create an open community of developers, hackers, creatives, and open source/hardware enthusiasts to create, share, learn, code, and collaborate.
Help spread knowledge to your local community, especially in the technology, DIY, arts & music culture, and private sectors.
Provide a space for creating collaborations, workshops, projects, and classes.
Provide resources (hardware, tools, materials, access, knowledge) to members and the local bitcoin community.
Assist other groups in and outside the hackerspace that share similar objectives (e.g., Bitcoin Commons, Bitcoin Park, PlebLab, etc...)
Seek to help others and others' bitcoin projects to help break down gatekeeping and avoid erecting barriers.
Organizations and managers within organizations should also look to their local hackerspaces. Why? Because hackerspaces tend to be hubs of entrepreneurial activity, and they can be a good place to recruit amazingly talented people, especially the so-called T-shaped people who have both an incredibly broad skill set and range of knowledge, as well as deep expertise and knowledge in at least one area. Some hackerspaces are also open to collaborative ventures alongside local for-profit firms, or are at least willing to promote your organization through the channels they control. In exchange, a donation to sponsor the space is always welcome. For companies -- in terms of community goodwill and "hacker cred" in your local community -- there may be no better investment than sponsoring a local hackerspace. - Infoworld
A successful hackerspace helps people create things they couldn't have before. This can be achieved through the help of members with specific skills or the community's collective efforts. The impact of the hackerspace extends beyond its members, as it also serves as a hub for entrepreneurial activity. Members of hackerspaces have launched startups, and other local for-profit firms directly support collaborative ventures with the space in exchange for a donation to sponsor it. The ideas are endless.
Our local Austin bitcoin community recognizes the inherent worth of every person. I have repeatedly seen it with my eyes at our meetups across town. Whether at the Bitcoin Commons or PlebLab, we all approach and engage others with respect and empathy. This sets us apart as a collaborative community, fostering a genuine desire to understand others and form meaningful connections.
Our mission at PlebLab (an austin bitcoin hackerspace) is to cultivate an open community of developers, hackers, creatives, and open source/hardware enthusiasts, spreading knowledge and providing resources to the larger Austin bitcoin community while assisting other groups with similar objectives. We have become like a second family to each other, leveling up together and forming an extraordinary place where the seemly impossible can become real. With over 3,500 square feet of space perfect for developers, designers, engineers, makers, tinkerers and hackers, creatives, musicians, seminars and workshops, co-working, and much more, PlebLab is the perfect place for any bitcoin project that needs space and equipment. See what we can achieve by combining our skills, knowledge, ideas, tools, and materials at our next Saturday workshop!
---
---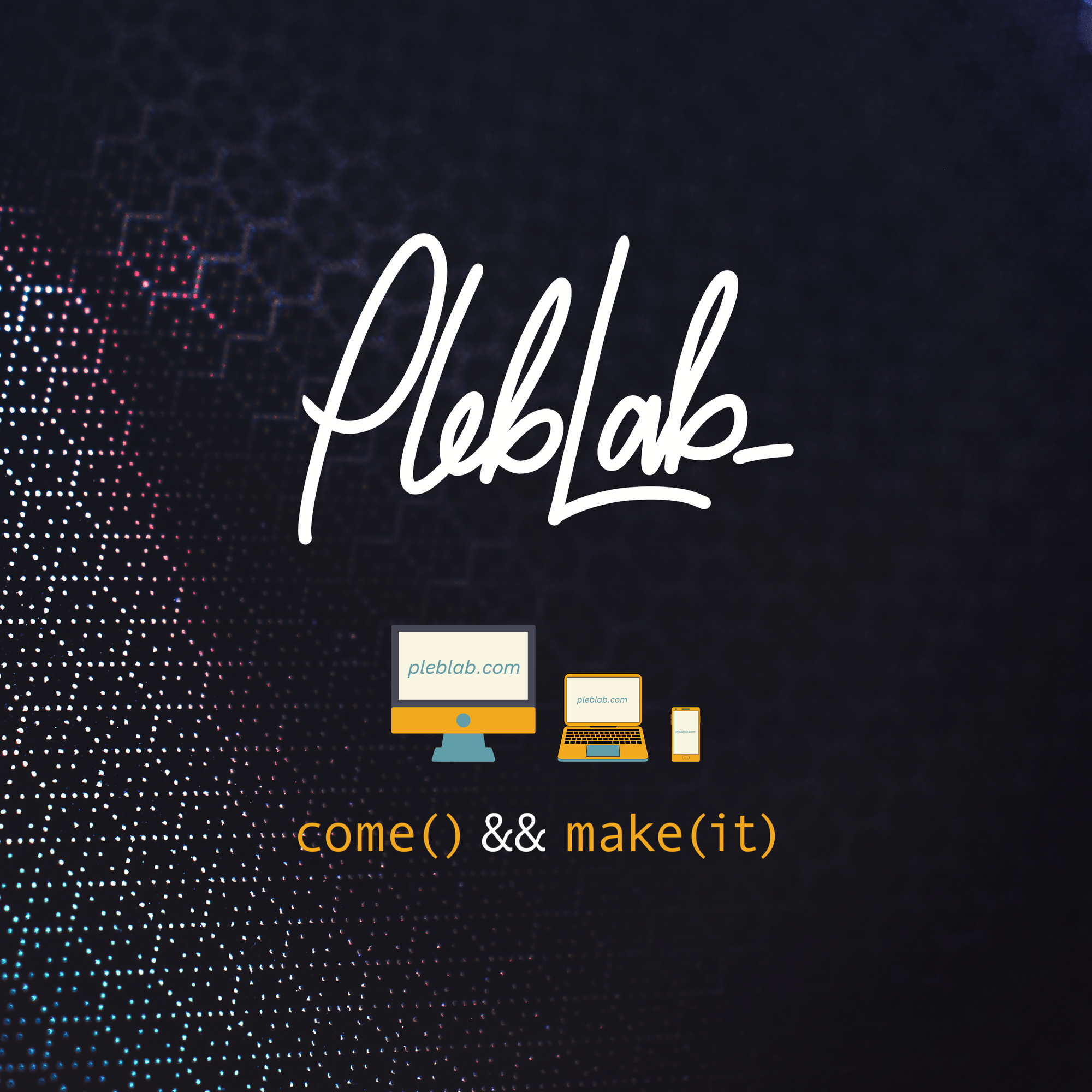 ---