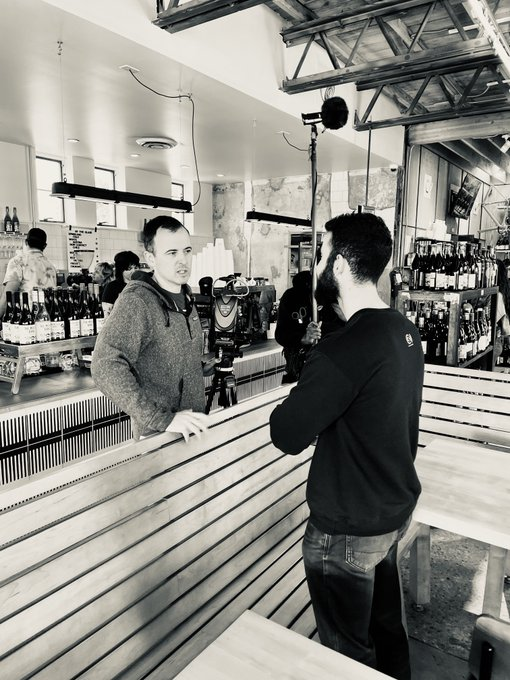 The weekly Bitcoin Breakfast at The Meteor on S Congress went off without a hitch. As usual, Bitcoiners of Austin and a few transients from out of town came out in force.
Besides participating in a bit of filming for the upcoming Bitcoin Movie, we plebs did what we do best; bought breakfast tacos with bitcoin, got sats back through Oshi, and stuffed our faces.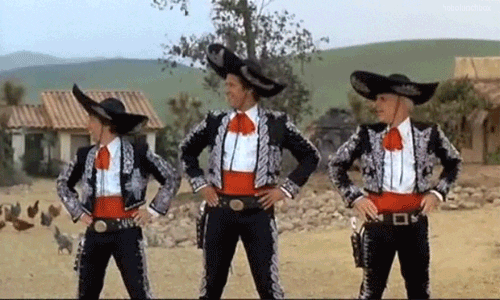 There was a tad bit of talking in between bites of course. With so many attendees, individual conversations arose freely. I got to chat with ya boy Tristan, and discuss a blend of BBQ & accounting with Alex. I then received a quick rundown on bitcoin metrics and gold securities from Ryan, a new pleb who just made his pilgrimage to Austin.
Join us every Tuesday at 8:00 AM for breakfast, as well as 6:00 PM for dinner at the same spot. Come on by, earn sats back, and relax with some good food and better company. It's crazy, but it's true.
P.S. 👀  There was also rumors circulating around the table about a #BitcoinBlockParty happening during #SATSx lets just say the new location is going to be phenomenal. Tick Tock Next City Block.
Thriller Bitcoin is a local Austin newspaper for the Plebs. We rely solely on sat donations from Plebs and Bitcoin companies to maintain our independent Pleb publication. Thank you for supporting.