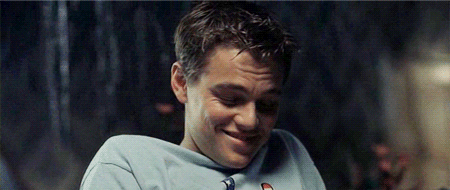 What I would like to talk about today are the Plebs. The Plebs who have started their own Bitcoin Clubs and Bitcoin Meetups. So many of them are now activated across the country. Quite frankly its a beautiful thing. The importance of Plebs becoming activated is something that has happened over the course of Bitcoin in 2021 and into 2022. Your seeing it everywhere. I just met two guys last week from Tampa Bay Bitdevs during an episode of Pleb Broadcasting Service that is recorded live at Pleb Lab. Its not stopping either.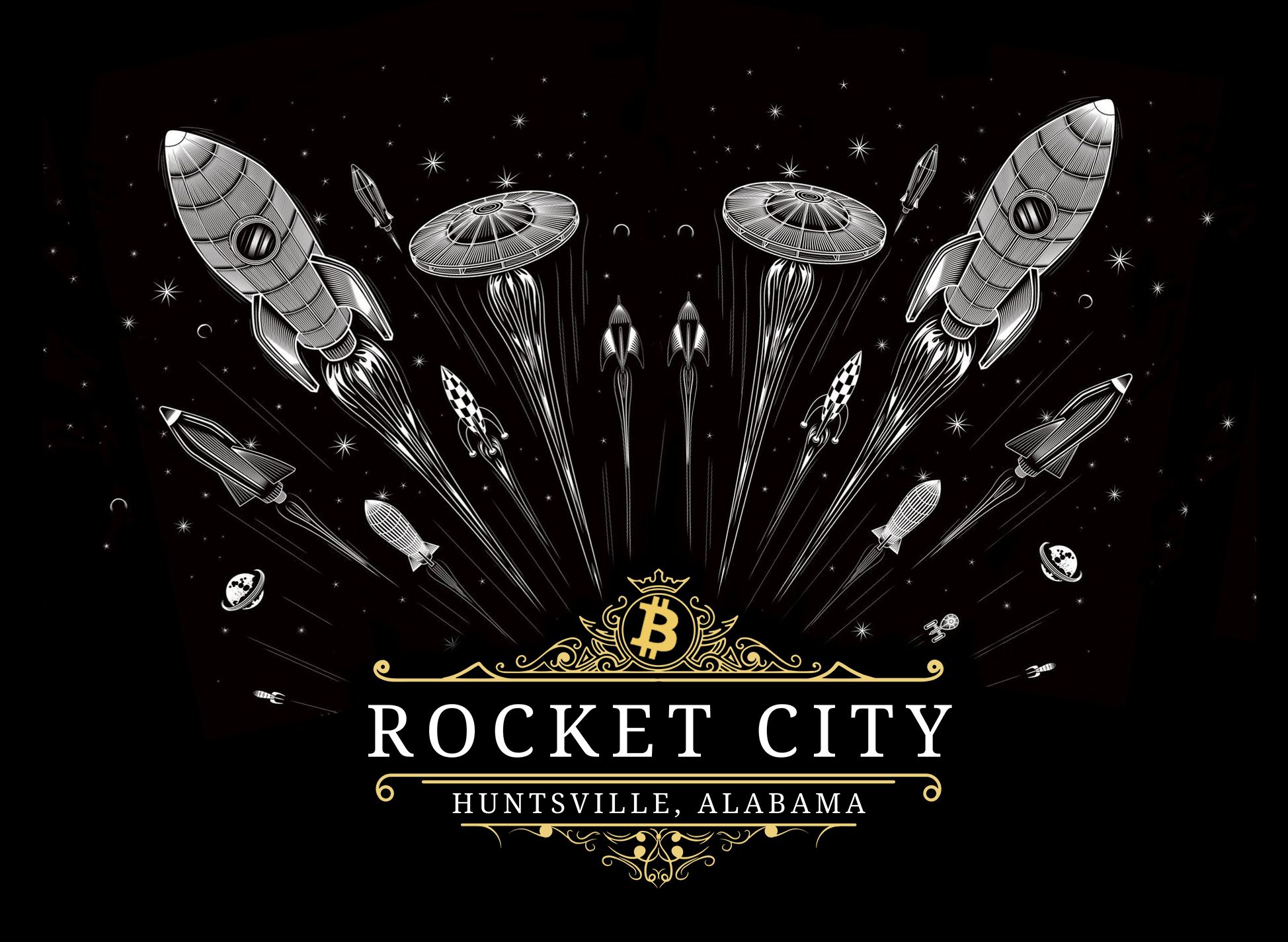 One of my friends who just started the Huntsville, Alabama Rocket City Meetup have seen amazing growth over the course of a couple months. Bitcoin is getting adopted across the country and the Plebs are orange pilling them one at a time.
🤠 Bitcoin Country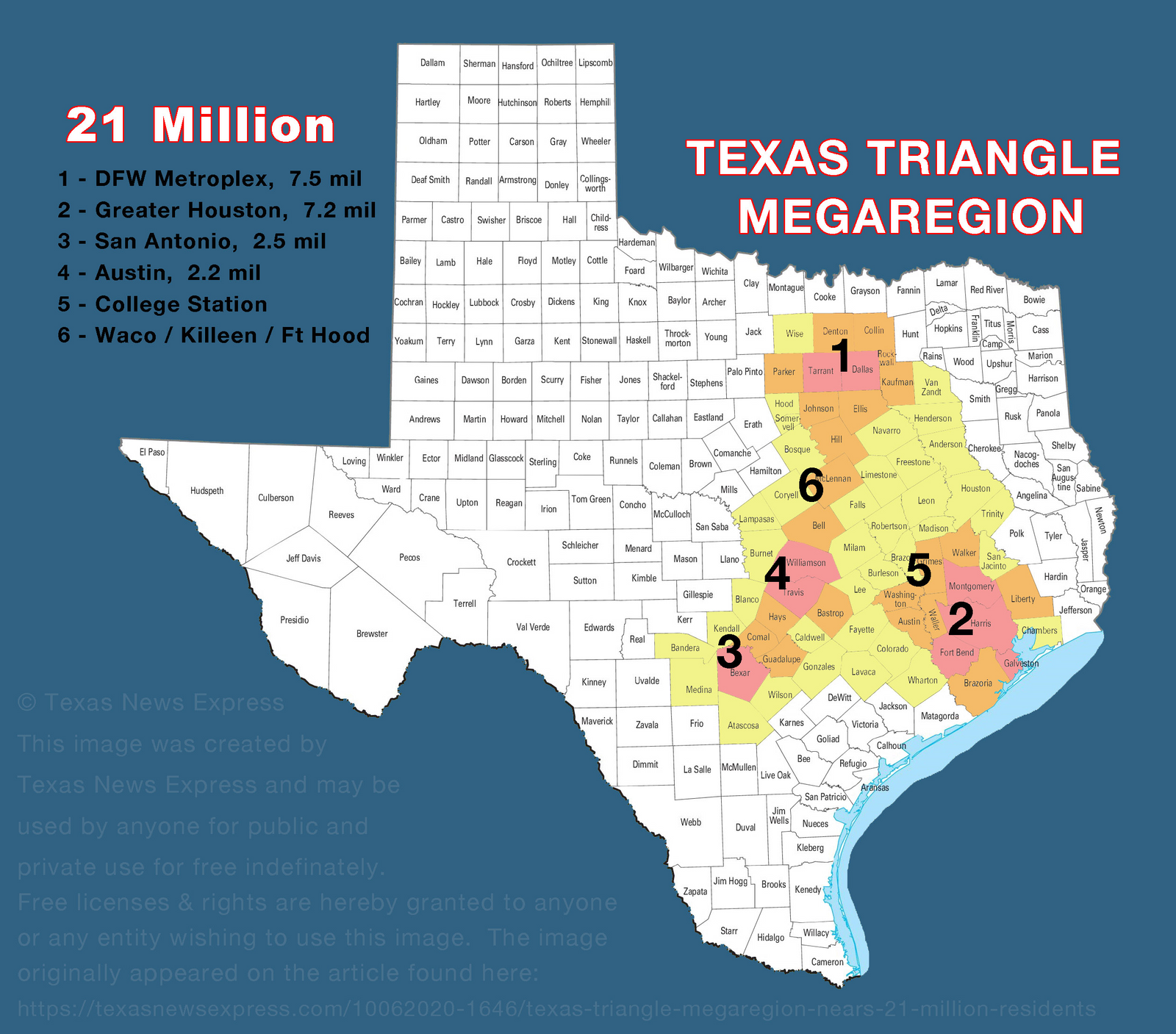 Its no secret. Texas is Bitcoin country at this point. We talked about this last year in our article titled, "📝 How Austin Became The Bitcoin Mecca Capital of Texas." We even took it a step further and made a podcast around this to make it more palatable for the non-readers.
I plan on doing a 2022 version of the above article to give a clearer definition of where were at this year compared to last.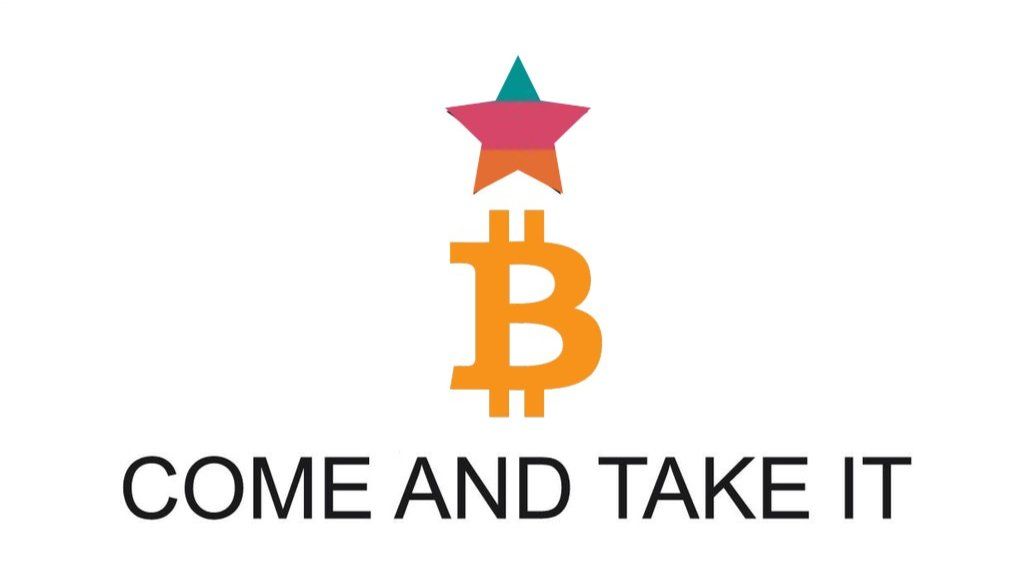 Now we have the complete Texas Bitcoin Triangle. Dallas is secured with what Gary of BitBockBoom and the other amazing Bitcoiners are doing up there. Houston has been secured with the Houston Bitcoin Mining Meetup. Of course we have Austin secured with Austin Bitdevs, Austin Bitcoin Club, TFTC Studios, Pleb Lab, Bitcoin Commons with more meetups, clubs and companies getting created every month. Now with the addition of San Antonio Bitcoin Club we can rest assured that the Plebs are holding down Texas.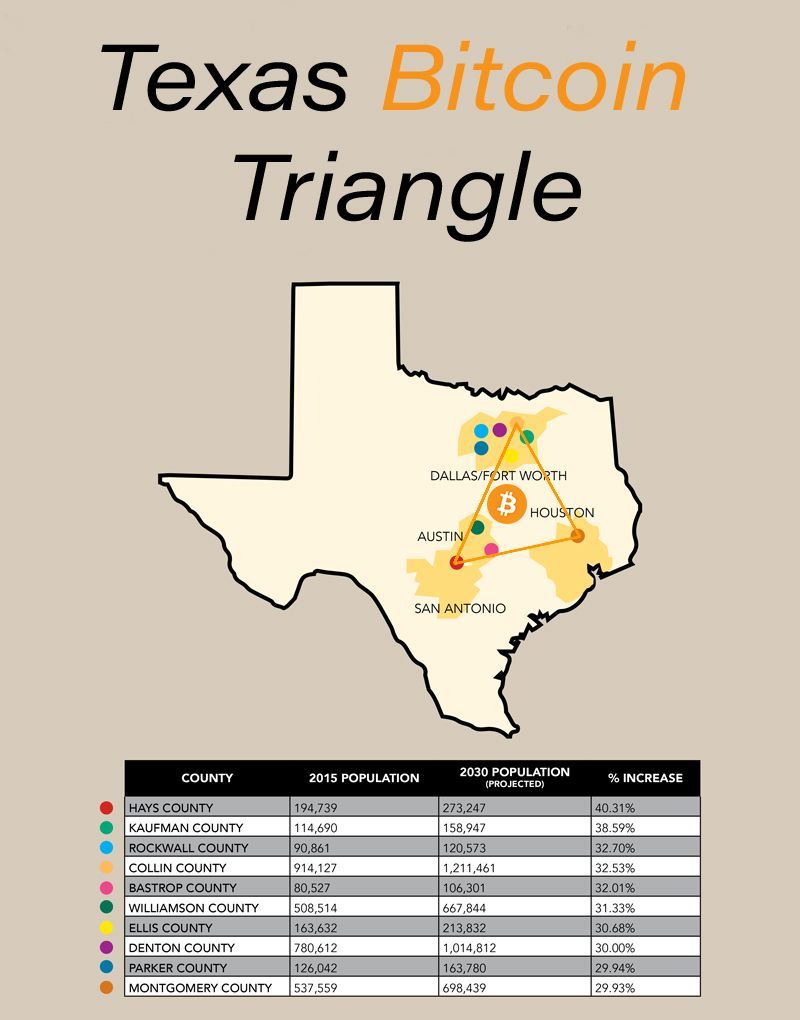 One of the things I wanted to do on a quarterly basis is start a workshop around Bitcoin Communities. Invite as many Bitcoin Meetups/Clubs organizers together and learn from each other. I have tweeted out our first one this past Sunday from my twitter. ⬇️
My hope is this will be a great learning experience for new community organizers and also a way for all of us to learn from each other. If your interested in attending feel free to send me an email. Space is limited and will be here at Pleb Lab.