True leaders are born every day, but it doesn't come easy, nor from a place of promises upheld. SOF has been chronicling my journey since my baptism earlier this year and my yearning to be in the light during the darkest times.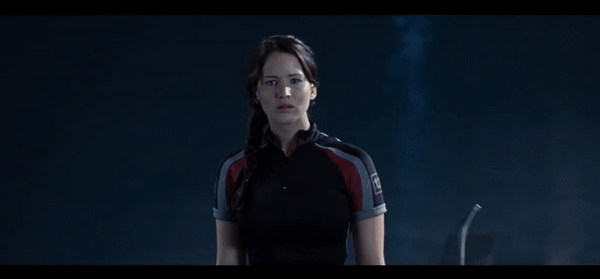 "I hope your ground game is good." That's all I have heard about during this bear market. Sure the ground game is much uglier. It's supposed to be. The day-to-day operations are where all the blemishes are visible. It's about to get even more demanding and blinding for many of us. That's not to dismay you from enjoying yourself this holiday season but to remind you that we need more true leaders to step up. True leaders learn to embrace the job of guiding others and strive to put forth the betterment of others before themselves. True leaders express their values and morals regardless of the circumstances set in front of them. They are transparent to people and communicate their values openly to everyone. The easiest way to cultivate community is to become a true leader with each new person. It's impossible to defend your air game and execute those lofty goals if your ground game has flaws and doesn't measure up. True leaders recognize this and make adjustments on the fly.
The Musings of one Theodore Roosevelt to the rescue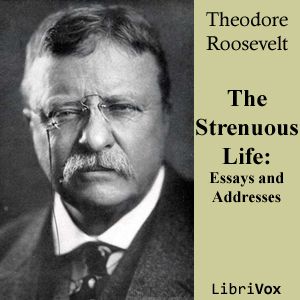 This book is a collection of Theodore Roosevelt's published commentaries and public addresses on the general theme of the requirements for individual and collective success in the personal, civic, political, and social arenas. (Introduction by Bob Neufeld)
19 - Christian Citizenship
Now Teddy had a plan. Sure, it wasn't foolproof, but he did manage to challenge the ideas of limited government and individualism. He was the first President to use the media to appeal directly to the people, bypassing the political parties and career politicians.
On April 23, 1910, Theodore Roosevelt delivered the "Citizenship in a Republic" speech at the Sorbonne in Paris. At the time, it became one of the most widely quoted speeches in the world. To this day, this excerpt is titled, "The Man in the Arena."
It is not the critic who counts; not the man who points out how the strong man stumbles, or where the doer of deeds could have done them better. The credit belongs to the man who is actually in the arena, whose face is marred by dust and sweat and blood; who strives valiantly; who errs, who comes short again and again, because there is no effort without error and shortcoming; but who does actually strive to do the deeds; who knows great enthusiasms, the great devotions; who spends himself in a worthy cause; who at the best knows in the end the triumph of high achievement, and who at the worst, if he fails, at least fails while daring greatly, so that his place shall never be with those cold and timid souls who neither know victory nor defeat.
The words Teddy expressed during this excerpt clearly showed vulnerability, but it also displayed an enormous amount of courage behind those words. True leaders are born every day, but it doesn't come easy, nor from a place of promises upheld. It comes from showing up during the most challenging times, sticking around, executing a sound plan, and achieving greatness. As bitcoiners, we are all held to a higher standard in our culture. We have a unique and powerful ethos that drives us. As builders in the bitcoin space, it can become hard. Suppose you're doing something unorthodox and different. Have faith in yourself. Likely, you are daring greatly, and there's nothing wrong with that. Stay a resilient bitcoin builder.
---
---
---