How do you survive a bear market this time around when the world around you is on the verge of collapse? This has been a part of my journey since my baptism earlier this year and my yearning to be in the light during the darkest times.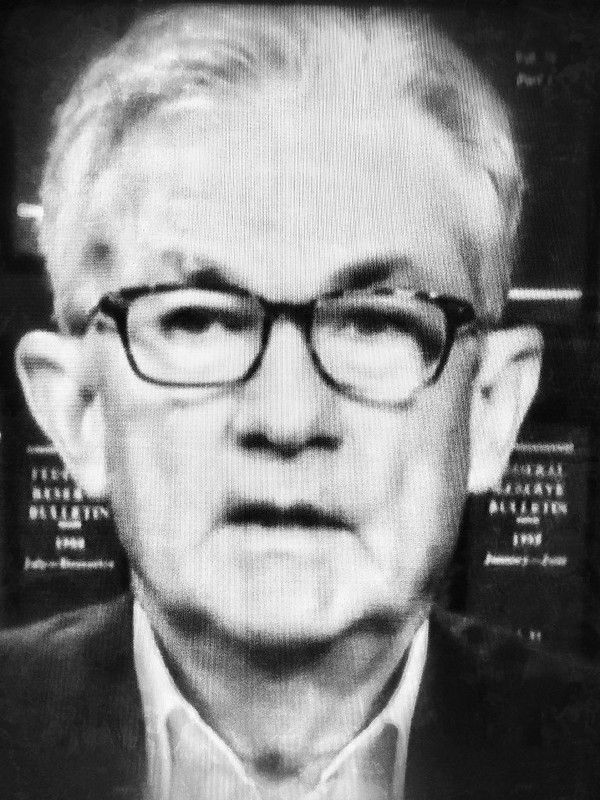 The world's worst financial crisis in decades may be right on our doorstep. Rising inflation and the largest interest rate hikes globally in two decades have set the stage for the biggest economic upheaval since World War II, according to Elliott Management, a major hedge fund that manages nearly $56 billion in assets. A unique and "extraordinary" set of economic conditions is steering the globe toward a crisis worse than any of the stock market crashes or energy shocks of the past 70 years, Elliott warned in a recent letter to clients, the Financial Times reported Wednesday.
Everything is so doom and gloomy it's hard to focus on the light sometimes with treacherous fog in front of us. I calmly remind myself that it is essential to know where the world is headed to plan accordingly. The uphill battle of this bear market presents quite a few interesting challenges. Building parallel markets and insisting on fixing the improbable with bitcoin is becoming a necessary skill these days. A belief in belief is an important attribute to carry as well. The world directly attributes from believers of belief.
Belief creates vision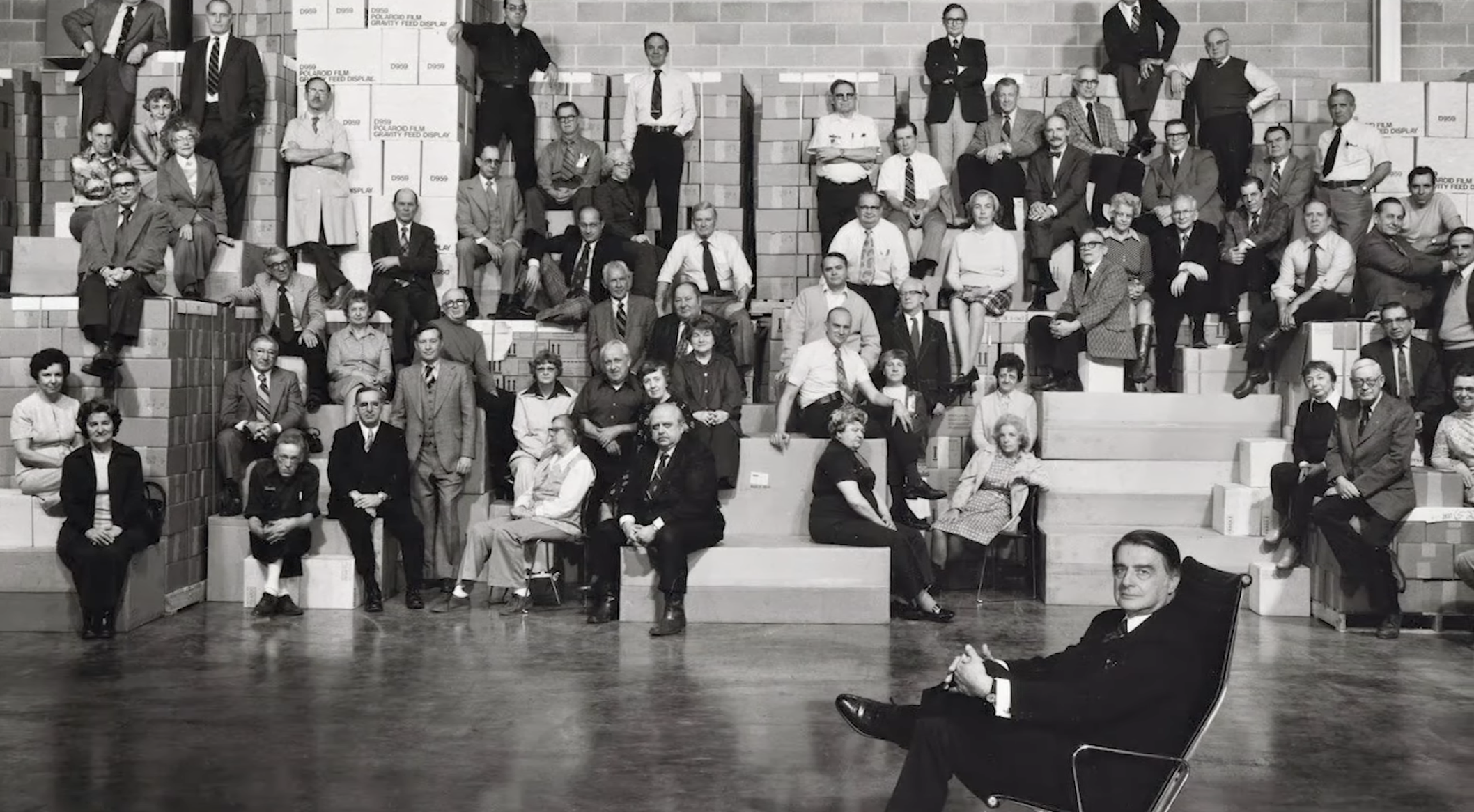 The thoughts you carry in your mind always will be a prerequisite to showing up in the world around you. What you can envision is essential in constructing the world we see for ourselves and the future we want. But I firmly believe the workings of my mind affect the world around me. Belief creates my strength of will, which leads to my resilience. Its true tenacity, drive, experimentation, and faith in our belief get us to a vision. Working with bitcoin startups at PlebLab has been a remarkable study of business, consumer technology, art, design, product engineering, computer science, and money. Belief ignites and activates, especially when you want to create markets not yet established.
Throughout 2022, the story evolves, and the studies around me deepen through the people I collaborate with. Our collective grows, and we continuously develop the bitcoin world in this bear market. Choosing to insist on the impossible and always going after outcomes that are a net benefit for everyone is the way.
---
very productive week minus one sick day, cedar is in the air most def, I also spent some time teaching how to build a lightning-enabled media company
---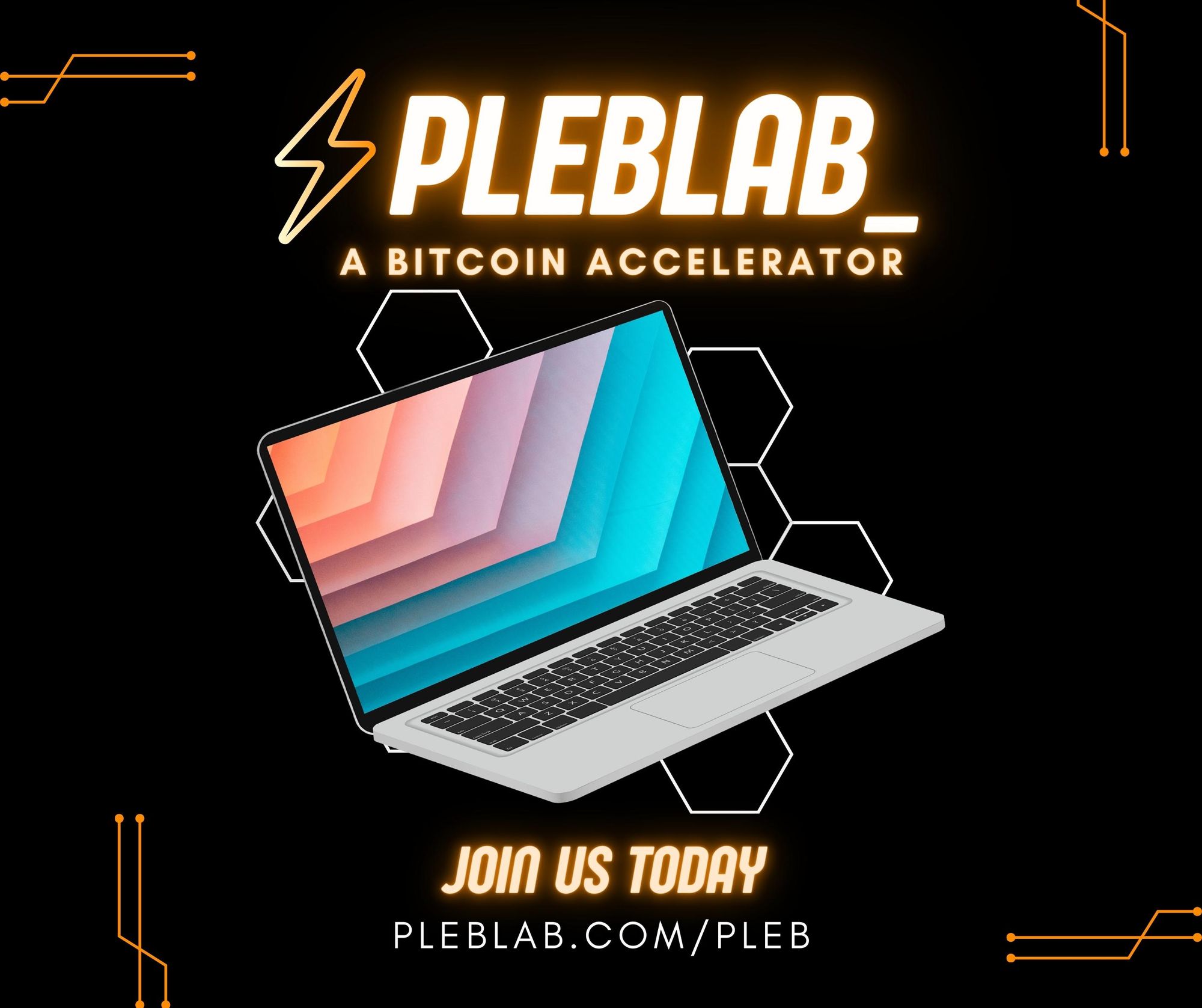 ---