Happy Sat-urday Stackers,
This is a once-a-year fever dream newsletter. The brain responsible for this newsletter is a toasty 101.8℉ and producing steamy thoughts.
Let's build a better world on bitcoin, stackers!
Sunday AMA with NVK
nvk, CEO and Cofounder of Coinkite, will be doing an AMA Sunday October 9th at 11a CT. Coinkite is well-known for building a variety of bitcoin-only hardware: the Coldcard signing device, the Opendime bearer insturment, and the Blockclock to only name a few. Coinkite produces some of my favorite bitcoin products, each clearly built from first-principles. Come ask nvk anything!
Upcoming AMAs
The team from Satsback, an online store portal rewarding you with sats back on purchases, will be doing an AMA Monday October 10th at 10a CT. Through Satsback you can earn sats back on purchases from companies like Adobe, Booking.com, NordVPN, and more. Come ask Satsback anything!
The team from Geyser, a global bitcoin crowdfunding platform for builders and creators, will be doing an AMA Friday October 14th at 10a CT. Geyser has helped 25 projects raise over 5 BTC cumulatively and recently raised and distributed 1 BTC for Geyser Grants. Come ask Geyser anything!
Top Posts
Top AMAs
All AMAs this week were bangers and in the top 5. I broke them out to cover more newsy news.
Top Meta
view all of this week's top posts
Top Promoted Jobs

Yeehaw,
Keyan
Main guy who works on Stacker News
---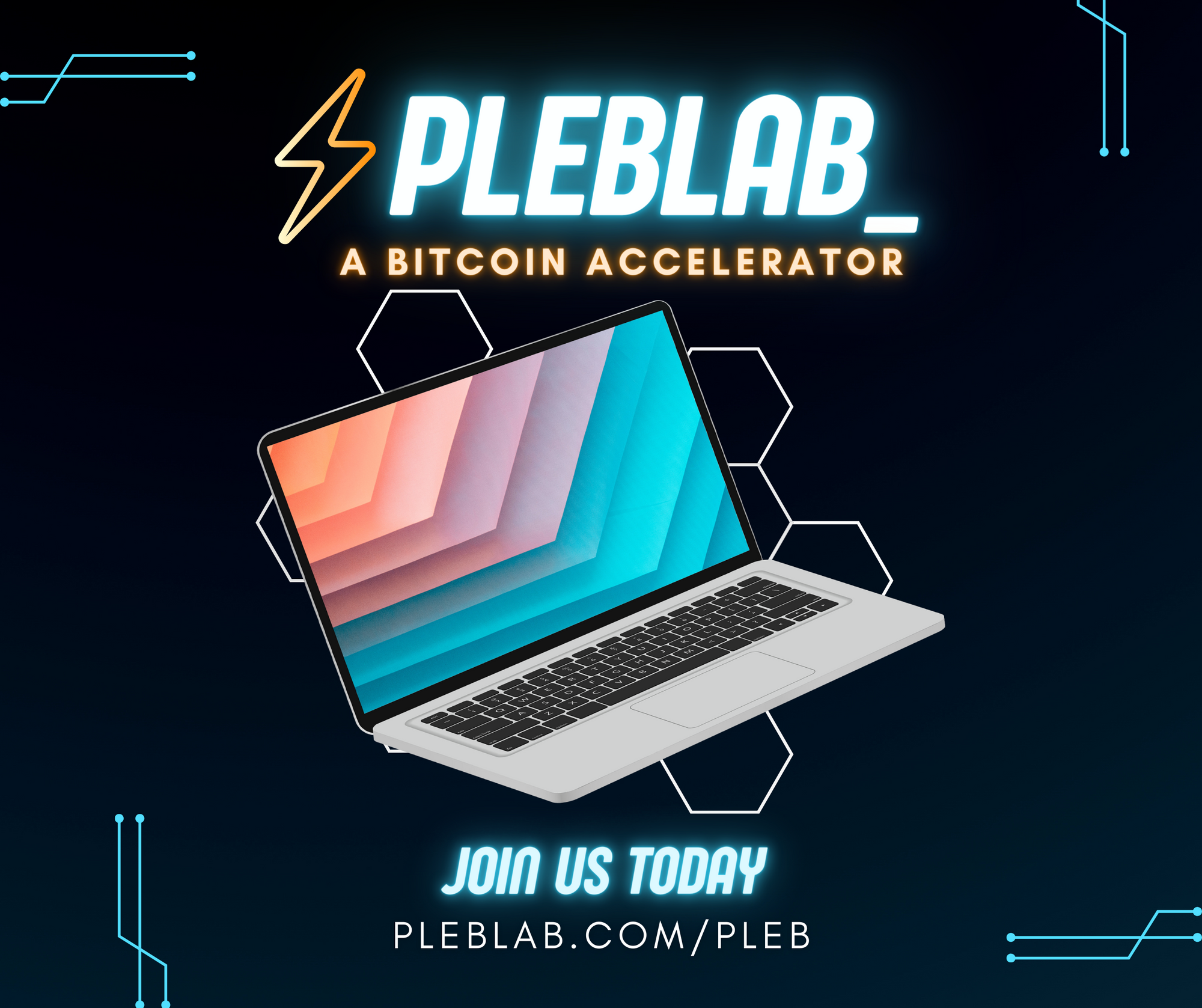 ---