Happy Sat-urday Stackers,
I was going to give a talk on 7 ways your startup will fail at TABConf in the Pleb Dev Village, but got sick. I thought I'd include the list, derived from my own numerous failures, here:
not measuring
an aversion to networking
product requires having many active users to be valuable but there is no plan to get them
not deeply understanding users
poor product quality
choosing a bad market (e.g. users are unmotivated to solve their problem and seek solutions)
never going full time
This list isn't exhaustive - of my failures, future failures, or the possible failure modes of startups. Your startup can also make these mistakes and still succeed, probably, but its as if you're removing hash rate from your Bitcoin solo-mining operation.
May the odds ever be in your favor, stackers!
Upcoming AMAs
Justin Moon, cofounder of Fedi, the company building private and trust-reducing custodial Bitcoin products powered by Fedimint, will be doing an AMA Tuesday October 18th at 10a CT. In addition to cofounding Fedi, Justin started Austin Bit Devs, arguably the most attended Bitcoin meetup in world. Come ask Justin anything!
Michael, founder of Boltz, a privacy-first account-free exchange, will be doing an AMA Wednesday October 19th at 10a CT. Boltz makes extensive use of submarine swaps to atomically provide trades. Come ask Michael anything!
Top Posts
Top AMAs
nvk, CEO and Cofounder of Coinkite, did an AMA. We learn about NVK's view of Lightning hardware devices, the best wallets for Coldcard, how phone manufacturers will add Bitcoin wallets, wen Coldcard password management, and more!
Tom Chojnacki, CEO of Satsback, an online store portal rewarding you with sats back on purchases, did an AMA. We learn about lanuage localization and future geos for Satsback, Satsback's most popular stores, their focus on Europe, and more!
Don't Miss
Top Meta
view all of this week's top posts
Top Promoted Jobs
Yeehaw,
Keyan
Main guy who works on Stacker News

---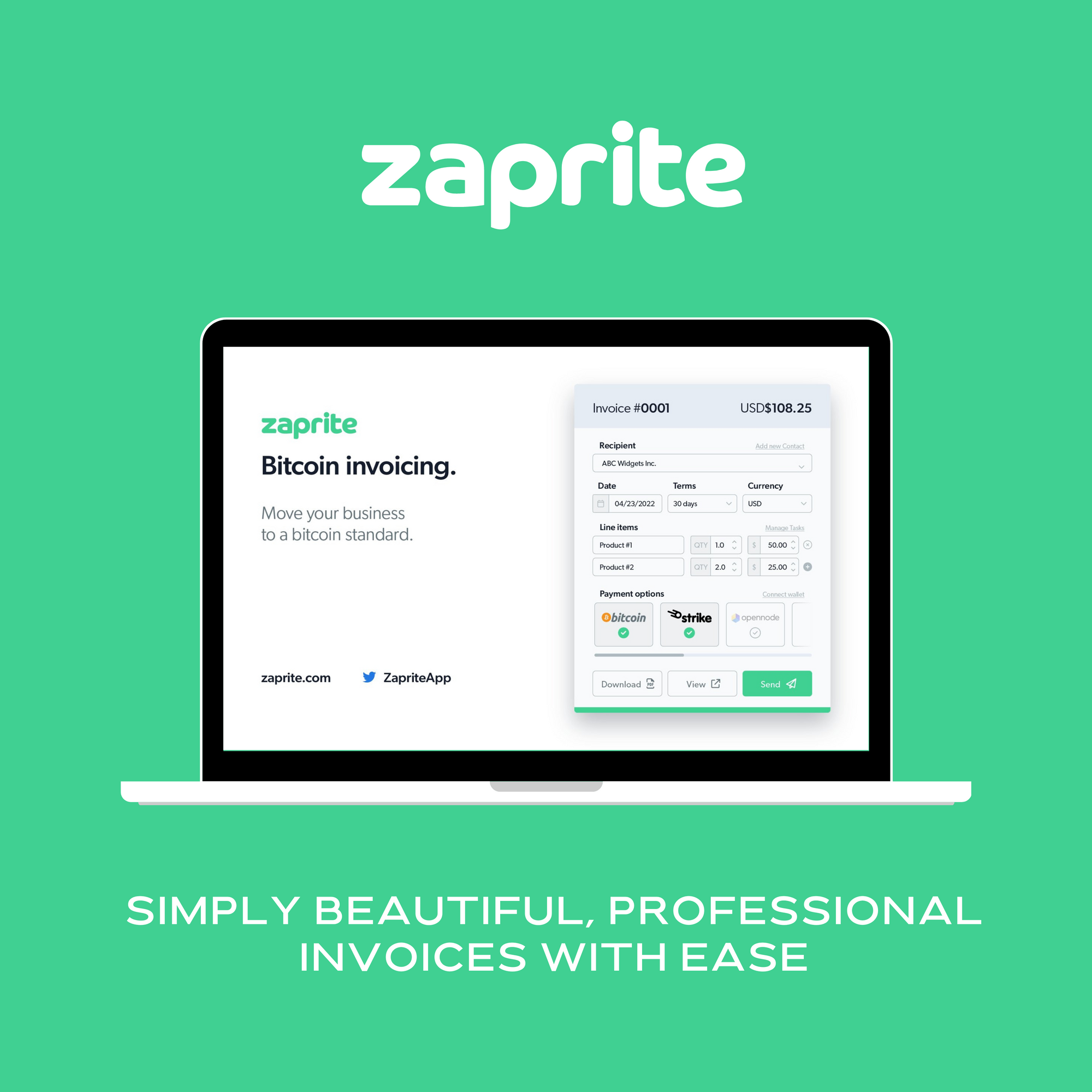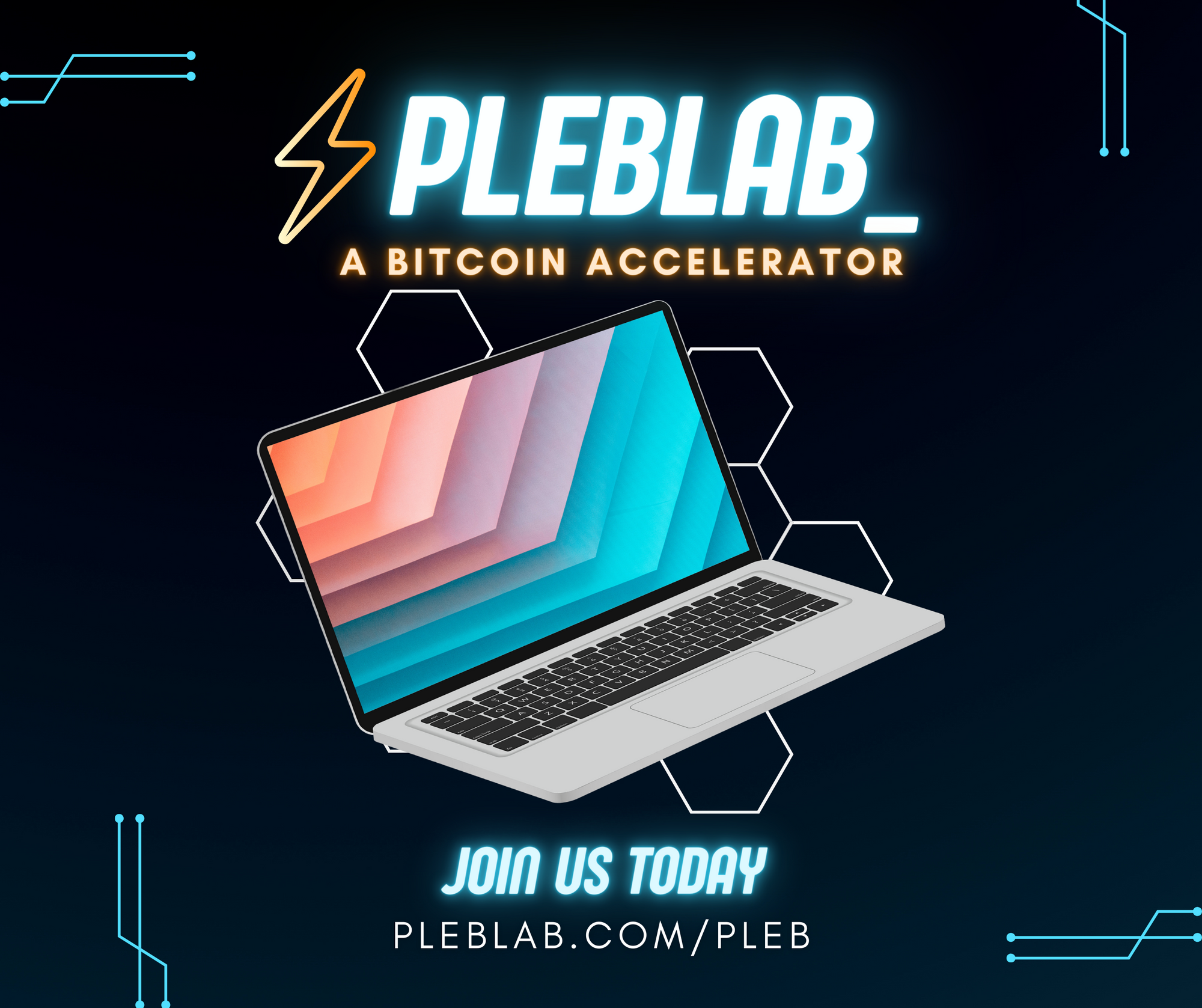 ---